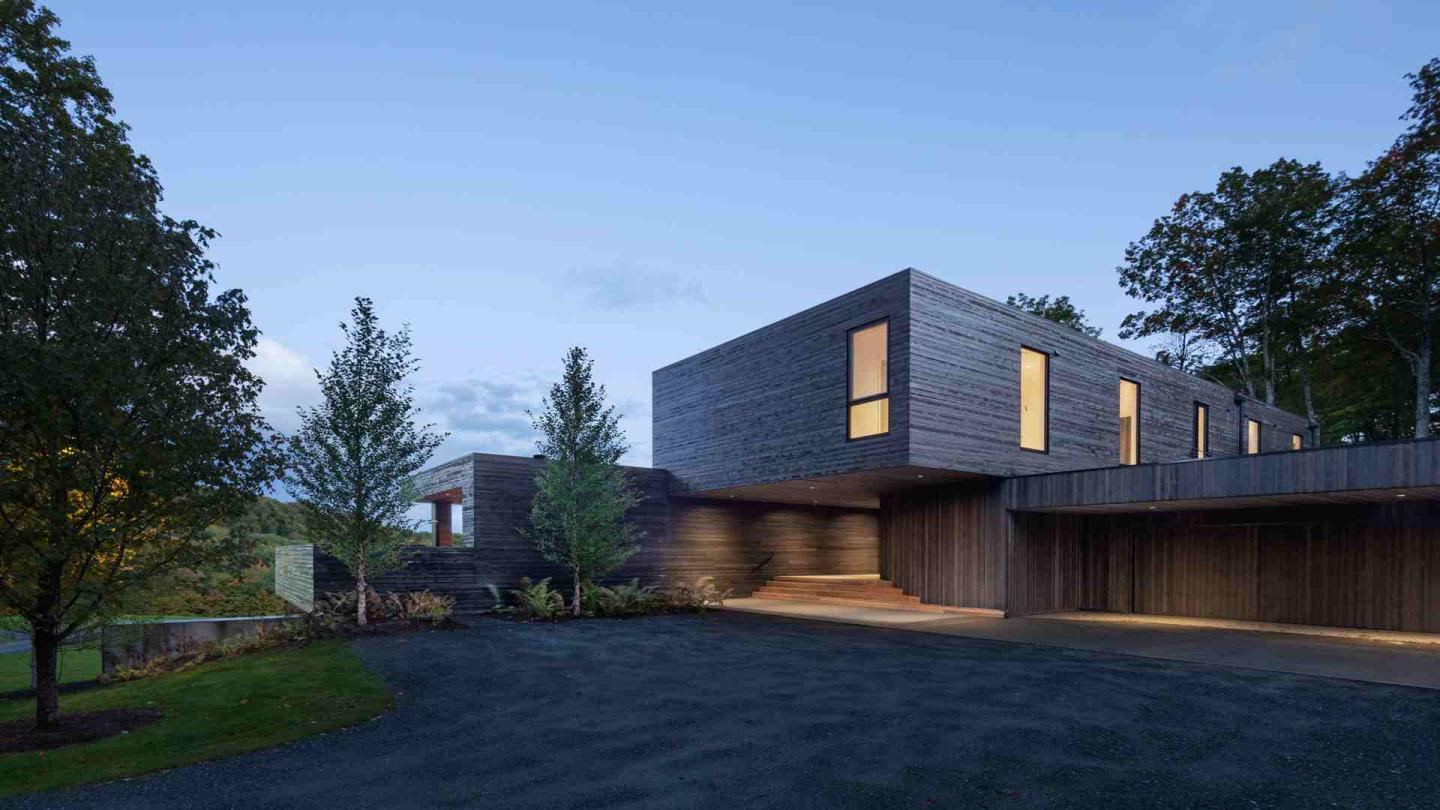 Birdseye is a Vermont based architecture and building company with a commitment to  quality and continuous improvement. Our services include an award winning architectural design team, general contracting and project management, site works, custom woodworking, custom metal working, and property management.
Established in 1984, Birdseye began its life as a building company focused on creating high quality work. Skilled carpenters created a building culture rooted in excellence. Over time, what began with woodworking and a strong interest in design evolved to become an employee owned, award-winning architecture and building firm. Through the years other architects and artisans, interested in the intimate relationship between architecture and the art of building, joined the company and the culture evolved to what it is today.
 Please visit our website at www.birdseyevt.com to see more of our portfolio.
Interested in a career at Birdseye?  Send your resume and cover letter to [email protected].
Opening Hours
Monday - Thursday 7:30 Am - 5:30 PM
Contact
Eric Sandy
3104 Huntington Rd
Richmond, VT 05477
United States