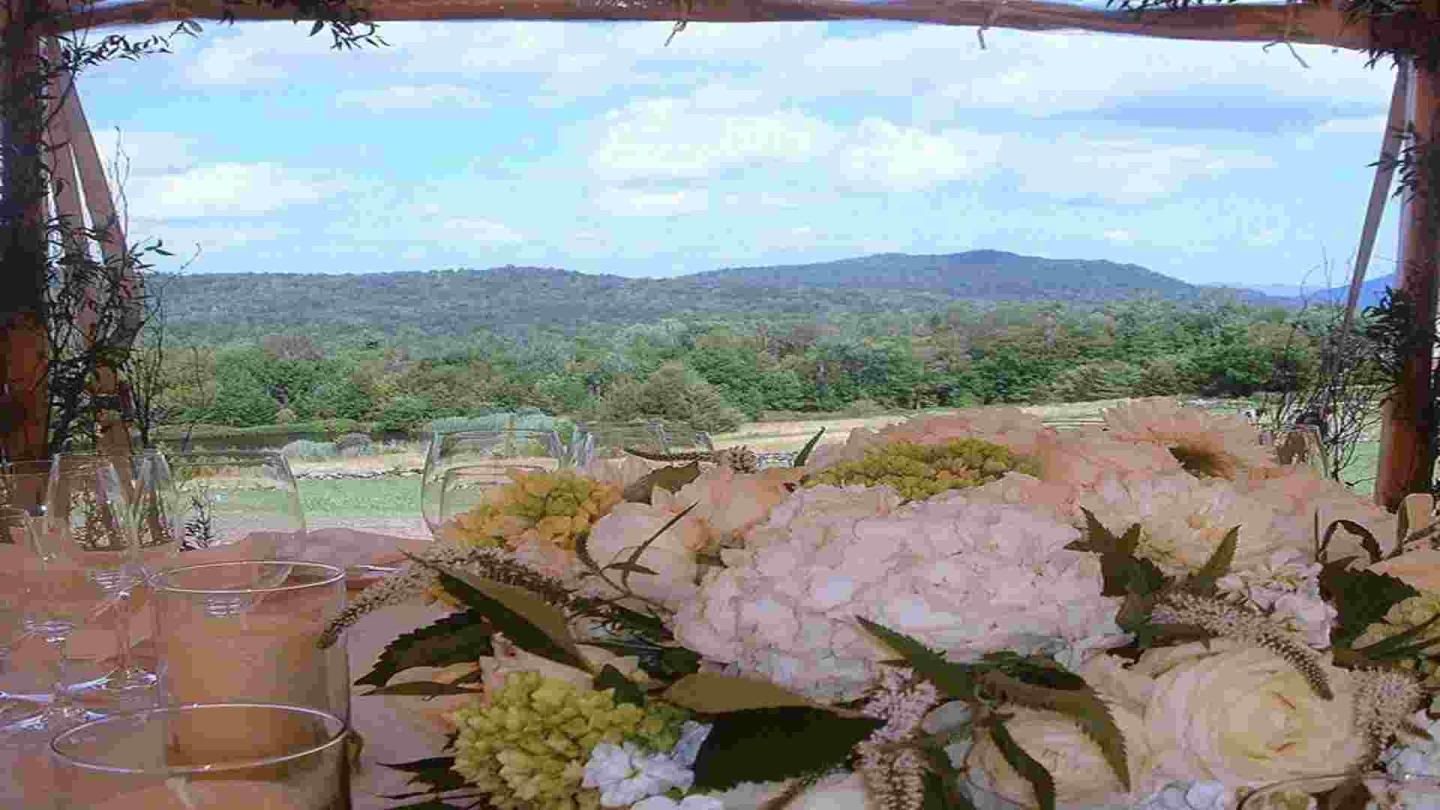 Clients trust us to make their choice occasion a wonderful memory and we delight in making their wish come true!
With over 20 years experience in the hospitality business—from owning a nationally-acclaimed restaurant to producing wondrous weddings, as well as distinct events for a prominent foundation—you can rely on us to take charge of everything, or simply augment your passion to fashion an exceptional affair.
Our dedicated team customizes to your needs, crafting your celebration in tent, barn, resort, estate, or even a modest party at home. With any mix of classic, contemporary, or casual details, we'll dip into our wide network of vendors to choose the perfect fit for you.
We've successfully done it all so you can relax, have fun with your guests, while they enjoy you and yours.
Linda Fondulas
Phone: 802-342-1513
Ted Fondulas
Phone: 802-356-2981
 
Contact
Linda and Ted Fondulas
Bridgewater Corners
Bridgewater Corners, VT 05035
United States