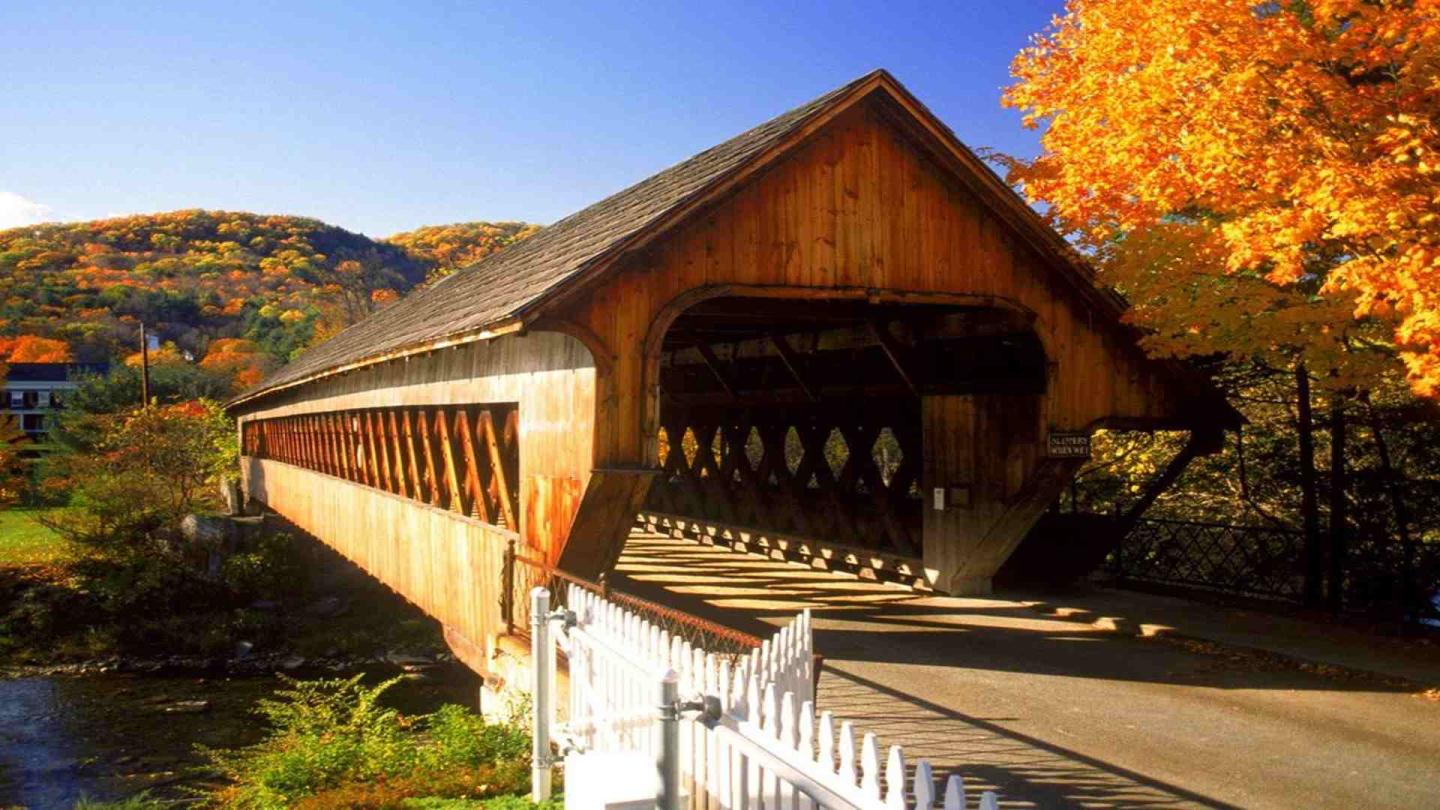 While you are visiting Woodstock, be sure to install the free VisitWoodstock app on your iPhone or Android phone.
Besides showing you where to shop, where to dine, where to stay, and what to see, let the app guide you to a wealth of seasonable activities available to visitors of our town.
How To Install The App: Start by going you your phone's App Store or Google Play, and searching for Visit Woodstock. You'll spot the familiar Woodstock logo. Tap the download button, then tap to Open. If you see a Start top Download button, tap it. In just a minute you'll be off to explore all that Woodstock has to offer.
About Location Services: Built into the app are a number of features such as the tour of historical Woodstock that benefit from knowing where you are currently standing. If you are asked to enable Location Services, we highly recommend that you do.
About Notifications: If you would like to be notified when you have arrived at a particular point of interest, be sure to Allow Notifications.
Contact
David Brown
PO Box 781
Woodstock, VT 05091
United States