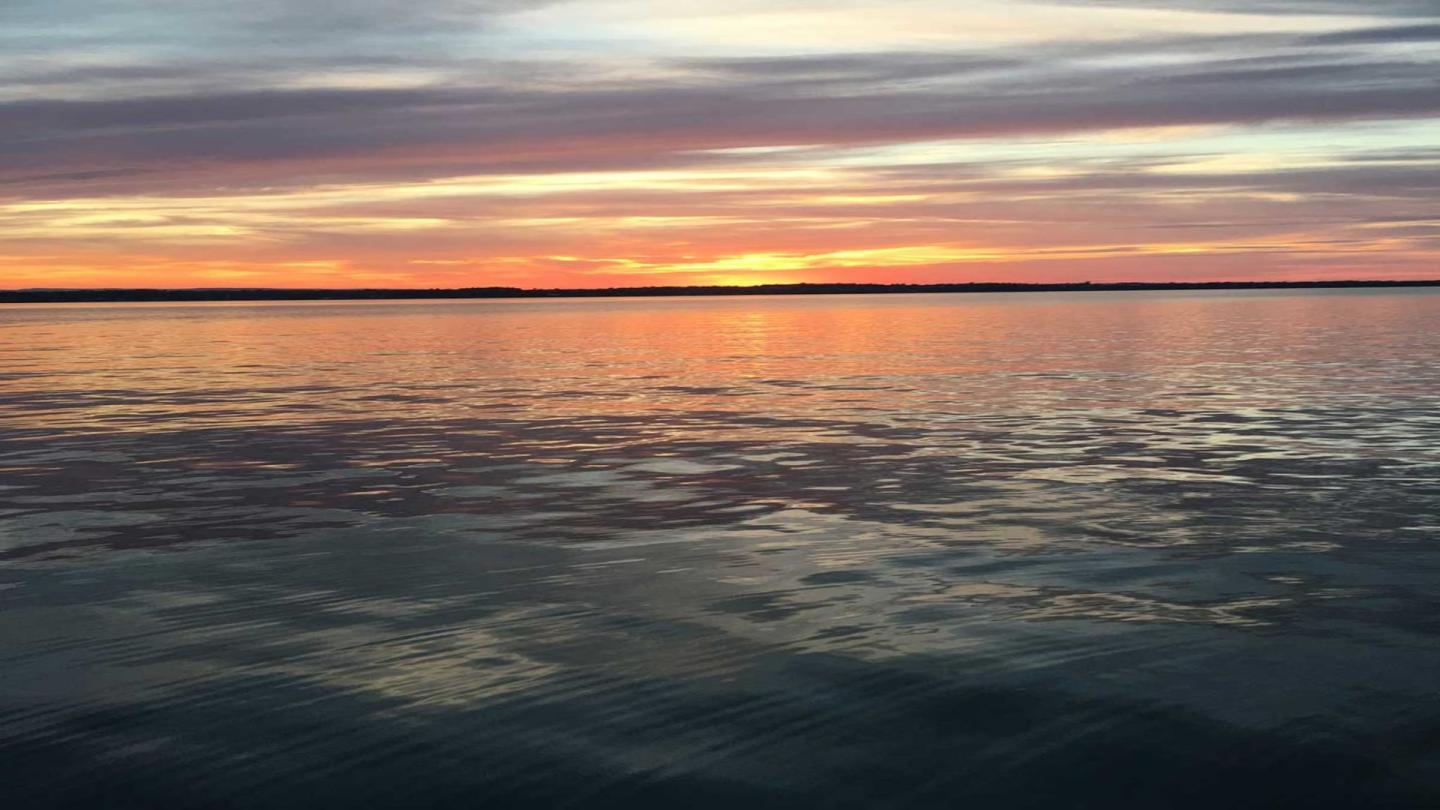 We Be Fishing bass guiding service has three goals with our guests in mind. The first and foremost is to have our guests catch bass and have fun. Second, bass fishing is an art. It is the art of presenting a lure to the fish in its environment and enticing "the bite", keeping the fish on your line and bring the fish to the boat.
I am happy to instruct my guests on those finer points of habitat, time of year, water temperature, and other factors which can lead to better results in catching bass.
Third and some times a forgotten factor is that Vermont is a naturally beautiful state. When I take my guests to a lake I am very familiar with history, plants, animals, and other fish that are surrounding us and would love to talk about it.
Contact
Greg DeCell
Phone:
802-672-1512/ C 802- 855- 3684
7471US Rt4
Bridgewater, VT 05034
United States