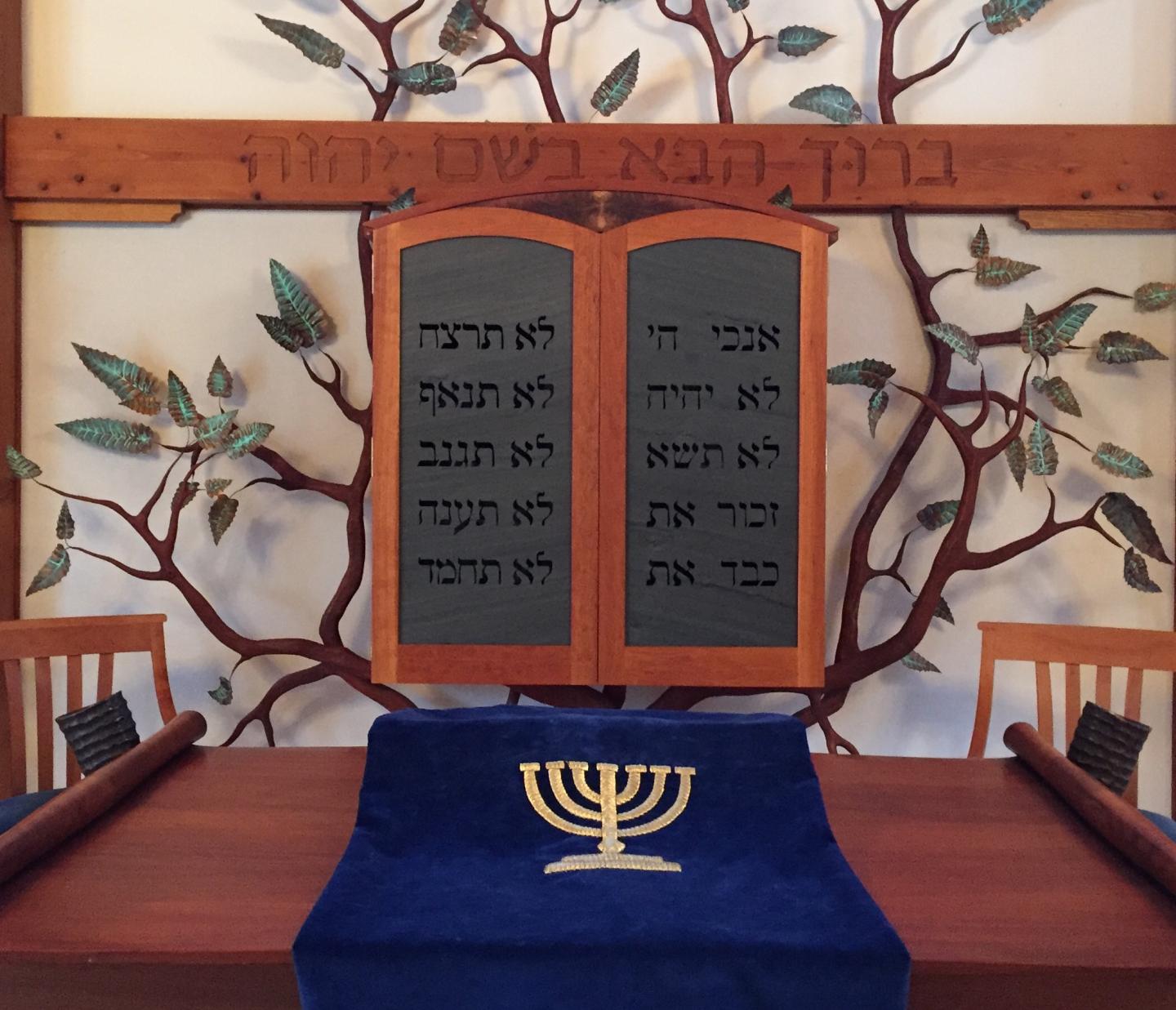 Woodstock Area Jewish Community Congregation Shir Shalom

Shir Shalom provides people the opportunity to be Jewish and participate in Judaism in rural central Vermont. We are a community which welcomes all individuals and families on a "no fee or dues" basis.  Since 1988, we have successfully thrived and grown with donations from the head and heart.  We have found that trusting in the inherent goodness of the human being can and will support our congregation.  Shir Shalom places a strong emphasis on educating our children which we believe relies upon and is the responsibility of the community.  We welcome non-Jewish partners and strive to create a "family" of Jewish people that desire to maintain and nurture the warm, personal feeling that has flourished at Shir Shalom since its inception.  Our goal is to maintain and grow that "family".
We hold Shabbat services bi-monthly at 6:30pm (please see our calendar for specific dates).
All are welcome. Please bring a treat to share and items for the Reading and Woodstock Food Shelves.
Contact
1680 West Woodstock Road
Woodstock, VT 05091
United States