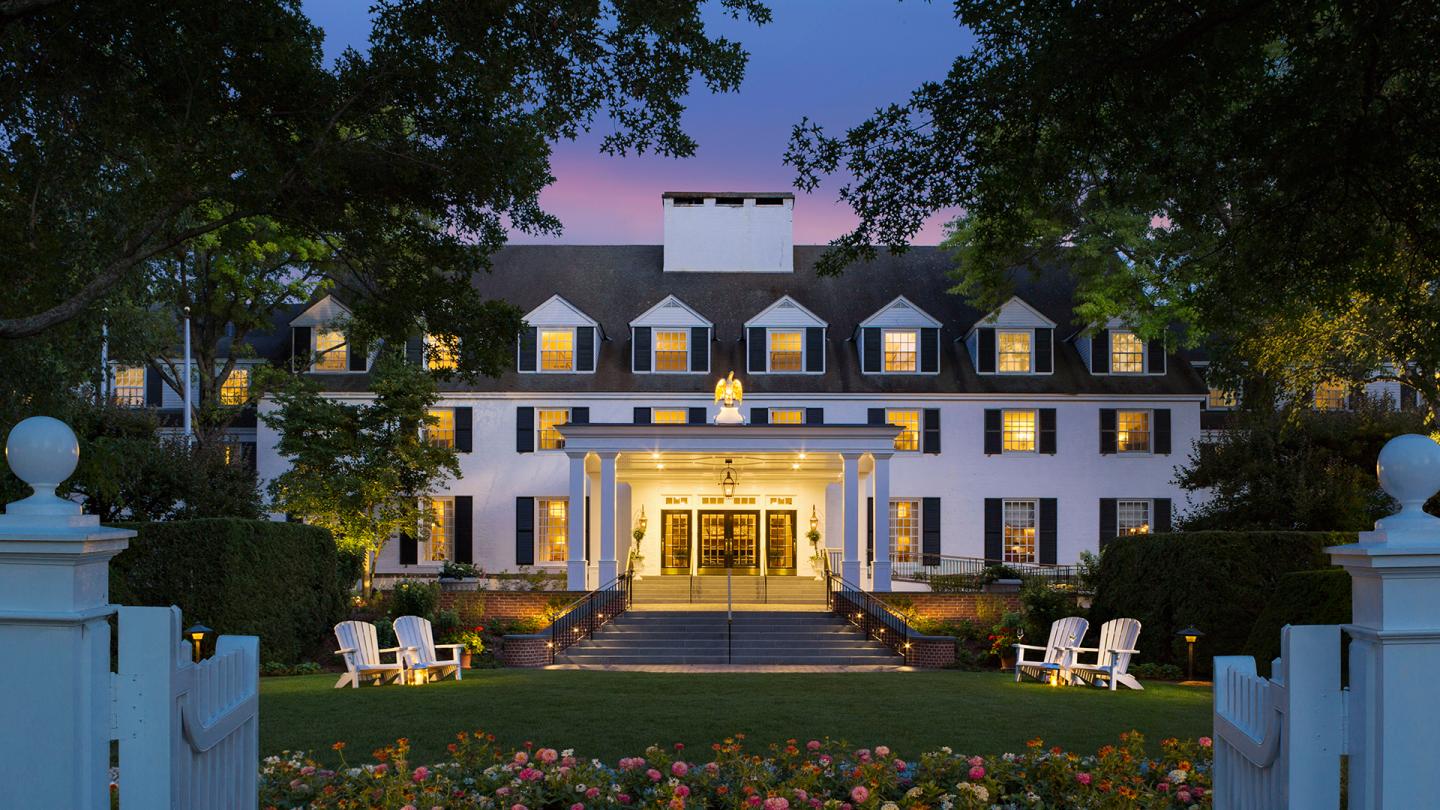 Woodstock Inn & Resort is a year-round destination in the village of Woodstock, Vermont that embraces the vision of Laurance and Mary Rockefeller. With a legacy that's deeply rooted in the Woodstock community, the Inn is cherished for its preservation of New England history, heritage, and elegance.
At the Woodstock Inn & Resort, authentic New England craftsmanship greets guests at every turn, seamlessly combining a charming bed and breakfast experience with elegant and personalized touches. Guest rooms feature wood-burning fireplaces and handcrafted bed frames, while our historic lodging property encourages guests to explore the various nooks and crannies that are tucked throughout the resort. Combine this all with the tranquility of our LEED-certified spa for a luxury resort getaway you'll only find at the Woodstock Inn & Resort.
Here, thoughtful authenticity blends seamlessly with a classic resort experience to evoke a timeless elegance.
Opening Hours
Year-round New England Destination
Open 7 days a week
Contact
14 The Green
Woodstock, VT 05091
United States