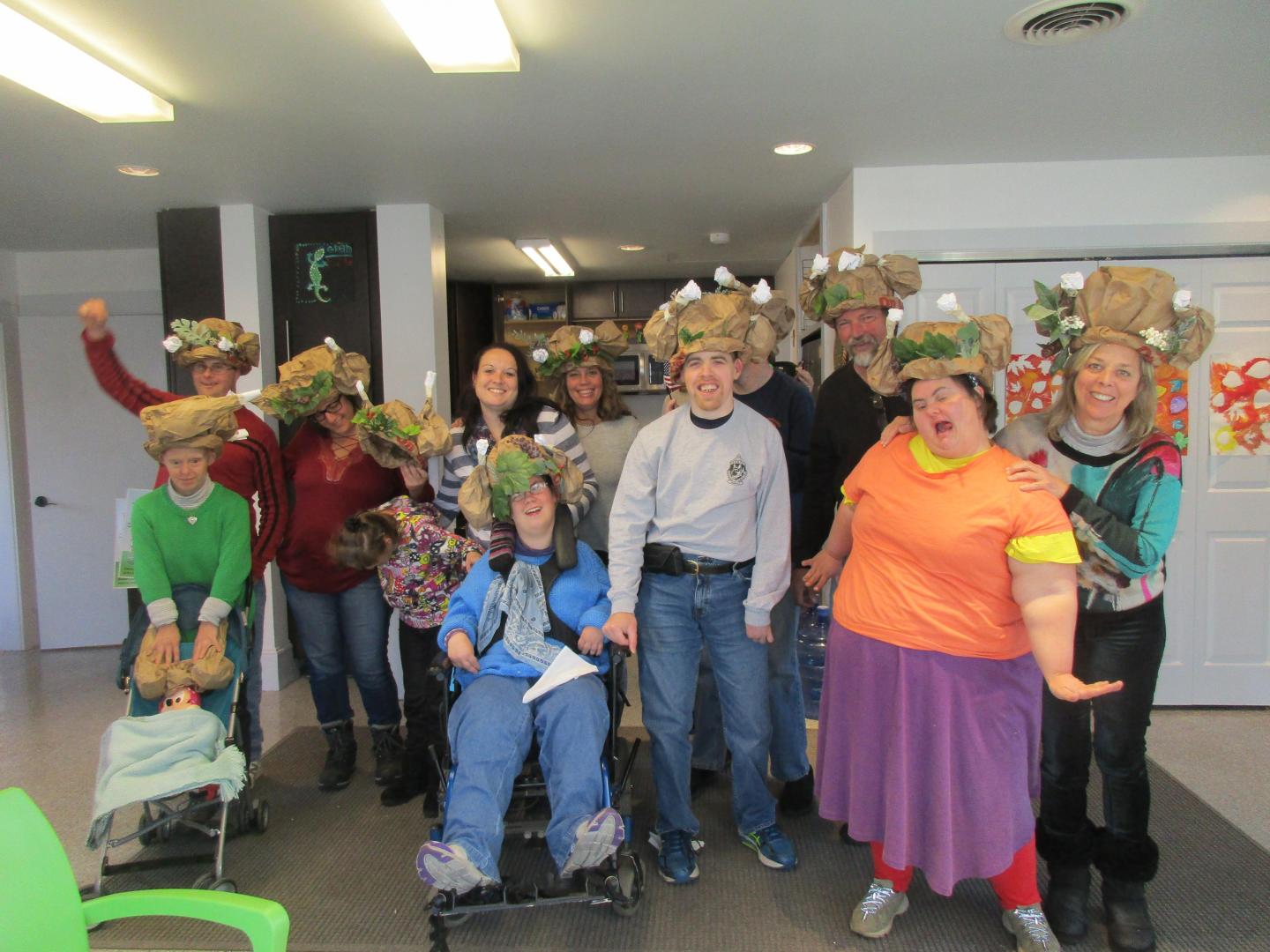 Zack's Place Enrichment Center

Our mission is to provide a setting Monday through Friday for pre and post graduates with special needs to explore culture, education, business and fitness while developing bonds of friendship. Our approach engages participants with the material, their instructors, and one another. Through these programs ZP Participants contribute and benefit from the community.
Enrichment programs include yoga, art, reading, music, singing, dancing and a wide range of sports activities including winter based Special Olympics, adaptive swimming, horseback riding, and kayaking.
Opening Hours
Open from 10:00AM-5PM Monday through Friday.
Contact
Dail Frates
73 Central Street
Woodstock, VT 05091
United States