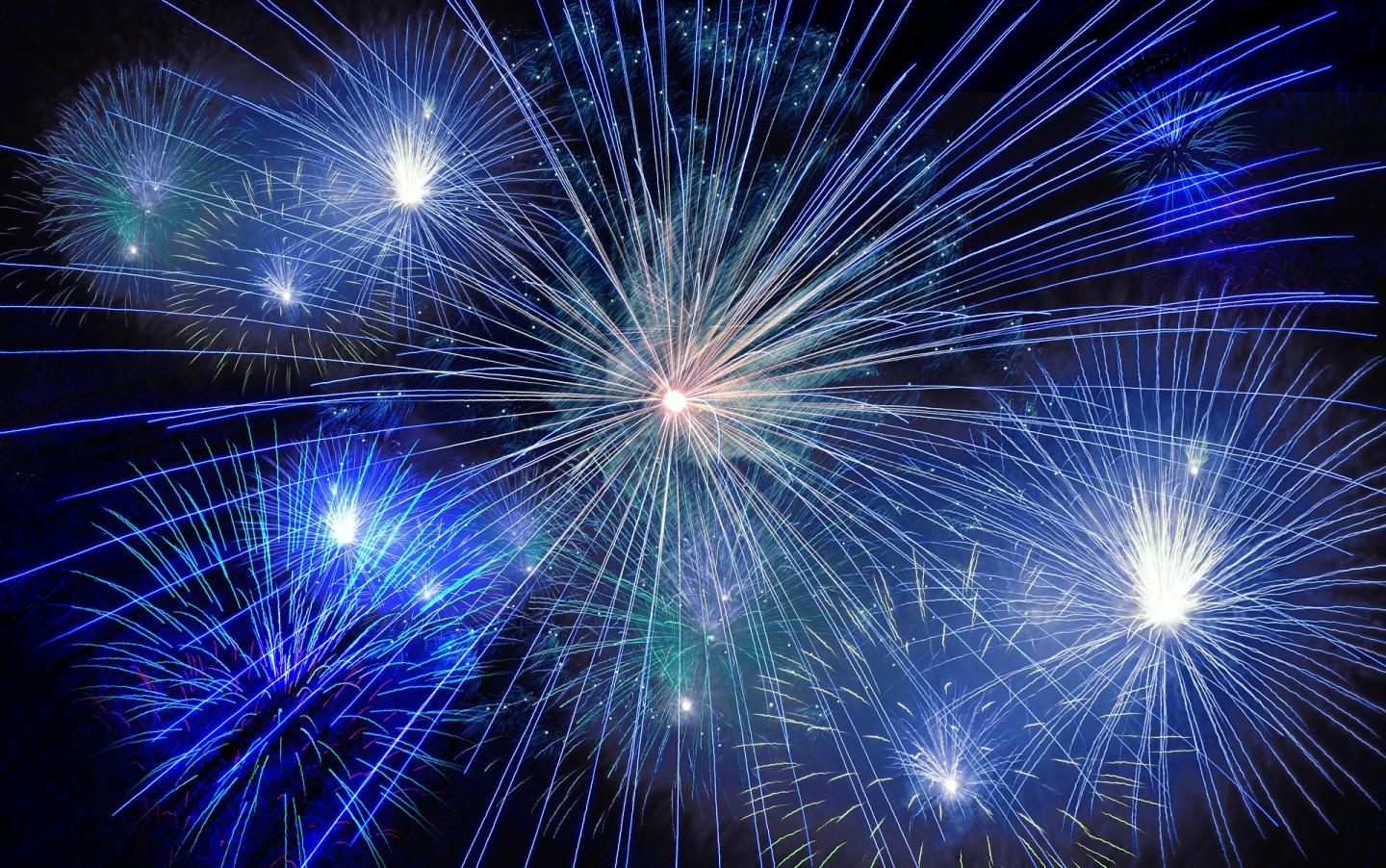 Events
4th of July Fireworks 2022
Continue the 4th of July celebration with live music, food, and a spectacular fireworks display at dusk. 
Children's activities sponsored by ArtisTree Community Arts Center and partners will have a variety of games for kids and adults. Woodstock Union High School will be operating the Barbecue Tent and Cookout this year serving hot dogs, hamburgers, cheeseburgers, drinks, desserts, and more!  The Lazy Cow Vermont, a mobile ice cream cafe will serve local Vermont-made ice cream. "Touch-a-truck" with Woodstock Fire Department and EMS trucks and ambulances in front of the Union Arena. 
Performace by the BoarderStone Band from 6:15 – 9:15 PM.  The Ora E. Paul American Legion and Boy Scout Troop 220 will perform a flag ceremony at 8 PM.
To complete the evening sponsored by the Town of Woodstock, Billings Farm, and the Woodstock Economic Development Commission a spectacular July 4th fireworks display at dusk.

Upcoming
Events
View all events