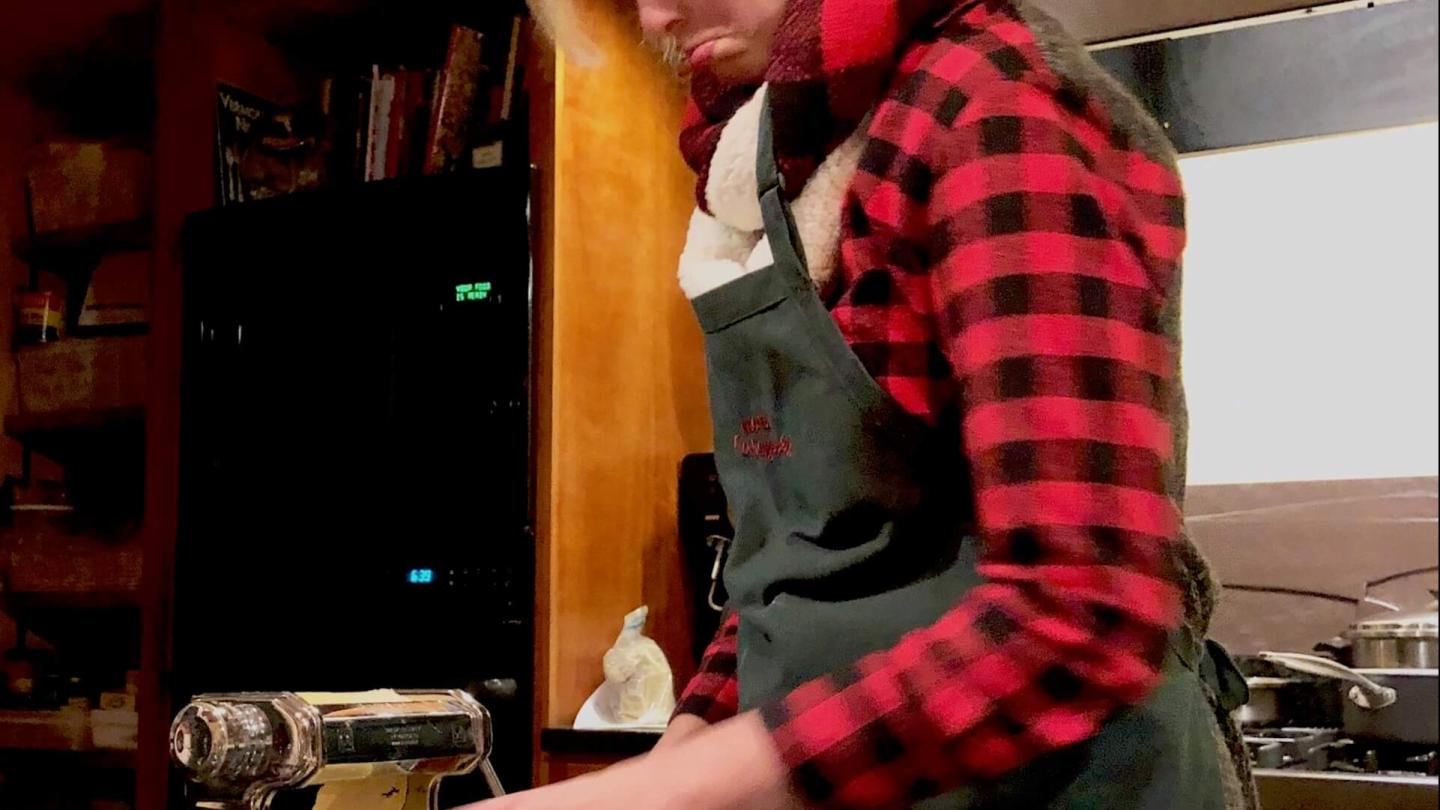 Events
Postponed: Rid Your Pasta Performance Complex
Have fun locally and learn to cook at our mountain-top home or at yours. 
Though Chef Ted can teach most anything culinary at this event you will learn hands-on how to make three different types of pasta: tortellini, fettuccini, and ravioli plus three different fillings and three accompanying sauces.
You are sure to fall in love with this culinary art form, learned from Italian relatives near Bologna, Italy's heart of fresh pasta.
Try your skills with hand rolling as well as mechanical.
BYOB and EAT WHAT YOU MAKE!
Cooking classes for almost anything at anytime:)
Have a cooking party at our place our yours!
Contact us if our scheduled classes do not fit your schedule.

If no one has yet booked one of our scheduled lessons, you can learn what you like.

Call 802-342-1513 anytime to discuss your needs and talk about group discounts.
Dates & Times
1
February
-
28
March
6:30pm to 8:30pm
This class is scheduled most Saturdays through the end of April. Check Odyssey Events for exact dates/times or contact us to schedule what is best for you.
Contact
Linda
Bridgewater Corners
Bridgewater Corners, VT 05035
United States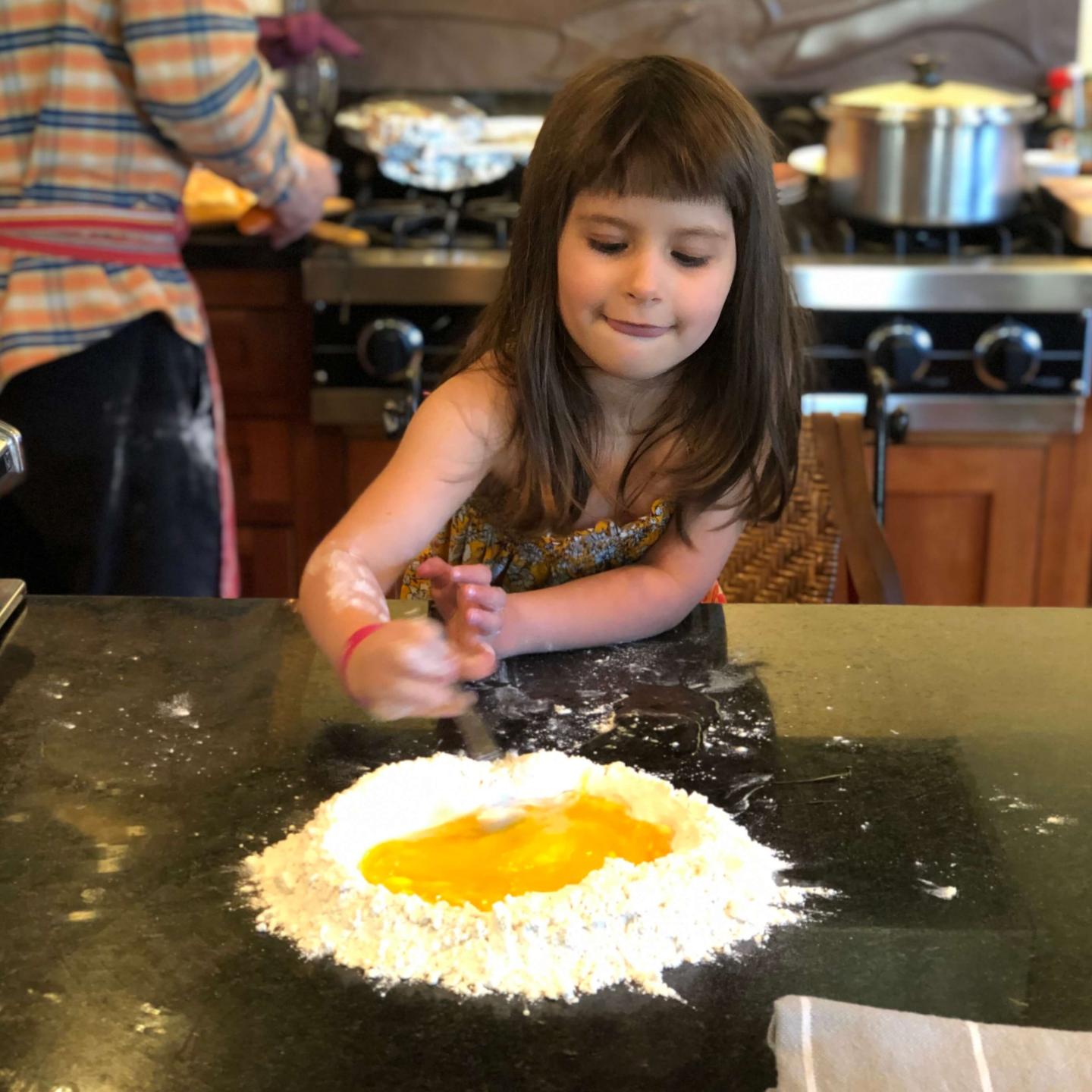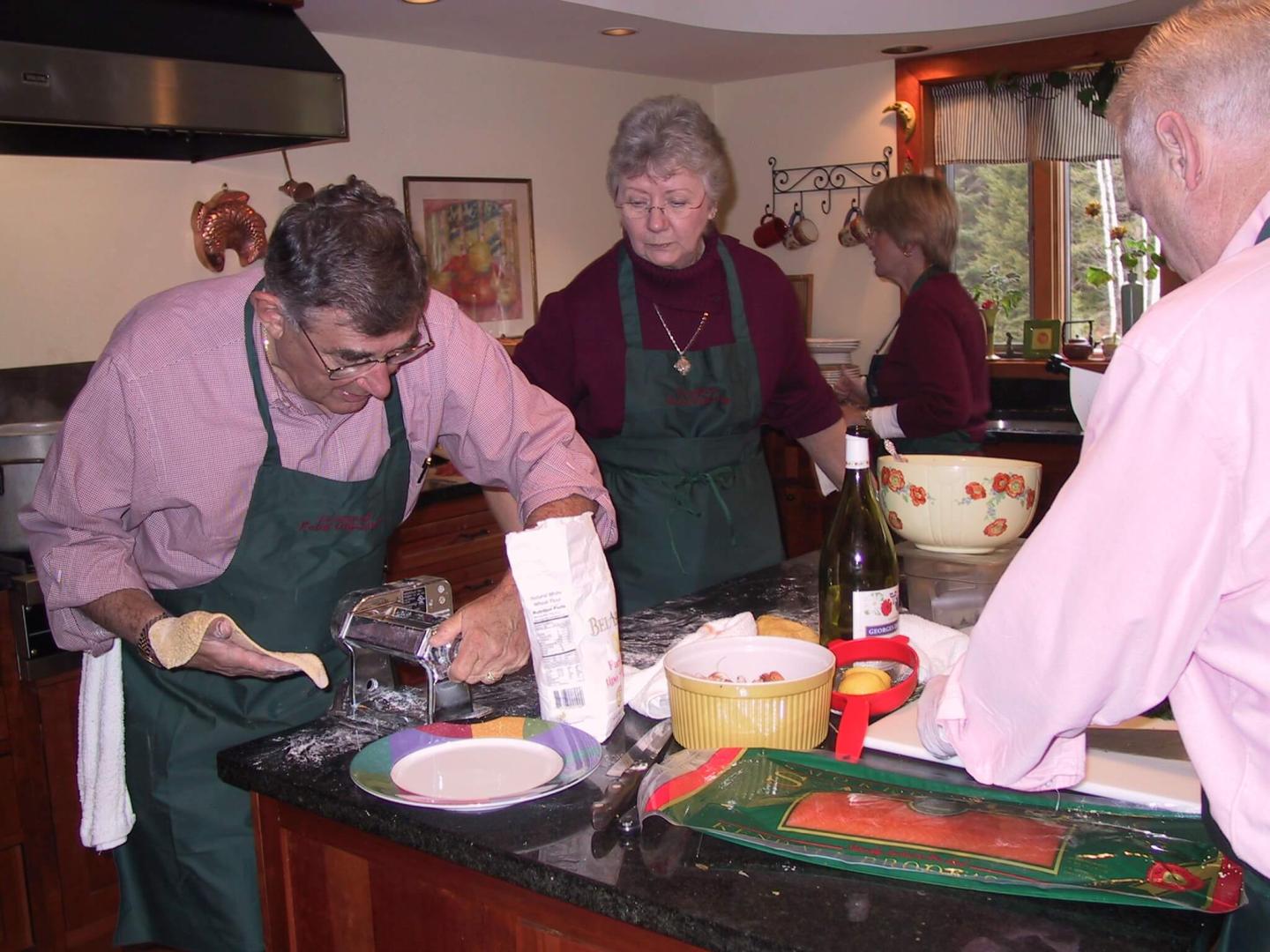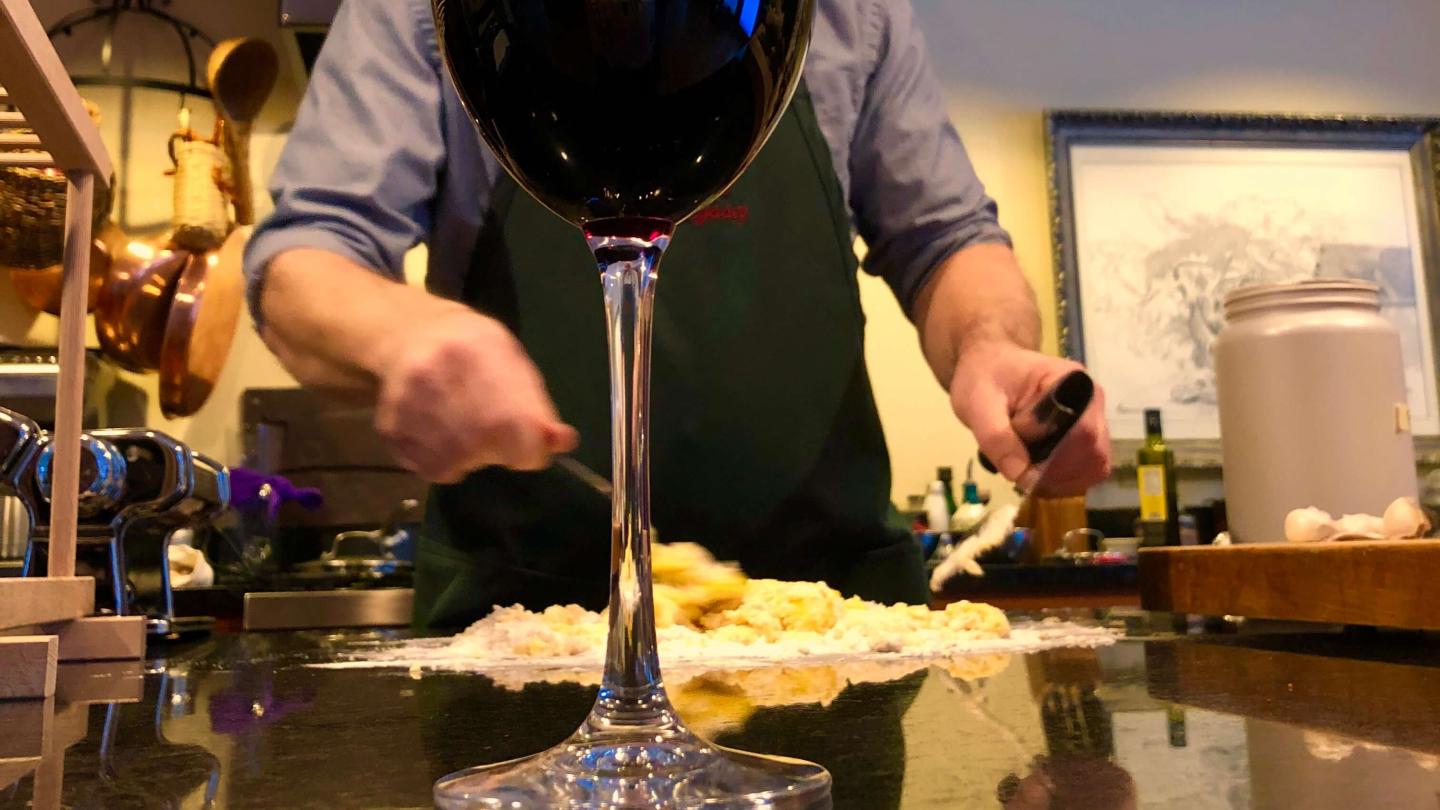 Upcoming
Events
View all events