Events
The Soufflé Also Rises and Local Apple-Tart Cooking Classes
Having owned a restaurant named Hemingway's, we couldn't resist the title. Still, we love cooking parties and this is just one of many you can have here at our mountain top retreat — or possibly at your place. 
First we handle the classic combo of Vermont dairy and eggs in an unclassic "fallen" soufflé. Then with apples from our unsprayed apple orchard you'll learn to make a delicious apple tart with a Vermont maple cream. 
Come join us for a relaxed and fun brunch lesson!
 BYOB and EAT WHAT YOU MAKE!
Cooking classes and cooking parties for almost anything at anytime:)
Contact us if our scheduled classes do not fit your schedule.

If no one has yet booked one of our scheduled lessons, you can learn what you like. See our website for more lesson ideas.

Two person minimum preferred.

Group discounts available.

Call 802-342-1513 to discuss :)
Dates & Times
6
October
12:00pm to 2:30pm
Contact
Linda Fondulas
Bridgewater Corners
Bridgewater Corners, VT 05035
United States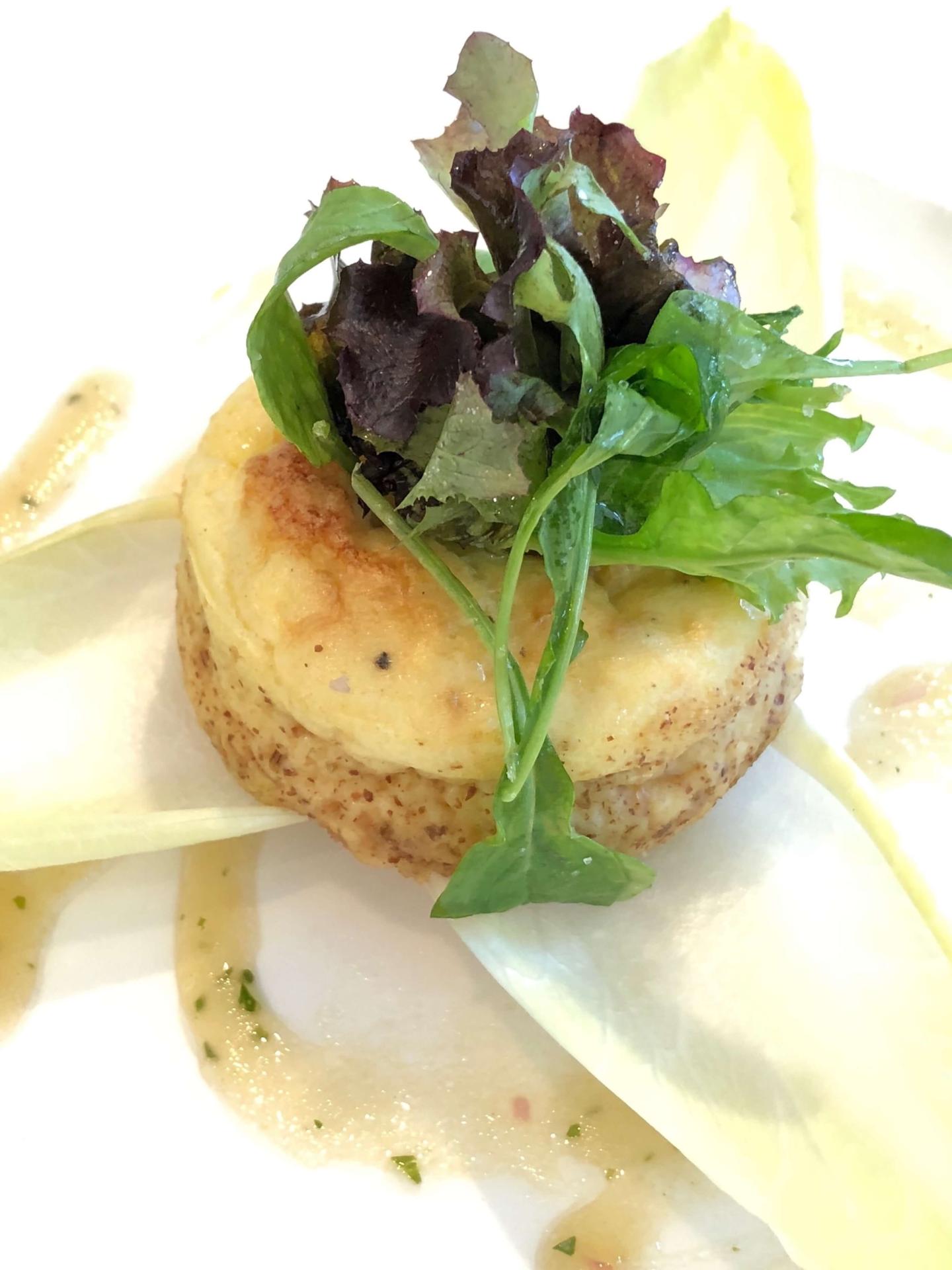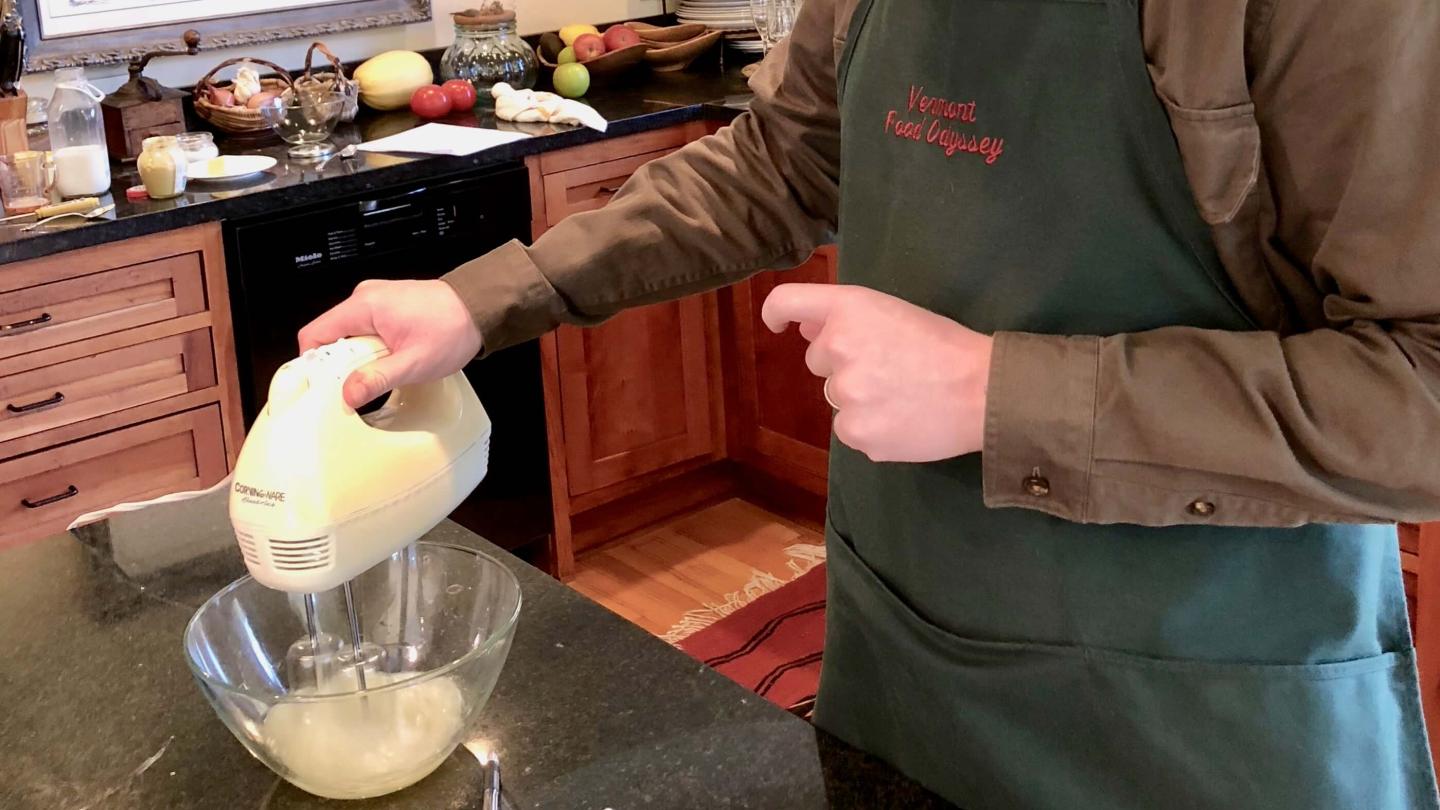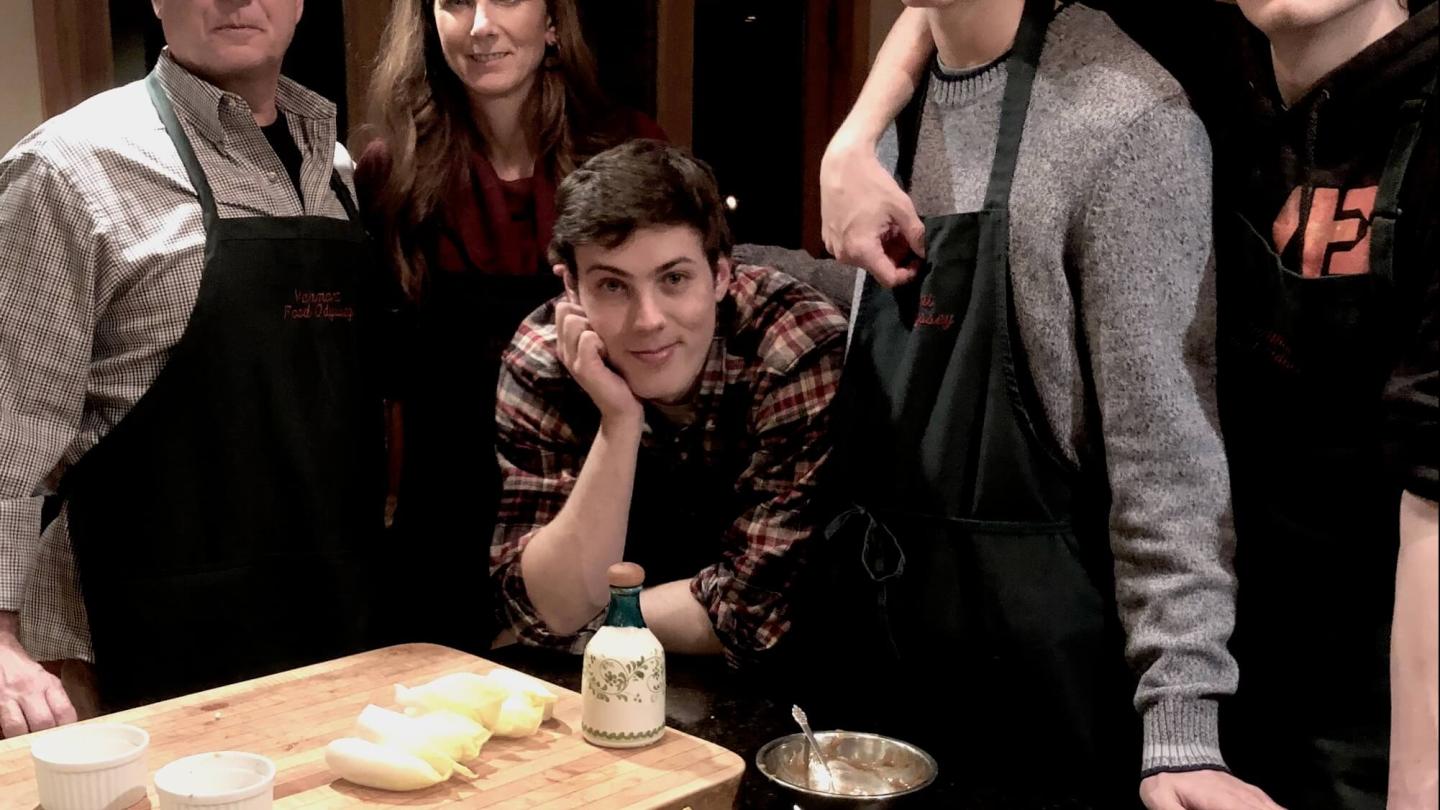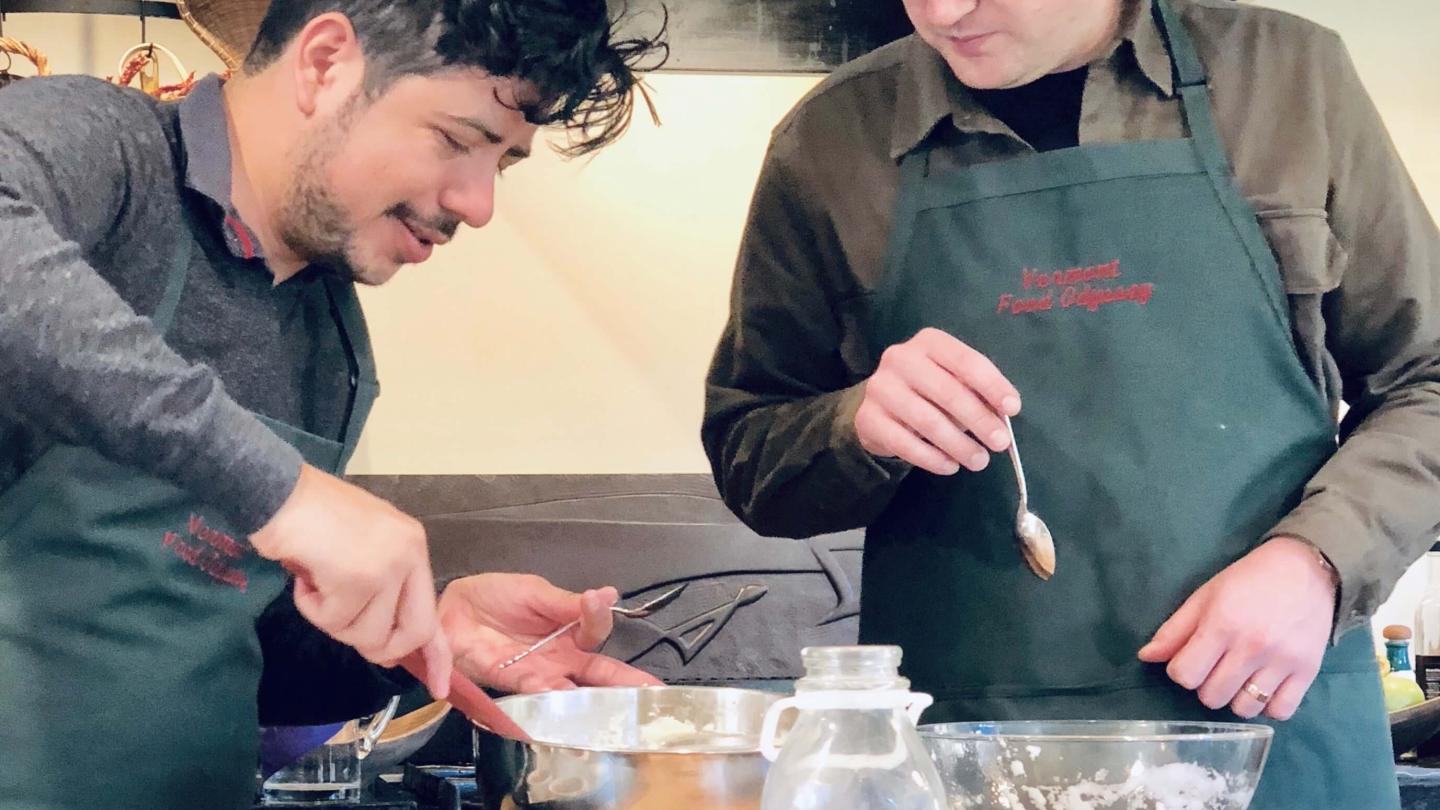 Upcoming
Events
View all events