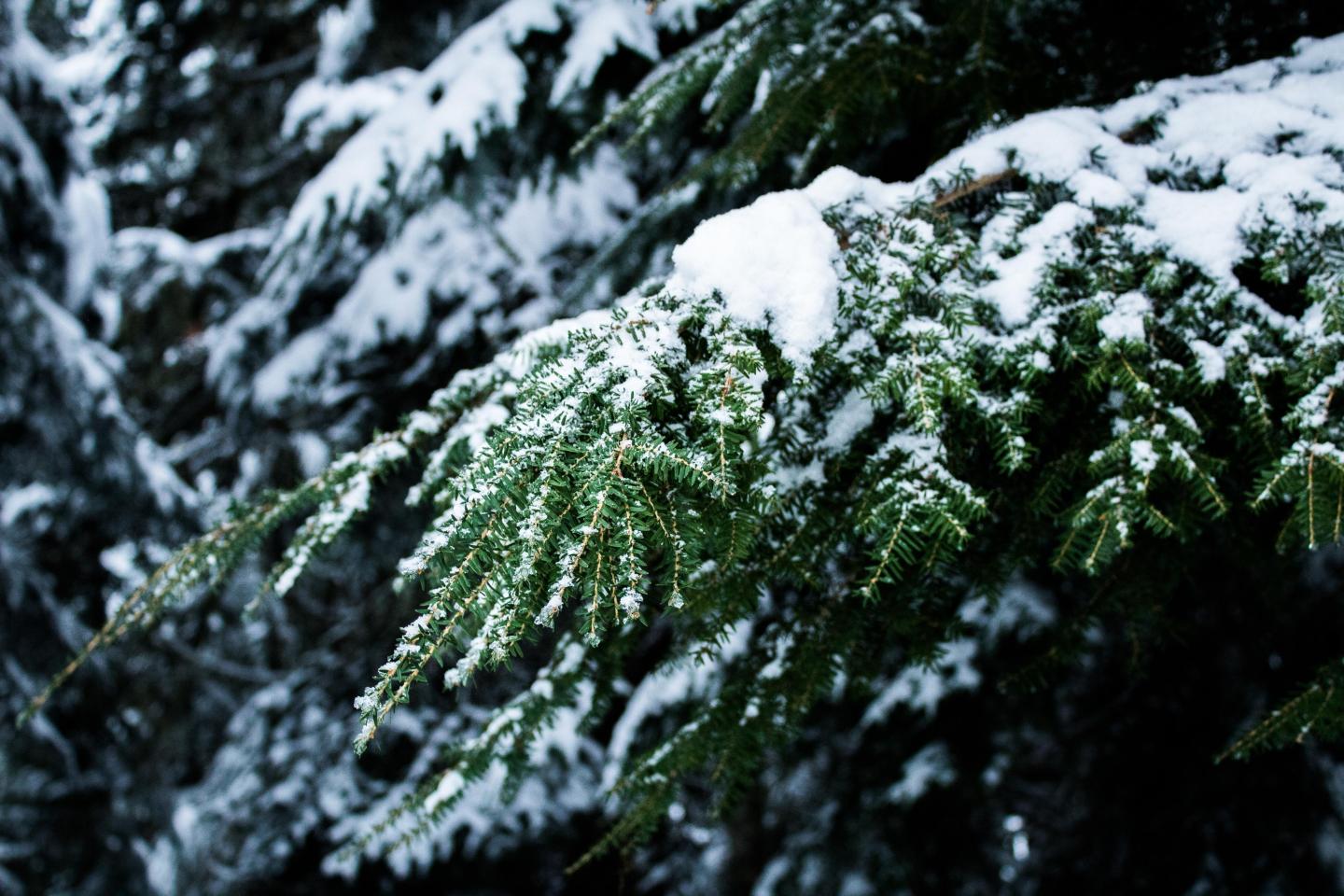 Events
Working Woodlands Workshop: Winter Wildlife Tracking Intensive
Dates & Times
1
February
9:00am to 1:00pm
Learn how to identify the tracks and signs of the many critters that share your backyard and national parks. We'll start with a 1 hour indoor presentation exploring tracks and animal movements, then head out into the park for several hours to explore.
Please dress appropriately for outdoor activity, and bring a water bottle, snack and snowshoes if possible. Adult and children's snowshoes are available if needed. Event will continue snow or shine!
Location – Forest Center, Marsh-Billings-Rockefeller NHP, Woodstock VT.
Parking is available in the Billings Farm & Museum overflow lot, located on Old River Road.
Reservations - Please pre-register as space is limited. To register or learn more call (802) 457-3368 x 226, or email us at [email protected]. Be sure to tell us how many are coming.
Events co-sponsored by Vermont Coverts and the Vermont Woodlands Association.
More information can be found at our website: https://www.nps.gov/mabi/learn/nature/working-woodlands-workshops.htm

Upcoming
Events
View all events