Nestled down the quiet Pleasant Street you will find Abracadabra Coffee Co. right on the Ottauquechee River, a beautiful view in every season. Conveniently located next to East End Park, with is new amphitheater seating and picnic area to spread out and enjoy your coffee with company.
Hello Clint, thank you so much for sitting down with us to discuss Abracadabra, your approach and the climate of running a business in Woodstock, VT over this past year.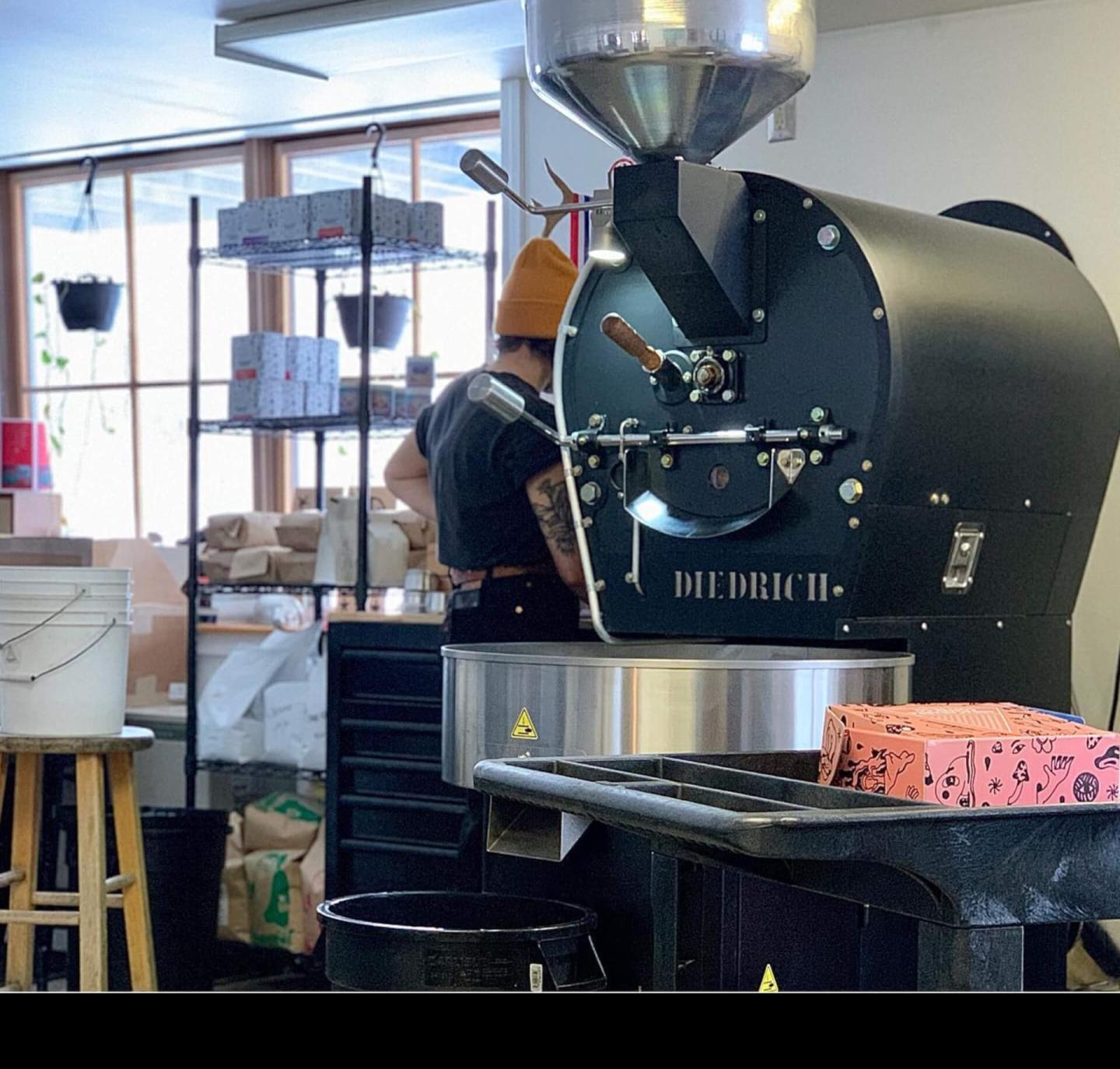 Q: 

It's been a year to say the least, before we dive into that tell us a little bit about yourself where you come from and how you and your wife A

ntoinette and co-founder Sarah

 started this business? What made you settle on Woodstock, VT?
A: We're from different parts of Ohio. Antoinette and I moved from Columbus, Ohio straight into a Yurt in the woods on a property in Reading, VT that had been in Antoinette's family since the 1950's. We arrived with dreams of starting a goat dairy. The vision shifted when we saw the opportunity and need for local specialty roasted coffee. When we were ready to move the business off the farm, the laid-back attitude and beautiful scenery of Woodstock seemed like the perfect fit for us. We were doing the Market on the Green and had built up a rapport with the community and found support from stores like Gillingham's and the Woodstock Farmers Market. It seemed serendipitous! 
Q: Can you share with us a little bit about your roasting technique and how you feel your coffee stands out from others?
 A: The coffee producers we work with send samples of their fresh crop offerings from origin. We roast the samples in our Ikawa Pro V3 and cup each coffee to evaluate whether they blow our minds or not!
I can really nerd out on the details of roasting and brewing coffee, but also believe in making specialty coffee fun and accessible. We roast each individual coffee to bring out the nuance of origin and variety. That said, we aim to bring out a balance of sweetness, body, and acidity to be enjoyed by every type of coffee drinker. 
Our coffee stands out because we give a shoot!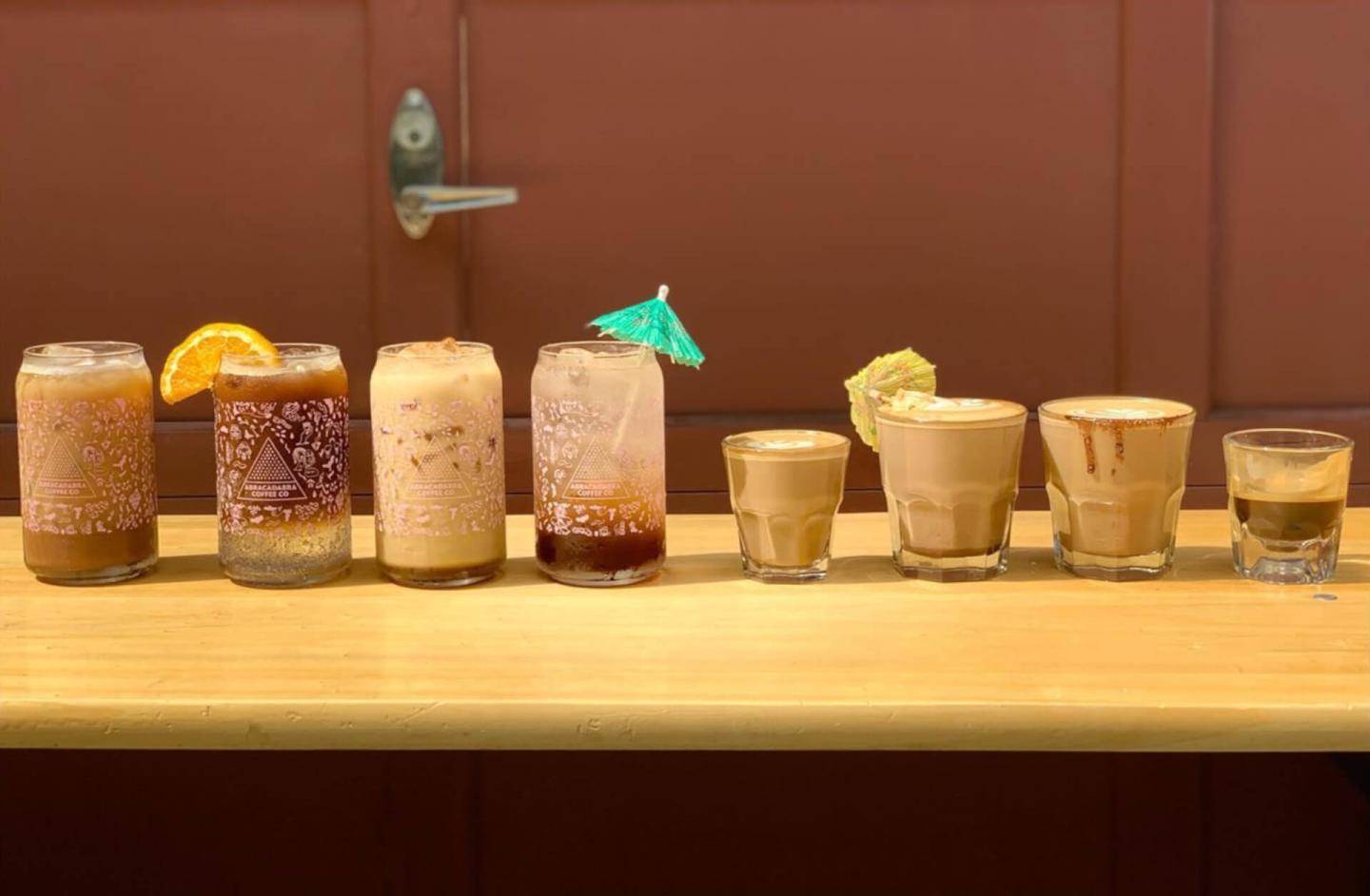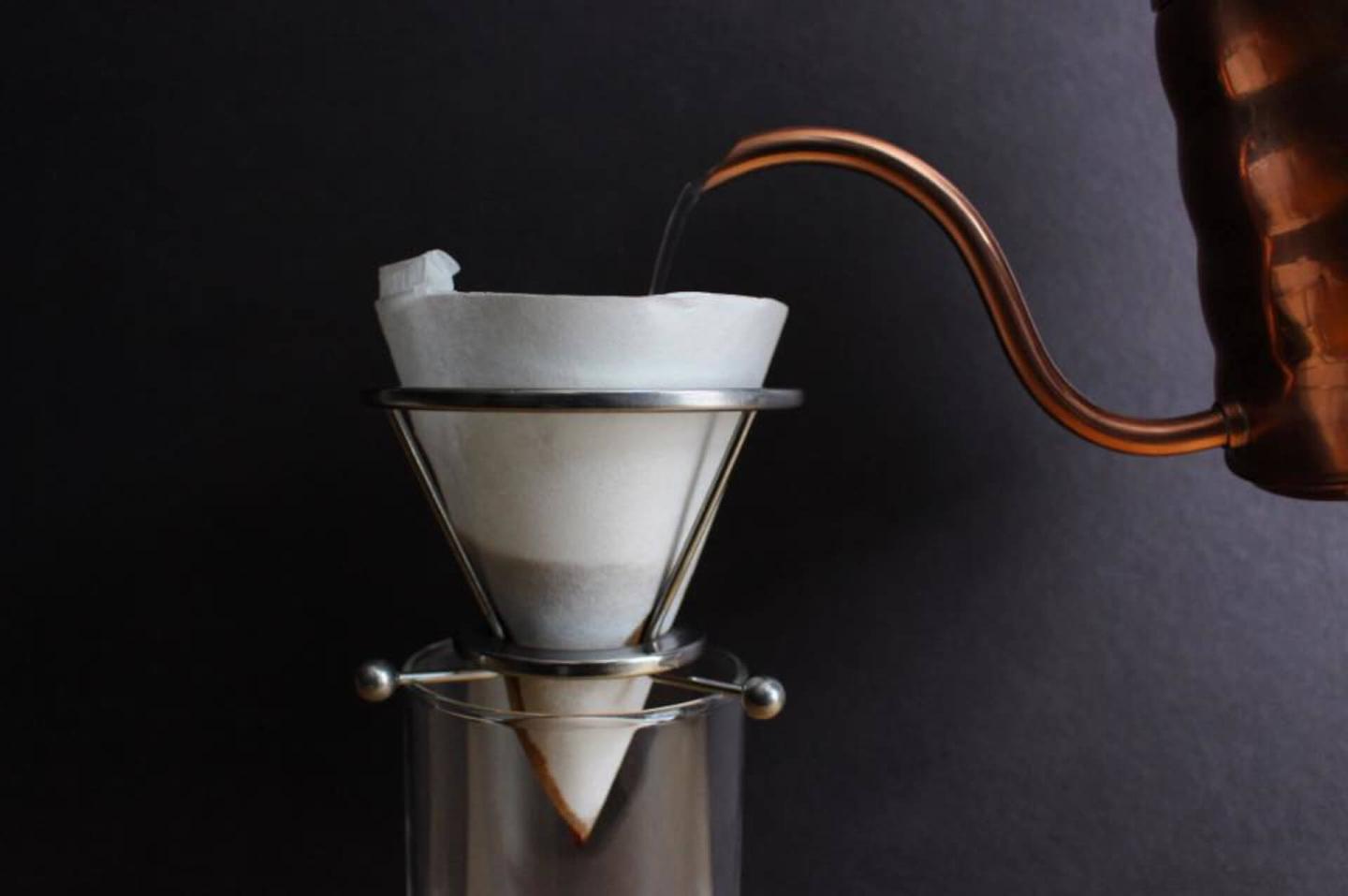 Q: In what ways have you guys evolved your business through the past year to adapt to COVID-19?
 A: The daily life of the business completely changed and has been through multiple iterations since last March, but our foundations of creativity, flexibility, and resilience have remained the same. When we had to close our retail shop for a few months, we put most of our resources into online sales and engaging and connecting through social media. We figured out how to safely offer local pick-up options for whole bean and cold brew. When it came time to re-open the shop, we moved to a to-go window, with outdoor seating looking onto the river.
q: Before COVID-19 you guys partnered with some food trucks for breakfast tacos and even pizza at evening events, are there any plans to bring that back to Woodstock?
A: Yes! We're working on that now and hope to have food trucks rolling by mid-summer. 
We mostly just have fun with it and try to be as genuine as possible. We stick out in New England, but would probably stick out anywhere!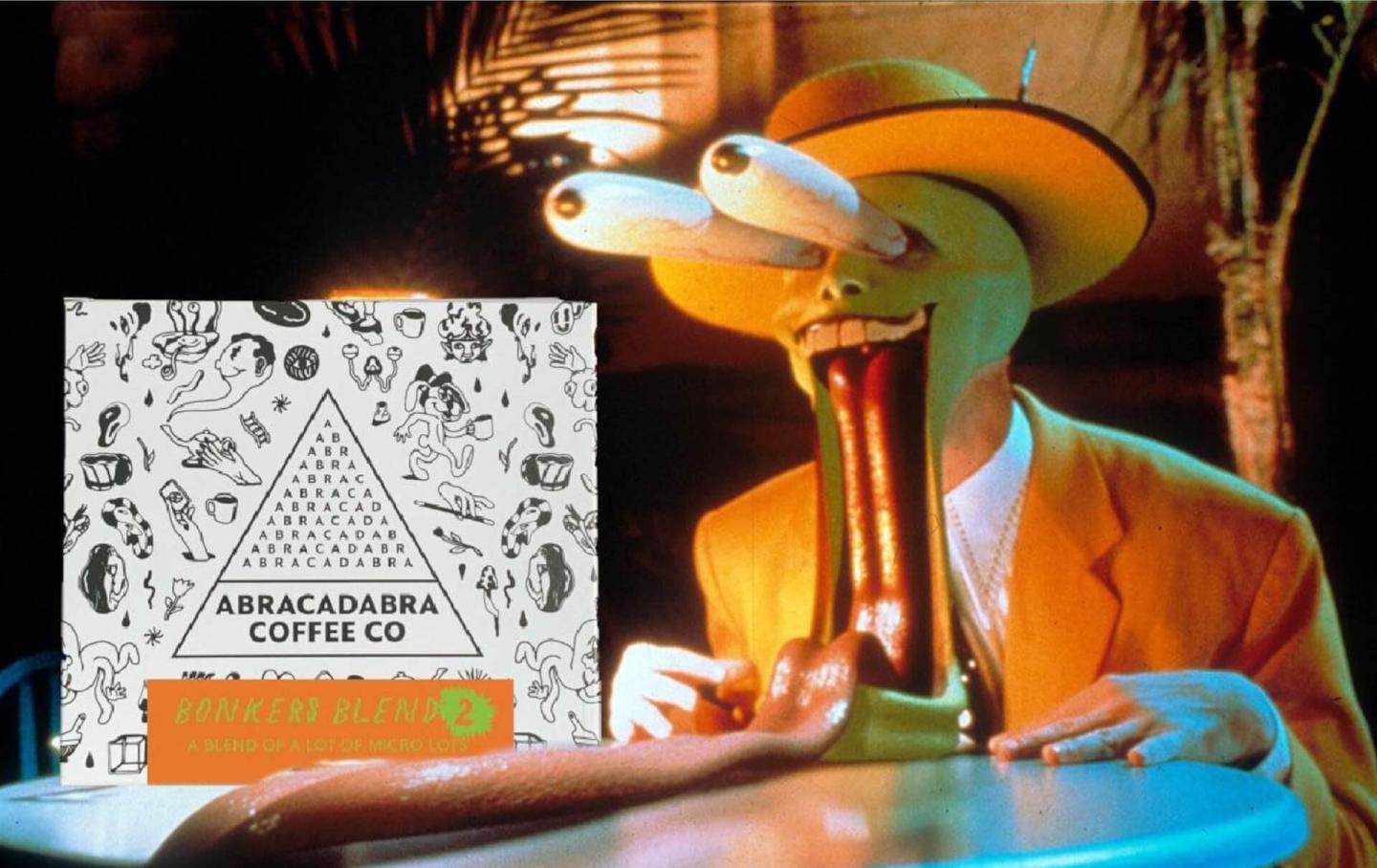 Q: Your message and vibe on social media are all your own, very distinctive, and fits your brand. How important was that to you when you started your business, do you think it makes you stand out from the standard New Englander vibe?
A: In the beginning, we were able to get on the national map of specialty coffee through our unique voice on Instagram and social media. We mostly just have fun with it and try to be as genuine as possible. We stick out in New England, but would probably stick out anywhere! 
Q: Clint you mentioned to me you mostly run the social media channels and come up with memes, they are so clever and make people laugh. Is that aspect of marketing intentional for you?
A: Specialty coffee can take itself a little seriously sometimes. Memes are hilarious and challenging to actually make. It's a great format to promote our coffee and have a little fun with it. If we get some LOLs, it's a good day.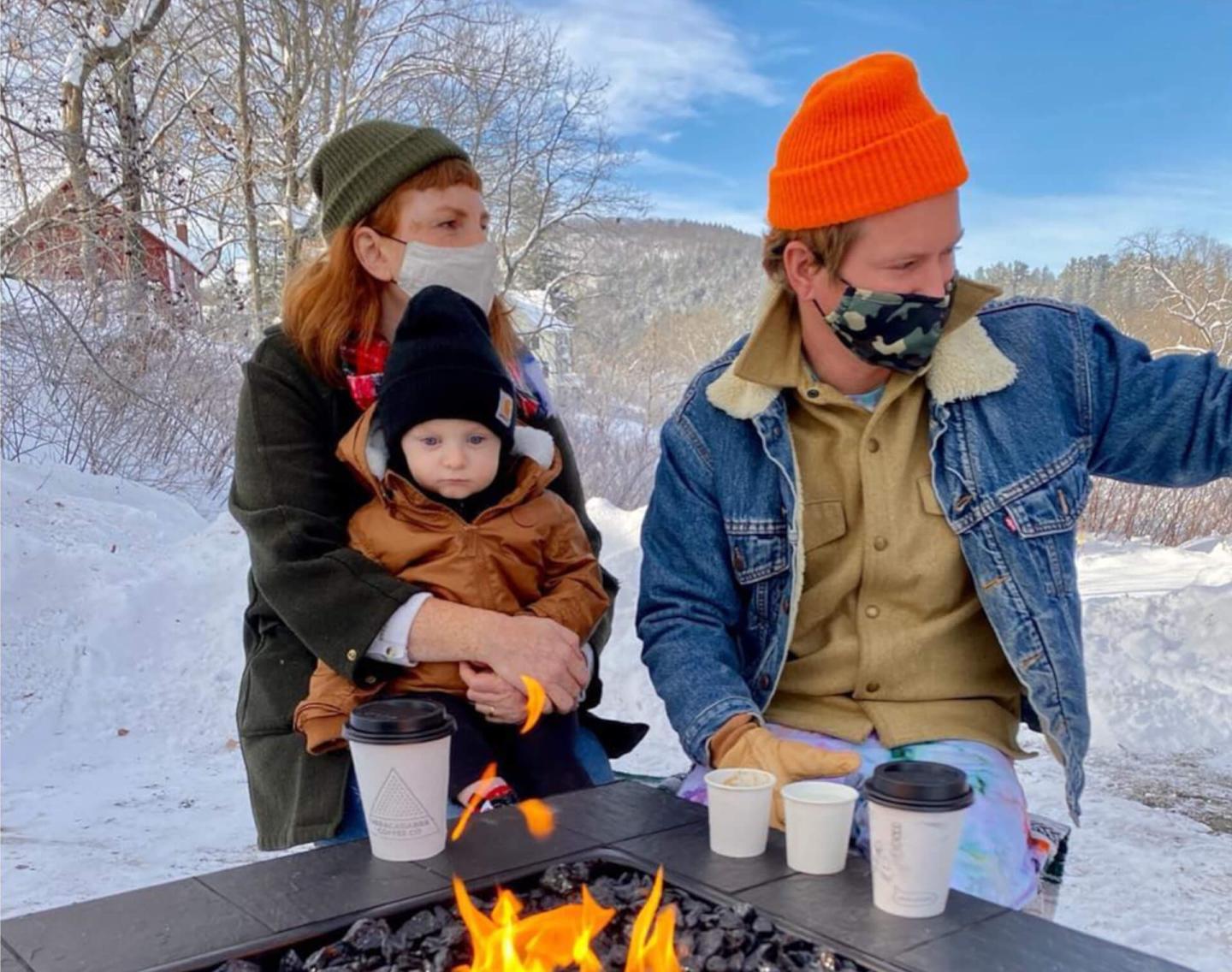 Q: Any new upcoming ventures or expansions in store for Abracadabra?
A: Our lips are sealed for now... Stay tuned!
Q: Since becoming parents how has that changed your approach to running your business and what you focus on?
A: Our approach to business after Indigo was born is doing the same amount of work on half the sleep!