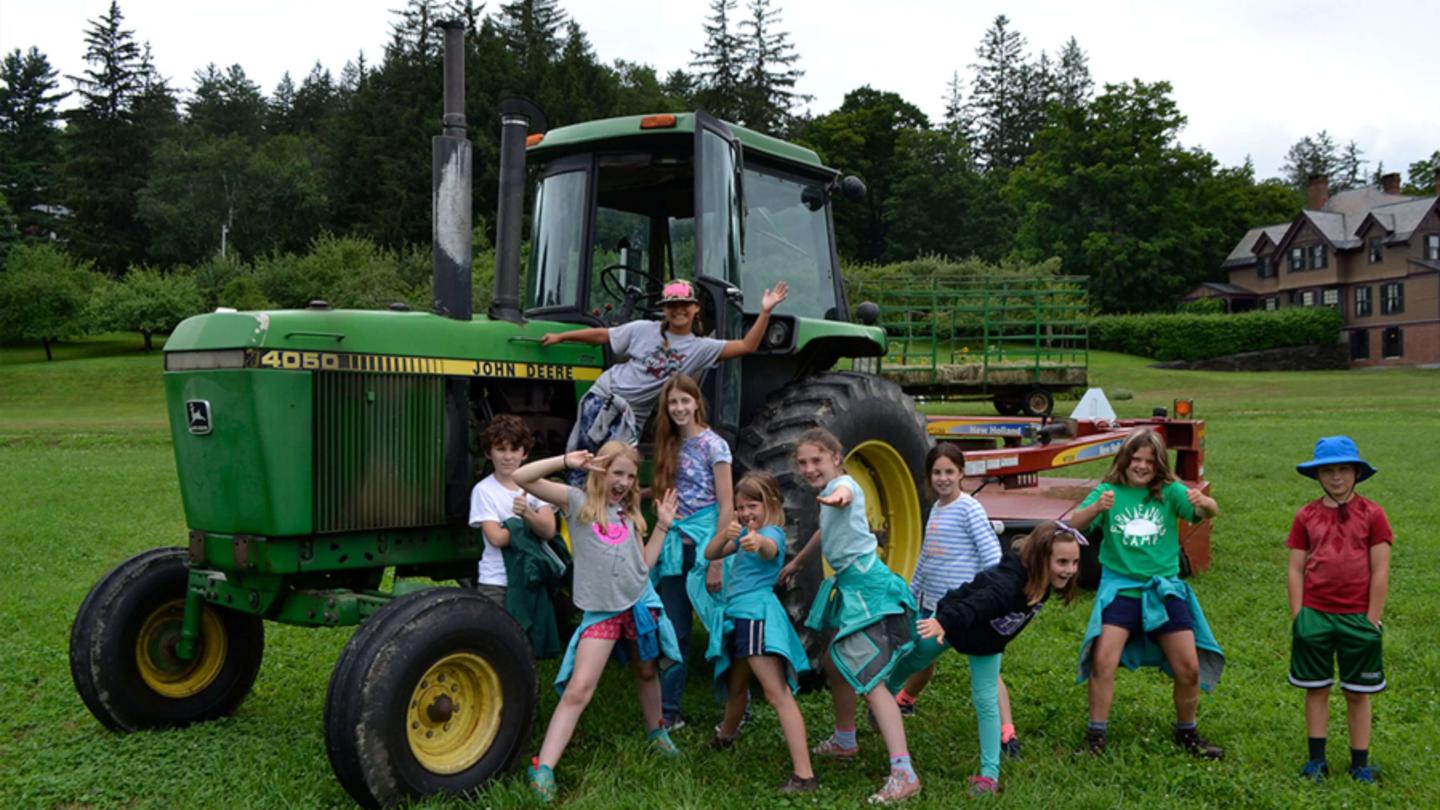 Summer Fun
An abundance of activities
Looking for something for your kids to do? Learn about the variety of camp offerings here. Whether you are looking for music, clay, outdoor activities, theatre, skating and more; the Woodstock Area has organizations offering all these opportunities and more. 
The Woodstock Area is fortunate to offer a varied selection of summer camps for all interests and ages. Nature, farms, art, tennis, soccer, basketball, day camps and sleep over camps are all available in the area. Visit, VINS, Bethany Birches, Woodstock Recreation Department, Pentangle, Barnarts or ArtisTree to find the camp that fits your interest.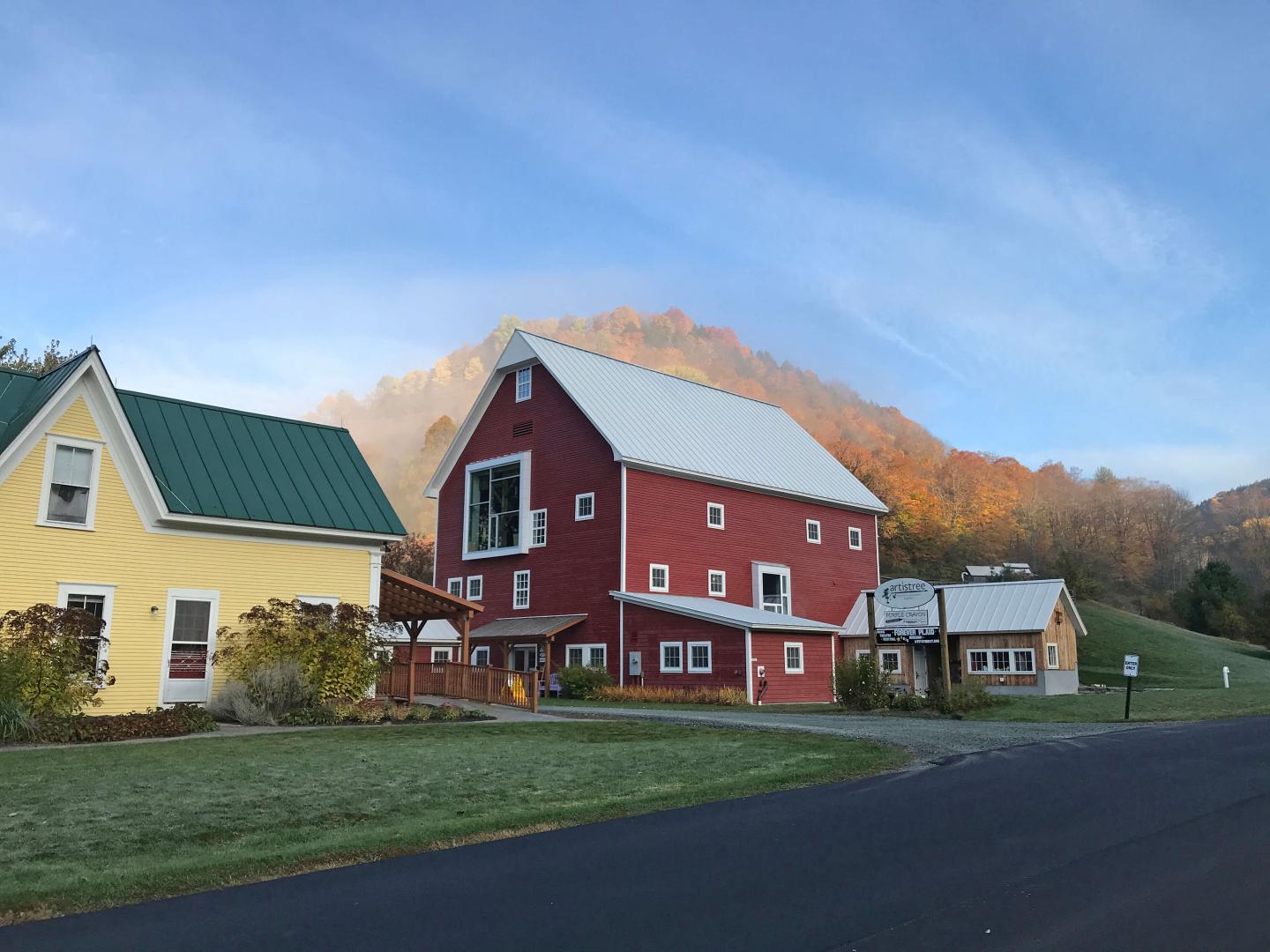 Featured Business

Artistree Community Arts Center
Our community arts center provides the opportunity for a joyful, meaningful, and satisfying experience of the visual arts, movement, theatre and music through our year-round classes, workshops, performances, gallery exhibits and events.