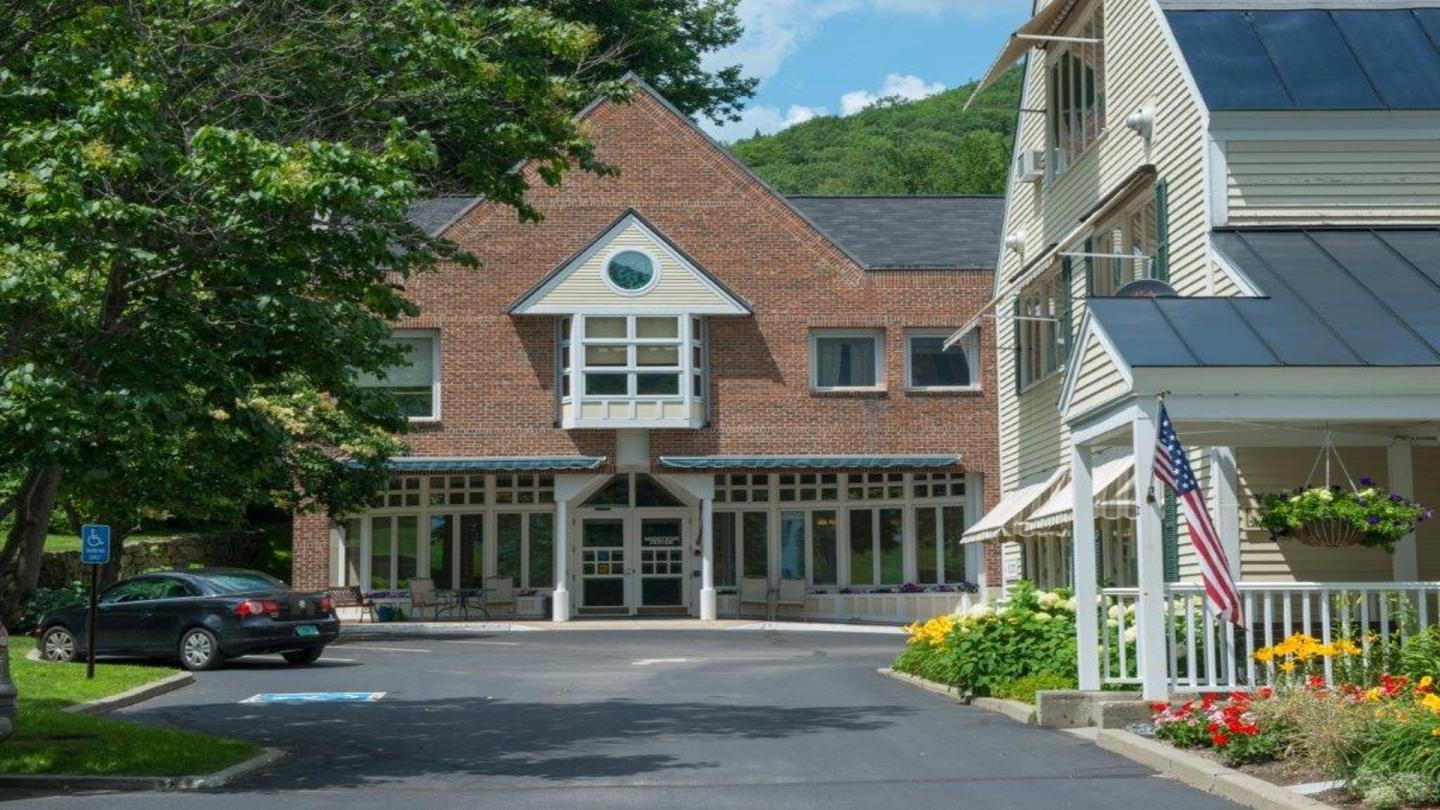 Mertens House is a private 14 bed Intermediate Nursing Home in Woodstock, VT  licensed by the State of Vermont.  Our staff of attentive, friendly professionals is proud to offer each resident the best of personalized care.  We strive to engage our residents in the social and physical activities they enjoy. 
Our Activity Director encourages activities that promote their well - being.  There are daily games, opportunities for physical exercise and other activities which challenge the mind and promote friendly interaction.
At Mertens House, all nursing care required by any resident is included in our daily rate.  Our staff is attentive not only to the needs of the individual, but the family as well.  Family are included in the decision making for nursing care.  When the time comes, we understand the challenges at the end of life.  We talk openly and honestly with family members while providing palliative care with respect and support for all involved.
We invite you to visit us.
Contact
Heather Presch, Administrator
73 River Street
Woodstock, VT 05091
United States