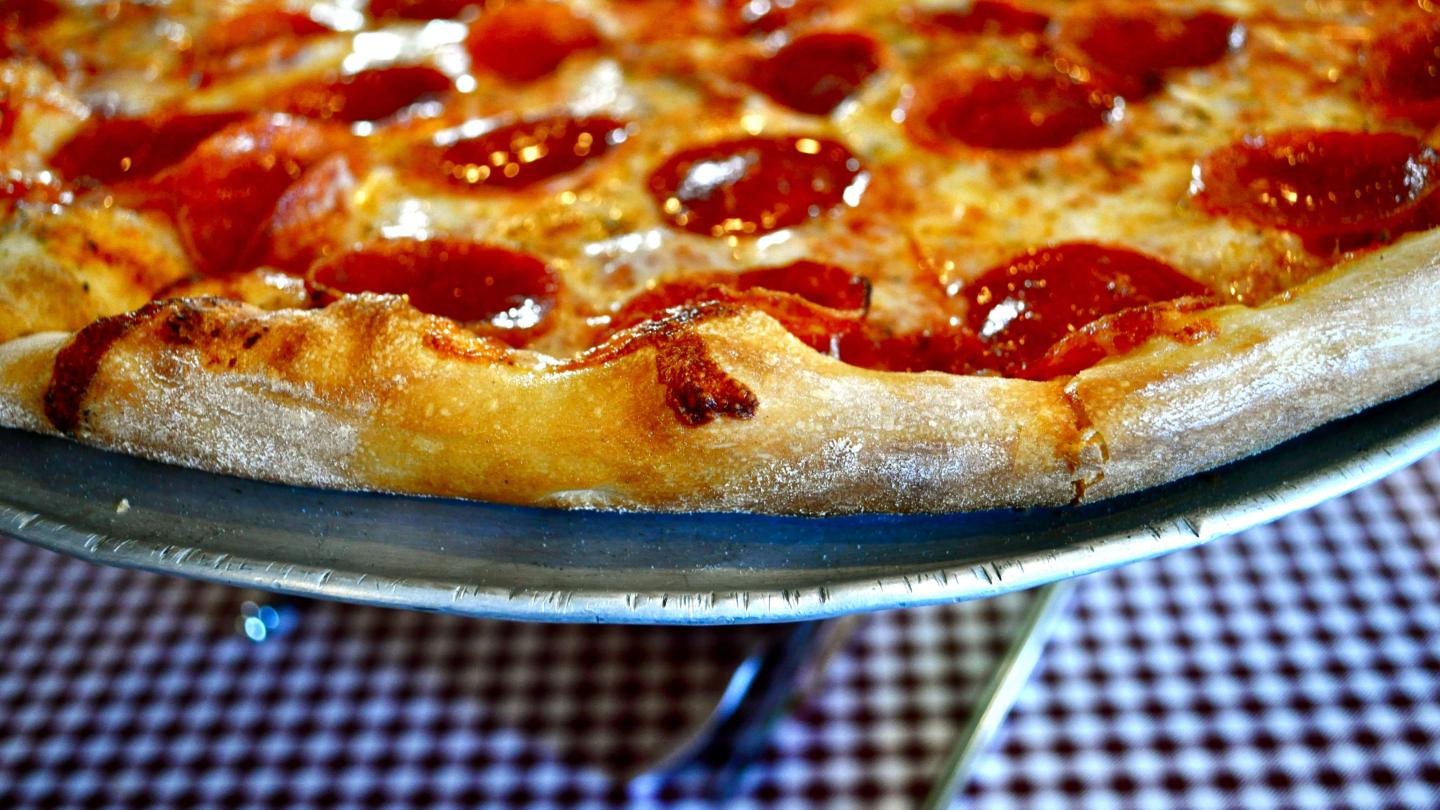 Ramunto's Brick & Brew Pizza

A member of the Woodstock Area Chamber of Commerce, Ramunto's Brick & Brew Pizza is located at the old Bridgewater Mill Mall, on RT 4 between Woodstock & Killington. We're known for our pizza, soups, salads & wings. We love Vermont Craft Beer, and always have 20 beers on tap (along with a full bar). We proudly serve Mountain Creamery Maple Ice Cream.
The vibe here at the Old Woolen Mill is truly unique; a great place to unwind with family & friends in a relaxed atmosphere. Enjoy 6 wide screen TV's and a family friendly game room. If you're looking for a casual, large space to host your next event, give us shout. 802-672-1120.
Opening Hours
THURSDAY,  3 - 9PM
FRIDAY,  NOON - 9PM
SATURDAY,  NOON - 9PM 
SUNDAY,  NOON-9PM
Contact
Andy or Pat Reid
101 Mill Rd
Bridgewater, VT 05034
United States