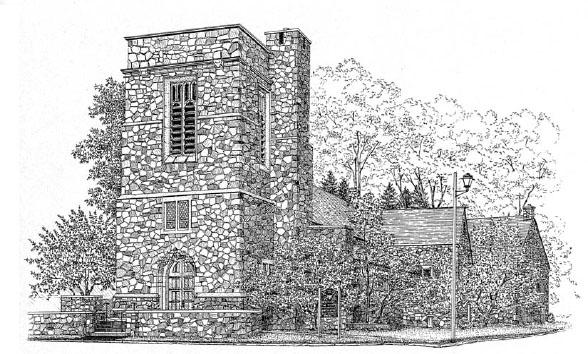 St. James Episcopal Church

The parish of St. James has been an integral and influential part of Woodstock since 1826. The first church was built in time for Christmas Eve service in 1827 and consecrated on Sept. 28 1828. 
St. James is the spiritual home of a devoted group of parishioners. We value our time together in worship and in our daily lives. All people are welcome at St. James and we strive to ensure that all who join us will be warmly welcomed.
We offer a wide variety of activities and programs. We offer two services each Sunday with a Sunday School program at 10:00 a.m. for children ages three to twelve. We offer Adult Education programs throughout the year. Evening Prayer is offered on Thursdays and every weeknight during Lent and Advent.
Contact
Sari White
2 Saint James Place
Woodstock, VT 05091
United States