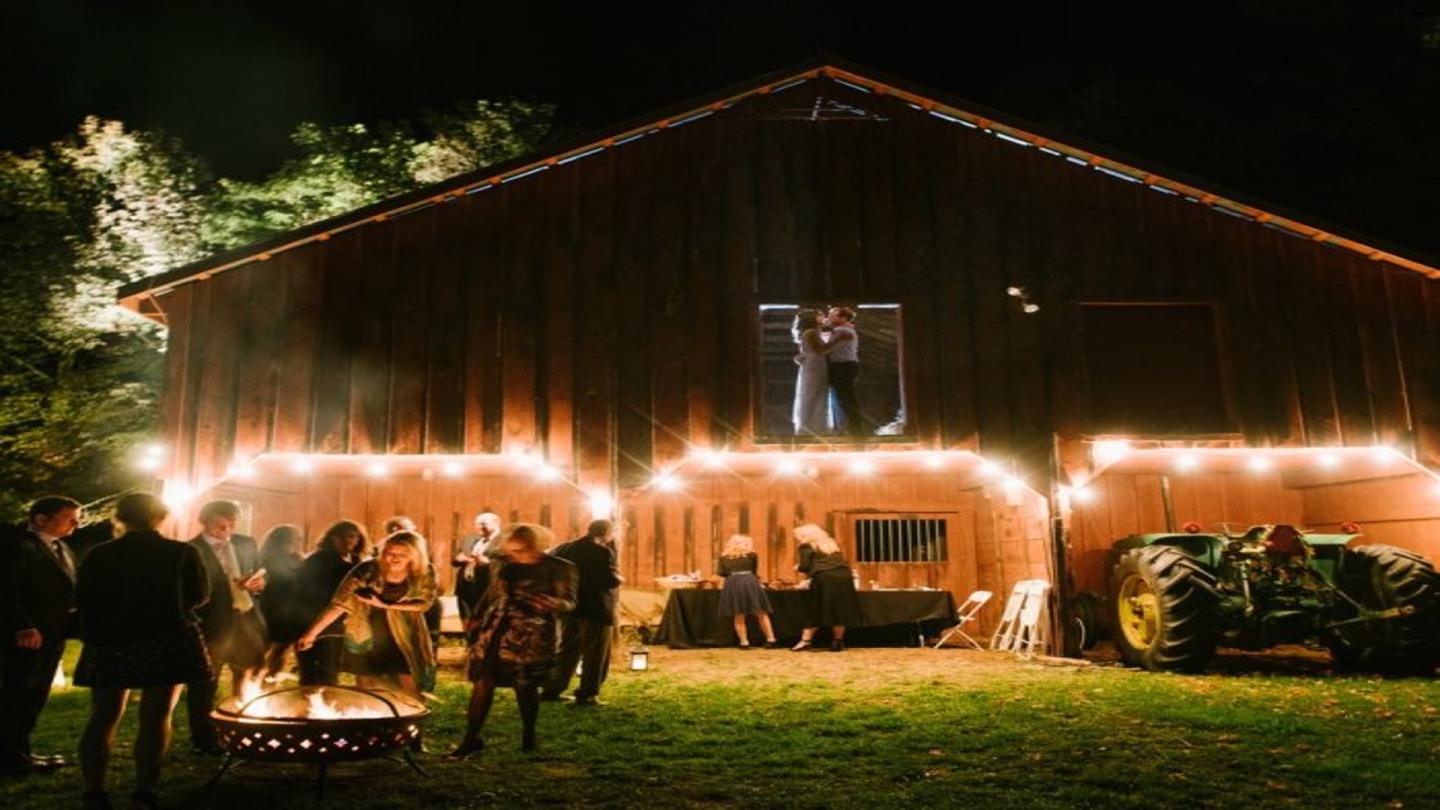 I am committed to helping you create your perfect wedding. As your planner, I can help you realize your vision for the wedding of your dreams, and plan and execute every detail to make it a reality.
I have more than 15 years of experience in hospitality and event planning in Vermont and New Hampshire, with a focus on the Woodstock and Killington areas of Vermont and the Dartmouth and Hanover areas in New Hampshire.
As a result, I have strong working relationships with the best inns, caterers, florists, photographers and other wedding vendors. Together, we'll create your perfect wedding, and a day that is beautiful, carefree and fun for you, your family and your guests.
Contact
Sabrina Brown
Four The Green
Woodstock, VT 05091
United States