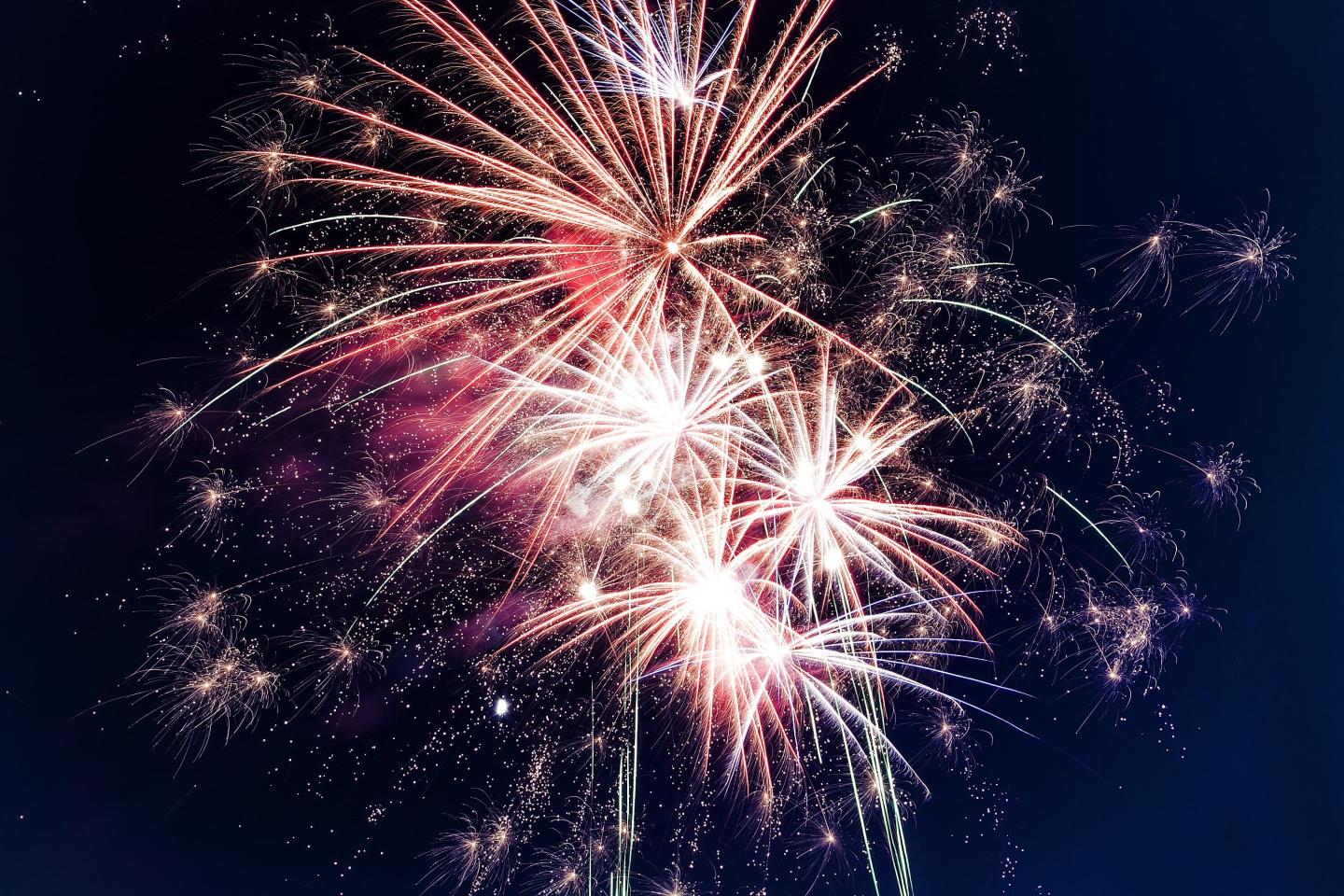 Events
4th of July Fireworks 2021
Celebration at Woodstock Union High School
*Fireworks at dusk*
Join us for family fun at Woodstock Union High School starting at 6:00 pm
Children's activities sponsored by ArtisTree Community Arts Center and partners will have a variety of games for kids and adults. Woodstock Union High School will be operating the Barbecue Tent and Cookout this year serving hot dogs, hamburgers, cheeseburgers, sausages, drinks, desserts and more!  The Lazy Cow Vermont, a mobile ice cream cafe will serve local Vermont-made ice cream.
 Performance by Jack Snyder aka Leyeux from 6:15 – 9:15 pm. The Ora E. Paul American Legion and Boy Scout Troop 220 will perform a flag ceremony at 8:00 pm.
To complete the evening sponsored by the Town of Woodstock, Billings Farm and the Woodstock Economic Development Commission a spectacular July 4th fireworks display at dusk.
Contact
100 Amsden Way
Woodstock, VT 05091
United States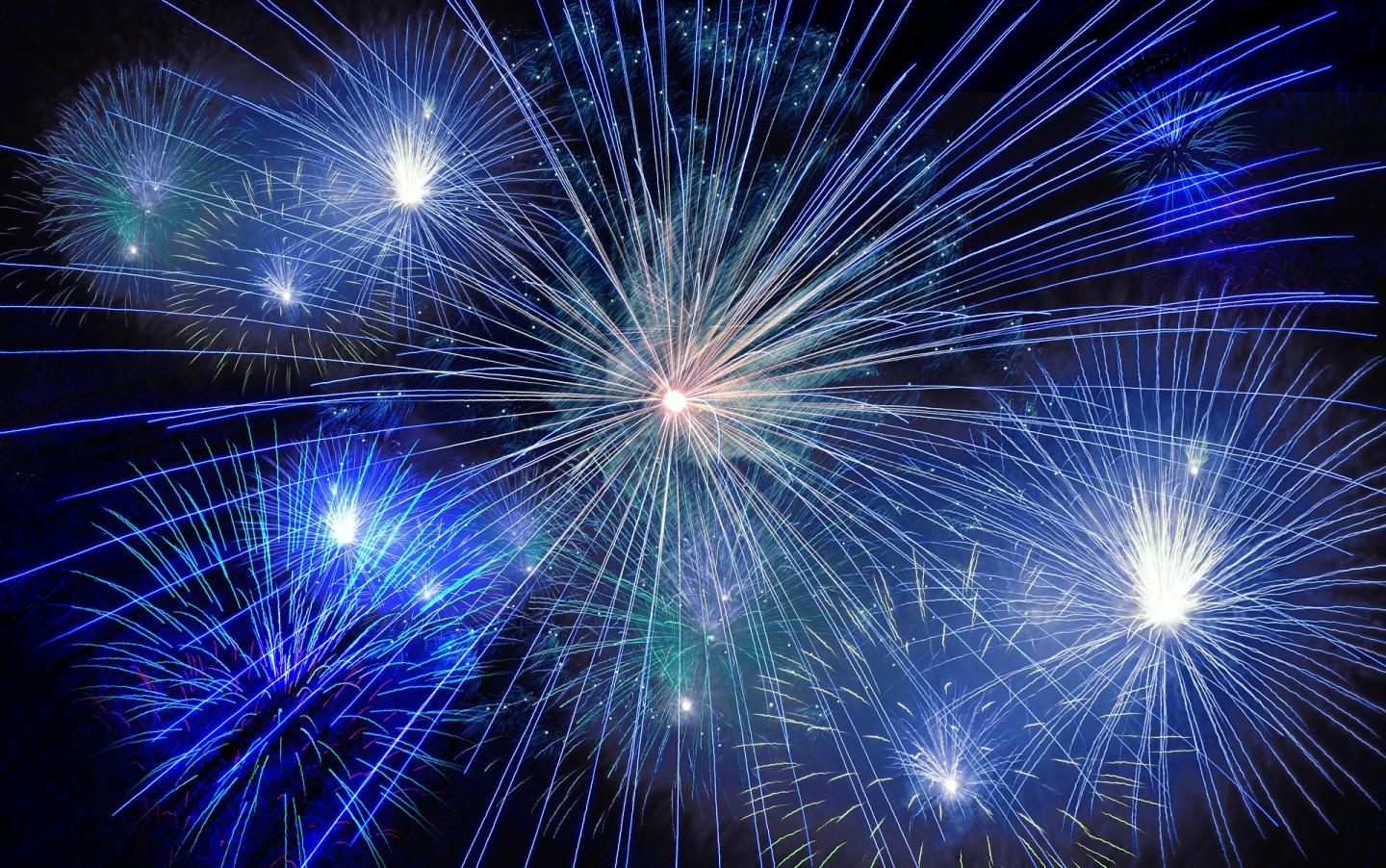 Upcoming
Events
View all events