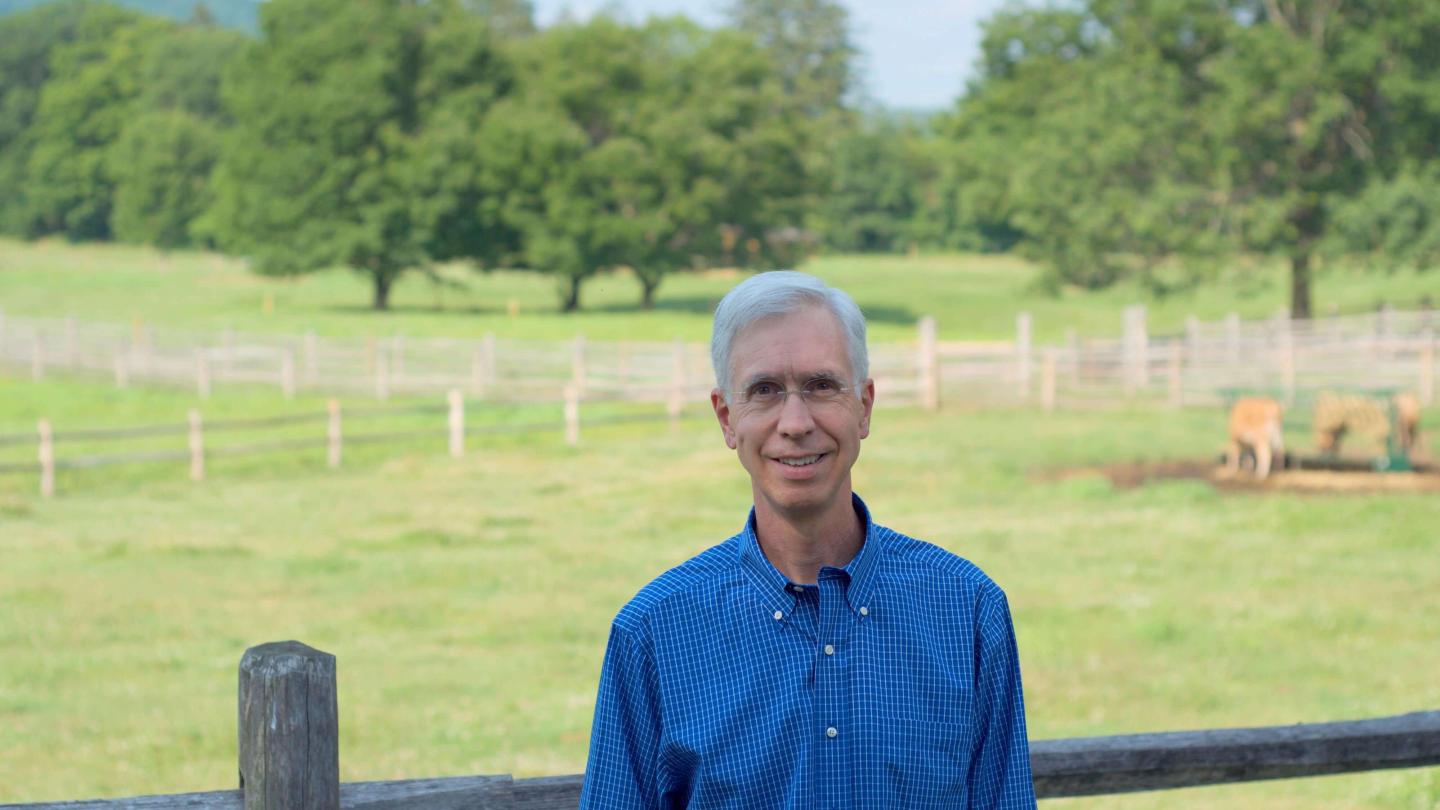 Q: What element of farm life do you love best?
A: Like so many Americans, I didn't grow up on a farm. For many of us, farm life and its many dimensions is an alien concept.
That's why I love being able to share what life on a dairy farm is like and how the farm has changed over the past 150 years.
It's the educational component that really excites me.
Q: Whether it's challenging the Vermont Secretary of Agriculture to a milk-off or explaining the rules of 1860s baseball, you're not afraid to get hands-on at Billings Farm & Museum. What does that mean now during the quarantine?
A: One of our first projects was making activity kits for local families, which I helped assemble. Other than that, I've been working with the senior management team to tackle the ever-changing implications [of COVID-19] and manage our response externally and internally. That has taken most of my focus and the focus of our team in the last few weeks.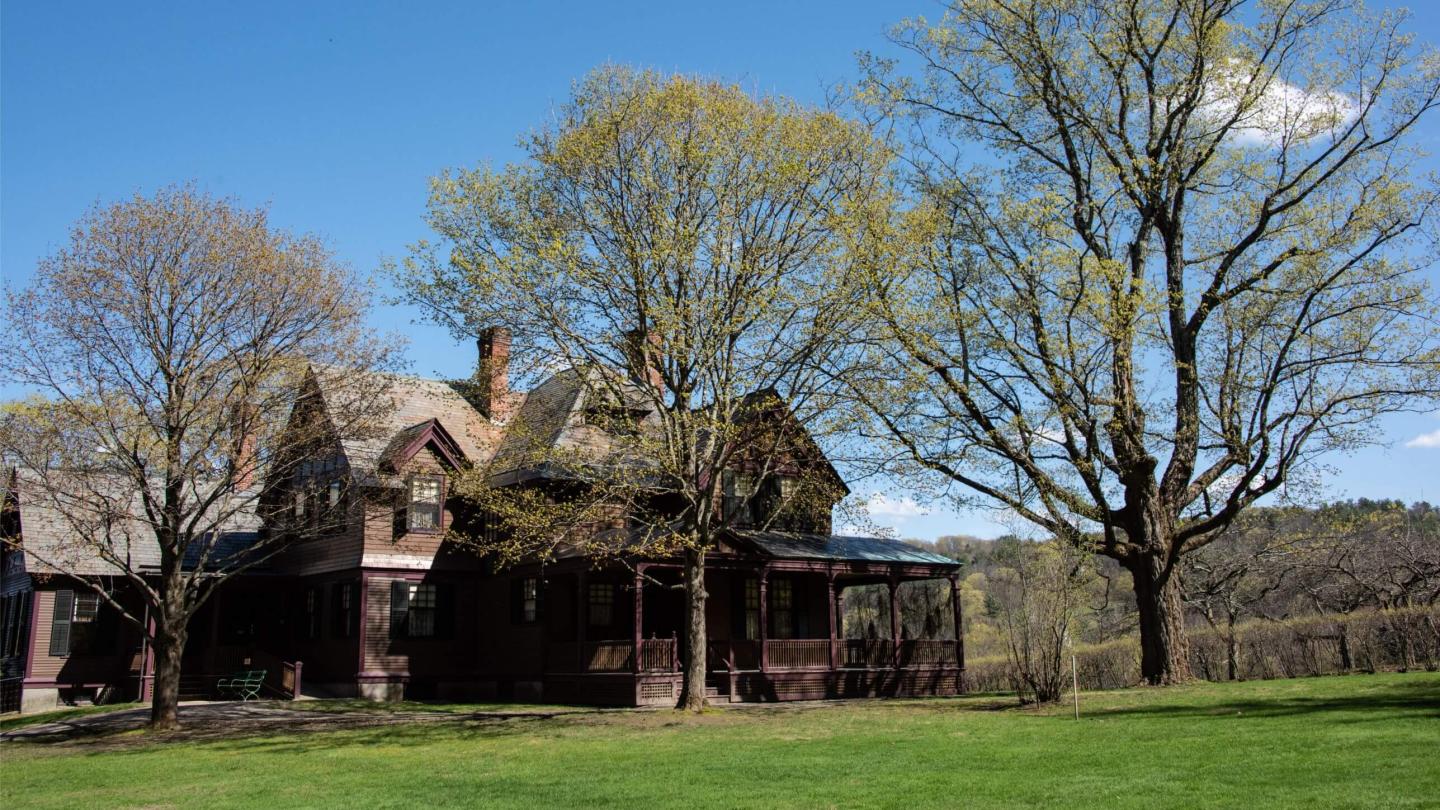 The landscape changes daily, and as we've navigated our path forward, we've made decisions and plans and had to revise them in short order. It's challenging for everyone. One of the biggest challenges is the unknown, which is emblematic of the virus itself.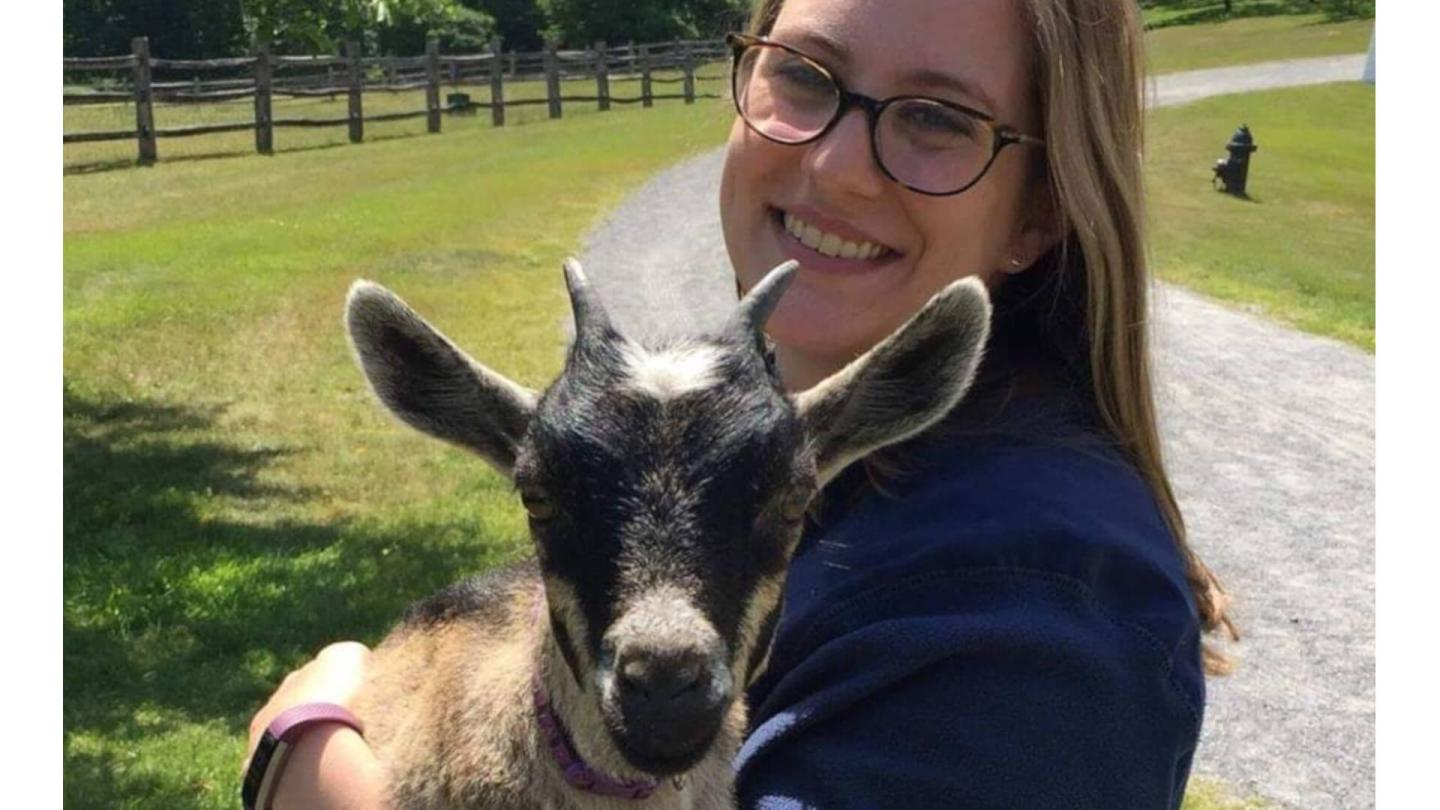 A: I can't say enough about the excellence of our staff. It's to their credit that we're weathering this storm. The hard work continues as it always has at the farm, but right now, most of our team members are working remotely, which is completely different.
Their speed and efficiency in mastering the mechanics is inspiring. We use video conferencing tools daily to check in with one another, which is important, but to also plan and strategize for near and long-term. It's a huge sea change and our team has embraced it as enthusiastically as possible. So many are laser-focused on creating new online initiatives during this period. It speaks to the outstanding qualities that I applaud and see daily.
Now our team is going full bore to create new content and experiences that enliven the day for children and families – so the public can still feel connected to the farm and the stories we share.
Q: During the 2018-2019 government shutdown, Billings offered free admission to federal workers and their families to give them a break from the tension. This crisis is clearly different, but how is the farm serving a similar role this time around?
A: In this moment when we are closed to visitors, like so many institutions, we have created resources online. For a long time, we've worked to grow our online presence through social media and our website. Now our team is going full bore to create new content and experiences that enliven the day for children and families – so the public can still feel connected to the farm and the stories we share.
It's about creating a new, expanded sense of connectedness and engagement to the physical farm in Woodstock.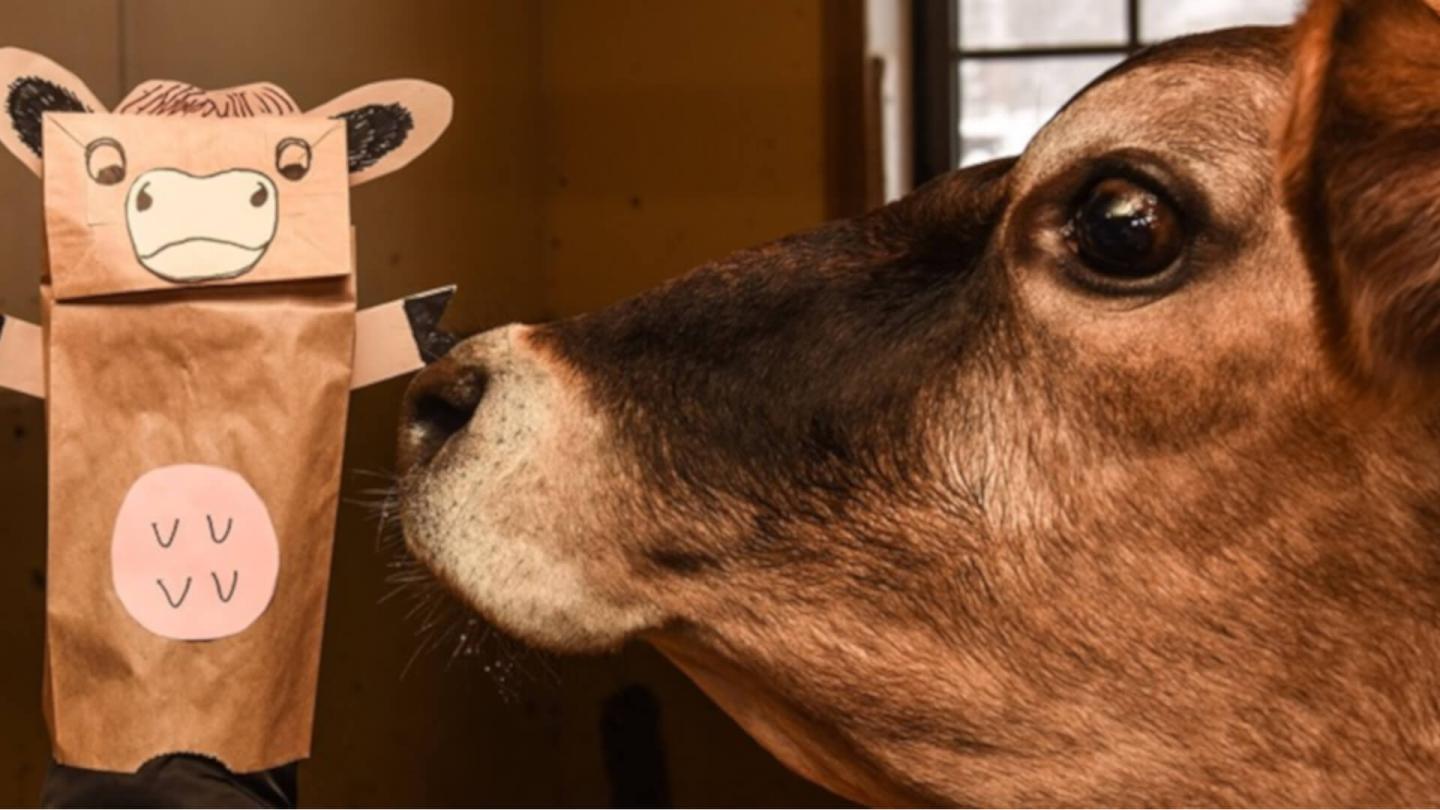 A: That's our team! Go team! It's a credit to the creativity and ingenuity of our staff. One of the things that first impressed me when I joined the staff is the levels of engagement.
Throughout each year, we offer scores of hands-on activities for school groups and general visitors. The team took inspiration from things already in the bag here, so to speak, and added to them.
We thought, how can we translate these to share with folks online? With guidance and cheerleading from leadership, the team took some of the tried and true hands-on elements we know folks enjoy and used them to springboard into new kinds of engagement at home.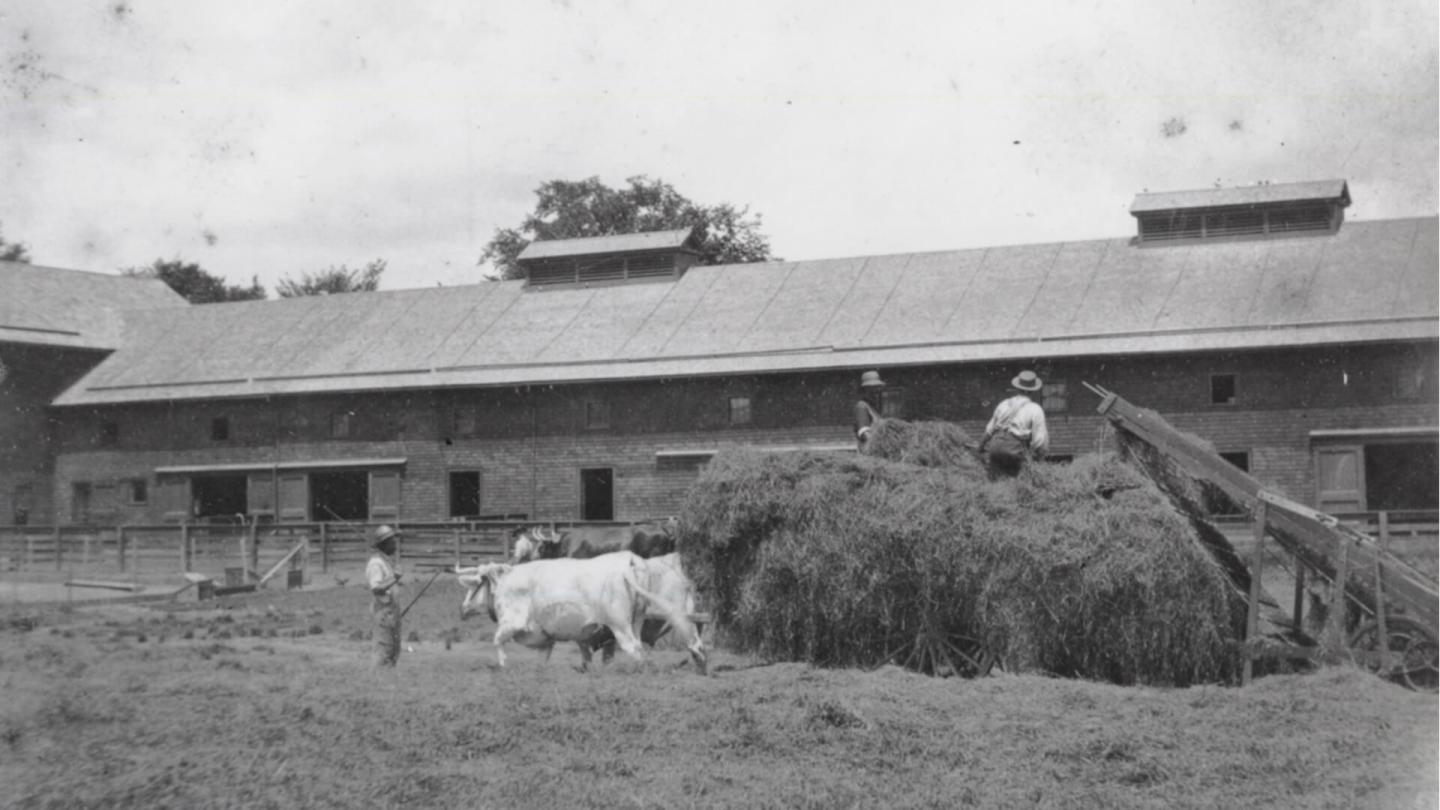 Q: Do you have any fun, little-known animal facts to share? If so – what are they?
A: Not many people know that the hoofs of steers and oxen are cloven, which means they're not continuous. There are two separate half-moons, one on each side of the hoof, so when they're shod, there are two shoes to each foot.
To go along with that, steers and oxen are unable to balance on three feet. In order to get shod, they need to be supported. Back in the day, it wasn't uncommon for there to be a wooden frame called an ox sling, which supported the steer or ox with a big leather strap around the belly so they wouldn't tip over. Horses, on the other hand, don't have any trouble standing on three legs, although one of our resident horses does need to be put in the sling!
I'm an archeologist, and I learned this when excavating blacksmith shops. Steers and oxen also have seasonal shoes. The winter shoe has cleats, which have helped them fill a tremendous role at Billings Farm. They actually did much of the clearing, road building, and digging out of the Pogue.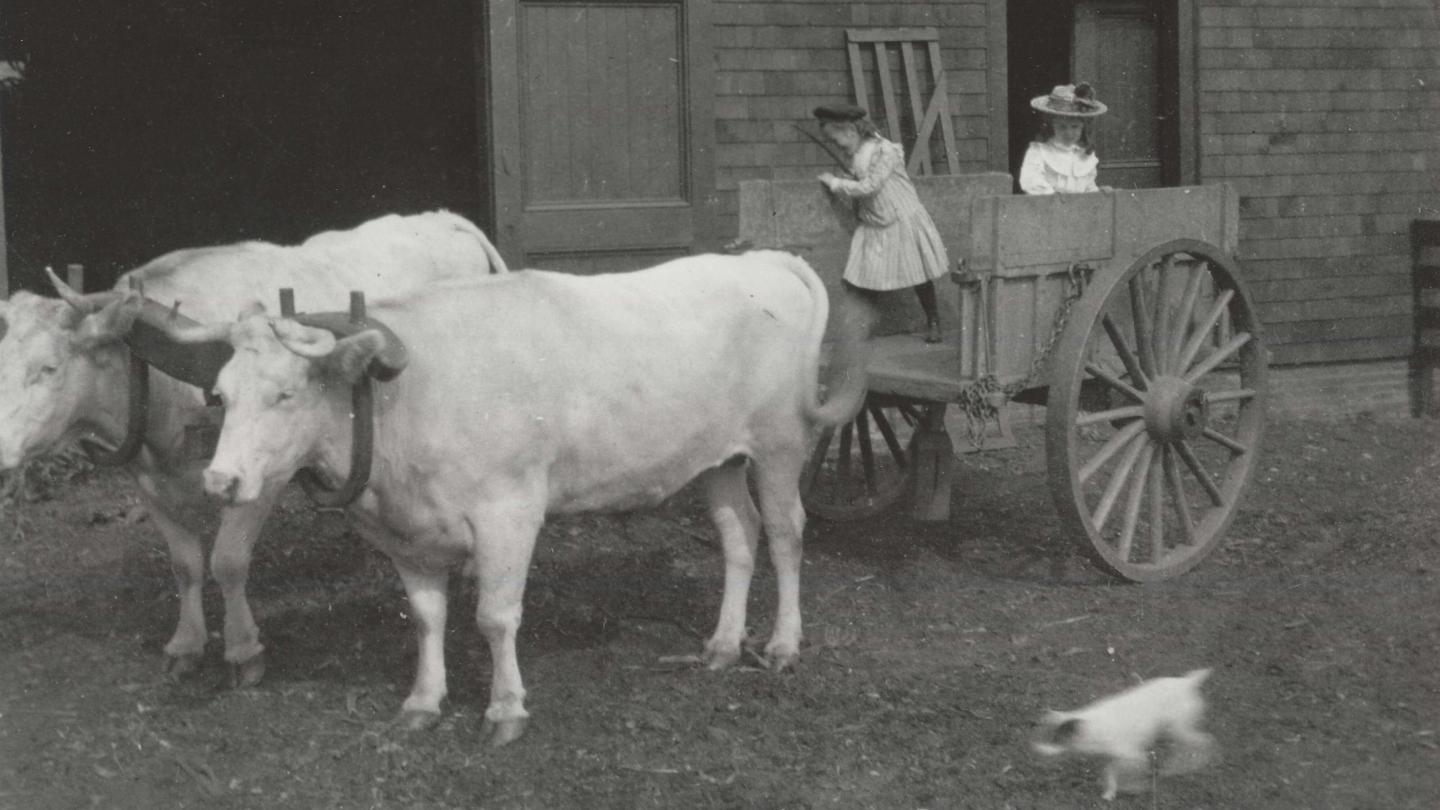 Q: While life has changed dramatically for people, those farm animals still need their feedings, cows their milkings, and spring babies are being born. There's a sense of normalcy there. In fact, the show must go on with the Baby Farm Animal Celebration, which you're taking online this year – April 10th and 11th, 2020! What do you hope fans watching from home will gain from this event?
A: Even during this troubled time, the rhythm of farm life doesn't stop. While we're unable to welcome visitors to our largest event (which draws more than 2,000 visitors over a two-day period) this year, we're planning for the online celebration to offer a visual and audible connection to this time of birth and renewal.
Our trust is that it'll bring some joy and hope to all of us as we shelter in place. This event offers a sense of continuity and rebirth during springtime on the farm.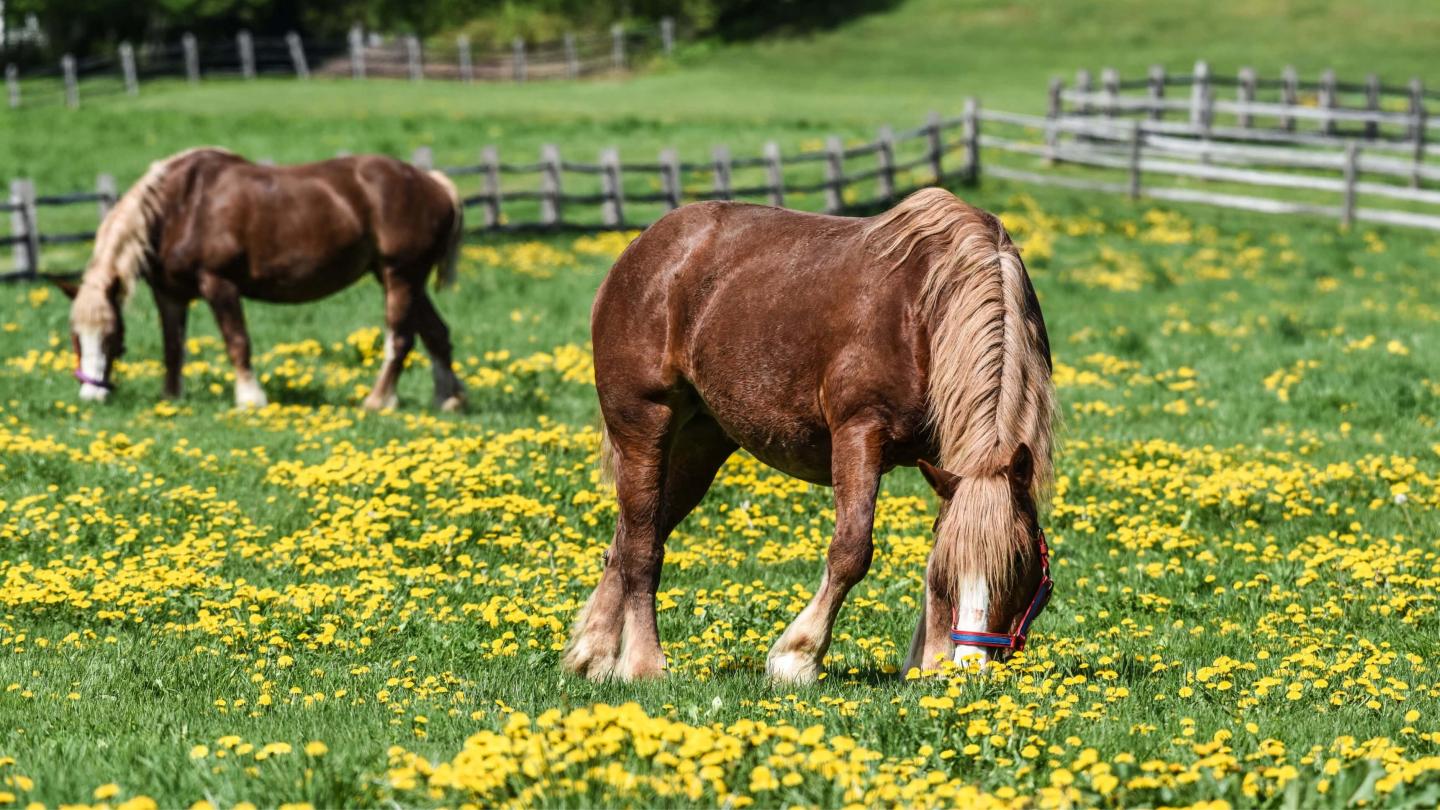 During this time, our staff is working in the present to expand and secure our future. It's a tribute to our founders.
Q: Are there any principles from Billings Farm & Museum founders Laurance and Mary Rockefeller that are guiding you through this uncertain time?
A: We take inspiration from the mission of The Woodstock Foundation, also founded by them, which promotes conservation, sustainable land use, and heritage as values essential to culture, community, and the human spirit. That is critical in these uncertain times.
Laurance was a man of great vision. From stories of those who knew and worked with him, he didn't plan for the short term. He planned for the long haul. It's inspirational, really. During this time, our staff is working in the present to expand and secure our future. It's a tribute to our founders.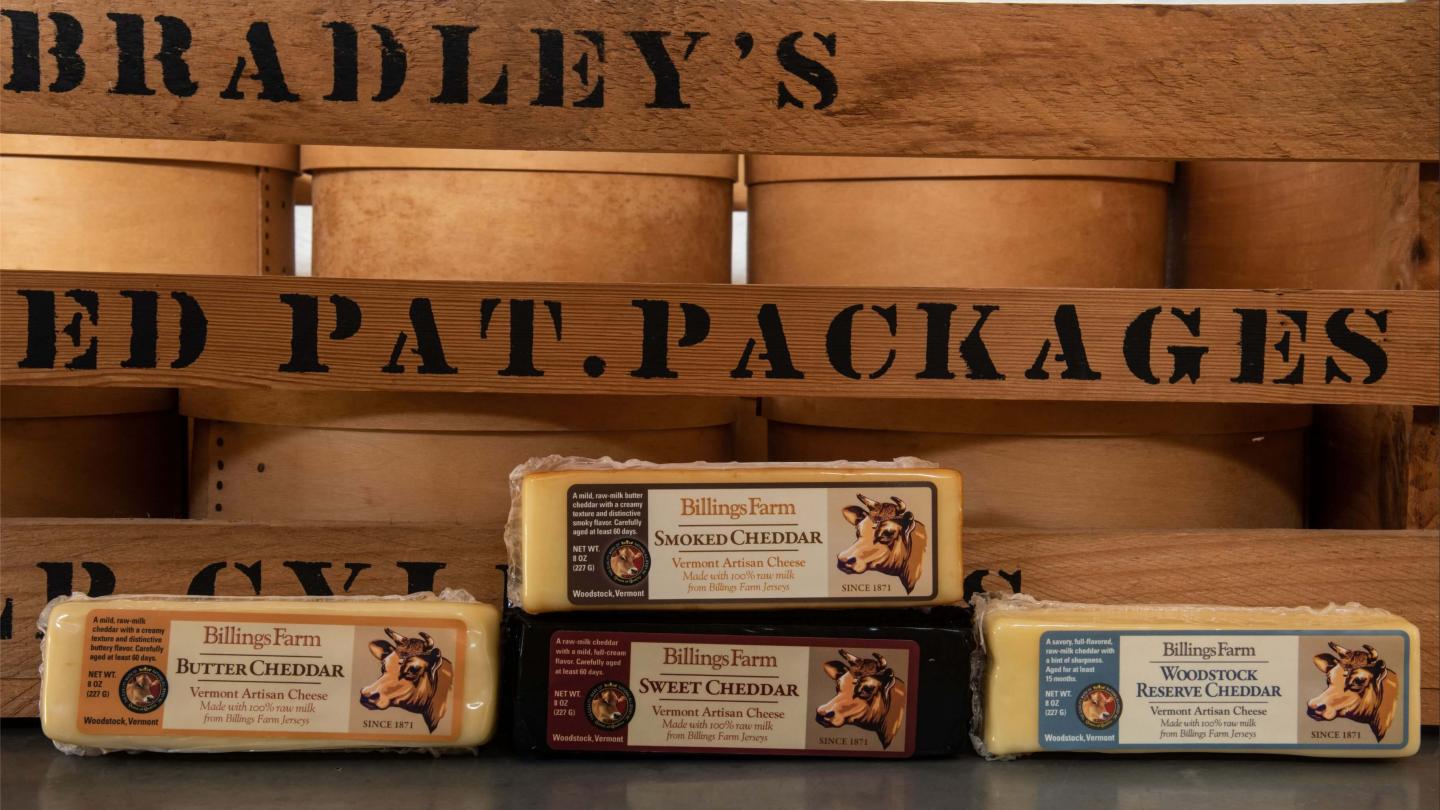 Q: Billings Farm & Museum is a non-profit that relies on admissions (from nearly 60,000 annual visitors) and the generosity of the people it serves. With the farm currently closed to visitors, how can people give back?
A: We, like all businesses, have been deeply affected by this moment. We rely on admissions, program revenue, and retail sales. They're critical to our operation.
If folks have memberships, we encourage them to renew their memberships. If you don't have a membership, signing up is a great way to support the organization. Donations are most welcome and will be critical during this time. You can also buy our cheese – it's available online and at various retail outlets – and starting next week we'll be offering curbside pickup!
And once there is a return to normalcy or whatever the new normal is, we would love to welcome our community back to the farm.