Bookstock
Join us on The Green for Bookstock 2022! June 24th-26th this annual event is free and welcome to all.
Book lover? In the quaint village of Woodstock Vermont, this premiere literary festival is back on The Green after a two-year hiatus. 
What better place to be than beautiful Vermont in the summertime while taking in a book festival? With used books for sale, showcasing Pultizer Prize winners, Poets, debut, and best-selling authors.
This three-day event will include meet & greets with the authors along The Green and different Woodstock locations.  For a complete list of events and locations click here.
This festival began in 2009 and has always been free to the public. We encourage all readers and book lovers to come and enjoy everything Bookstock - The Green Mountain Festival of Words has to offer. Inspired by and brought to you by a handful of Woodstock volunteers, that share the common love and appreciation for literature.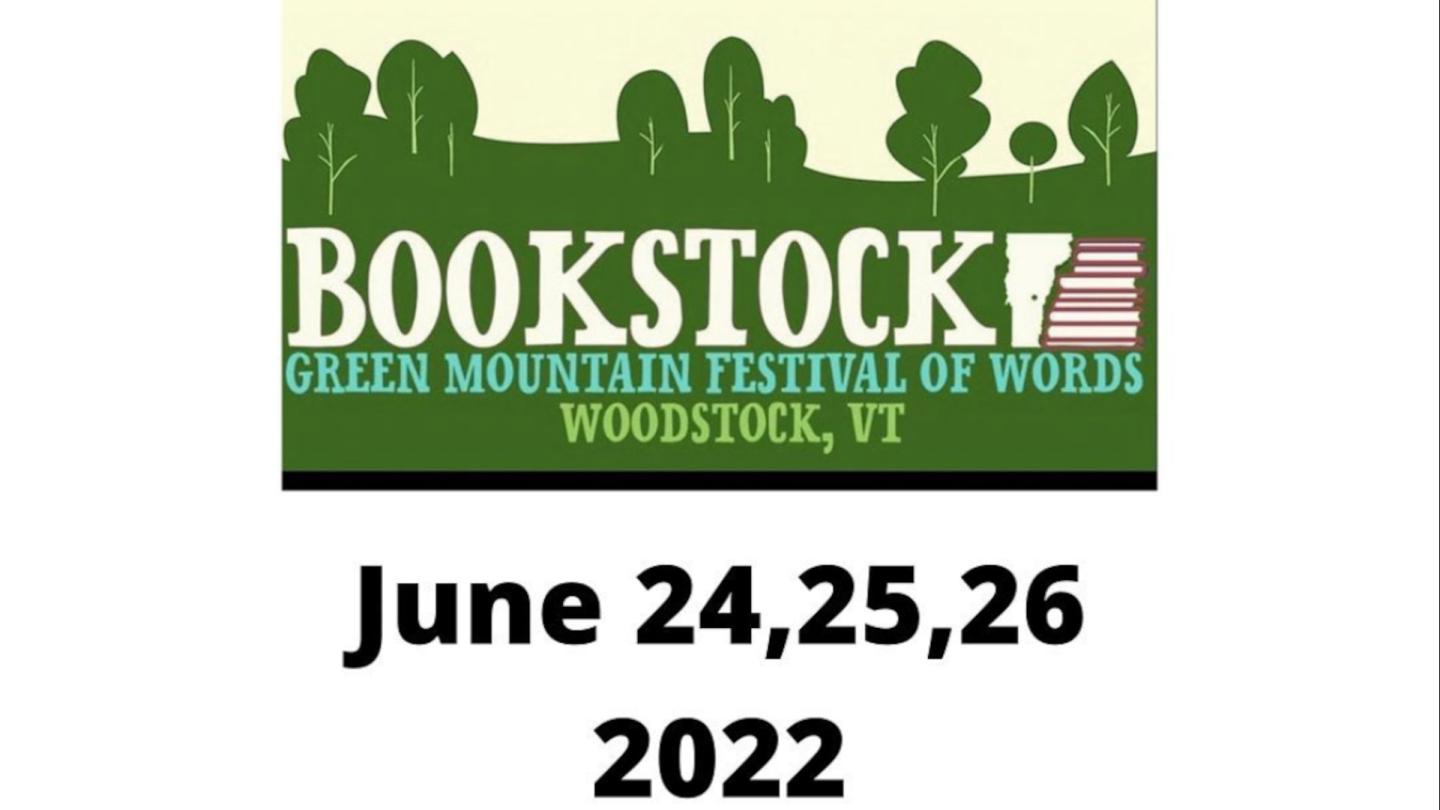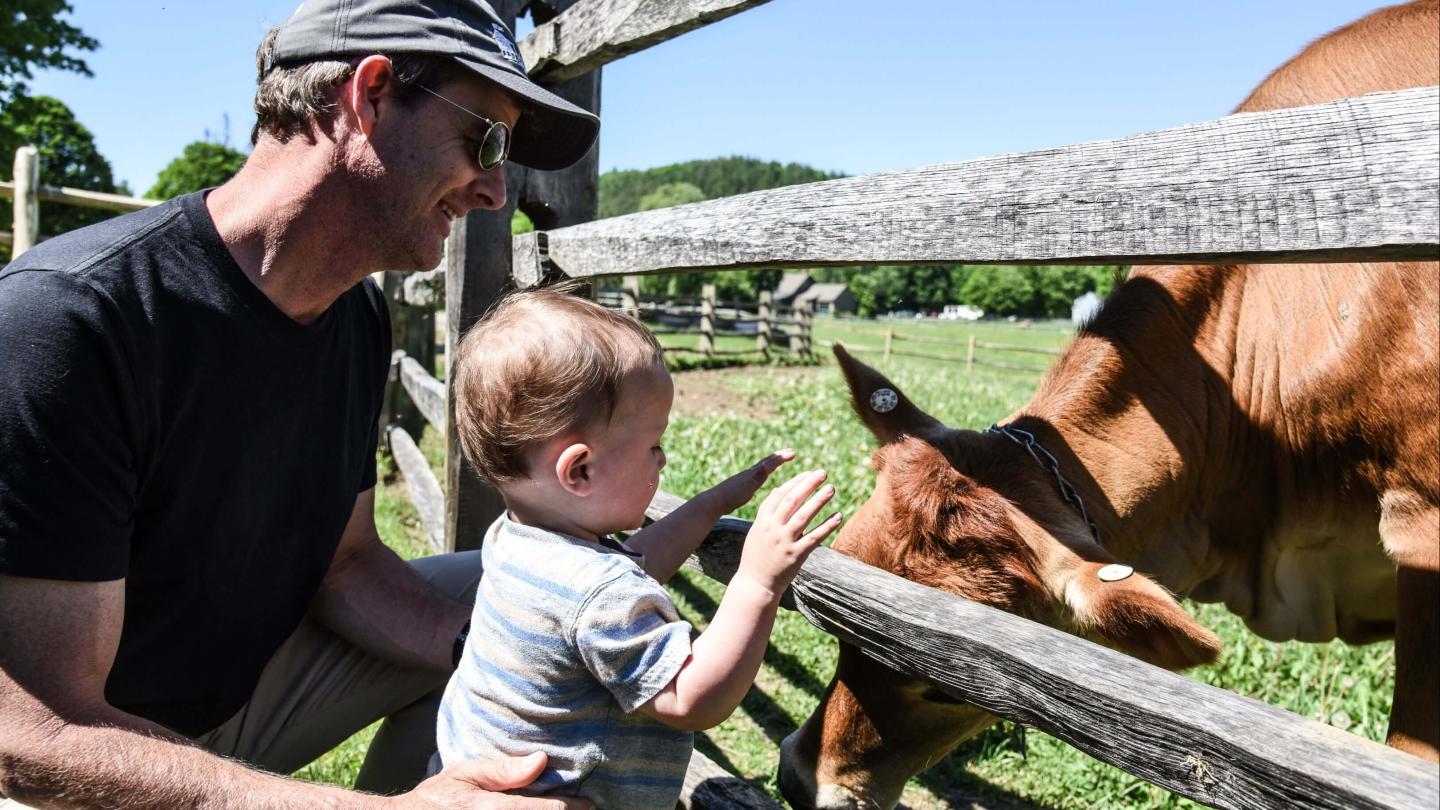 Fathers Day at Billings Farm
Come Celebrate Dad!
Billings will be bringing out the nostalgia with historic "baseball" and lawn games! Fathers receive free admission and the whole family can enjoy the award-winning Jersey dairy farm.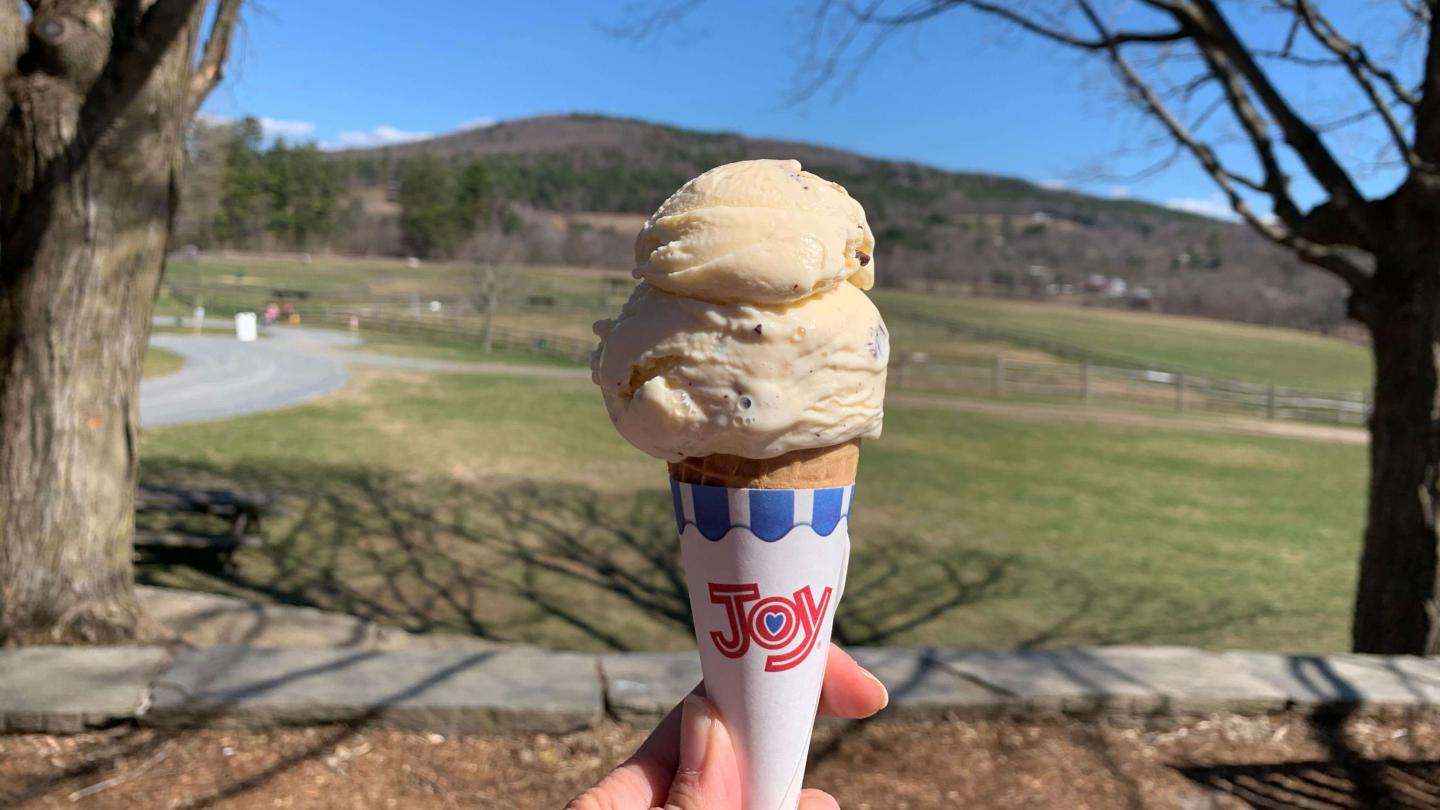 June 25th and 26th 10 AM-5 PM
Round out your weekend with a stop at Billings Farm and Museum, and make your way to the Farmhouse Cafe for your ice cream fix.  After that, you can meet the Jersey Cow herd, learn about dairy, sample the delicious cheese, and make crafts. Billings Farm invites you to enjoy the Youth Invitational Dairy Show!