FRIDAY, DECEMBER 11…
You'll find a flurry of activity kicking off the 36th Annual Wassail Weekend!
Below, you'll find a sample schedule from 2019 for an idea of what to expect: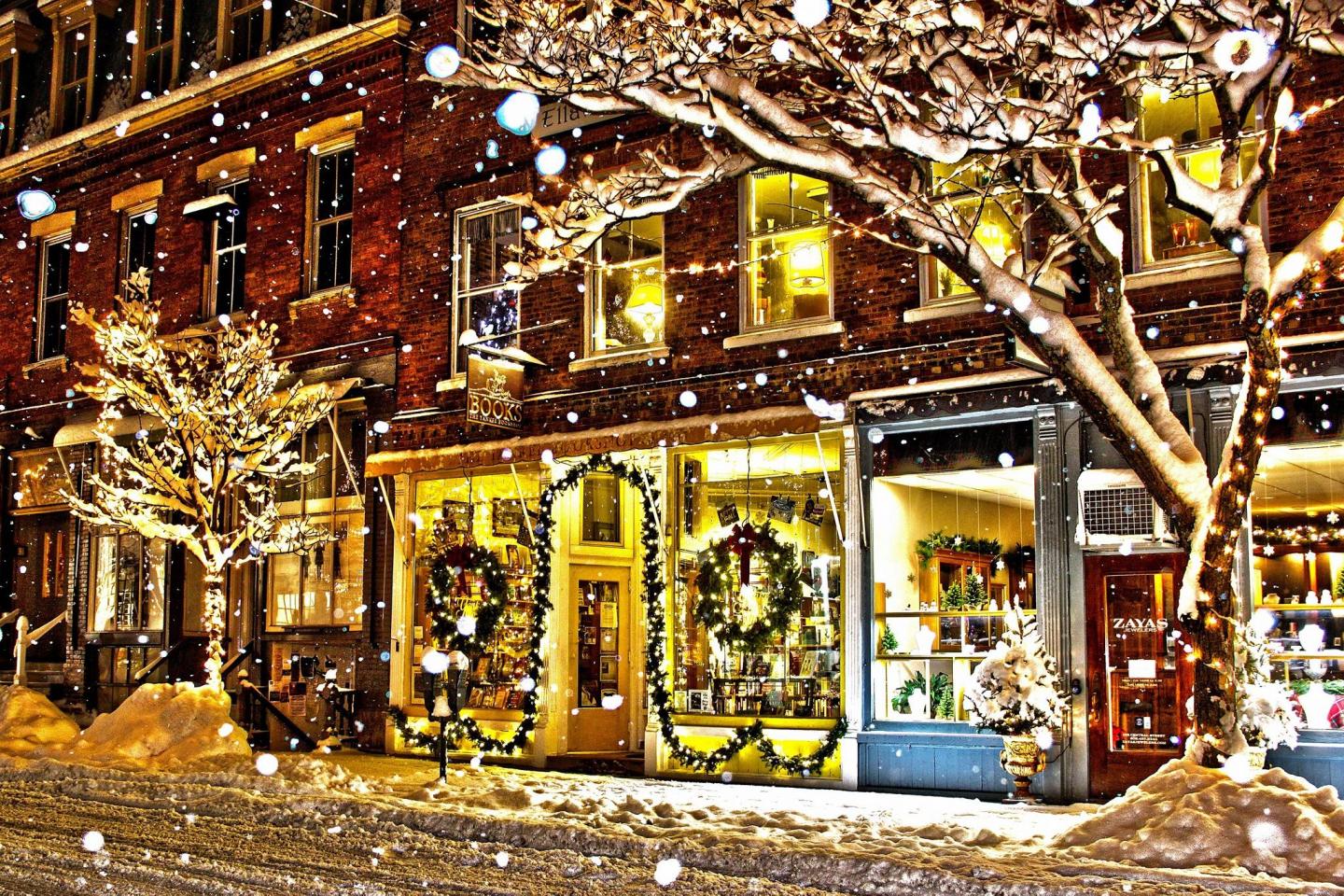 As you pass through the village stores swathed in garland and lights that twinkle like stars, step inside the ones that catch your eye for a touch of warmth and shopping. Throughout the town, you'll find pottery/glassware, sweet confections, local cheeses, piping hot coffee, beautiful clothes, curated home goods, antiques, and locally-made wares perfect for holiday presents.
Just outside of the village center, Billings Farm & Museum will transport you into the 19th century as you enter the farmhouse bedecked in historic holiday decorations, open from 10 AM – 4 PM. Linger near the kitchen door as treats are baked on the wood-stove, then see stockings hung from the chimney with care, or craft your own historic ornament! Tickets are $4-$16 depending on age, available at the door.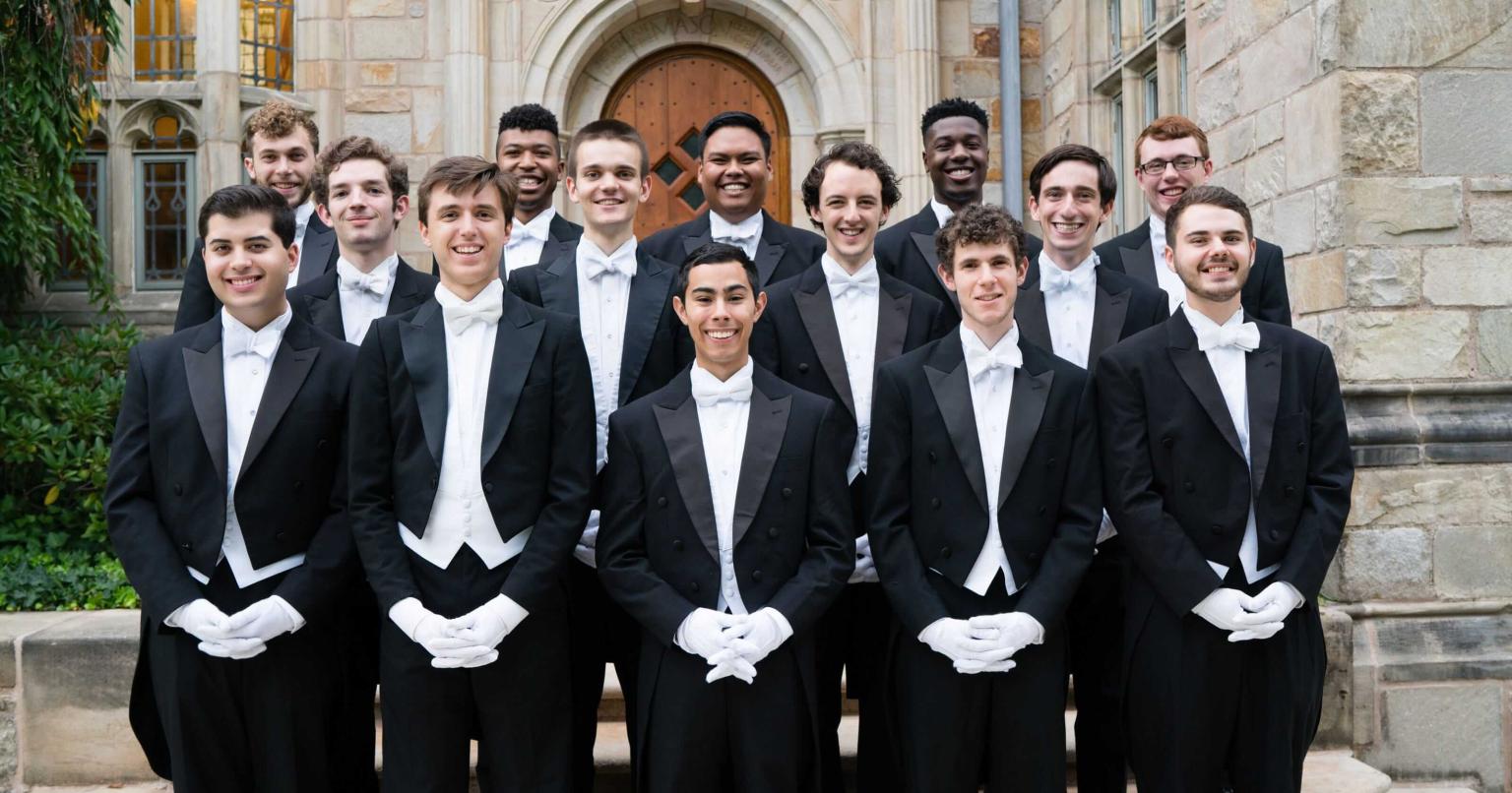 SATURDAY, DECEMBER 12…
Below, you'll find a sample schedule from 2019 for an idea of what to expect:
Can't find village parking? No problem! The Chamber of Commerce is offering free parking at the Woodstock Union High School on Rt 4, with service from two shuttle busses for pick up and drop off at the Woodstock Welcome Center from 10 AM to 4:30 PM.
Then, get the little ones ready for a breakfast with Santa they won't forget! From 8 – 11 AM, you'll find a smorgasbord of breakfast-table favorites and Saint Nick at the Little Theatre, a quaint stone building perched atop the Ottauquechee River at 54 River St. Please enter on the east side of the building closest to the bridge. $10 for adults, $5 for children 12 and under.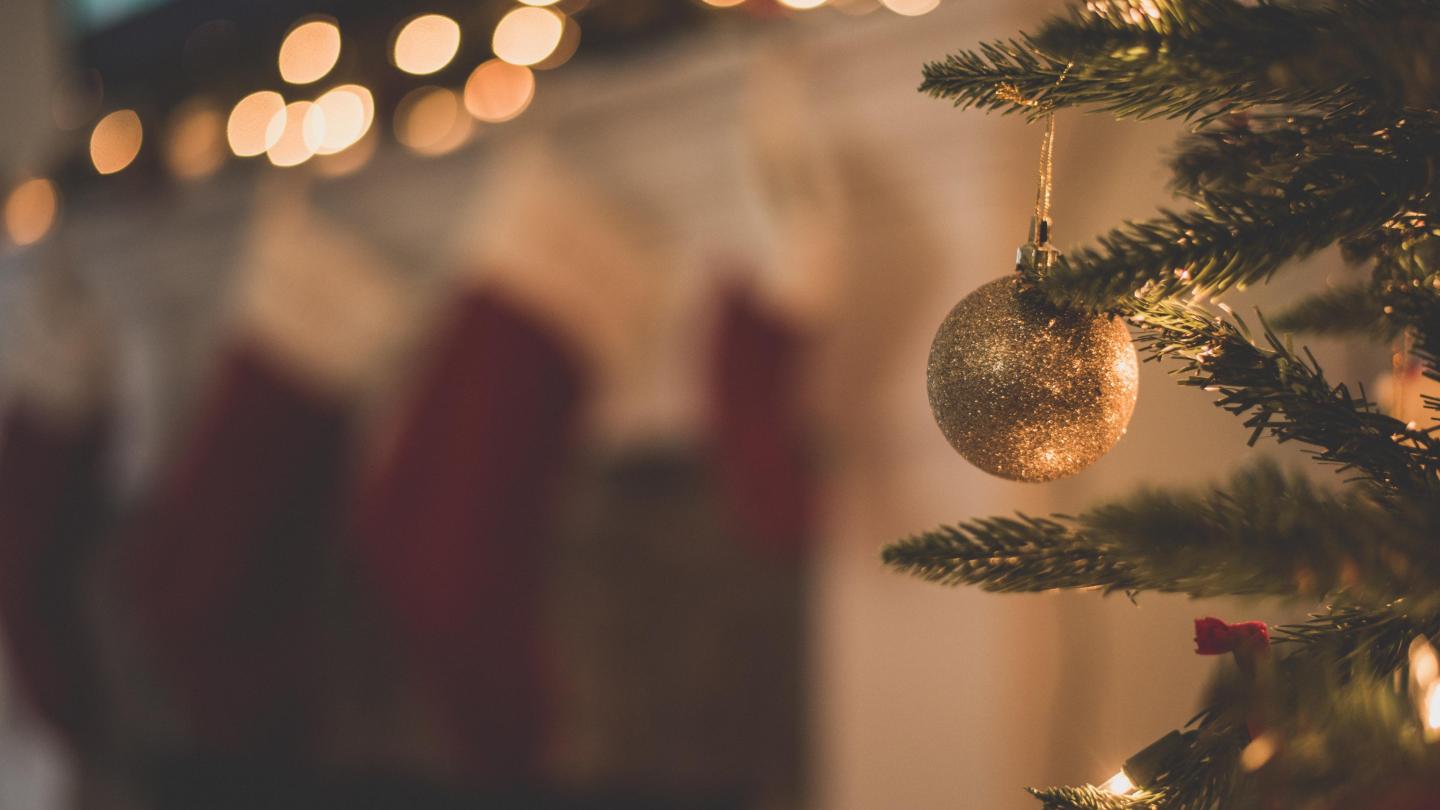 Historic village homes that line the green are something right out of a fairytale – and you can tour them inside and out from 9:30 AM – 2 PM! During the 18th Annual Holiday House Tour, visitors will travel door-to-door via a horse-drawn wagon to walk the bedecked halls of Woodstock's most charming homes. Want to make the trip to these decorated domiciles even sweeter?
Start at the Town Hall Theatre, open and alight with festive music throughout the day, and partake in a tasty boxed lunch (additional $15 fee)
Head to the Prince & the Pauper Restaurant for a reception from 11 AM – 1:30 PM exclusively for tour participants
Tickets for these tours are available through Pentangle Arts at $45 for advanced purchase (by December 11), $50 for day-of, and $20 for volunteers (by December 6).
Or head to the end of the green toward the old St. James Church as they throw open their doors for a bit of holiday cheer for all! From 10 AM – 12 PM, guests can tour the building while enjoying complimentary refreshments and fun holiday crafts for the kids.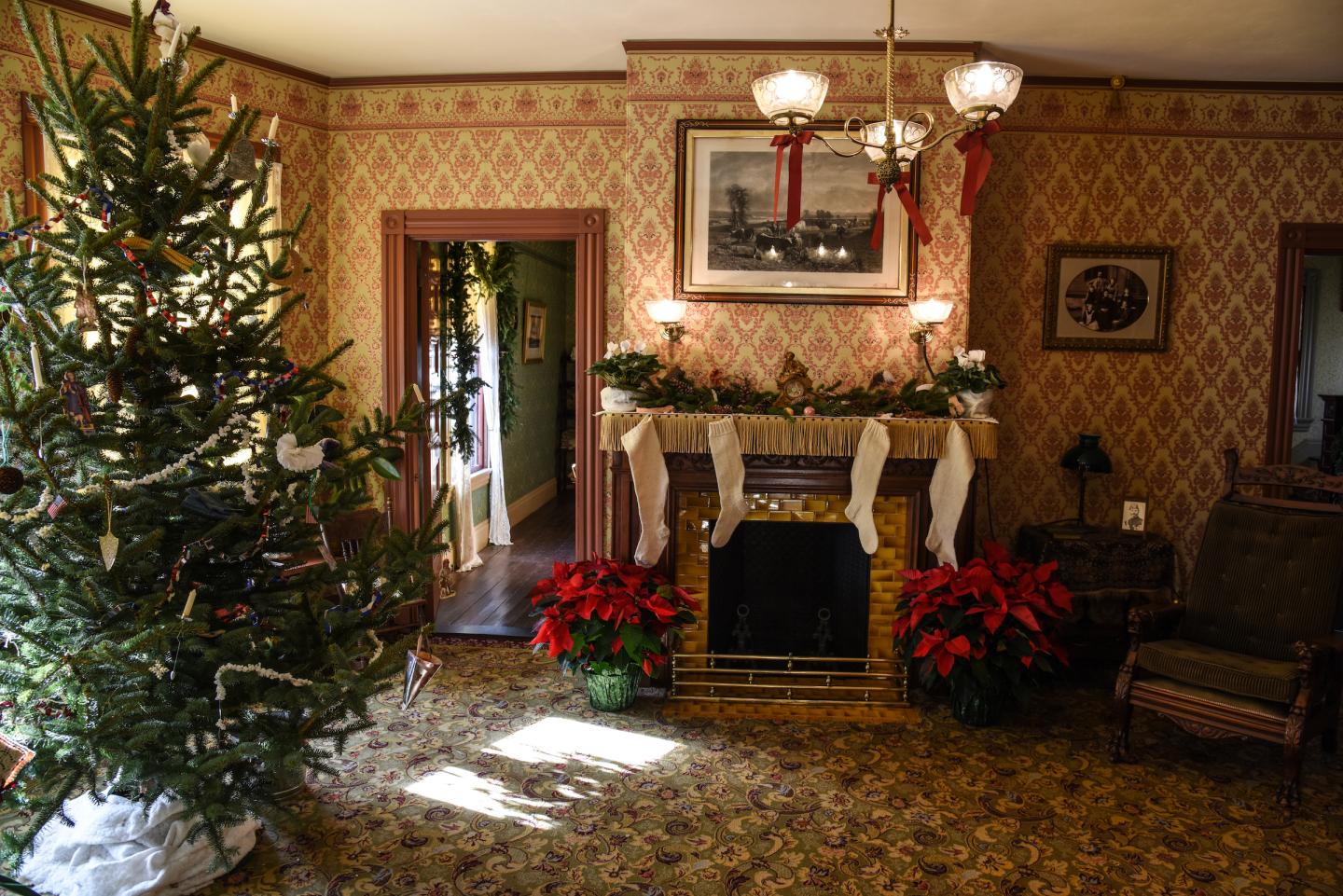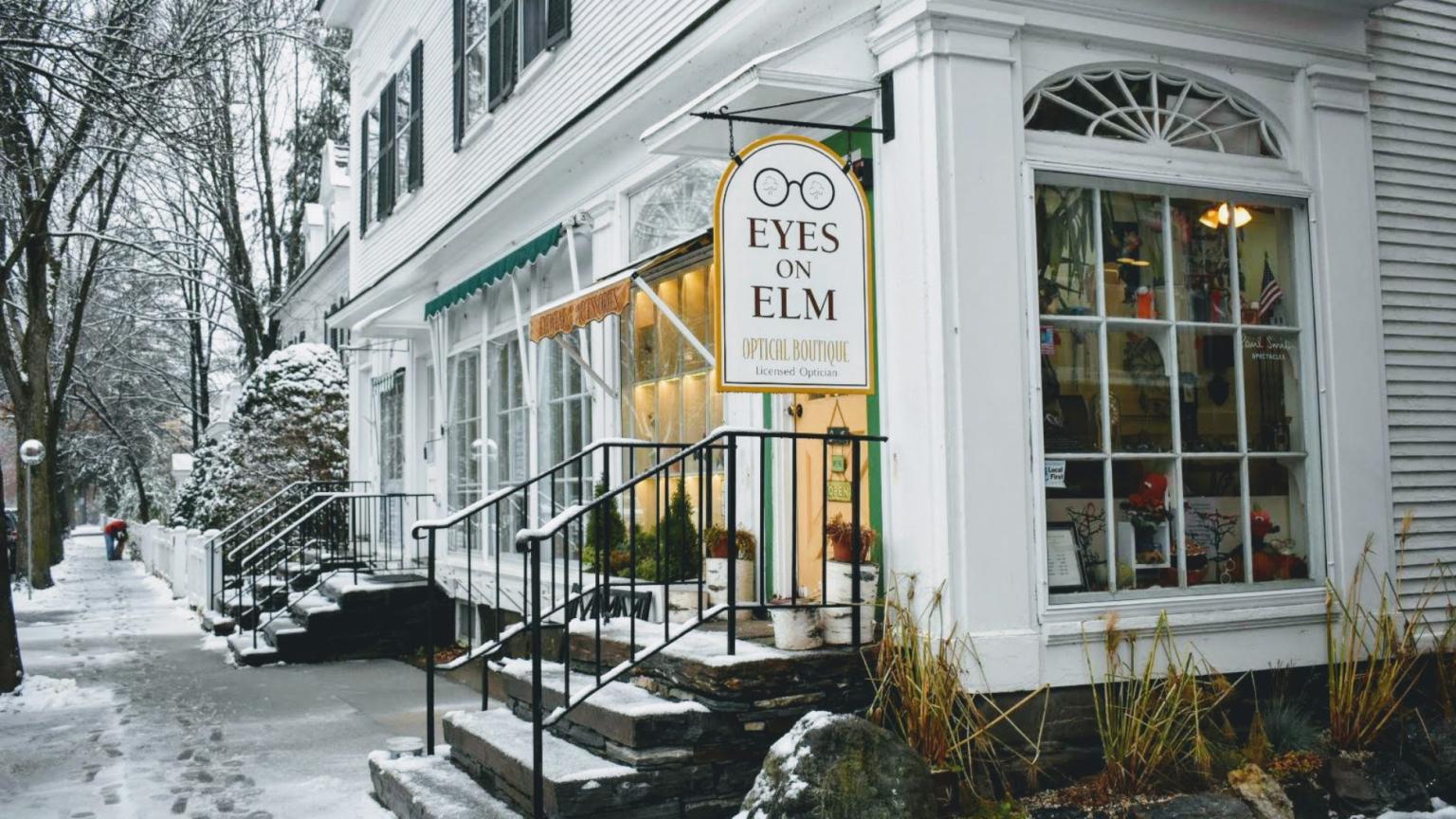 Here we come a-wassailing
Among the leaves so green;
Here we come a-wand'ring
So fair to be seen.

Love and joy come to you,
And to you your wassail too...
As the holiday hubbub takes you back and forth across the green, why not stop at the pop-up Wassail Café, taking up residence in the center of it all from 11 AM – 3 PM? There, you'll find servings of mac and cheese, chili, Wassail, and more – hot and ready to eat!
Then, head to Norman Williams Public Library to while away the last few hours before the grand parade. There, Ham Gillett will deliver readings of A Child's Christmas in Wales at 12 and 1 PM.
Or sing in harmony with friends, neighbors, and family during a Community Holiday Sing at the First Congregational Church from 12:45 – 1:45 PM!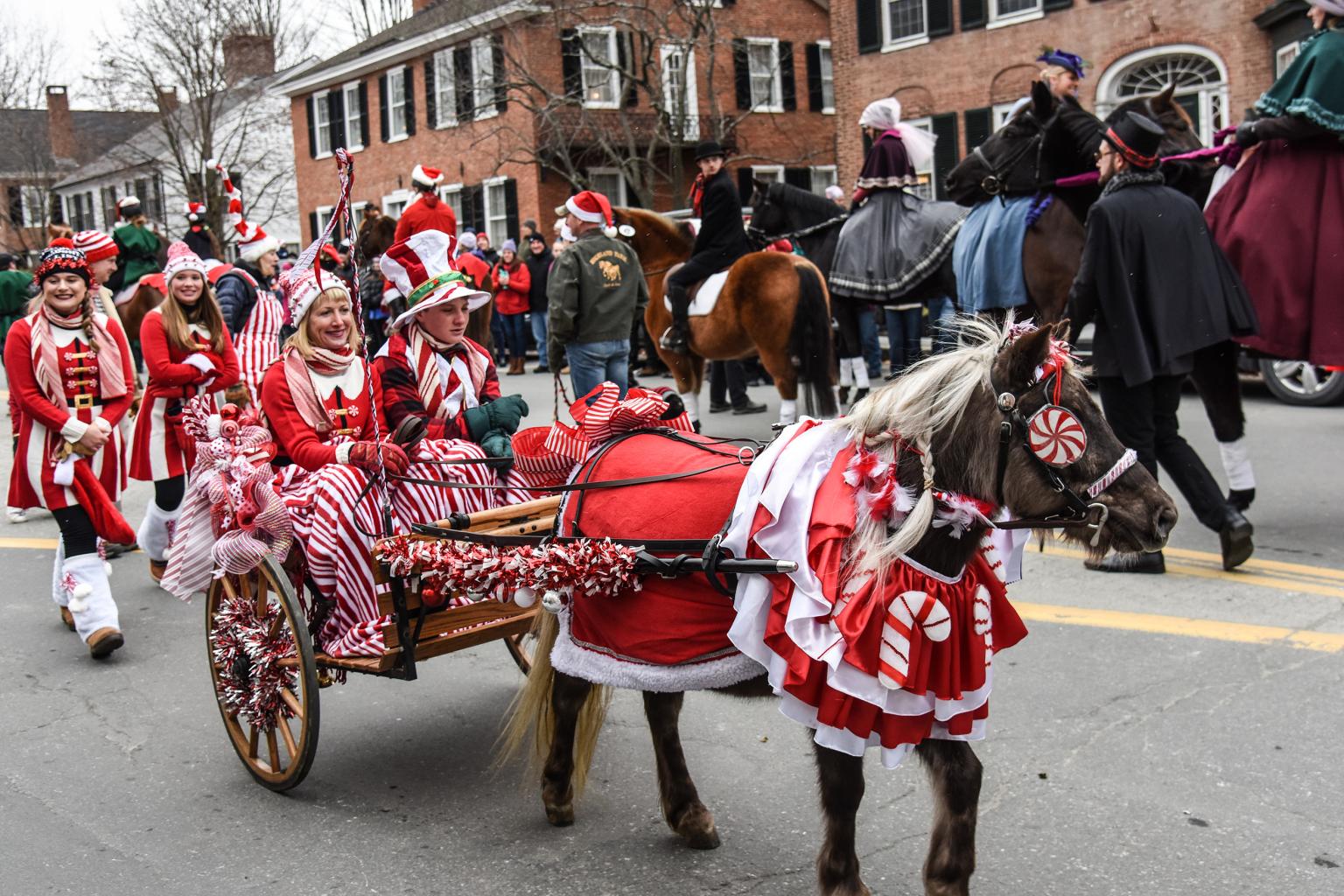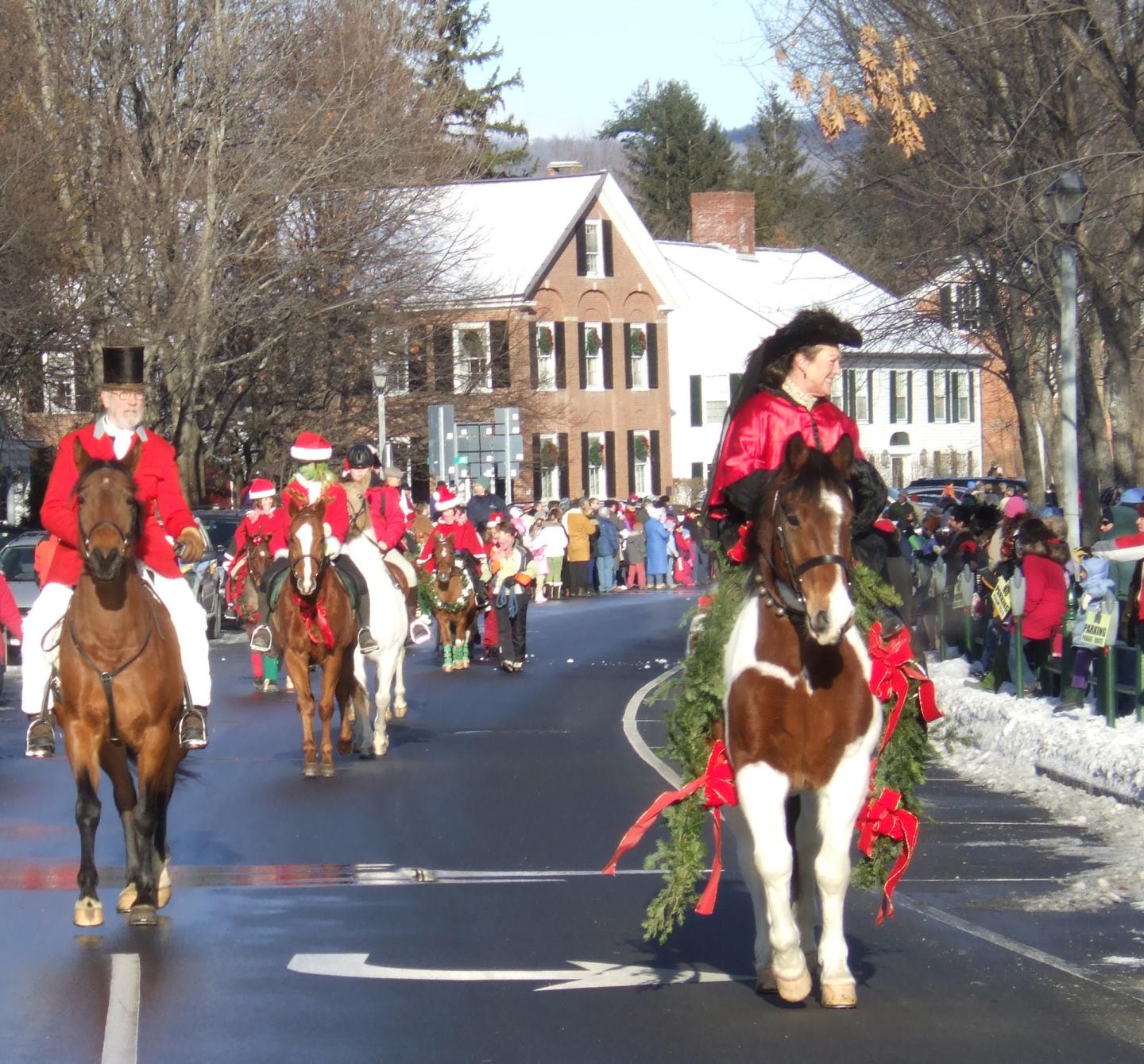 As the clock strikes 2, it's the moment you've all been waiting for: the 36th Annual Wassail Parade! Line the streets around the green for a cavalcade of clopping hooves, tossing manes, jolly jingling bells, tall top hats, flowing skirts, and merriness all around. Watch as petite ponies and mighty Percherons pass, carrying their cargo of children in candy cane stockings, adults in historic finery, heavy carts, and Santa himself!
Stay till the end for an affair that's Vermont tradition, beauty, and good cheer all rolled into one. Coordinated by High Horses Therapeutic Riding Program and the Woodstock Area Chamber of Commerce.
The parade's conclusion doesn't mean the fun has to end! Gather round the neatly stacked yule log at the green's center during the first lighting at 3 PM – the crowd and kindling alike crackling with color and warmth. The Memory Tree will also have its inaugural lighting, twinkling in memory of those who have passed – their names printed in the Vermont Standard the week of Wassail celebrations ($5 per name suggested donation). Presented by the Woodstock Rotary Club.
Or keep the little ones snug, warm, and busy with 3 PM preschool crafts in the Abbot Room at Norman Williams Public Library.
Also at 3 PM, choose from two complimentary a Capella concerts (limited seating):
The Ten-A Cappella group performing at the First Congregational Church at 36 Elm St
A powerful Wren Song performance at Norman Williams Public Library at 10 The Green
As the sky grows dim, bundle up and step outside for the lighting of hundreds of luminaries on the green by the Woodstock Rotary Club, both at 4 PM (free).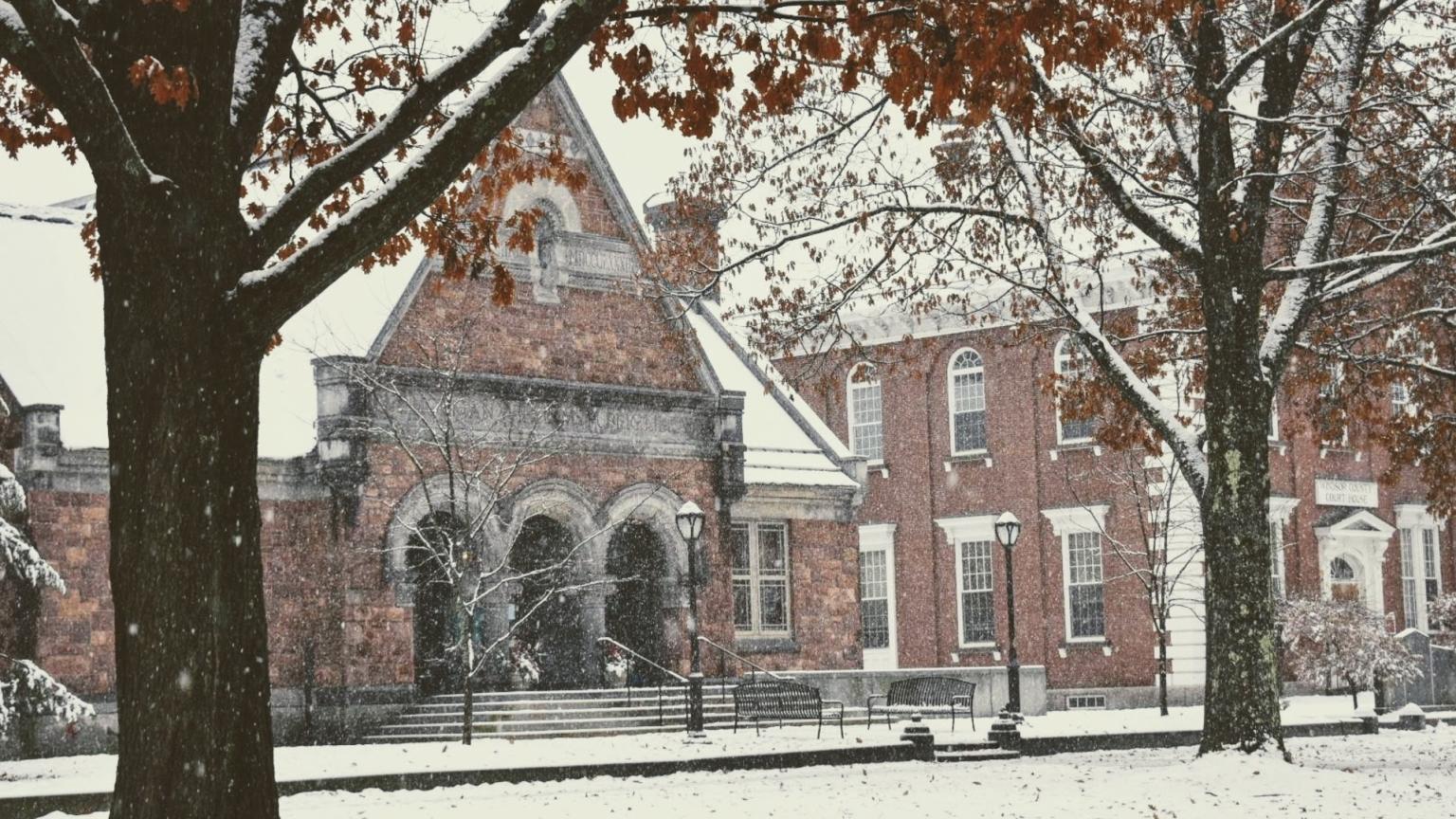 Later, eat like royalty at the Woodstock Inn & Resort's Wassail Celebration Feast, a four-course sweet and savory celebration of the history of Wassailing, commencing at 5 and continuing through 9 PM. Get your taste buds ready now: you'll choose your own culinary adventure from this mouthwatering menu. $65 per person. Contact the inn for reservations.
At 7:30 PM, in the dim glow of candlelight, listen to cellist Eugene Friesen and singer/songwriter Elizabeth Rogers as they weave a beautiful tapestry of music and lyrics from their new album, Down in Yon Forest, during a magical evening concert at North Chapel at 7 Church St. $15 tickets sold at the door.
Or also at 7:30 PM, join BarnArts for a Holiday Cabaret full of holly jolly jingles! Directed by pianist Bob Merrill, this musical holiday tradition delivers dancing, singing, and music of all kinds, presented in the style of a variety show celebration, to Artistree's Hay Loft in nearby Pomfret! Click here to learn more about the event, pricing, and how to purchase tickets.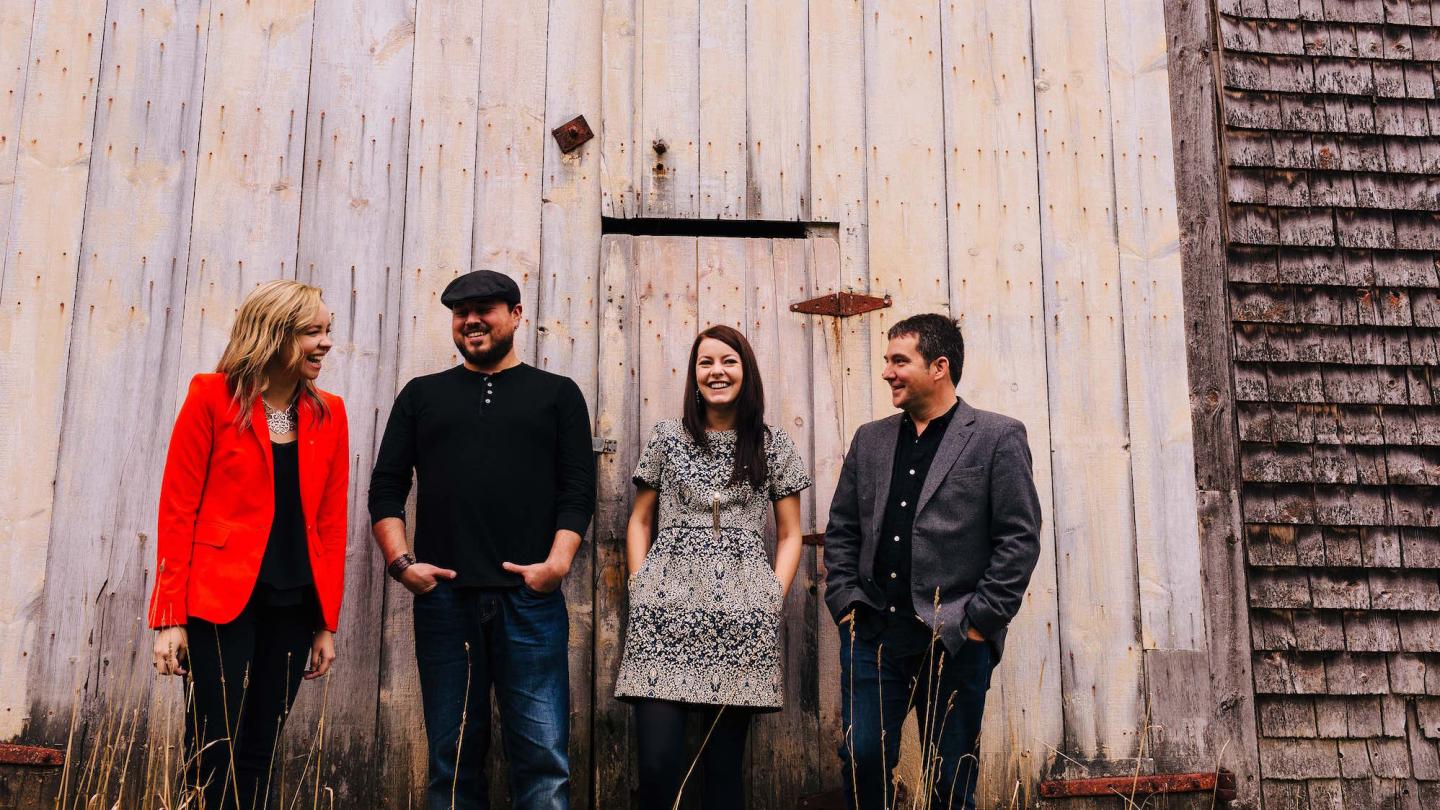 Then, from 8 – 10 PM, the day of Wassail festivities concludes with a powerhouse performance by Còig, one of today's most exciting new North American Celtic groups!
This non-traditional trad show combines fiddle, piano, guitar, banjo, mandolin, and more for fiery Celtic holiday tunes that are sure to bring the house down.
Presented by Pentangle Arts at the Woodstock Town Hall Theatre. Tickets are available online, $45 for adults, $40 for Pentangle members, $20 for kids 5-17.
SUNDAY, DECEMBER 13…
Below, you'll find a sample schedule from 2019 for an idea of what to expect:
For Wassail Weekend shopping, today's the final day to check out this pop-up market:
The Woodstock Wassail Holiday Fair at the Masonic Lodge (30 Pleasant St), happening from 10 AM – 2 PM. Parking is complimentary behind the lodge.
Then, step back in time with Christmas at Billings Farm! From 10 AM – 4 PM, walk through the 1890s farmhouse dressed in historic holiday splendor, catch a farm exhibit, craft your own authentic ornaments, take a refreshing sleigh ride (Sunday only), and more! Tickets are $4-$16 depending on age, available at the door.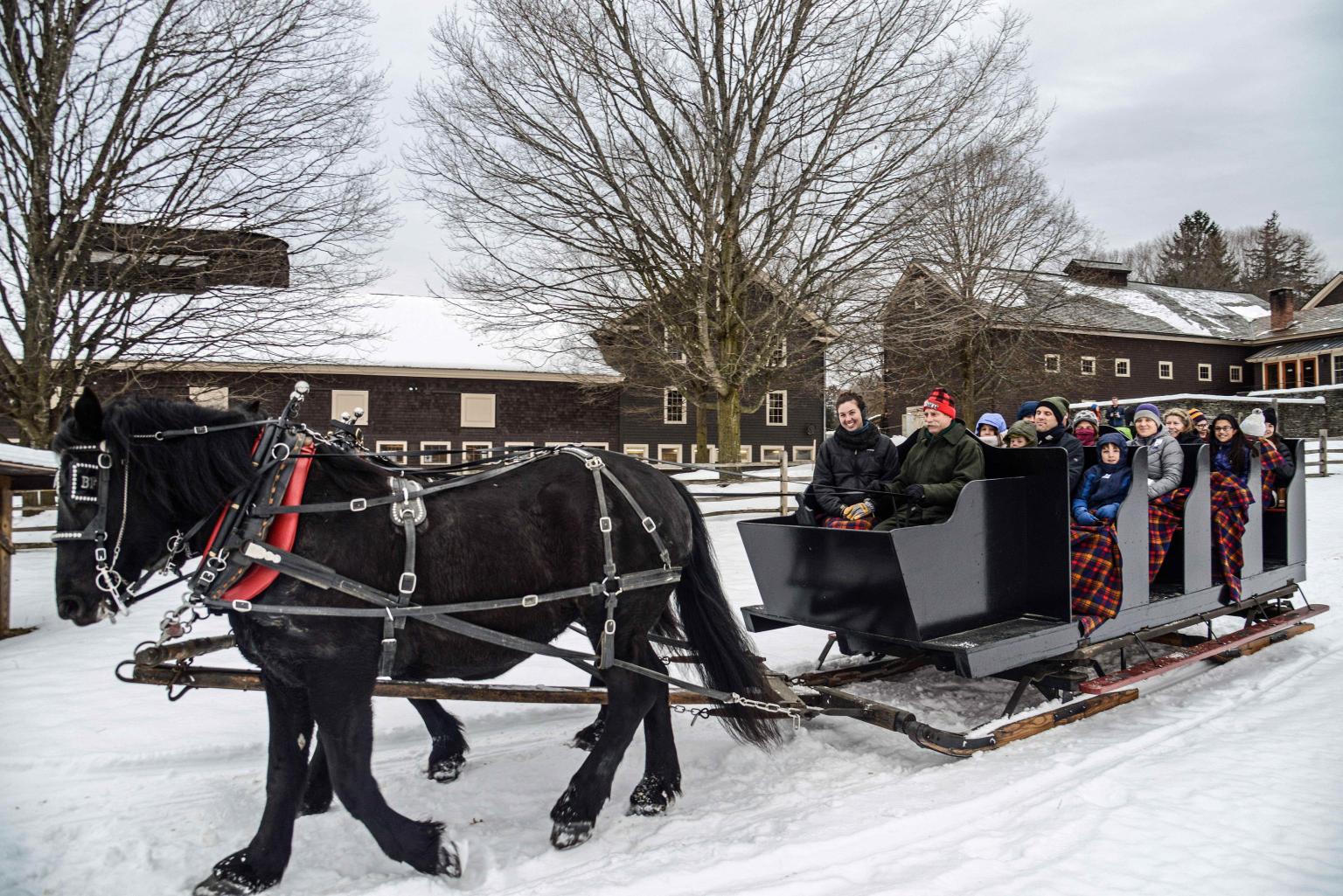 Billings Farm staff photo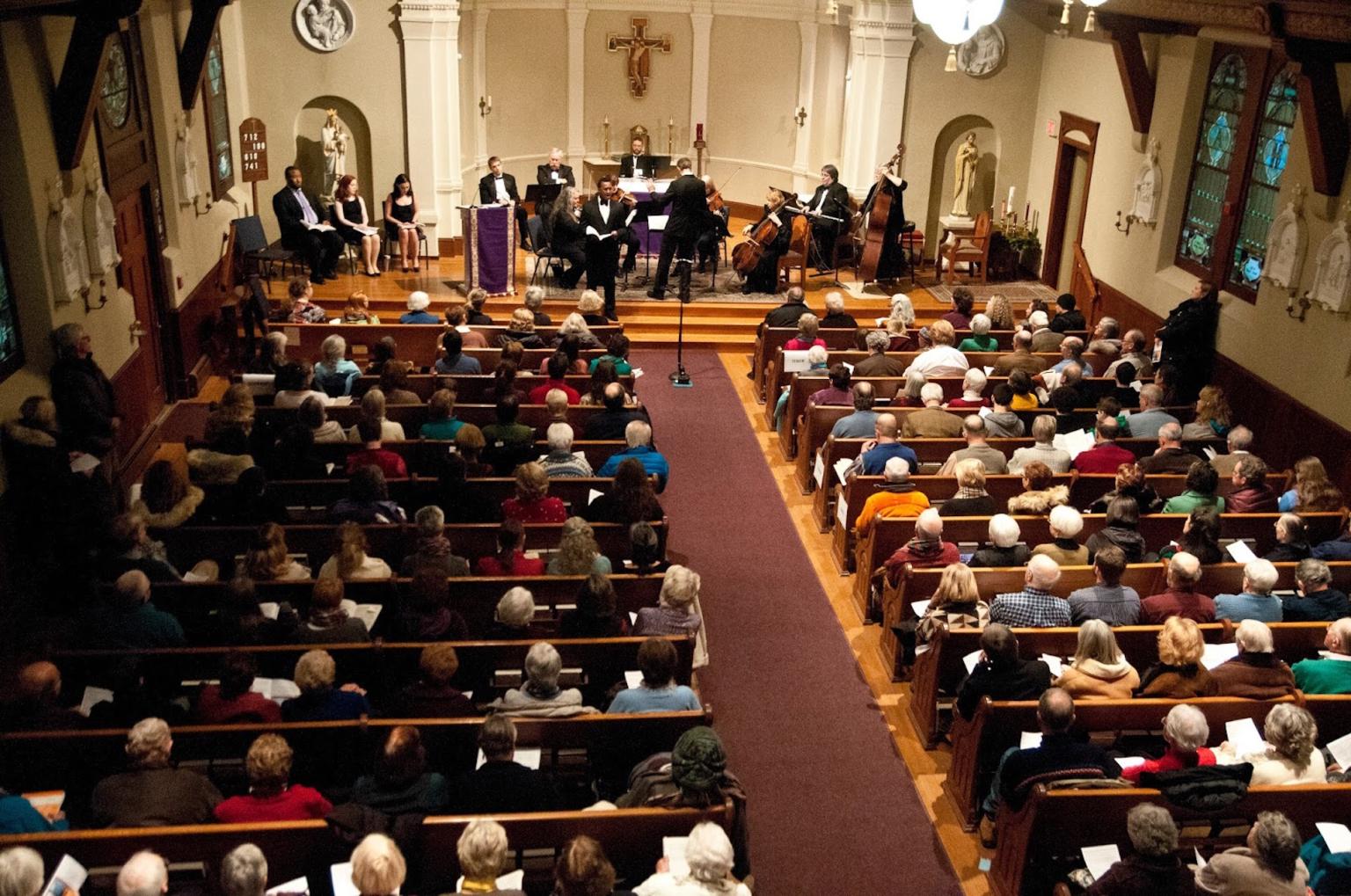 Copyright © 1980-2018 Photos by Nanci. All Rights Reserved Worldwide.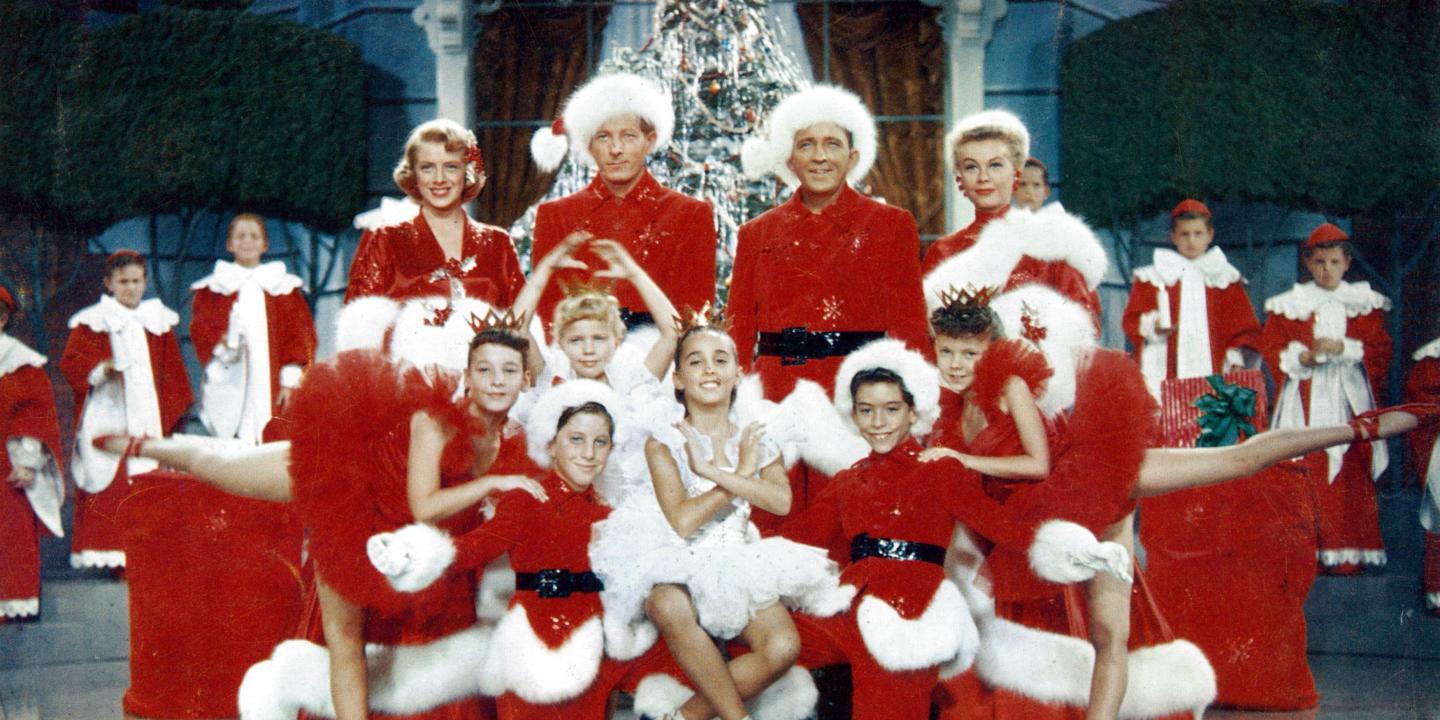 © 1954 Paramount HE. All rights reserved.