Subtly sweet with the perfect amount of spice, this tea based beverage will warm you up while also satisfying your craving for a little maple sweetness. 
Ingredients:
1/2 cup Rooibos tea brewed
1/2 cup Steamed almond milk (substitute your preferred milk)
1/4 tsp Maple Syrup
Ground Cinnamon, to taste
Steep Rooibos tea in hot water. Mix brewed tea with maple syrup. Pour steamed milk over tea. Sprinkle with cinnamon.
Sip and enjoy!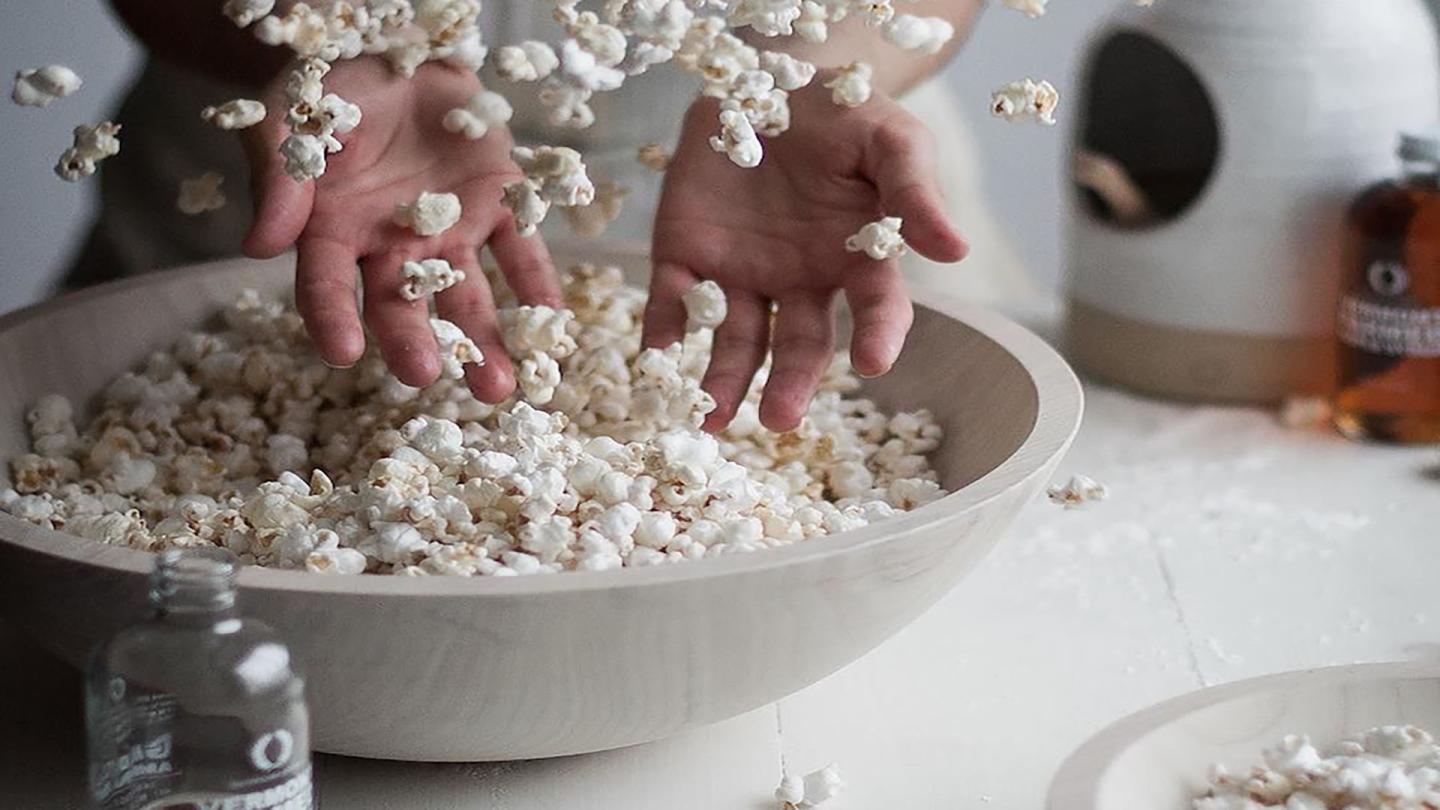 A combination of sweet and savory, this addicting snack is perfect for entertaining and one all family members will enjoy on movie night. 
Ingredients:
1/2 cup Popcorn kernels, popped in desired method
1/4 cup Maple Syrup
4 tablespoons butter
1/2 teaspoon sea salt
Place popped popcorn in a large bowl. 
Melt maple syrup and butter together in small saucepan and bring to a boil over medium/medium high heat. Stir in salt. Continue cooking for 2 minutes, or until mixture is thick with a light golden color. Remove from heat and pour over popcorn. Quickly toss popcorn using a large spoon covered in maple syrup. 
Let cool for 5 minutes, stirring occasionally so the syrup can harden and the popcorn doesn't clump. 
Serve and try to share!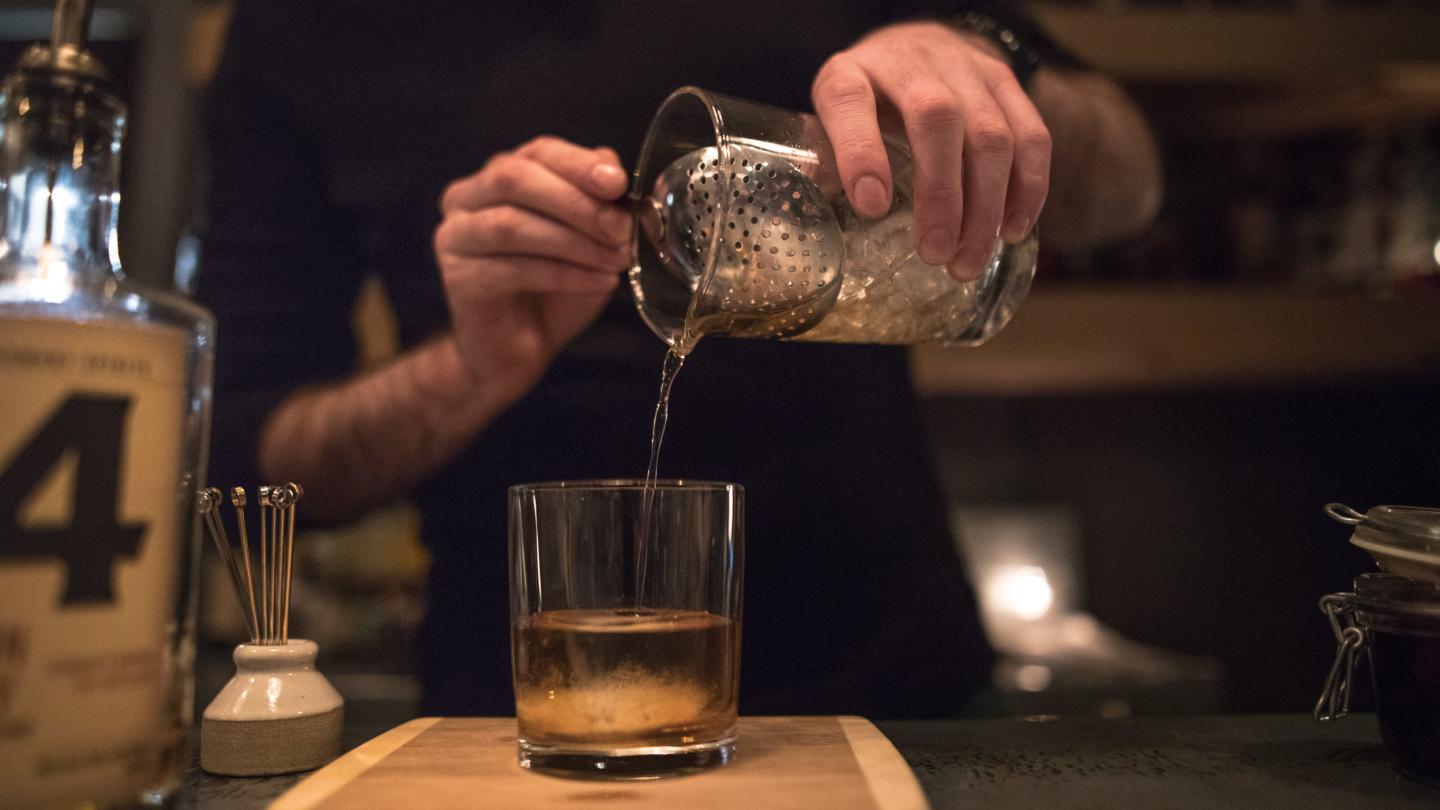 It may officially be spring, but these temperatures still feel like winter. Warm up your evening with this maple inspired old fashioned from local farm to table restaurant, Mangalista. 
Pour into a shaker....
3 oz. No. 14 Maple Bourbon (locally distilled in Quechee)
.5 oz Maple Syrup
3-4 Dashes of orange bitters
STIR, don't shake!
Express orange peel over drink.
Garnish with orange peel and brandied cherry.
Sip, warm up from the inside, and enjoy!
To access more great content on our blog...