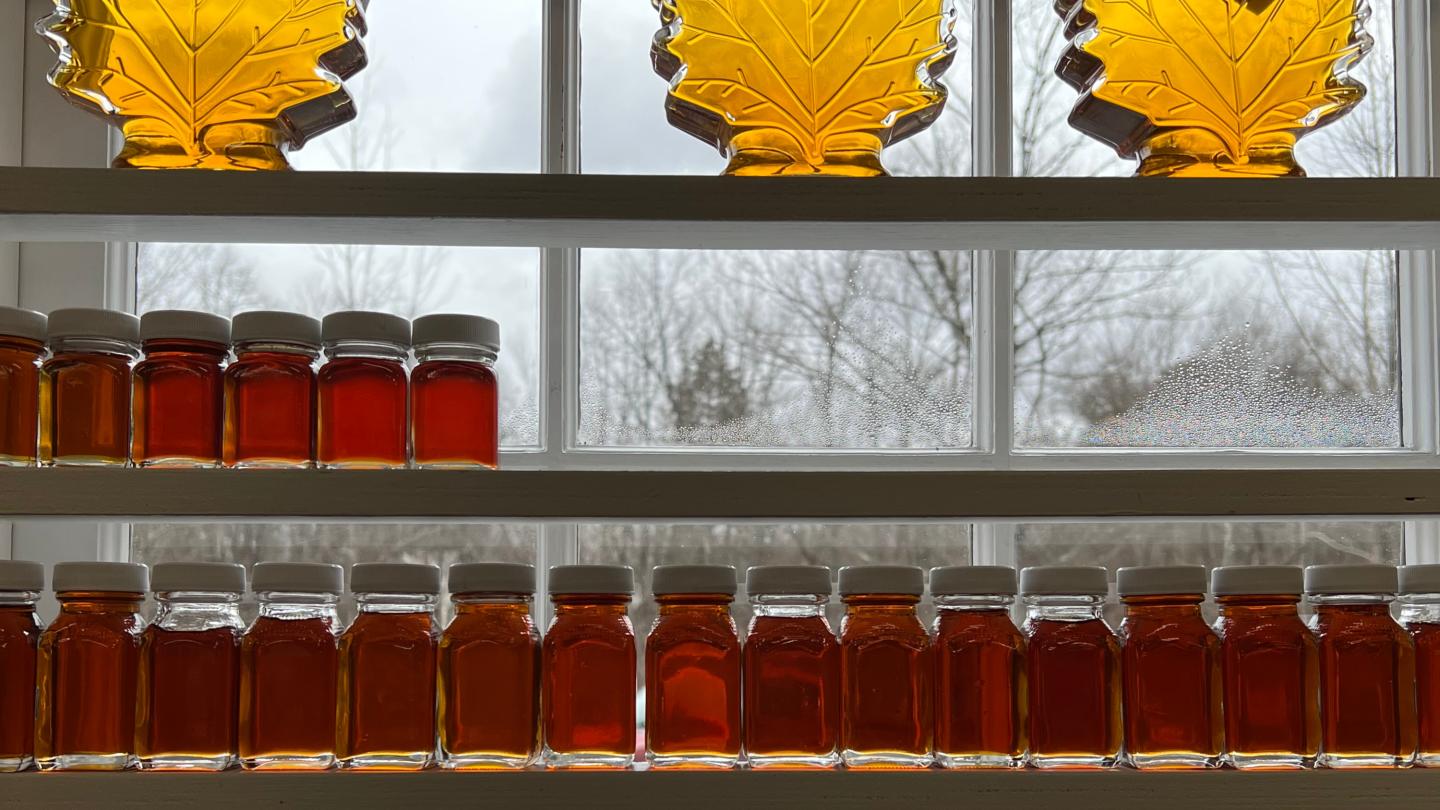 Bourdon maple farm
Woodstock, VT
Like so many great sugaring houses, Bourdon Maple Farm is a family-run. Owner and head operator Don Bourdon has over 30 years of experience as a sugar maker. What started as a hobby and deep love for the land has now blossomed into a sustainable seasonal business. He now runs it with Operations Manager and Marketing director Meg Emmons, along with an amazing crew who bring sweet maple syrup to life all sugaring season. 
I had the pleasure of going to an open house in March 2022, where waffles and sweet maple syrup were flowing along with a tour of operations. Be sure to add this farm to your list of places to visit and try their Maple Syrup for yourself. 
This year Maple Open House weekends will be March 25 & 26 and April 1 & 2, 2023. They'll have waffles, an ice cream cart, tours, and of course yummy maple tastings. They're offering self-guided snowshoe tours - BYO or they will have some rentals available. As well as Argo rides scheduled up into the sugarbush. Raffles and Prizes! 
Contact:
112 Bourdon Rd
Woodstock, VT 05091
[email protected]
802-300-3203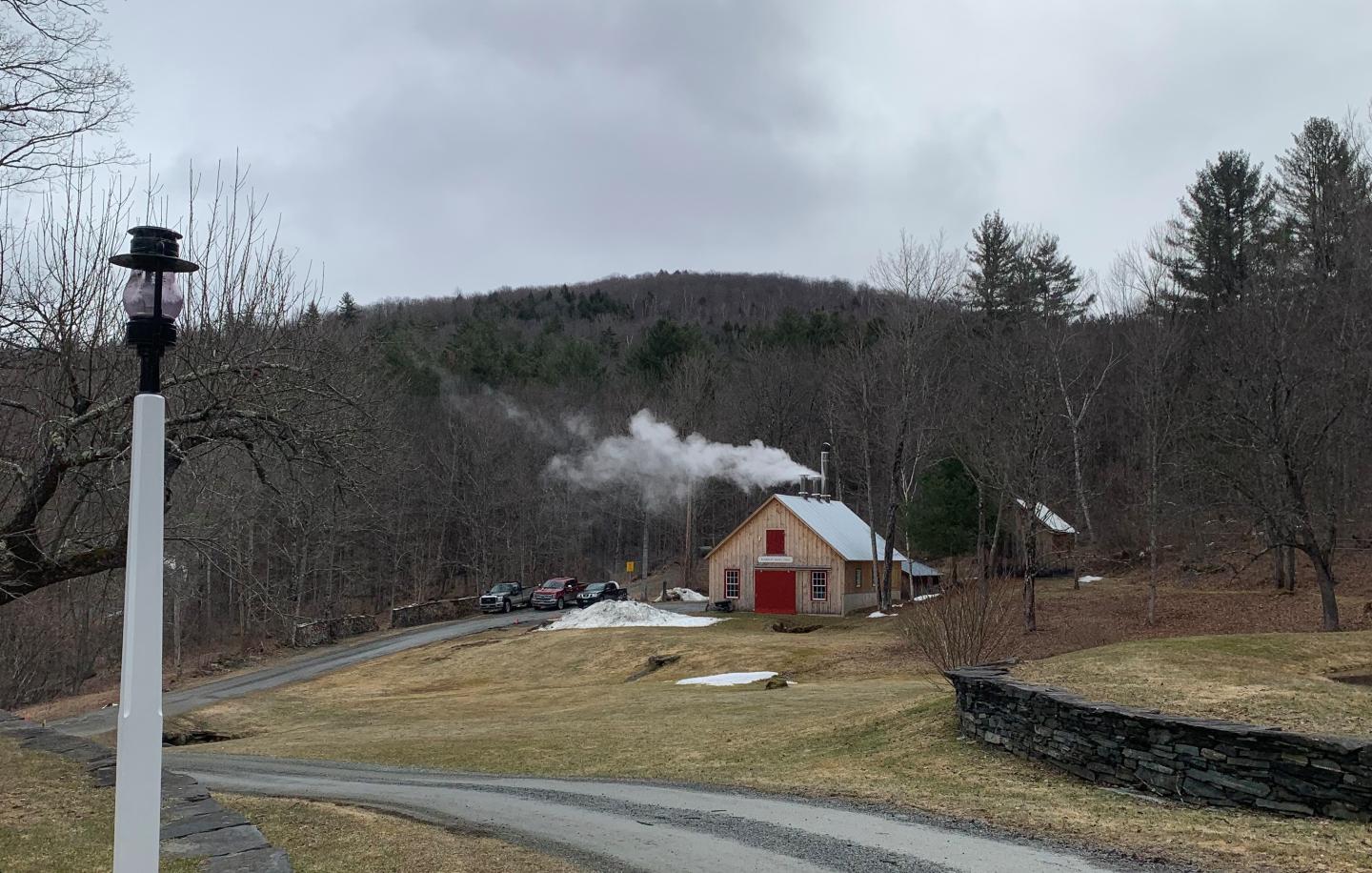 March options to get outdoors
In between visiting sugar houses and finding your cheese fix, don't forget we have beautiful mountains to hike in and pleasant parks to visit. Depending on the day's weather (always be prepared with layers) you can stop at East End Park for a picnic and let the kids run for fun climbing and sliding. 
Don't forget the easy trails up Mt. Peg for an always pleasing view of the town of Woodstock, there is simple beauty to behold in every season.
Teagle's Landing right in town off of Central street is a great place to stop for a picnic along the river.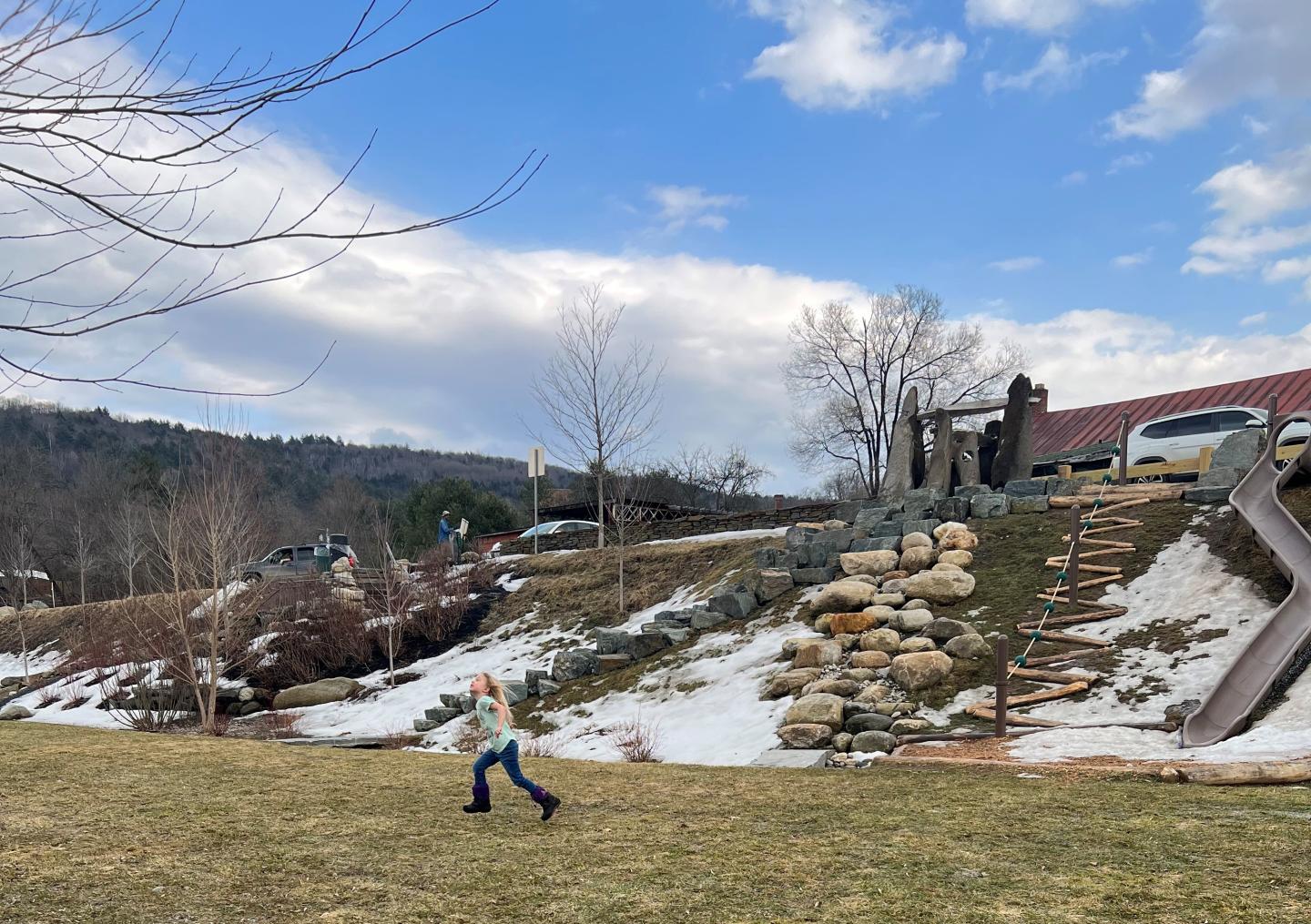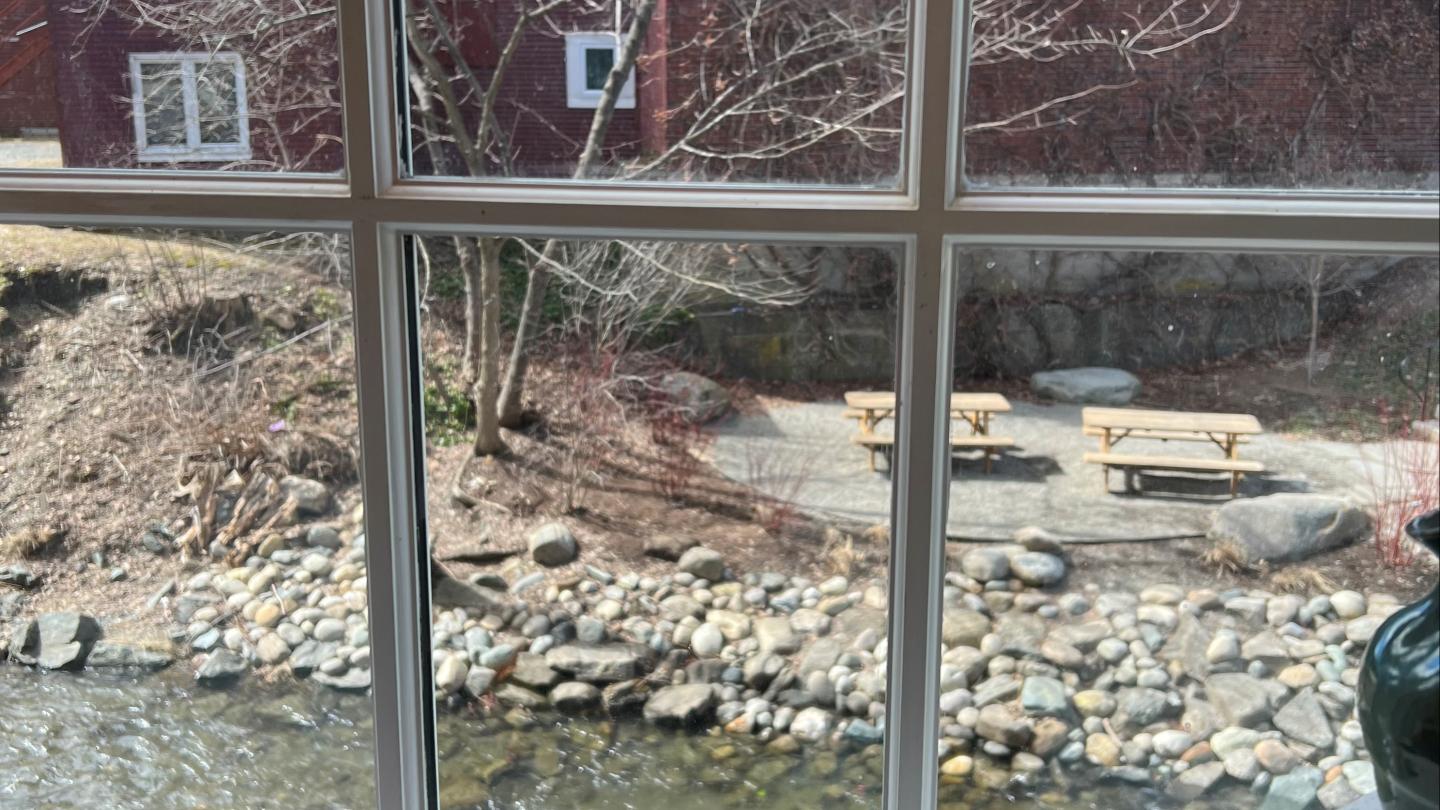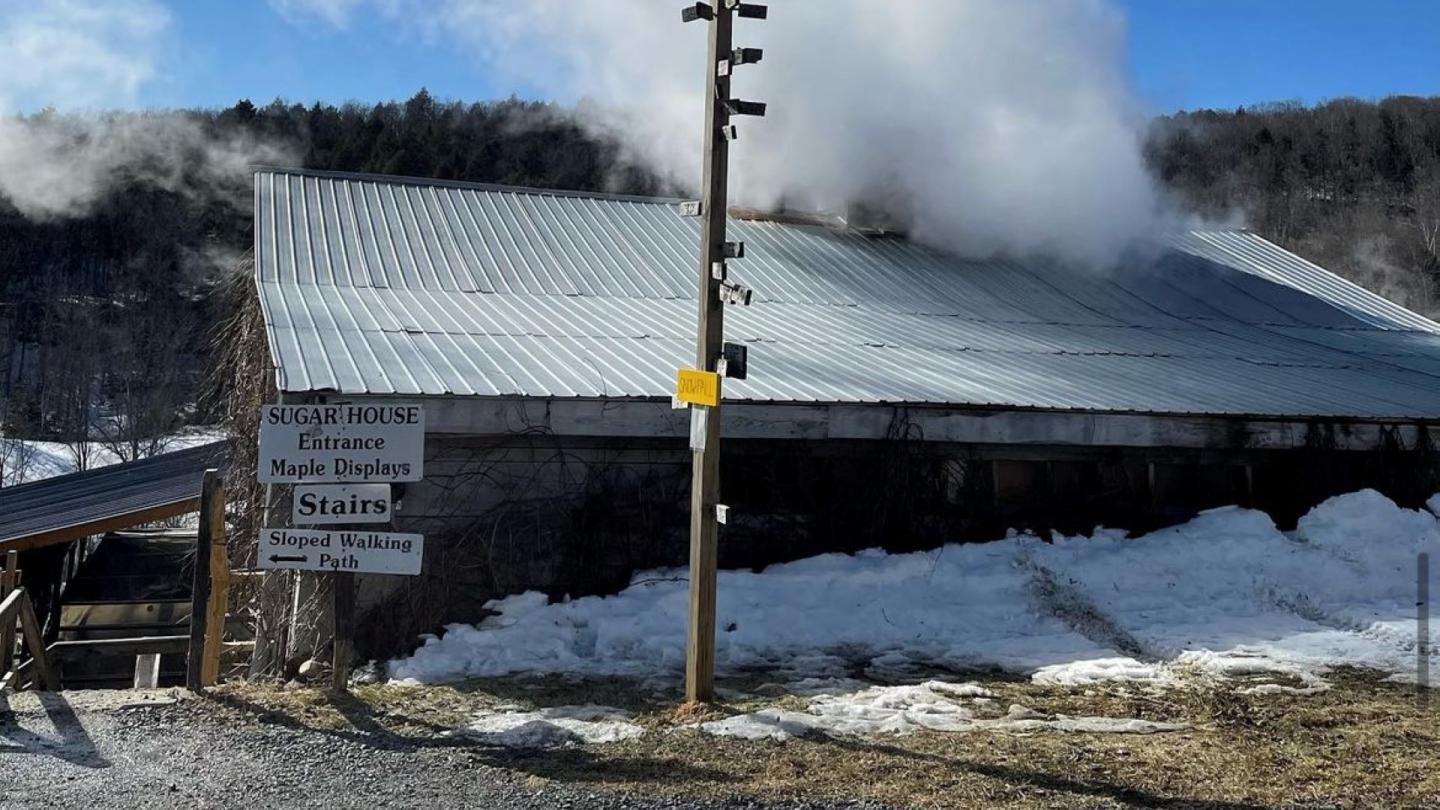 sugarbush farm
Woodstock, VT
Talk about a double dose of savory goodness, not only does Sugarbush Farm produce Maple Syrup they also produce and package their own cheeses. Truly some of the best around, don't take my word for it, they offer cheese tastings and maple too!
Sugarbush is about a 15-minute drive from the heart of the Woodstock Village, take the scenic route down river street to amazing aerial views at the farm's location. You can walk through their boiling room and browse the shop for your cheese fix. If the weather is right, you can walk the trails around the farm where all the trees are taped for the sugaring season. 
Contact:
591 Sugarbush Farm Road
Woodstock, VT
802-457-1757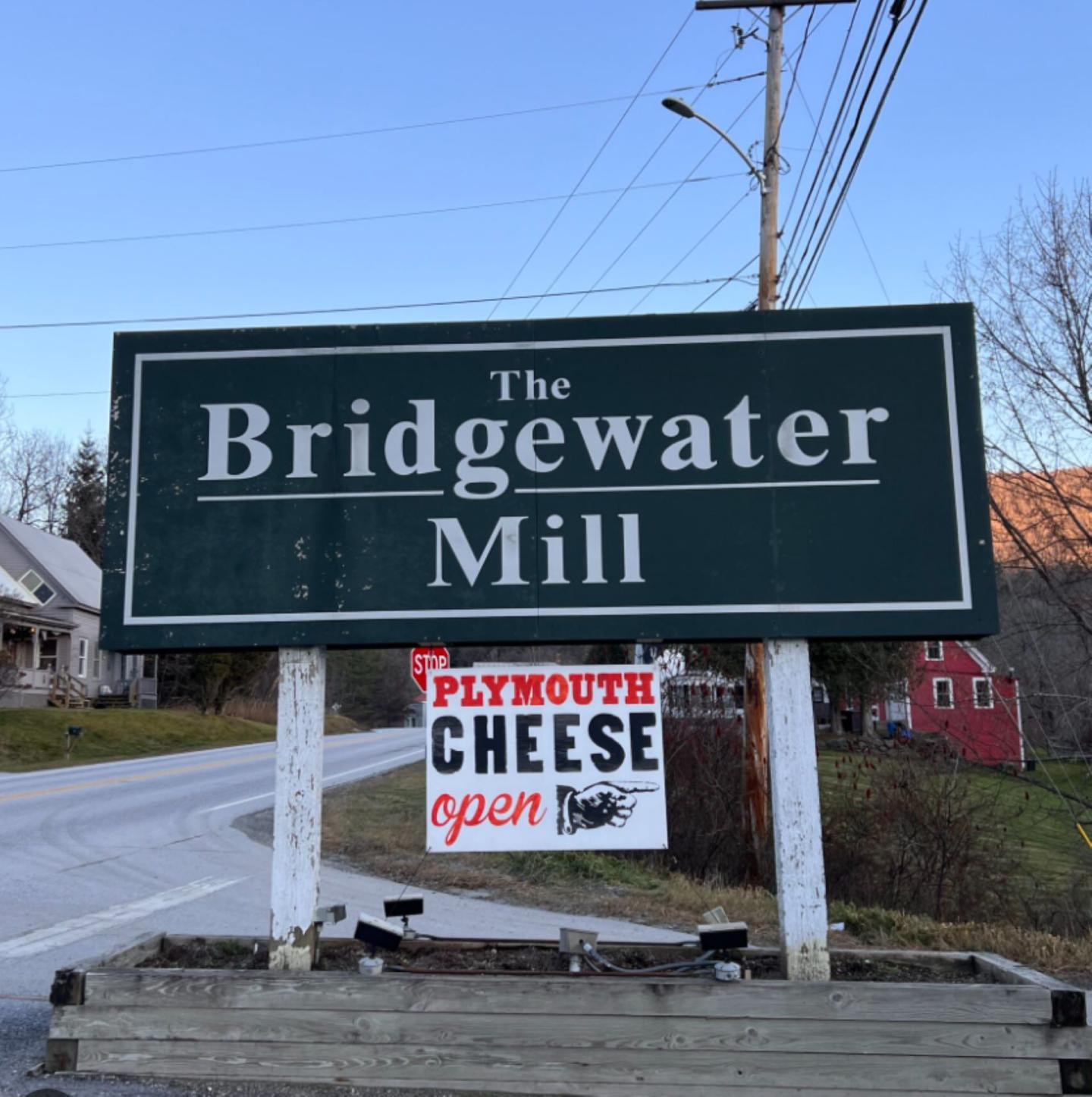 Plymouth cheese
Bridgewater, VT and Plymouth, VT
Plymouth Cheese recently acquired part of the Bridgewater Mill House in Bridgewater, VT. Their flagship store is still in Plymouth and now they have a pop-up store for their fabulous cheeses closer to town in Bridgewater! They have future plans to expand the Bridgewater space but for up to date pop-up times be sure to follow their Facebook page.
three local flower companies that offer csas and flowers around town
Brook and Blossom | Pick Up Locations: Teago General Store, Barnard General Store, The Reading Greenhouse, and Market on The Green. Find their available CSA's here.
Stitchdown Farm | Pick Up Locations: Abracadra Co. in Woodstock, Piecemeal Pie in WRJ, Bethal at Farm Stand. Find their available CSA's here.
Blue Door Flower Farm | Pick Up Locations: The Village Butcher. Find their available CSA's here.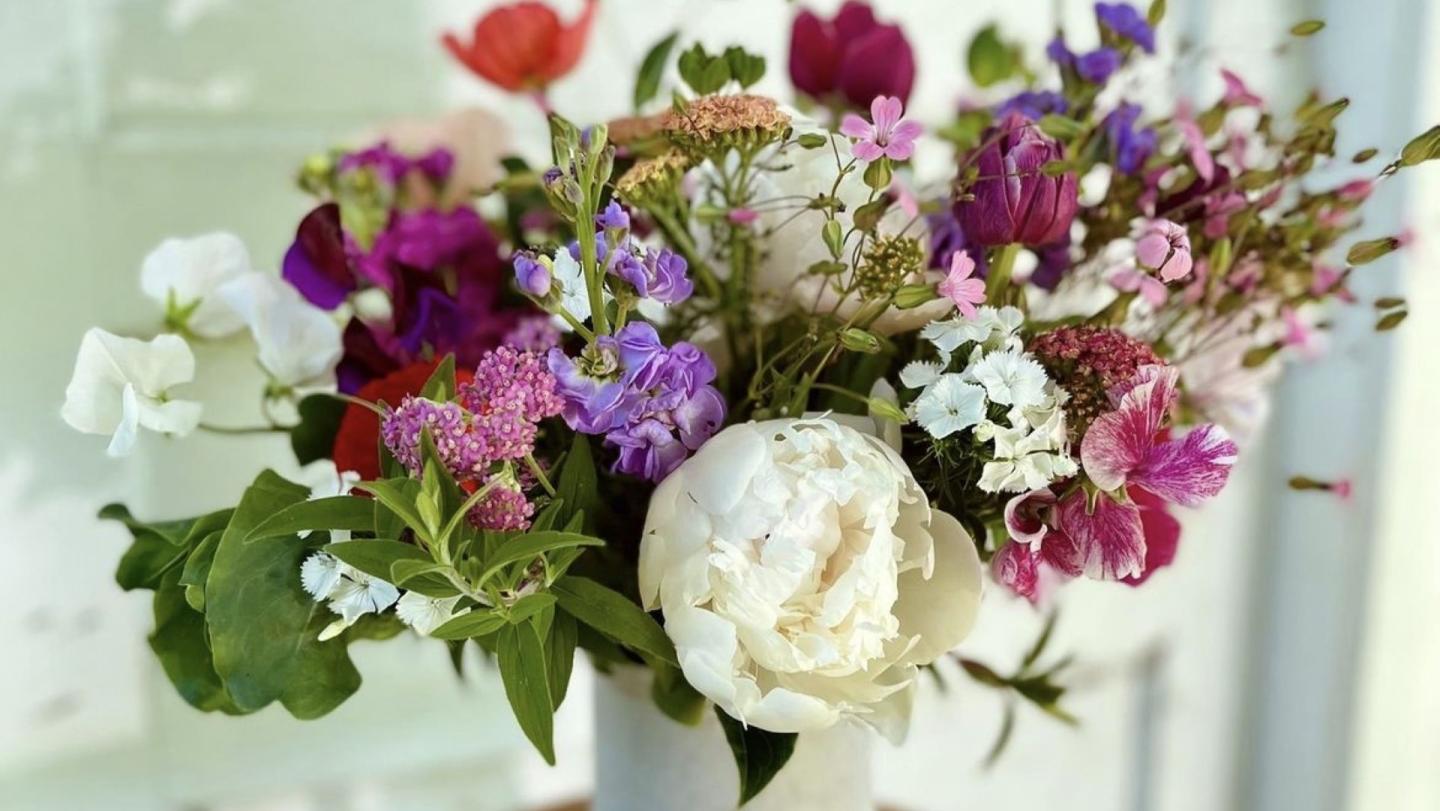 Brook and Blossom Instagram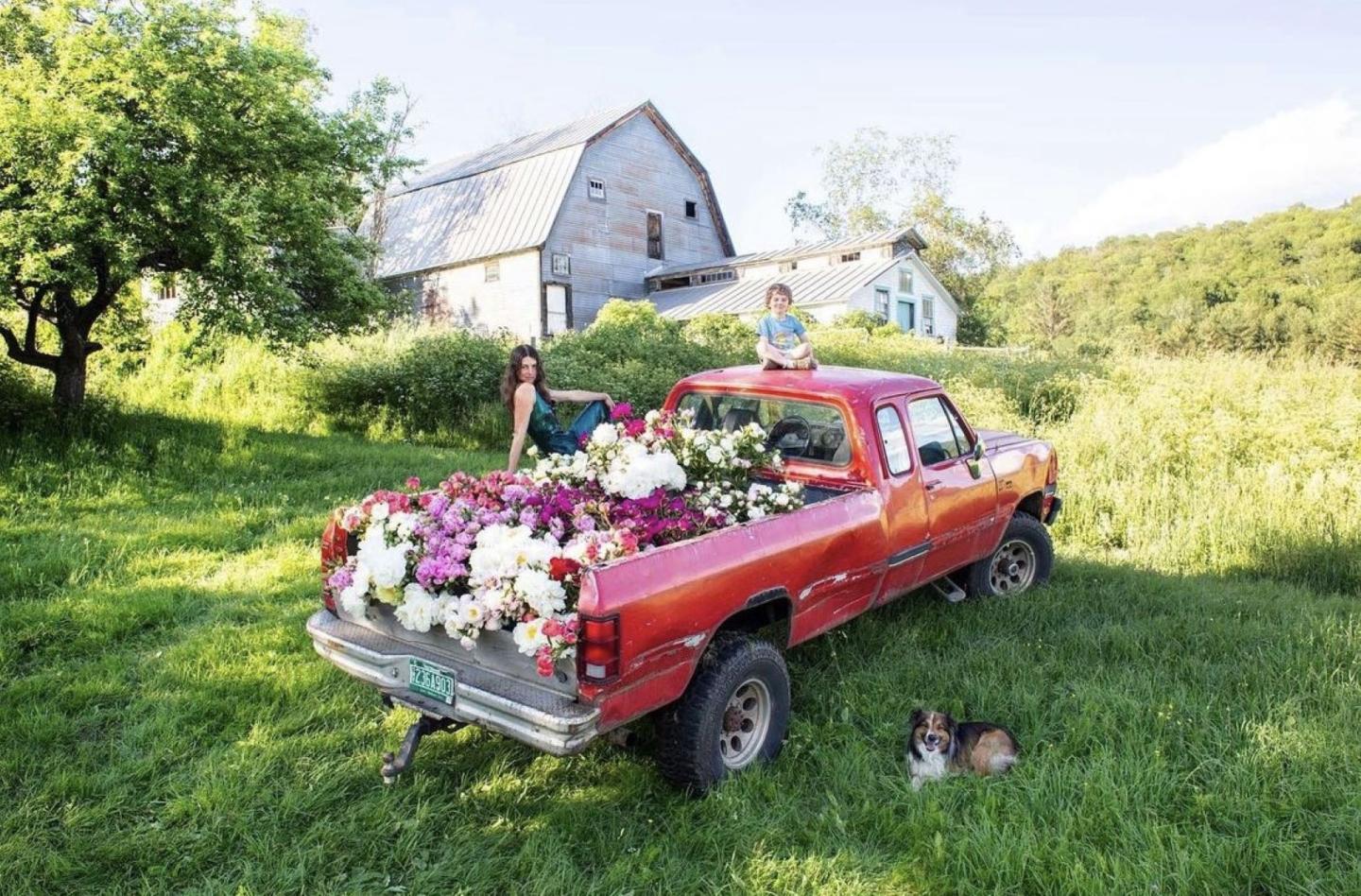 Stitchdown Farm Instagram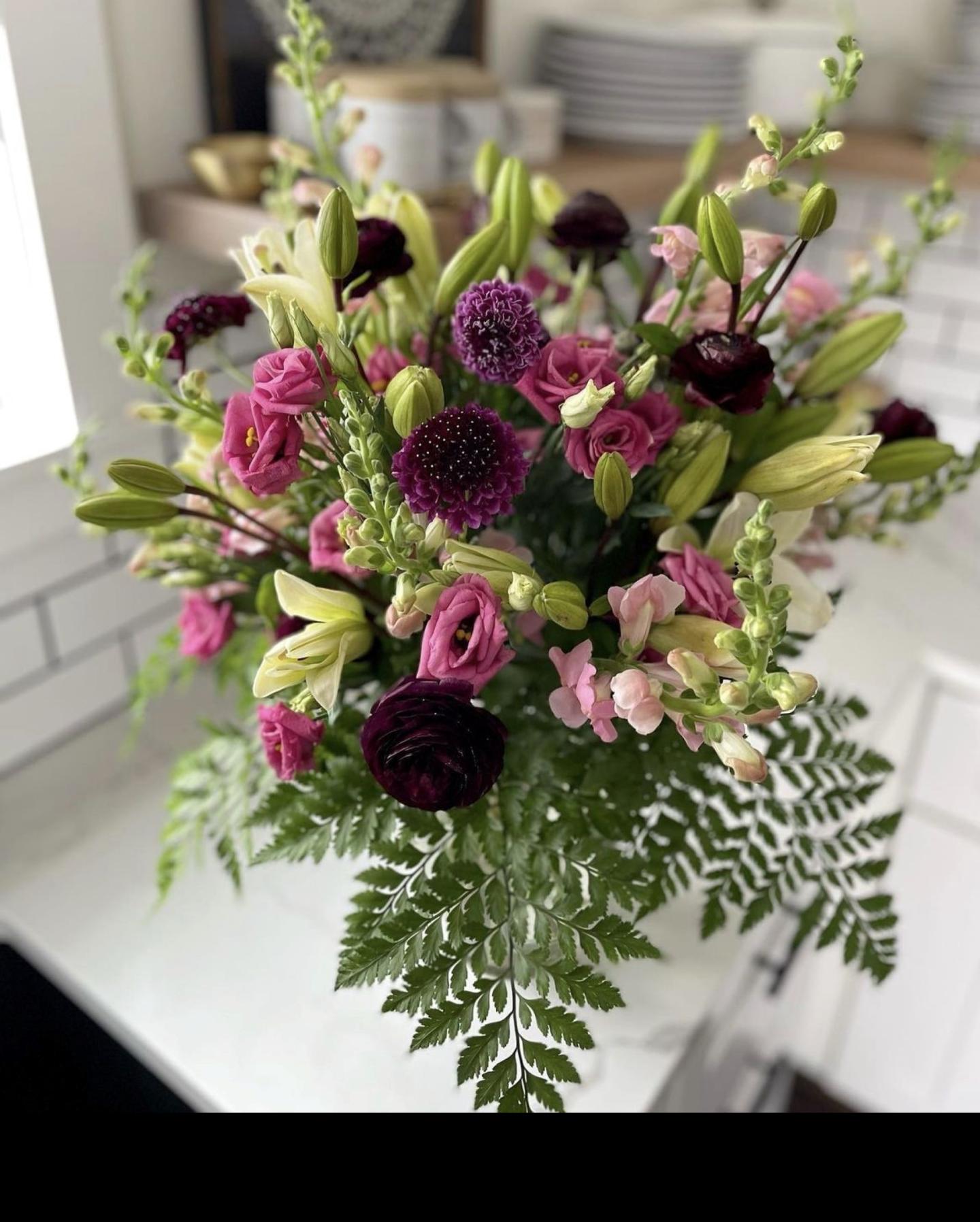 Blue Door Flower Instagram