From the beginning
The evolution of East End Park is certainly a labor of love, it all started in 2009 when locals wanted to see the rejuvenation of this spot in Woodstock. Still run 100% by volunteers each person poured a lot of thought, love, and time into seeing East End space transform into a Park for the public. 
Once upon a time, this vacant lot used to be used as a snow dump with locals referring to it as "The Jungle", the truly transformed park is now one of the many jewels Woodstock Village has for our locals and visitors to enjoy.
Join us at 11 AM on May 7th for Opening Day 2022 at East End Park, with a special unveiling in store and plenty of fun.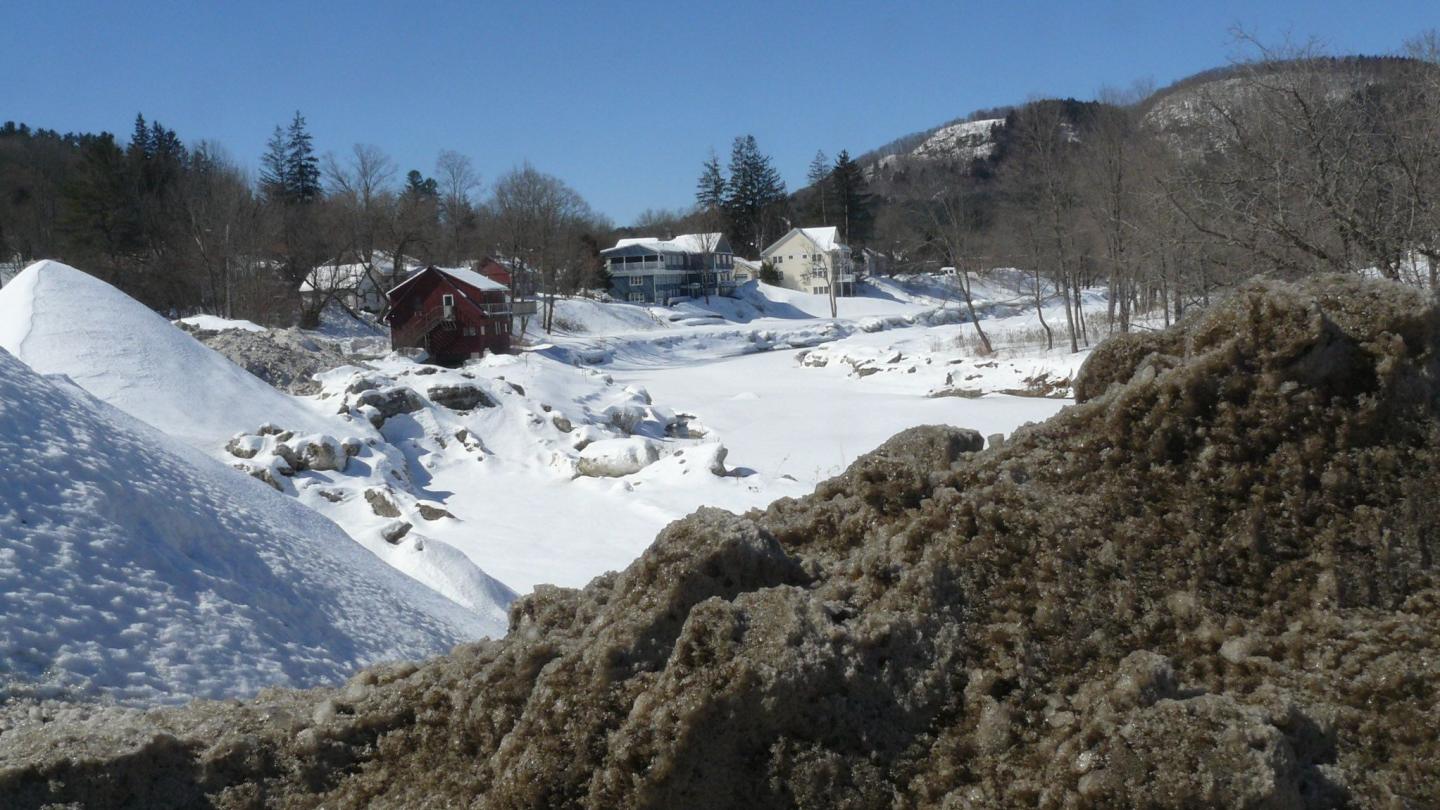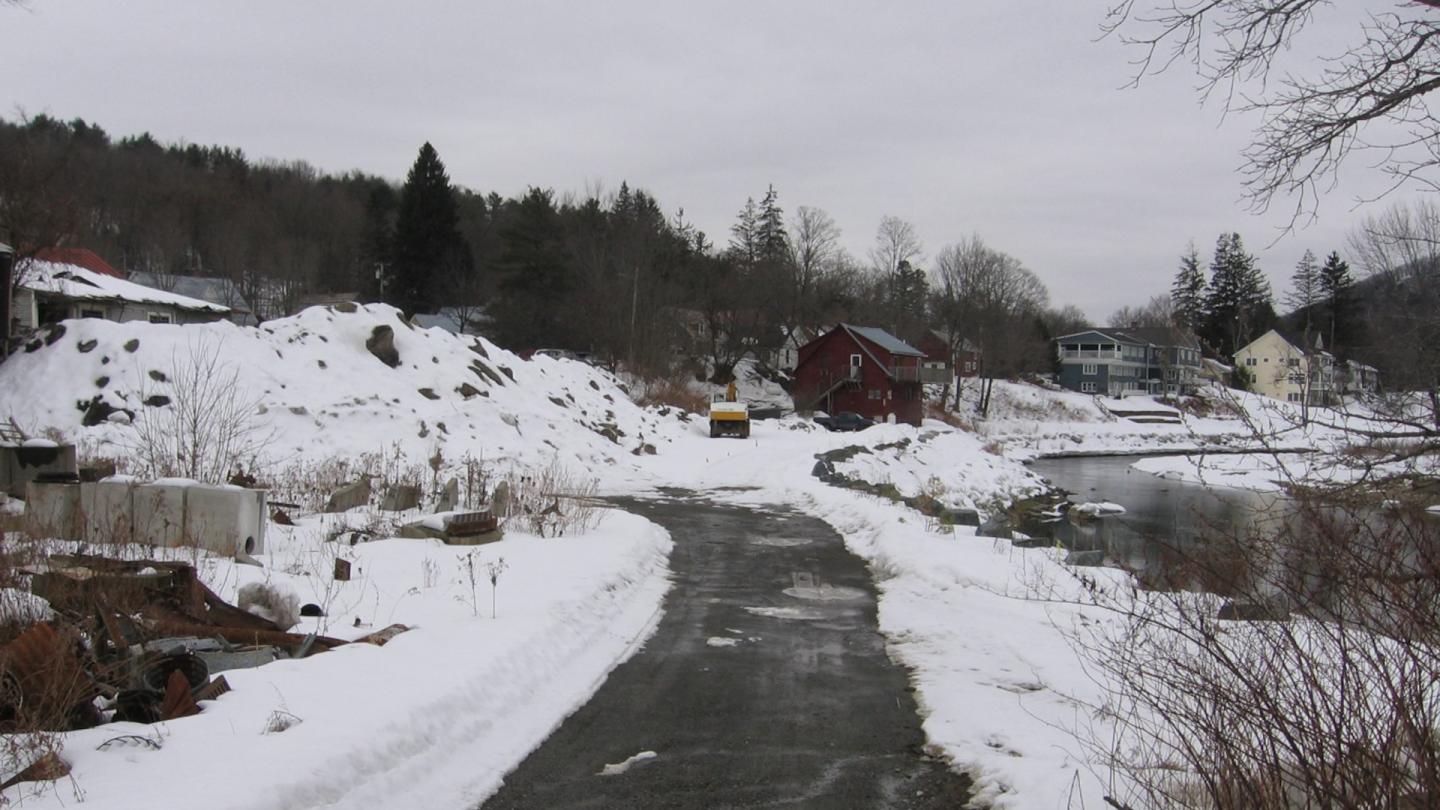 Opening Day 2022
May 7th, 11:00 AM to 1:00 PM *rain or shine*
Celebrate the opening of East End Park for the 2022 season in conjunction with World Labyrinth Day.
The volunteers and organizers are proud to present the unveiling of a 10ft long 3-panel sign covering the visual history of its transformation, an orientation map, and the history of the past Woodstock Railroad in this location disbanded in the 1930s.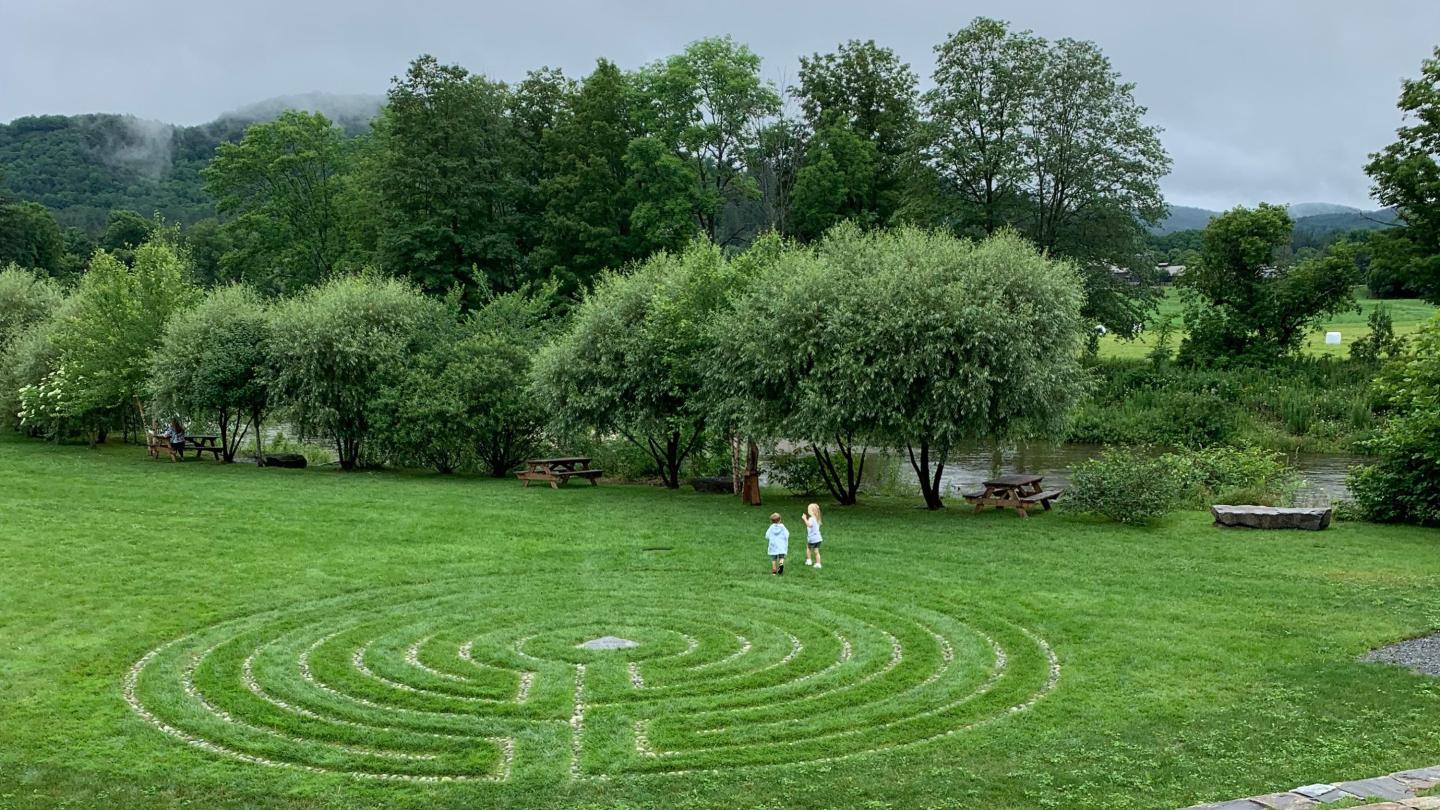 Refreshments
Enjoy food by Anas Empanadas, coffee by Abracadabra Coffee Co. they will be located at their business location (right next door), Trees and Seeds will have cookies and baked goods, all for purchase.
Entertainment
Musician Elizabeth Frascoia will be leading a walk on the Labyrinth as the pied piper, The National Honor Society will be creating a treasure hunt for families and children to enjoy around the park.
They will also be offering the opportunity to have your picture taken in front of a Vintage MG Roadster.
Don't miss the chance to check out Woodstock Wheels with e-bikes for rent at the Park!
We hope to see you there to celebrate the 2022 Grand Opening!
Once Woodstock's gorgeous summer rolls around be sure to check out Music by the River at East End Park! This free concert series is hosted by Pentangle Arts and is not to be missed!
TO ACCESS MORE GREAT CONTENT ON OUR BLOG...