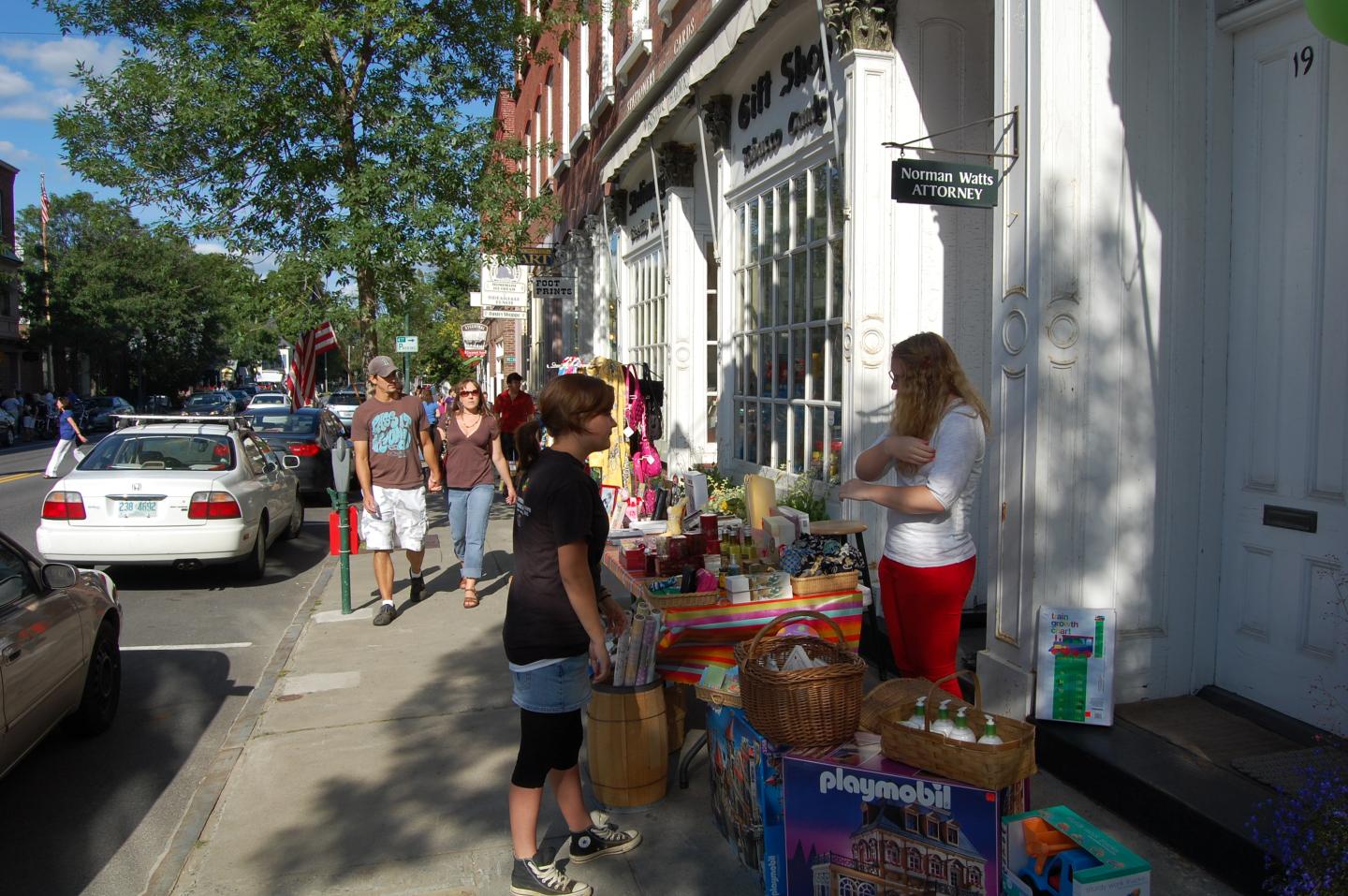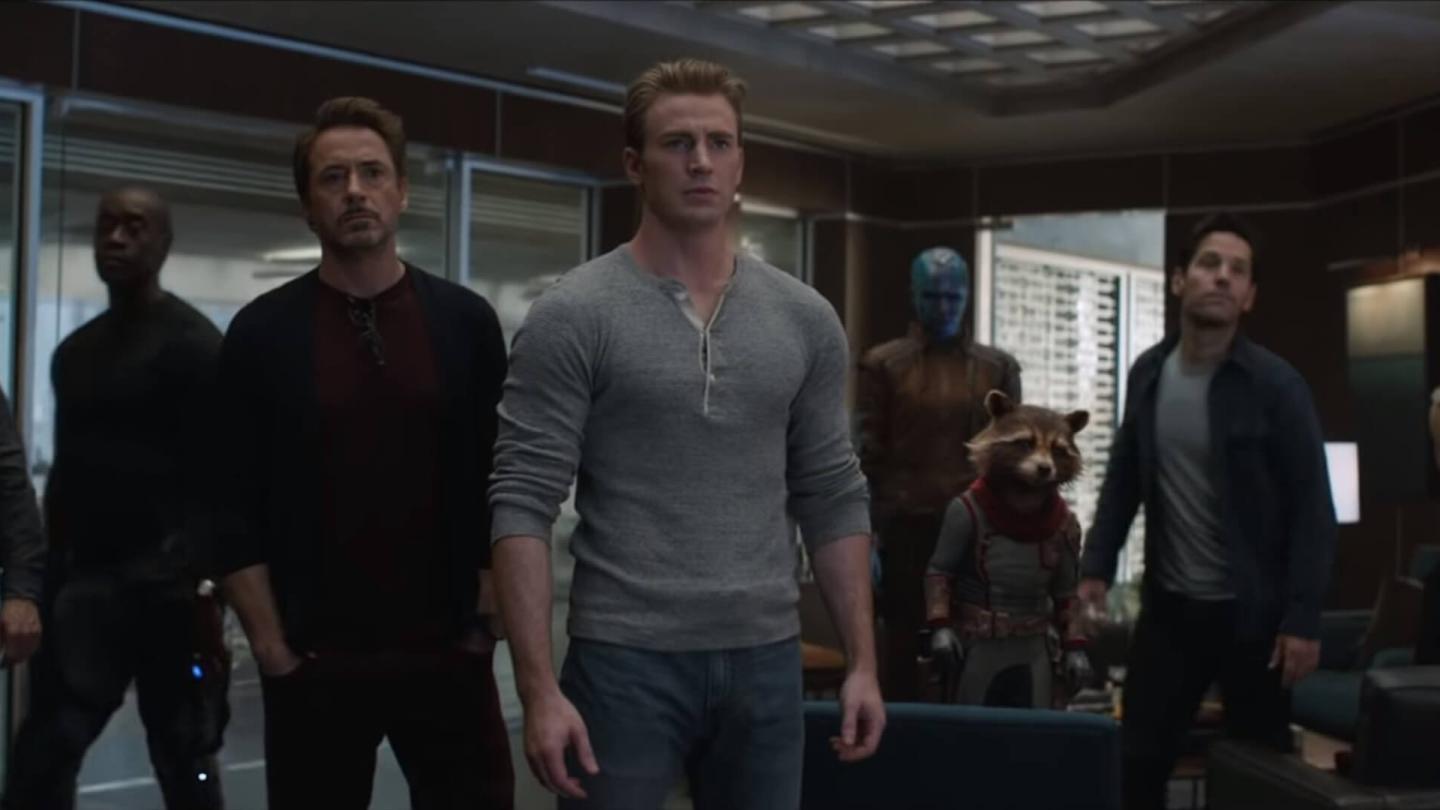 7 – 9 PM: Then, your night out doesn't have to end! Stick around Artistree a few more hours for a group jam session that you can join or just enjoy from the sidelines – at Open Mic Night with Jim Yeager. Free.
7 – 9 PM: Or if trivia's more your speed, head toward the Quechee Gorge for Pub Trivia at the Public House.
FRIDAY, MAY 24…
10 AM – 5 PM: See how farm-grown produce can be incorporated into delicious recipes during this session of Foodways Fridays at Billings Farm & Museum!
3 – 6 PM: Explore the idea of collective human experience and how that relates to memory through the oil paintings of Riley Strom in the opening reception of her solo art show, "Play to Win" at the Little House Gallery in South Woodstock.
5:30 – 9 PM: Later, explore Vermont's 251 diverse towns and cities via the documentary, One Town at a Time, playing at Pentangle Arts' Woodstock Town Hall Theatre. Get there at 5:30 to attend the reception where you can meet the filmmakers, then grab your seat for a 6:30 PM showing. Free, with a suggested donation of $10. 
7 – 9 PM: Swing your partner to the South Woodstock Contra Dance, where you'll be joining hands, twirling, and stomping to the giddy beat of live music in the Kedron Valley Inn's ballroom.
7 – 10 PM: Or catch a one-man-band of epic proportions when Jacob Green performs at Public House Queechee – serenading you with soulful blues and an acoustic concoction of guitar, dobro, cigar box guitar, banjo, ukulele, harmonica, and foot tambourine!
7:30 - 11 PM: Learn about the evolution of our stars, then gaze up at them in Vermont's glorious night sky during the Spring Star Party: A Two Part Affair at Marsh-Billings-Rockefeller National Historical Park and The Horizons Observatory at The Prosper Valley School. No reservations necessary.