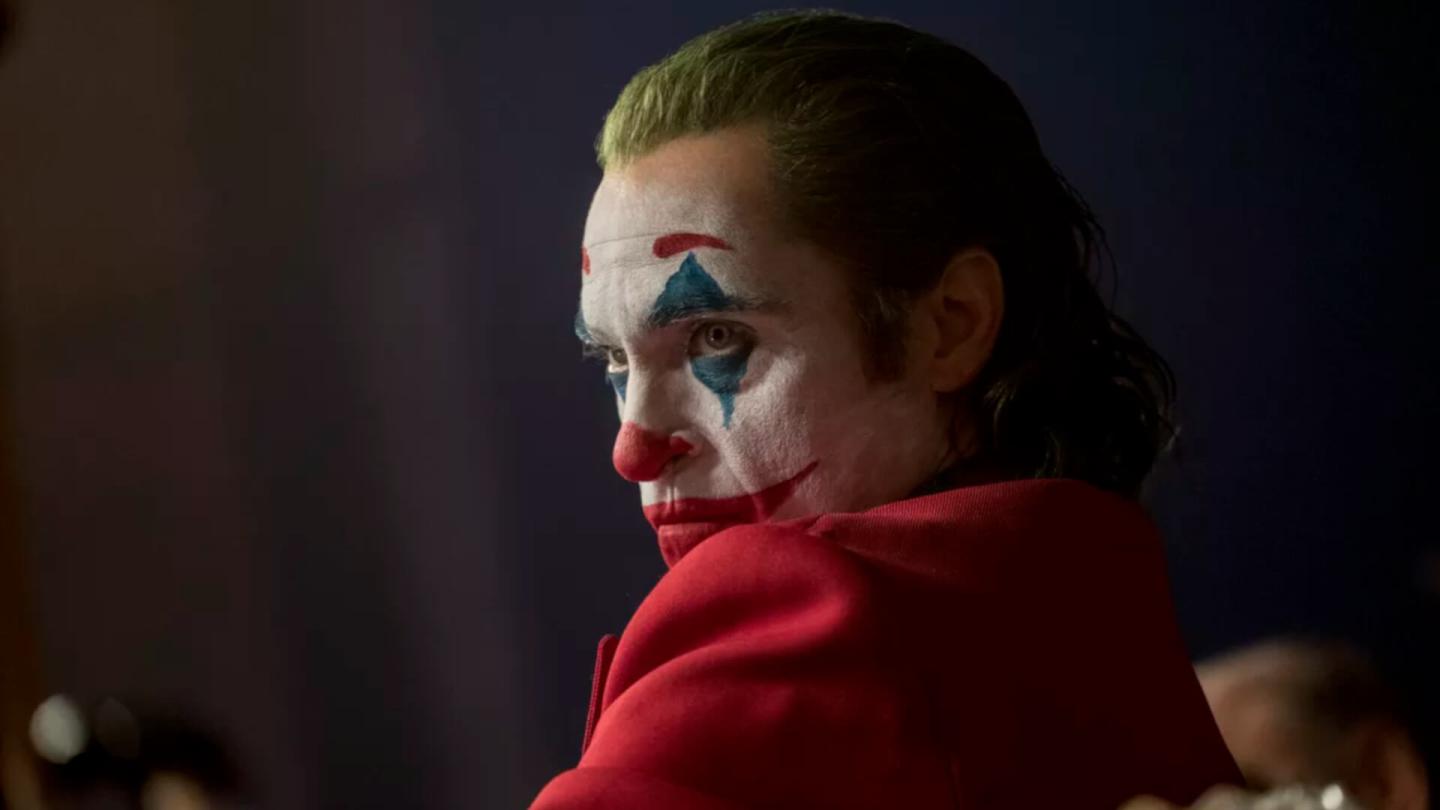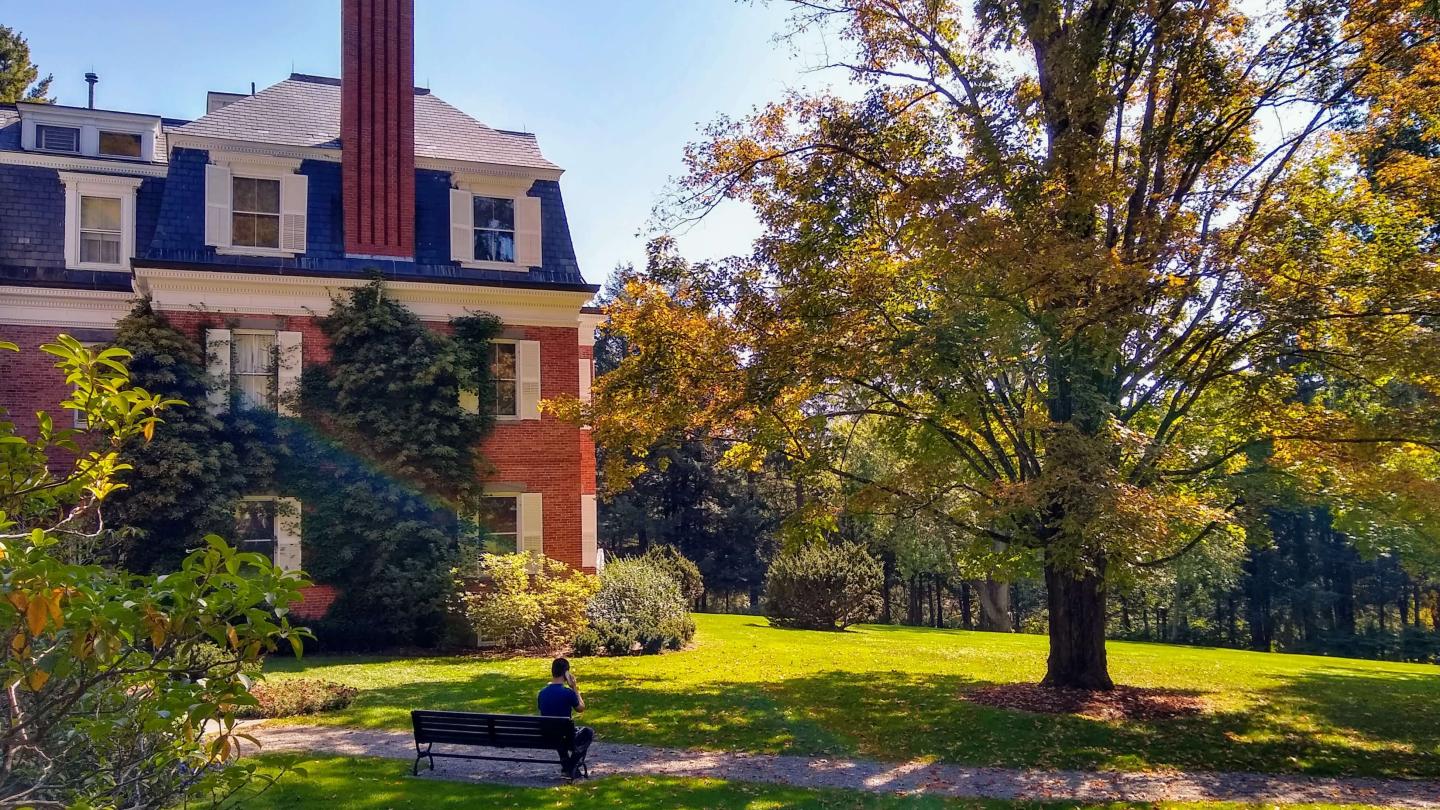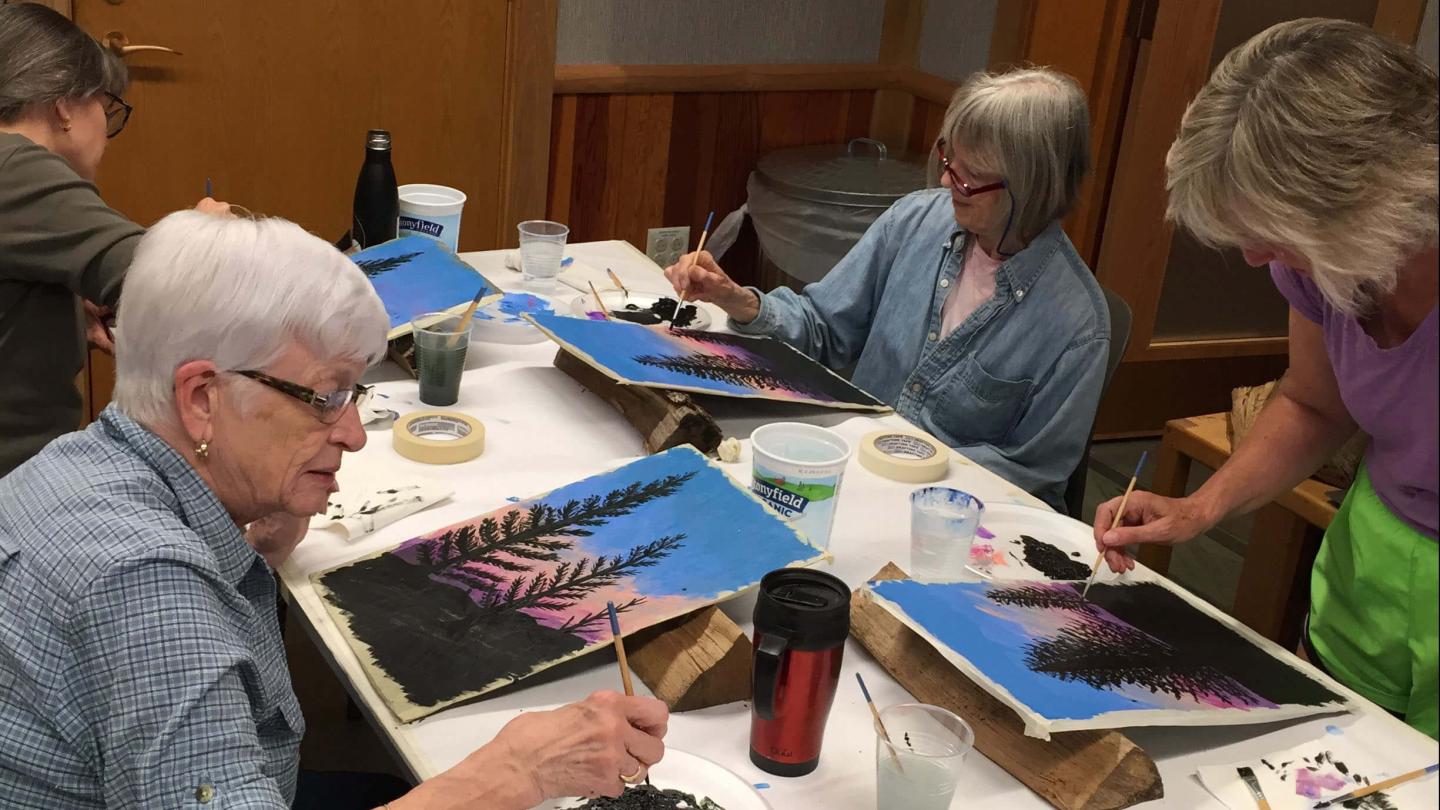 SATURDAY, OCTOBER 19…
9 AM – 12 PM: Start you morning off with a rush of endorphins thanks to the Parkrun timed 5k race – where runners (and walkers!) of all abilities are welcome to join in and revel in the beautiful open spaces of the Marsh-Billings-Rockefeller NHP. Advanced registration required.
9:30 AM – 12:30 PM: It's the final Mt Tom Farmers' Market of the season, so hit the stalls under the autumn sun and stock up on fall veggies, apples, jams, jellies, pickles, honey, maple syrup, handcrafted creations, and more!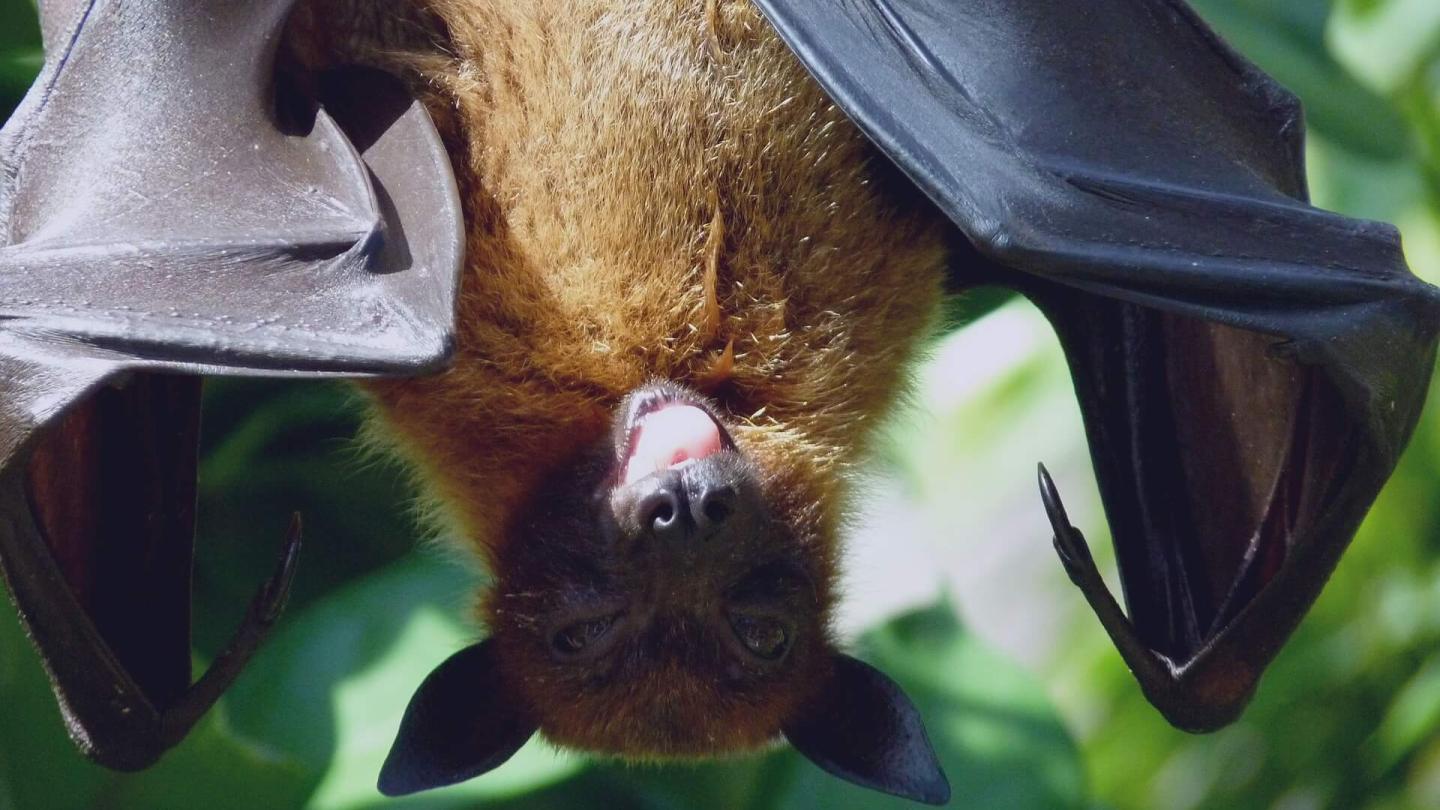 "Hanging Bat" by Jared Belson is licensed under CC BY 2.0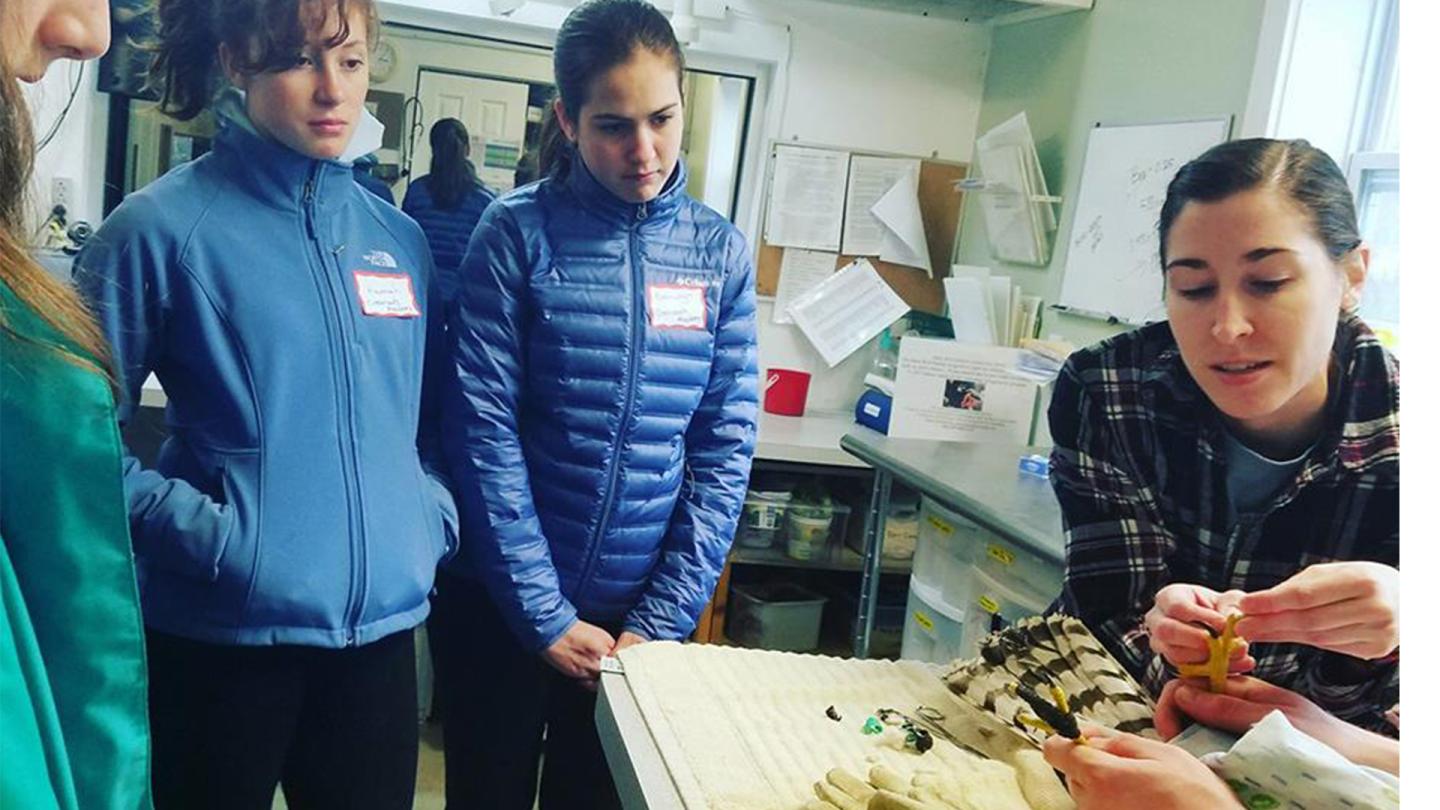 1 – 3 PM: Or meet local photojournalist, Rob Strong, for Lens on the Wild, a beginner to intermediate-level photography workshop at VINS, where resident raptors will serve as your stunning subjects! Registration required, see link for pricing and details.
2 – 3:15 PM: Little seen spaces of the Marsh-Billings-Rockefeller NHP mansion are open to you for a short time during the Hidden Spaces tour, taking attendees through the family bedrooms, service wing, past the soda fountain, and through the private bowling alley! See link for registration details.
7 – 9 PM: It's an opera production you don't want to miss. Join Pentangle Arts and the Opera Company of Middlebury for a touring production of Puccini's Tosca, one of the world's most beloved operas, bringing this tragic story of passion and jealousy to the Woodstock Town Hall Theatre. See link for details and ticket information.
TO ACCESS MORE GREAT CONTENT ON OUR BLOG...