ALL WEEKEND LONG...
October 11-14 & beyond: Visit VINS for not just an awe-inspiring introduction to raptors but also the en Plein Air Art Exhibition & Sale! Happening now through October 22, you'll find a gallery full of the diverse paintings created right at VINS during the en Plein Air Art Festival.
October 13 & 14: It's Autumn Wagon Ride Weekend at Billings Farm & Museum! Enjoy horse-drawn leaf-peeping as this narrated ride takes you through the glorious farmland, then take to Billings by foot as you meet farm animals and enjoy fun seasonal activities.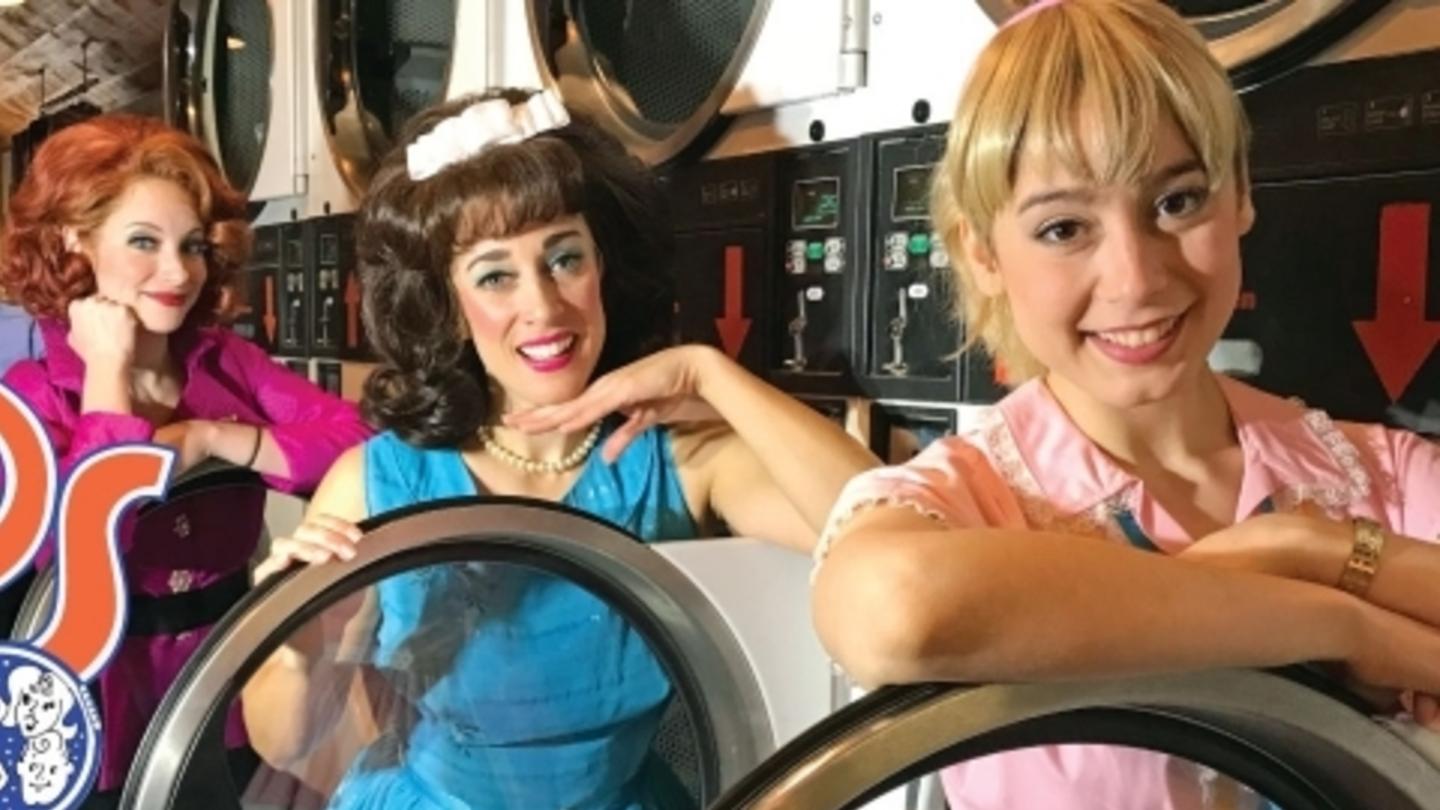 ArtisTree Community Arts Center
Options abound for great theatre this weekend:
THURSDAY, OCTOBER 11…
Collaborative workspaces have got nothing on this! Stop by the Optimist Center for a day of free community co-working from 10 AM – 4 PM.
Then from 2 – 3:15 PM, visit the Mansion of Marsh-Billings-Rockefeller NHP for Conservation Through the Artist's Eye, a tour of Hudson River School paintings that examines the influence of art on the conservation movement. Reservations recommended.
Later, gather under the glorious shades of fall for one of the last Feast & Field Markets of the year! In this outdoor venue in the fields of Barnard, you'll find produce, fresh food and drinks, and Old Time Country and Blues with Kafari & Jake Hoffman. Happening from 4:30 – 8 PM.
Get another dose of country music at 7:30 PM when Sara Evans Performs at Lebanon Opera House. Tickets available for purchase online.
FRIDAY, OCTOBER 12…
Foodways Fridays are back at Billings Farm & Museum! From 10 AM – 5 PM, get a historic look at the farm-to-table experience, with seasonal vegetable demonstrations and a unique recipe you can take home and use yourself!
Then, head across to Marsh-Billings-Rockefeller NHP from 2 – 3 PM for Fallout Fridays! You'll take a trip underground and tour the Rockefeller's 1960s bunker to learn what life was like during the Cold War.
A decadent meal in a beautiful barn is in your future! From 6 – 8 PM, Executive Chef Rhys Lewis will be serving up local fare during the Red Barn Dinner at Kelly Way Gardens. Reservations required.
Later, post up at the bar and hear the tunes of Guy Burlage as he performs from 7 – 10 PM at Bentley's Restaurant.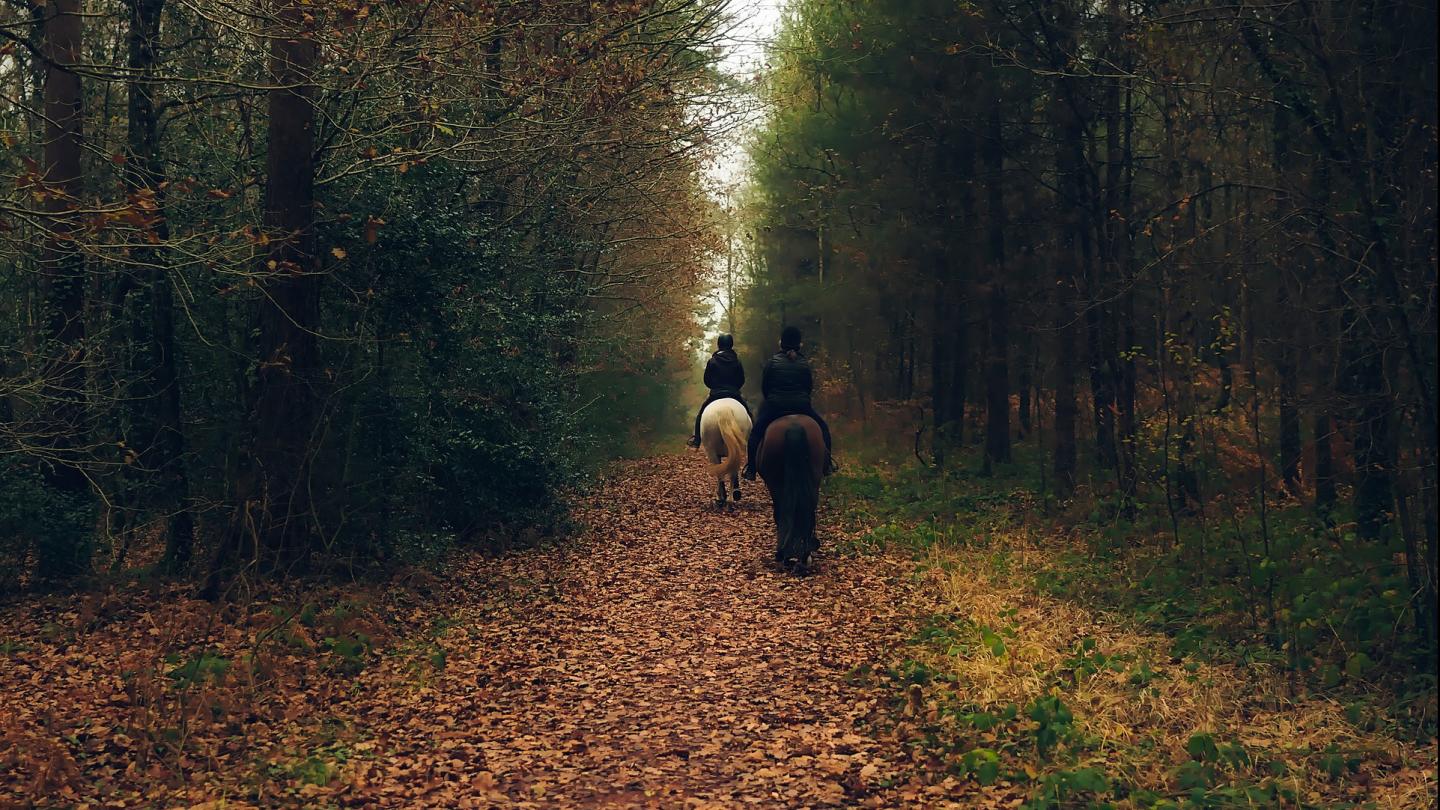 If biking's more your speed, take your mark on the starting line at the OctoberFast Downhill Mountain Bike Race, also happening from 9 AM – 3 PM.
To get the freshest produce, take your pick of two local markets:
Then from 10 AM – 2:30 PM, take in Woodstock's trails during peak fall color at the Peak to Peak Annual Hiking Event! Choose from various guided jaunts starting at 10 AM, 10:30 AM, and 1 PM complete with activities and snacks for all.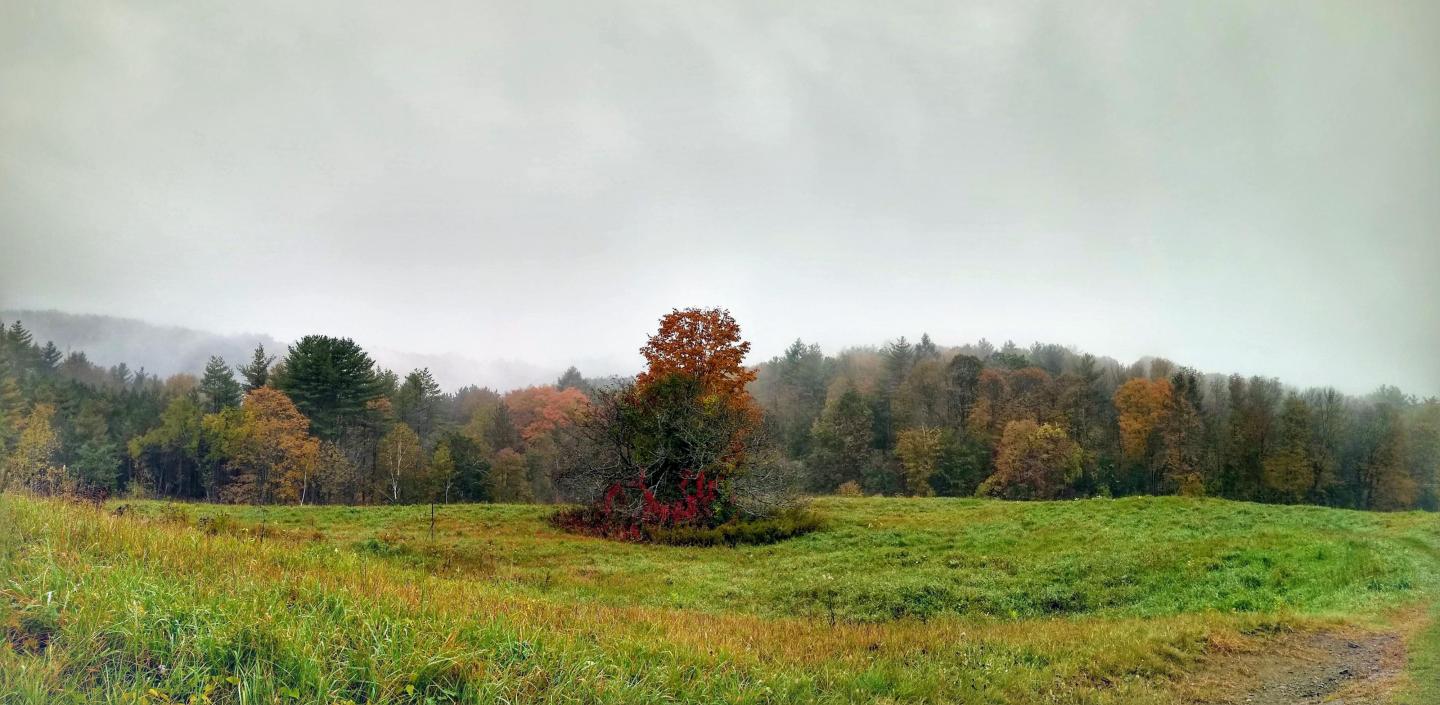 At the Reading Fire Station, you'll find not just fire safety tips, but also a chance to try on a firefighter's uniform, take your picture in a fire truck, tour the station, and nab a free lunch during the Reading Fire Prevention Fair from 11 AM – 2 PM.
For a more relaxed stroll, peruse the grounds of Marsh-Billings-Rockefeller NHP during Gardens through the Generations. This complimentary tour is happening from 2 – 3 PM.
Don't miss the opening reception of "Chrysalis" at 4 PM at the Little House Gallery, located right next to the South Woodstock Country Store! There, you'll uncover an interactive art show featuring electronic music, paintings, drawings, and installation works made by Kevin Wright and Julia Wright.
If you've worked up an appetite, there's another chance for a spectacular meal at Kelly Way Gardens! From 6 – 8 PM, taste Executive Chef Rhys Lewis' handcrafted menu at the Red Barn Dinner Series.
SUNDAY, OCTOBER 14…
MTB lovers, get amped! Test your strength at the OctoberFast Endurance Mountain Bike Race, coming to the Mt Peg Trails in Woodstock bright and early, from 7 AM – 3 PM.
Or if magic is what you're after, we've got something up our sleeve! From 11:30 AM – 4 PM, head to White River Junction for MISCHIEF & MAGIC: A Harry Potter Fan Festival.
Beginning at 2 PM, choose from three local activities:
The Red Barn Dinner is back! Register now to secure your spot at the table from 6 – 8 PM in the barn at Kelly Way Gardens.
Later, conclude your weekend in the company of Glenn Close and Jonathan Pryce with a 7:30 PM showing of The Wife (R), playing at Woodstock Town Hall Theatre.
TO ACCESS MORE GREAT CONTENT ON OUR BLOG...