Photo courtesy of Magnolia Pictures.
THURSDAY, OCTOBER 25…
Cross some workday tasks off your list from 10 AM – 4 PM at Community Co-working, a free chance to work collaboratively with your peers at The Optimist Center.
Then, step away from your desk from 2 – 3:15 PM for the art tour, Conservation Through the Artist's Eye, happening at Marsh-Billings-Rockefeller NHP.
If you feel like taking in a film after punching out, visit the Woodstock Town Hall Theatre from 6:30 – 8:30 PM for a free documentary screening of Mission Blue for a critical look at the state of the world's seas.
FRIDAY, OCTOBER 26…
Get crafty with your little ones from 9:30 – 10:45 AM during the Craft & Story for Young Children at the Upper Valley Waldorf School in Quechee. This free event is available for children up to six years of age (all must be accompanied by an adult).
Then head to the farm, visiting the animals and bucolic pastures, then getting a special look into the kitchens with Foodways Fridays at Billings Farm & Museum. Between 10 AM – 5 PM, you'll uncover how traditional recipes utilize the farm's heirloom vegetables, then take home a recipe so you can make a historic dish yourself!
Or peruse locally-crafted art for free at the 10x10 Exhibition and Fundraiser at AVA Gallery & Art Center in Lebanon, NH! From 11 AM – 5 PM, you'll find spectacular pieces of donated 10" x 10" artwork priced at only $100.
Looking for a chance to give back? From 12 – 4 PM, get down and dirty at Windsor Grasslands Volunteer Day hosted by the Vermont Fish & Wildlife Department and Vermont Youth Conservation Corps. Be sure to bring your own tools to the Windsor Grasslands Wildlife Management Area.
Then from 2 – 3 PM, get a blast from the past during Fallout Fridays at Marsh-Billings-Rockefeller NHP. On this tour, you'll step down into the Rockefellers' personal Cold War bunker and get a taste of what this critical time in history was like for that noteworthy family.
Get an early start on the kids' candy stash with the 2nd Annual EA Trunk or Treat at the White River Junction VA, happening from 5:30 – 8 PM.
Later, partake in some old-timey, folky, bluegrass fun with a stage chock full of acoustic instruments from The Sky Blue Boys & Cookie. This musical extravaganza is happening from 7:30 – 9:30 PM at ArtisTree's HayLoft and tickets are available for purchase online.
End your Friday with two options for a wild night out, both happening from 9 PM – 12 AM:
SATURDAY, OCTOBER 27…
To learn more about our airborne friends:
From 10 – 11 AM, introduce yourself to the only mammals capable of sustained flight during the Working Woodlands Workshop: Secret Lives of Bats! Celebrate National Bat Week with NPS Biologist and Data Manager, Adam Kozlowski at Marsh-Billings-Rockefeller NHP as he outlines the ecology, physiology, and mythology surrounding these amazing creatures.
Or check out Hoots & Howls at VINS in Quechee from 10 AM – 8 PM for a bit of family-friendly fun! There, you'll find face painting, spooky crafts, a Scary Science Station, a puppet show, tours and treats, and of course, meet-and-greets with the resident birds of prey.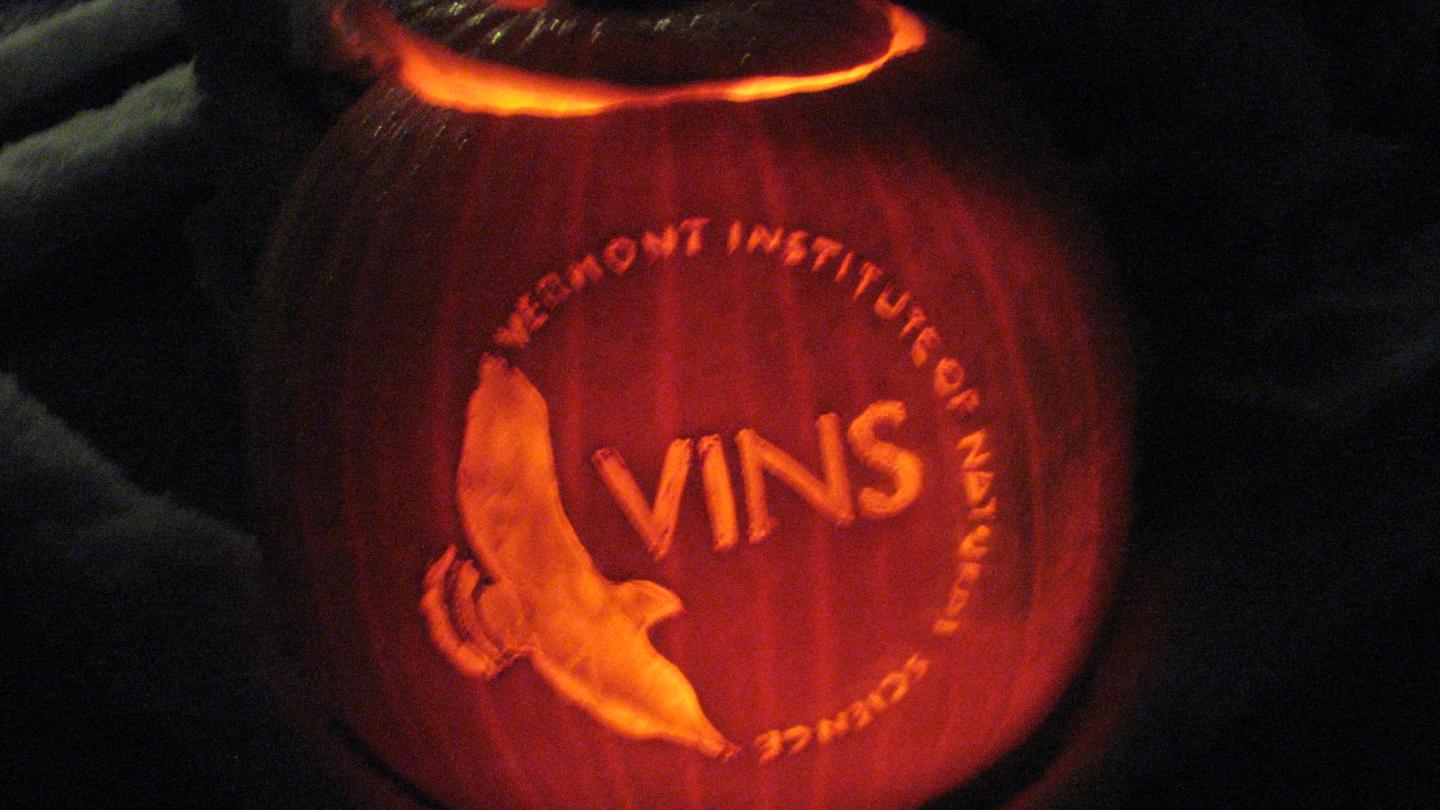 Beginning at 1 PM:
1 – 3 PM: Uncover a historic perspective of Life & Death during a spooky tour at Marsh-Billings-Rockefeller NHP and Billings Farm & Museum. Purchase your combination ticket for access to tales of the people who lived and perished on the Billings property, as well as insight into Victorian-era superstitions and mourning traditions.
1 – 4 PM: Families and pets are welcome at the Ledyard Charter School in Lebanon, NH during Autumnfest 2018! This free event includes carnival games and prizes, crafts, costume contests (including a pet costume contest!), and a touch-a-truck event.
At 2 PM, take your pick:
Then, visit Norman Williams Public Library as it fills with music of the Renaissance during the Wrensong Concert on the Mezzanine from 3 – 4:30 PM.
Take to the court in your Halloween getup from 3 – 5 PM during Costumes on the Court at the Woodstock Athletic Club! There, you'll find spooky good serves, pizza, and prizes ($10 tickets for members, $20 for non-members).
For those looking for a break from the holiday hubbub: you have two chances to catch a showing of the documentary Dina, happening at 3 & 5:30 PM at Billings Farm & Museum as part of the Woodstock Vermont Film Series.
Then, it's back to Halloweentown with Trunk-or-Treat in White River Junction from 4 – 6 PM, brought to you by the Hartford Parks and Recreation Department.
Take a trip to the Newbury Market in White River Junction for some youth-powered tunes! From 5 – 8 PM, join in on the celebration during Tuck's Rock Dojo Halloween Show at Gory Daze.
Or if you're looking for a different adventure in WRJ, from 5:45 – 8 PM, you can Learn to Curl with the UV Curling Club at Wendell A. Barwood Arena!
Starting at 6 PM, it's Gory Daze parade time at the Main Street Museum in WRJ! Then, follow things up with a howling good time at the Hi-Ball dance at the Engine Room from 9 to midnight.
For a Halloween Party South Woodstock-style, head to the Kedron Valley Inn from 7 – 10 PM for live music by Still Hill, pizza, drinks, dancing, and a bonfire! Costumes are encouraged.
If you're night's just starting to heat up, hit Bentley's Restaurant from 10 PM – 2 AM for their Halloween Costume Party!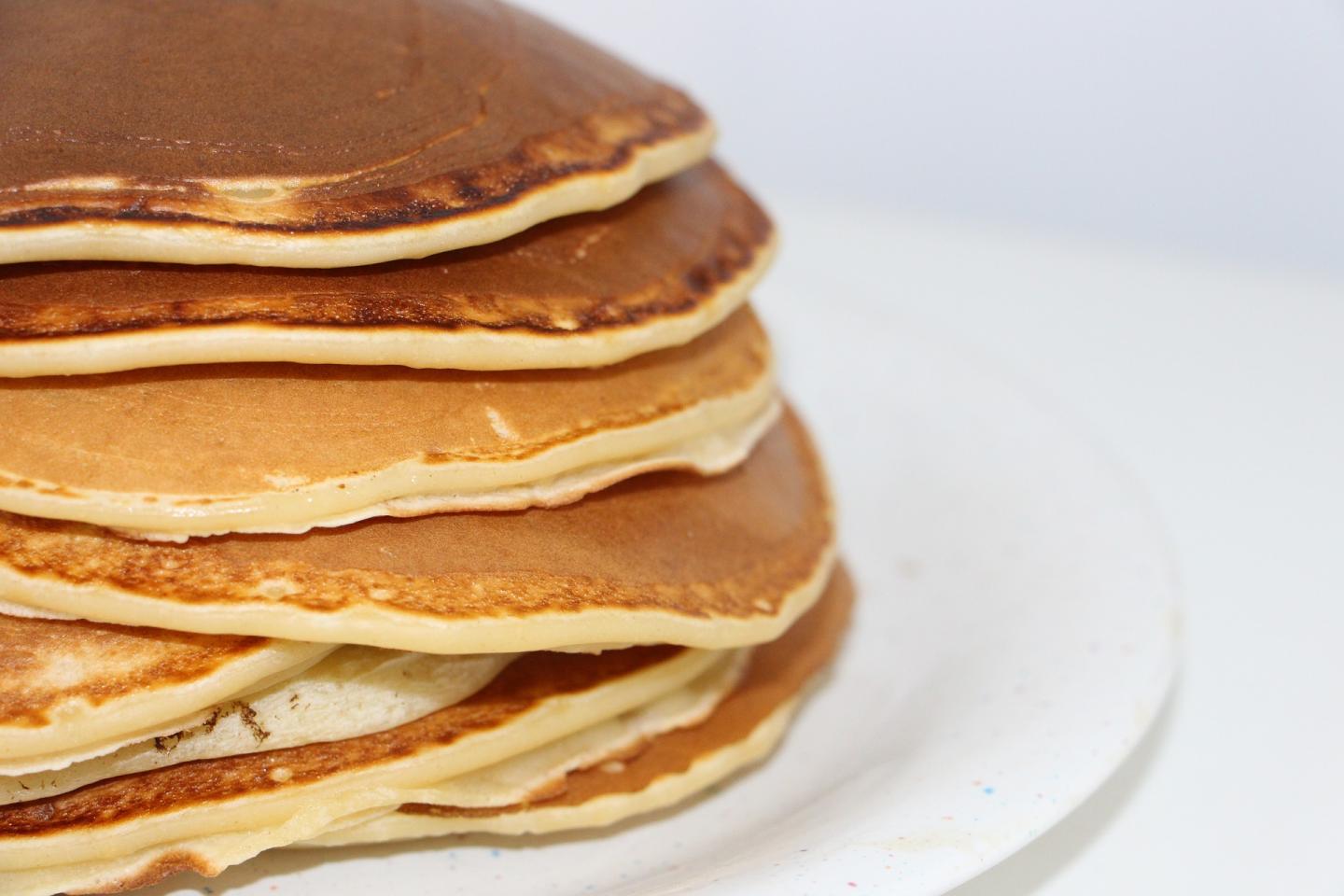 From 2 – 4:30 PM, step right up to the Kid's Carnival Community Game Night where everyone wins! At the CCBA Witherell Recreation Center in Lebanon, NH, you'll find 25+ carnival-style games, and hundreds of prizes for an event that's completely free for all.
Join photographer Carla Kimball as she explores how images can alter perspectives on issues that challenge us in an experimental workshop. From 3 – 5 PM, visit Long River Gallery for The Power of Images to Change your Perspective – happening in White River Junction.
TO ACCESS MORE GREAT CONTENT ON OUR BLOG...