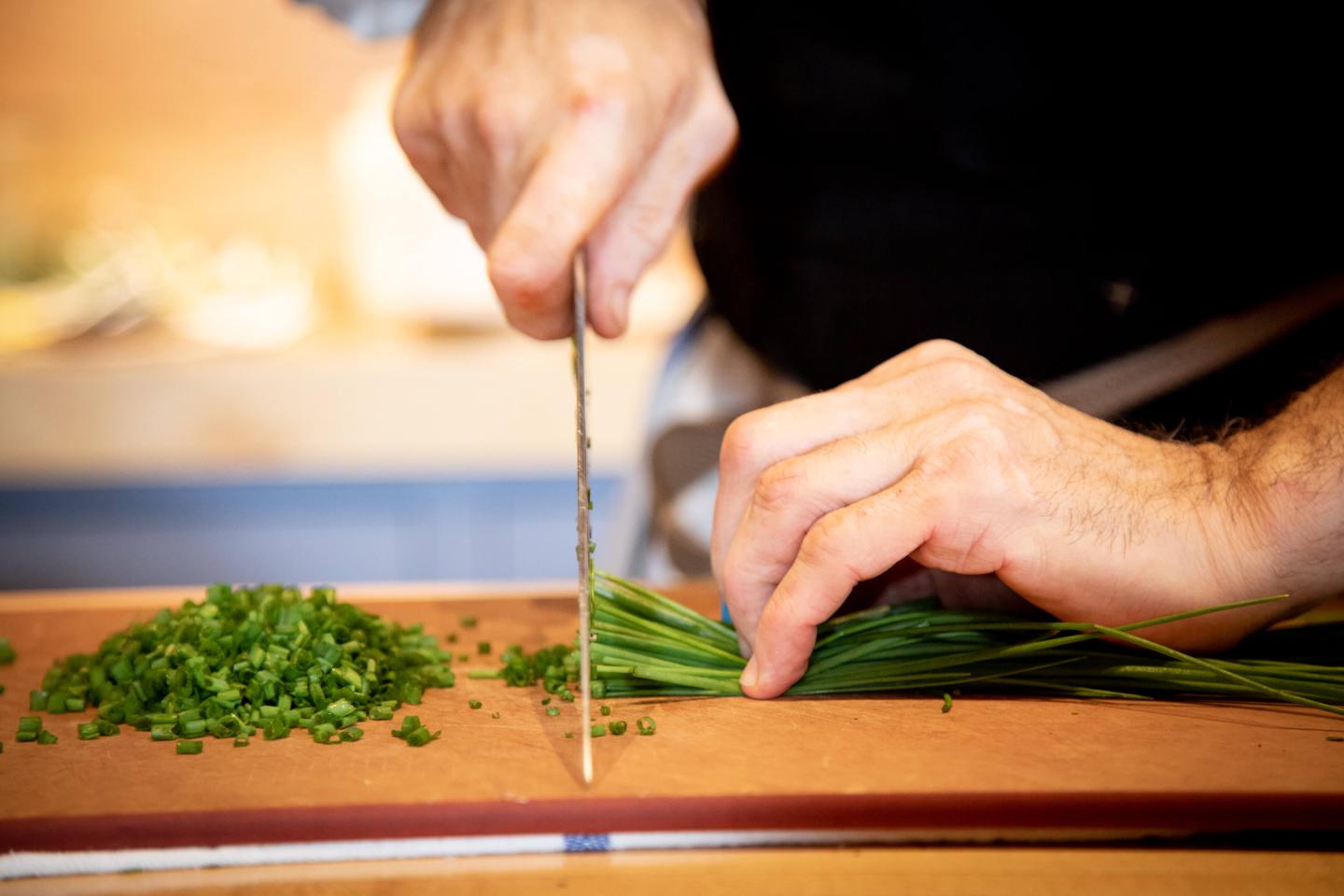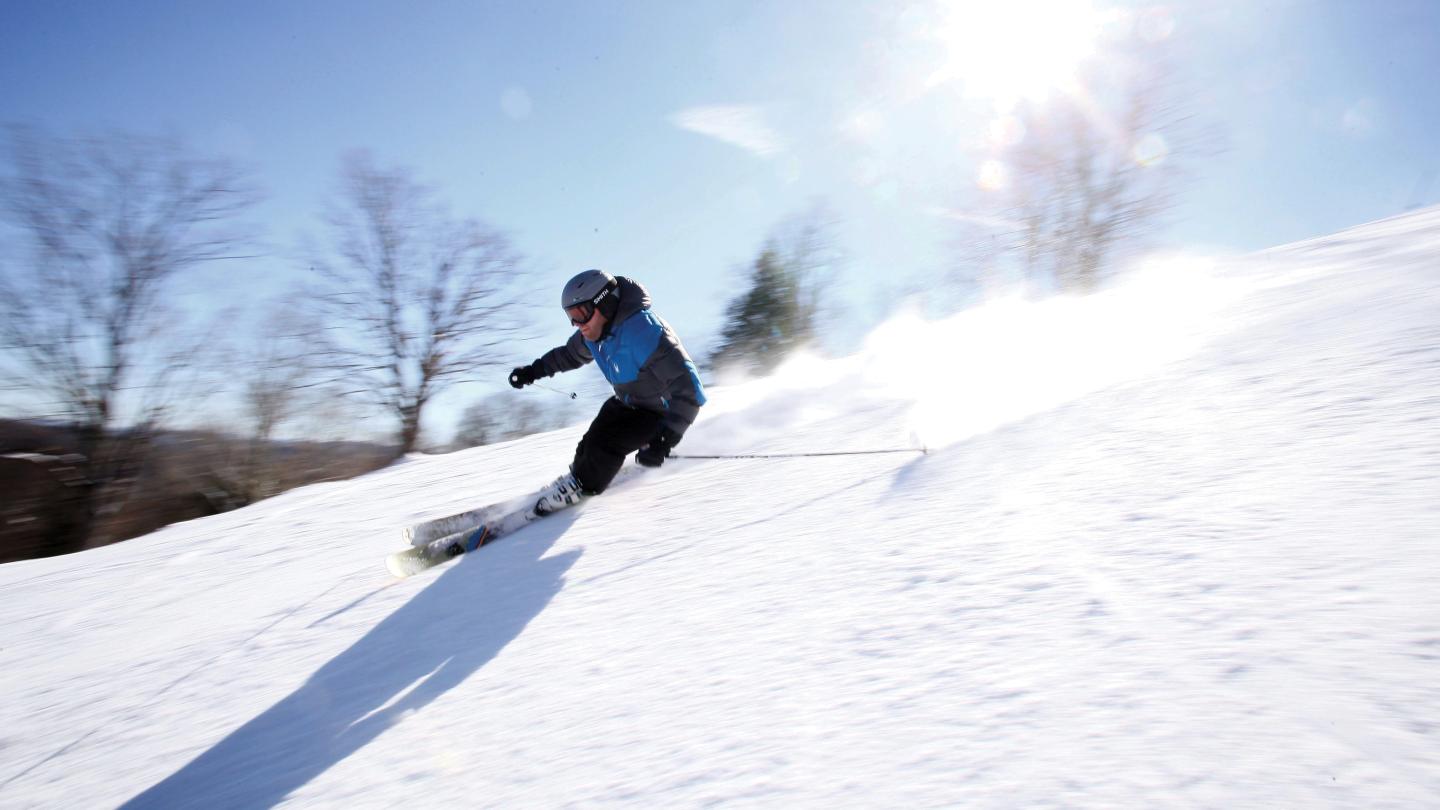 SATURDAY, DECEMBER 28…
2 – 7 PM: Are you ready for some Festivus for the rest of us? Then grab your skis, board, or a spot on the sidelines and partake in the merriment and fun of the Festivus Rail Jam competition at Suicide Six in Pomfret.
3 & 5:30 PM: Learn about a pioneering all-female charter crew, the first of its kind to enter the Whitbread Round the World race in 1989, with showings of the film, Maiden, presented by the Woodstock Vermont Film Series at Billings Farm & Museum.
4 – 6 PM: Brews, food, magic, music, and fun await in the cozy lodge during the Holiday Apres Ski at Suicide Six!