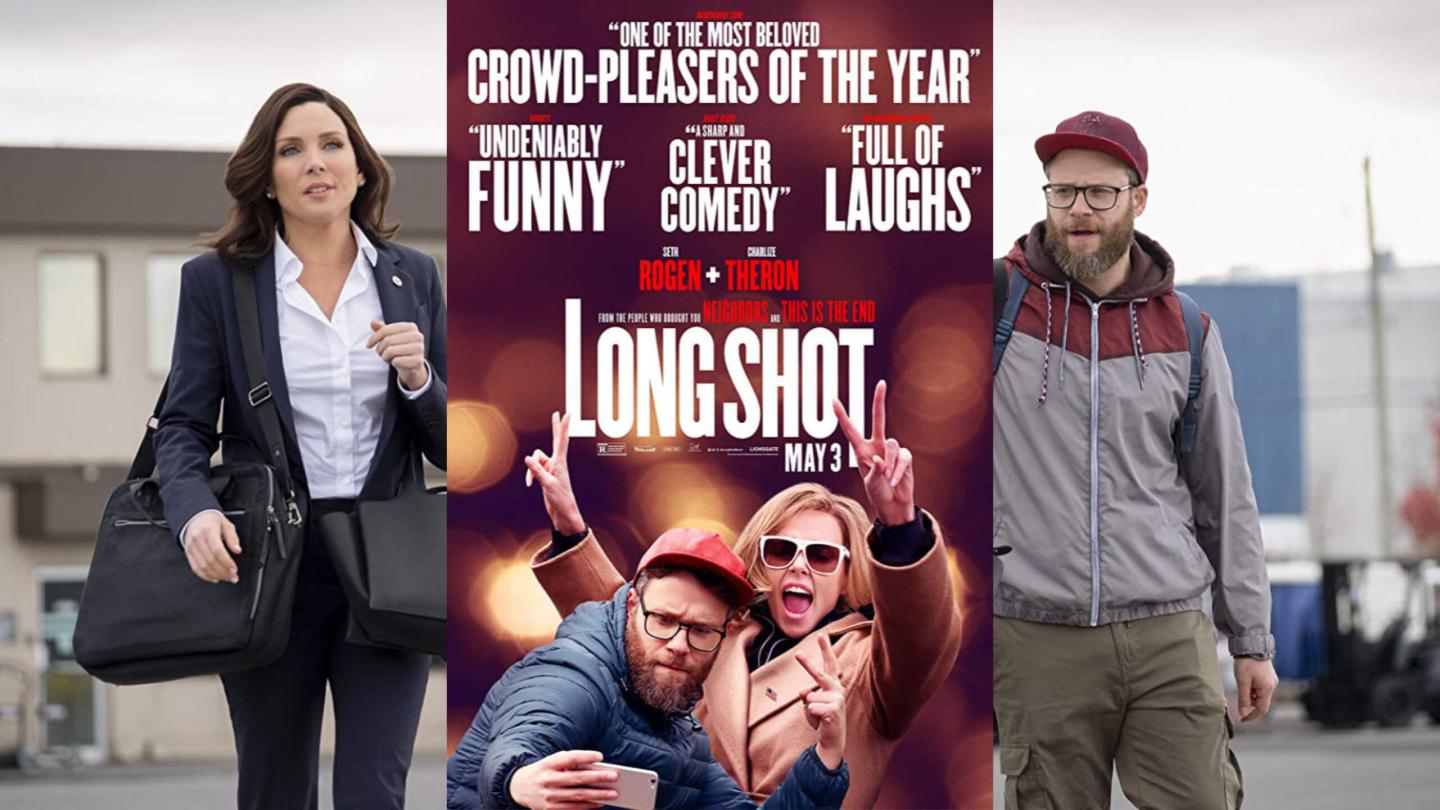 ALL WEEKEND LONG…
June 14 – 16: Get carried away at the 40th Annual Quechee Balloon Festival – where you can take to the skies in a hot air balloon, dance non-stop to live music, see raptor demonstrations, let the kids go wild on an obstacle course, watch skydivers and frisbee dogs, eat from one (or more!) of 15 food trucks, drink at the beer and wine garden, and be merry!
June 14 - 16: The show must go on – with a spectacular kick-off to the summer dressage season! At June Dressage with the Green Mountain Horse Association, you'll find championship competitions for horseback riders of all ages, as well as ribbons and prizes for top finishers.
June 14 – 16 & beyond: Root for the underdog of your rom-com dreams during a showing of the film, Long Shot, playing at Pentangle Arts' Woodstock Town Hall Theatre! Starring Charlize Theron and Seth Rogen.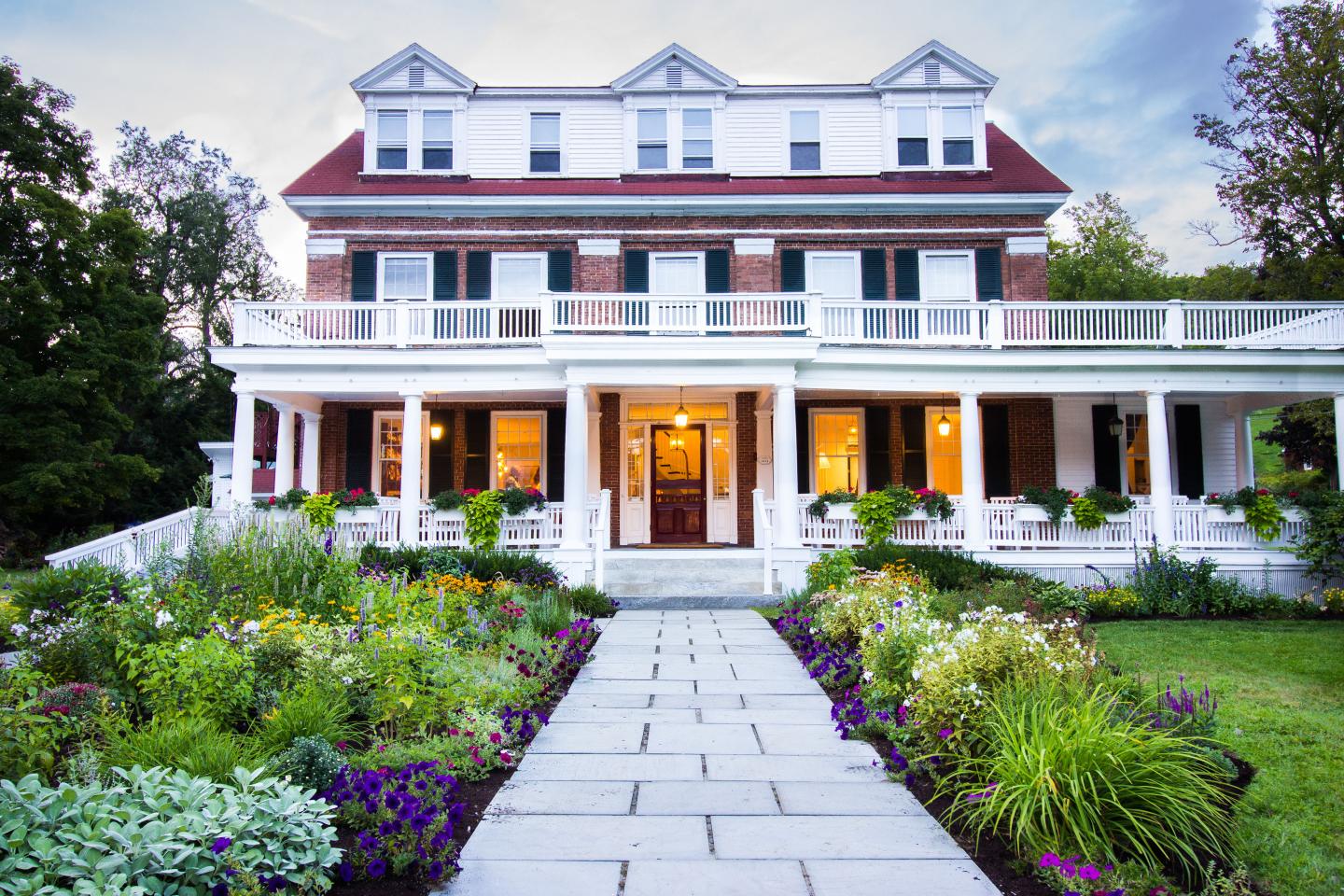 SUNDAY, JUNE 16… is Father's Day!
Celebrate Dad with:
1 – 1:30 PM: Get a behind-the-scenes tour at the Vermont Institute of Natural Science where you can discover the steps it takes to rehabilitate and release hundreds of wild birds. Pre-registration recommended.
2 – 3:15 PM: Want another dose of behind-the-scenes fun? Take the Hidden Spaces tour at Marsh-Billings-Rockefeller NHP to visit the big house's service wing, see the Rockefeller's soda fountain, bowling alley, and more! Registration recommended.
6 – 9 PM: Partake in a sumptuous meal at a Red Barn Dinner at Kelly Way Gardens – including a sampling of local flavors from cheesemakers, farmers, beekeepers, and dairymen. See link for menu and reservation information.
7 PM: Treat dad to a quaint concert among the books at Pleasant Street Book Store's presentation of Sonny's classic quartet! Drinks and attendance are both free!
TO ACCESS MORE GREAT CONTENT ON THE WOODSTOCKVT.com BLOG...