ALL WEEKEND LONG…
Art:
Food & Festivals:
Theatre & Music:
Athletics: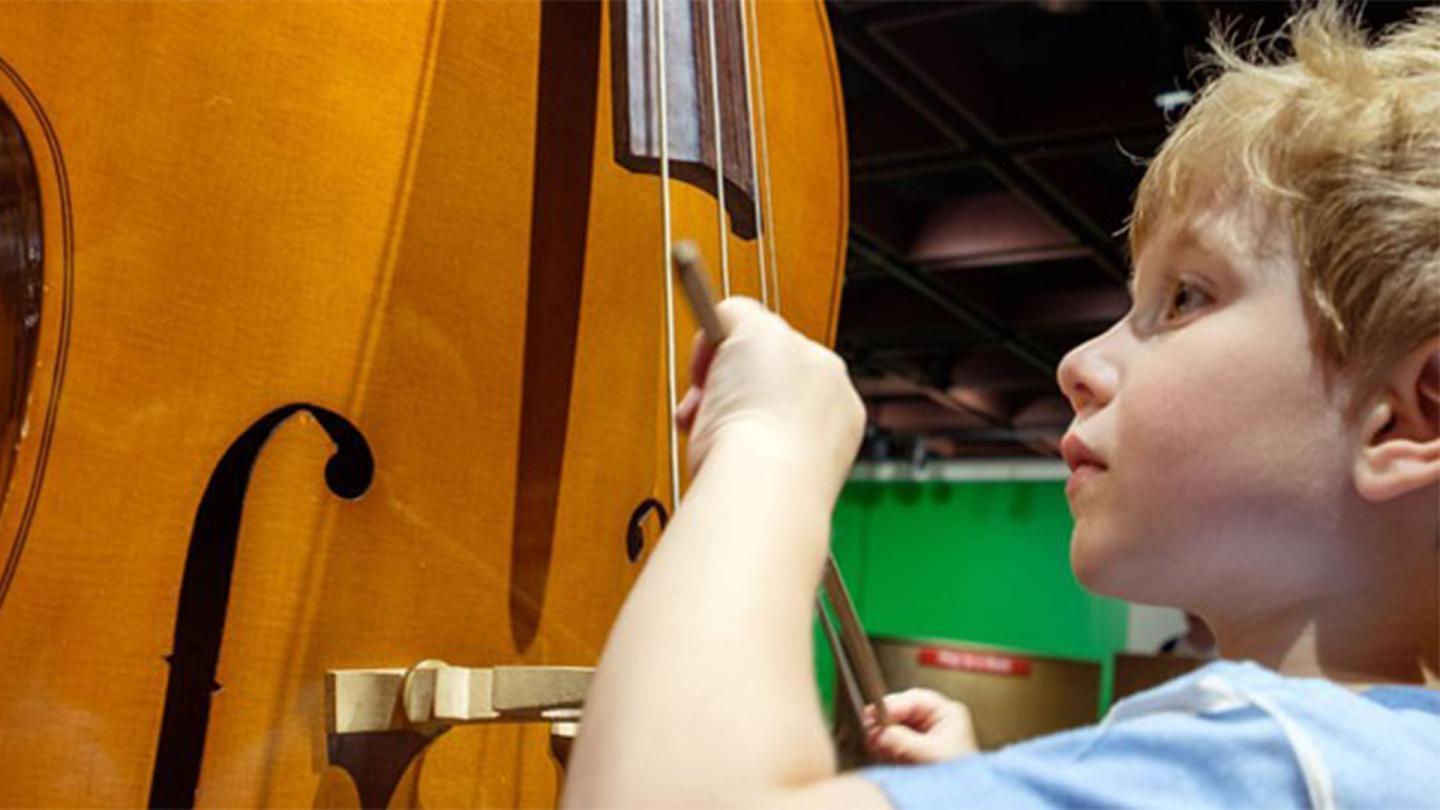 Montshire Museum of Science
THURSDAY, SEPTEMBER 13…
Extra-fast WiFi, a collaborative workspace, and networking galore – what more could you want in a workday? From 10 AM – 4 PM, check out Open Coworking at the Optimist Center.
Use the sights, sounds, smells, tastes, and textures of nature to guide you in Kelly Way Garden's complimentary Five Senses Tour, happening from 3 – 3:45 PM.
Then, from 5:30 – 8 PM, follow the winding road to Feast & Field Market! There in Barnard, you'll find excellent produce, fresh prepared eats, drinks, and a performance by the Party Crashers.
Finish out the day with Open Mic Night at ArtisTree! Join host Jim Yeager for a chance to listen in and support your peers as they step up to the stage – or take the leap yourself.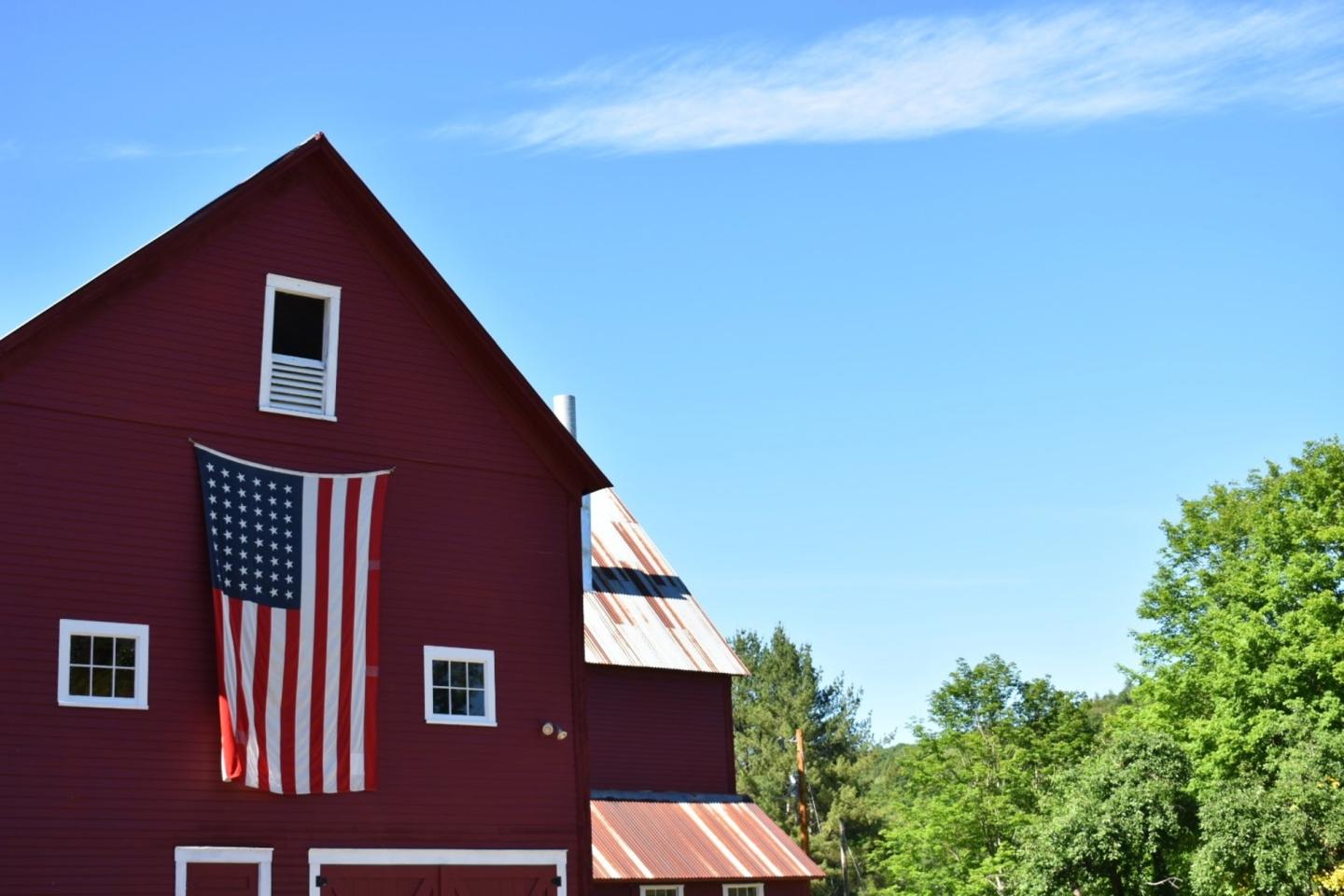 FRIDAY, SEPTEMBER 14…
Spend a day on the farm and learn about seasonal produce at Billings Farm & Museum's Foodways Fridays! From 10 AM – 5 PM, you'll see how heirloom veggies and herbs pulled straight from the garden are used in historic recipes – with a new take-home recipe each week!
Explore art influenced and inspired by Local Color at opening night of ArtisTree's Annual Autumn Exhibit! At 7:30 PM, you'll get a first glimpse of works that celebrates the shades of the season in one of ArtisTree's most popular shows, continuing through October 13.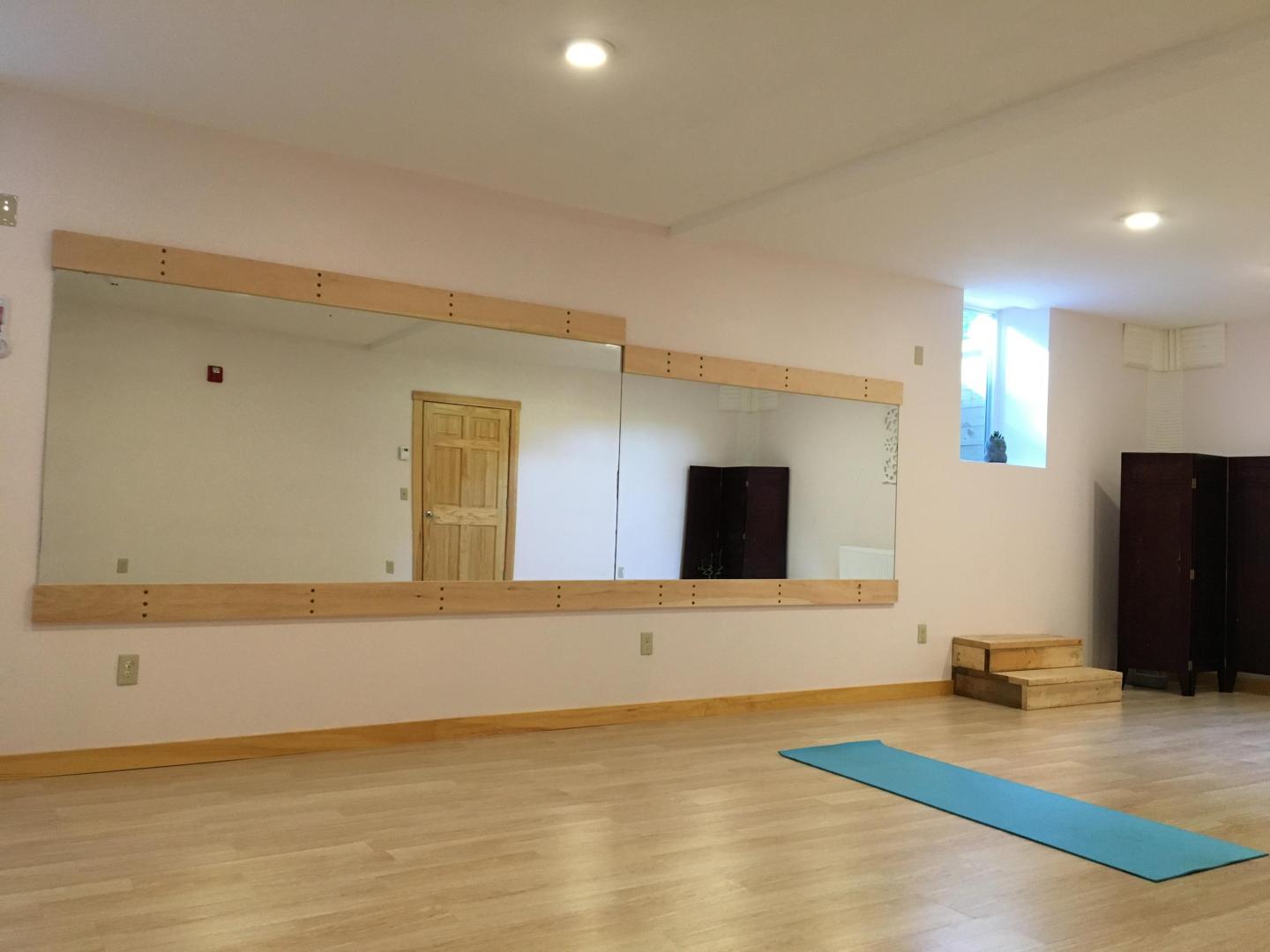 SATURDAY, SEPTEMBER 15…
In this installment of the Summer Garden Series, you'll be Getting to the Root of the Matter at Kelly Way Gardens! The powerhouses of cold season crops are on the menu, from parsnips, turnips, and horseradish, to carrots, and more. Happening from 9 AM – 9.45 AM.
Get your fresh, local shopping done bright and early with these farmers' markets:
From 9:30 AM – 3 PM, balance your chakras with the Vijnana Yoga Workshop at The Barnard Inn Barn. Don't miss this opportunity to study with Leah Wrobel, an internationally advanced 800 hour Vijnana instructor. Pelvic Floor Health and Awareness and Flowing with Precision classes available.
Tour glorious, produce-rich gardens then get a taste of what they make with A Garden Tour and Tasting - Getting to the Roots. At Kelly Way Gardens, you'll walk the grounds with Architect and Gardener Benjamin Pauly as he details its seasonal journey. Afterward, join Resort Executive Chef Rhys H. Lewis in the Red Barns kitchens during a demonstration and tasting. Occurring from 10 AM – 12 PM, registration required.
Take your pick of all-day adventures beginning at 10 AM:
The 14th Annual Norwich Antique Show is back! From 10 AM – 3 PM, visit the Norwich Historical Society for not just antiques but also roadshow appraisals, coffee, hot cider, baked goods, chili, and a raffle!
It's the gathering of the season for pugs and pug-lovers alike! The 16th Annual Green Mountain Pug Rescue Social is happening from 10 AM – 4 PM on the Sherburne Library Field in Killington. Join in on the fun, complete with a costume contest, alumni rescued pug parade, silent auction, door prizes, vendors, pug races and refreshments at the Pug Café.
Gather the family around the craft table with Traditional Craft Saturdays at Billings Farm & Museum. Between 10 AM – 5 PM, you can dive into the history of traditional crafts, learning their process, use, and how they can be applied today from experienced crafters.
Step back in time with a farm and manor house tour. Beginning at 1 PM, you'll uncover surprises and similarities in the nooks and crannies of both properties, from the practical farmhouse to the ornate mansion of the Billings Estate.
Then, from 4 – 5 PM, meet Lindsey Stoddard & Daphne Kalmar at the Yankee Bookshop's first dual-author event. Hear from both authors on their writing and publishing journeys and join in on a lively discussion about their new middle grade novels - both set in Vermont!
Or if you're feeling peckish, check out the Community BBQ & Potluck in Brownsville from 4 – 7 PM, happening at Tribute Park behind Brownsville Community Church.
Later, rock the night away with live music by Guy Burlage at Bentley's Restaurant from 7 – 10 PM.
SUNDAY, SEPTEMBER 16…
Take a day on the green – for a good cause! Registration begins at 1 PM for the PSIA James Leader Memorial Tournament on the Killington Golf Course. Entry to the tournament includes 18- hole greens fees, cart rental, raffle prizes, as well as dinner at the Clubhouse.
Then, from 2 – 3 PM, hear magical, musical performances by clarinetist Jonathan Cohler, pianist Rasa Vitkauskaite, and violinist Solomiya Ivakhiv at the Woodstock Unitarian Universalist Classical Music Series.
TO ACCESS MORE GREAT CONTENT ON OUR BLOG...