August 2, 4, 5 – Every Ending is a New Beginning, especially with the blockbuster film, Toy Story 4, playing at Pentangle Arts' Woodstock Town Hall Theatre! Don't miss this chance to catch Woody, Buzz, and the rest of the gang for a last hurrah lauded by critics for its story, humor, emotion, animation, and vocal performances. See link for tickets and pricing.
August 3-4 – Drop into Gravity Camp Weekends at Suicide Six, where kids will spend a day on the mountain, flowing down trails, honing skills, and learning mountain bike maintenance and trail building! As a bonus, all camp participants receive a 2019 bike park pass so they can continue to shred all year long.
August 3-4 – Conquer up to 50 miles of majestic trails on horseback with the Green Mountain Horse Association! Take your pick from a 2-Day 50-Mile CTR, Single Day 25s, and Pleasure Rides complete with meals and natural vistas galore. See link for schedule, trail, and registration information.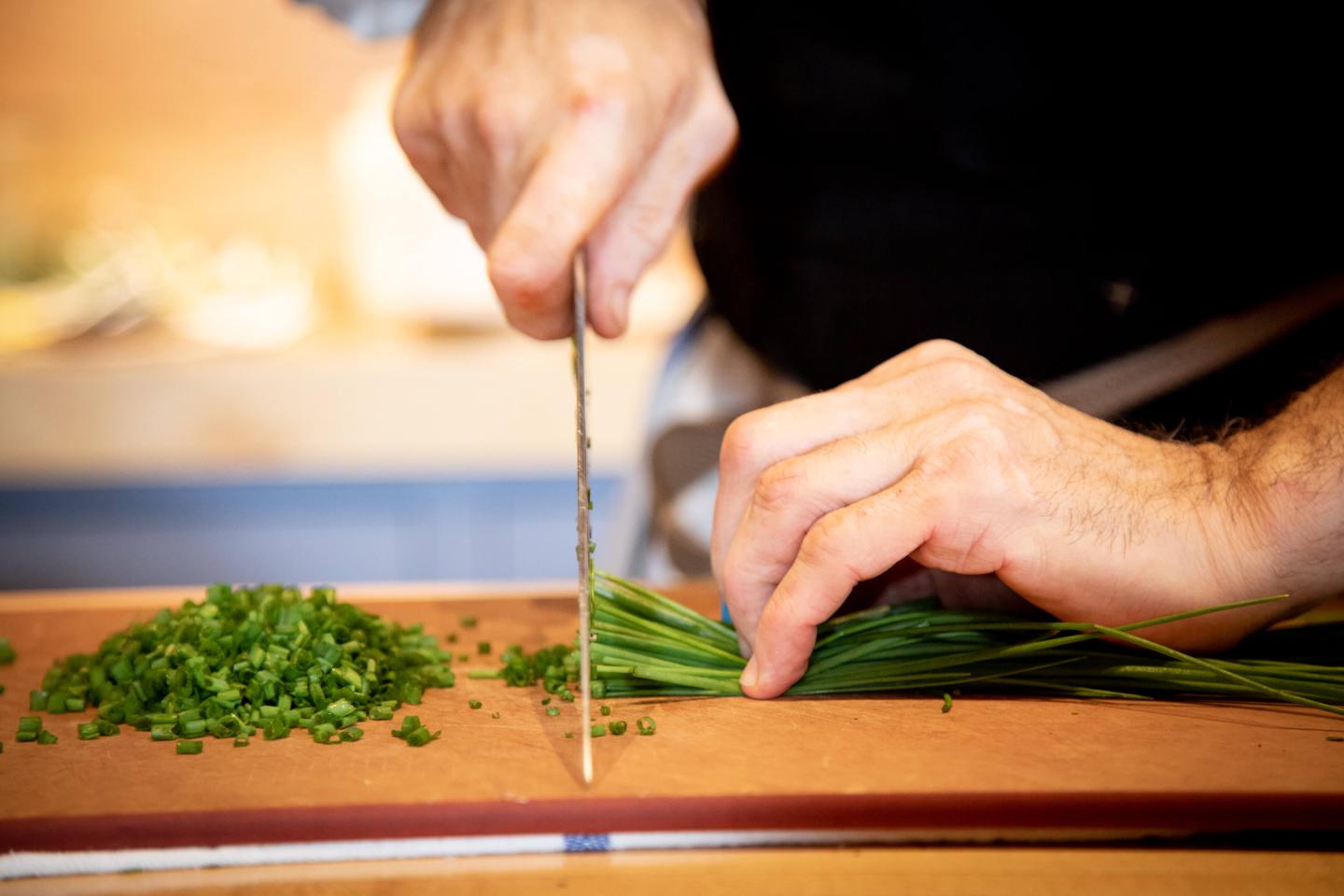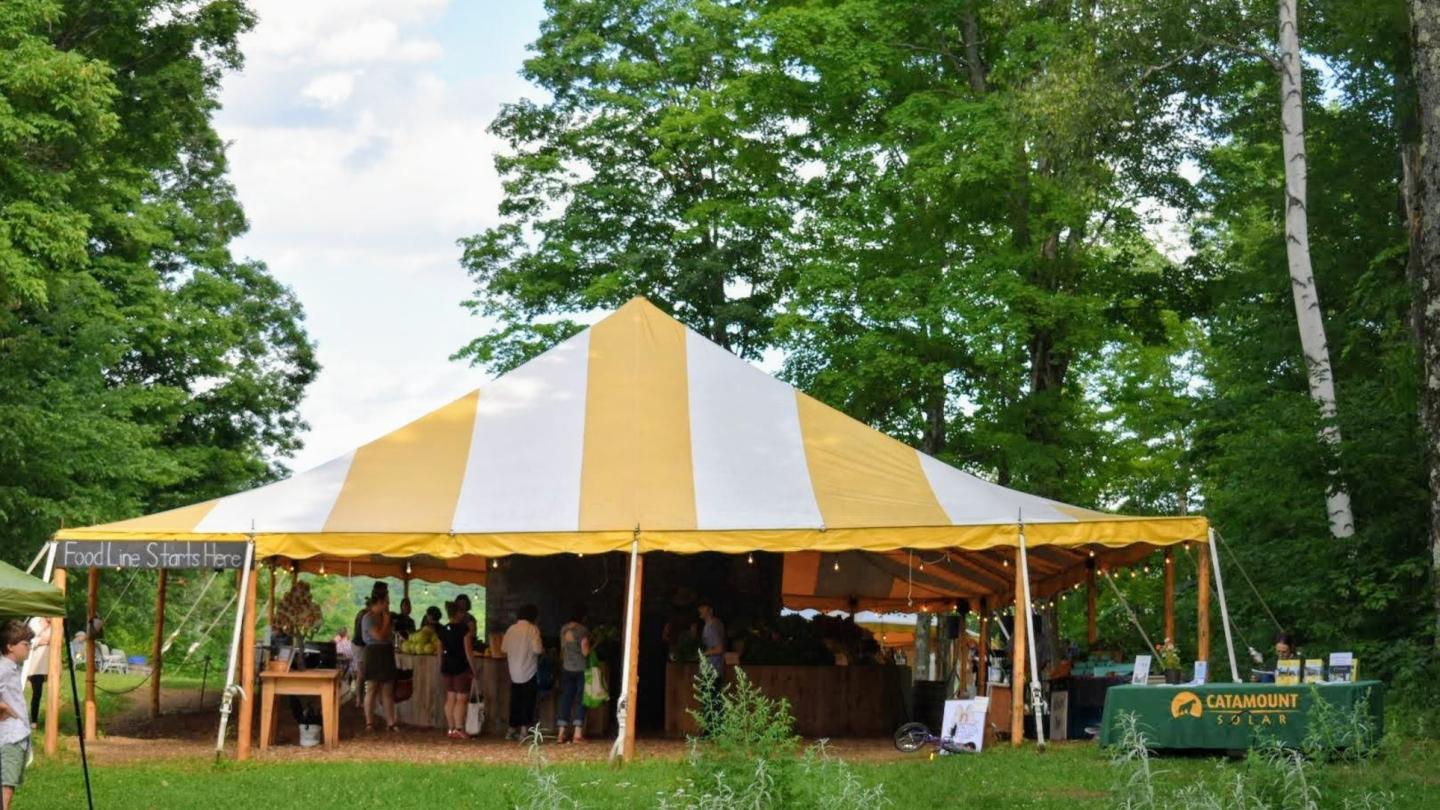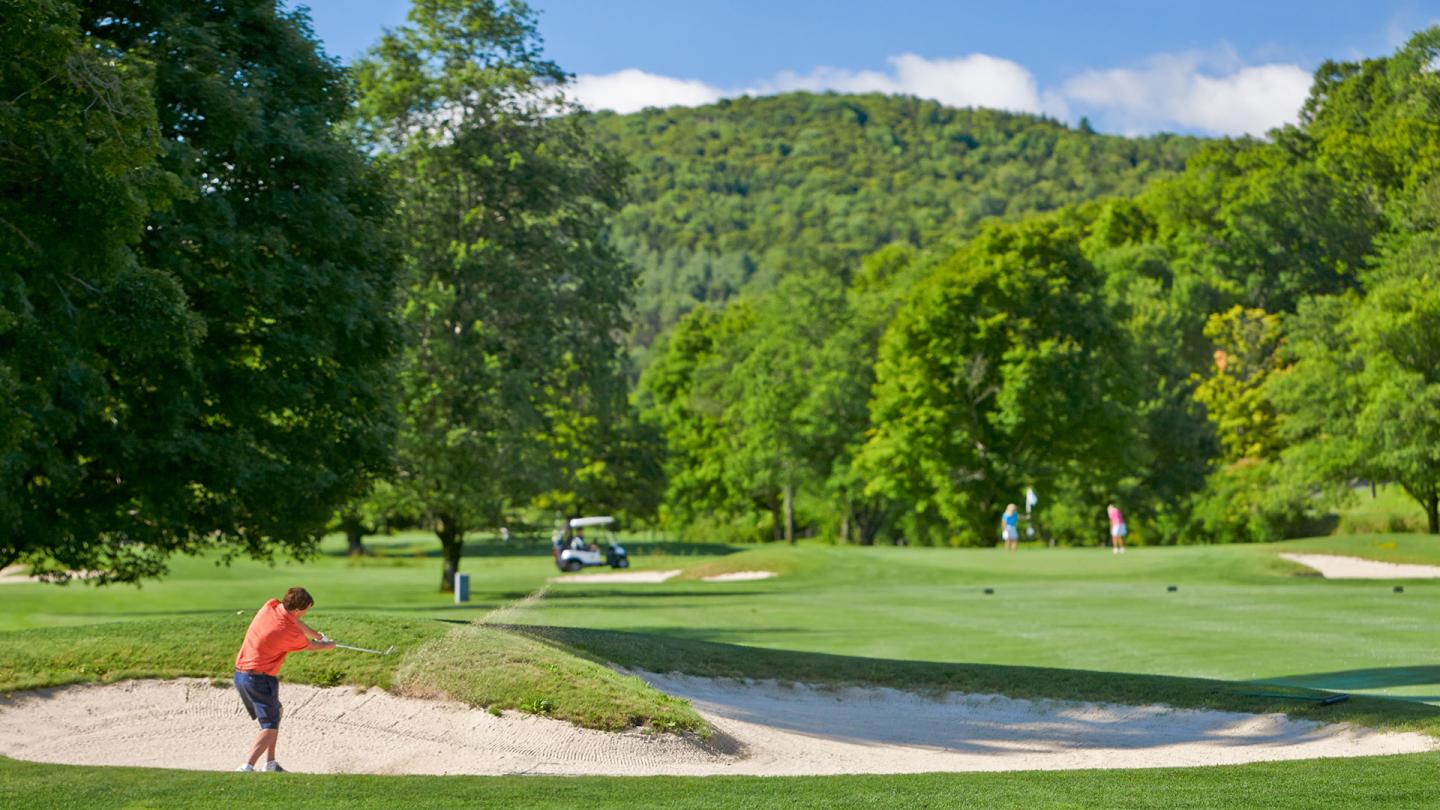 7 – 10 PM: There's so much to love during a Unique Duo Concert at Woodstock village's Pleasant Street Books: musical masters Bill Cole and Sonny Saul performing live, no admission, and free drinks!
SATURDAY, AUGUST 3…
While away the morning hours underneath leafy canopies at Marsh-Billings-Rockefeller with your choice of:
9:30 – 10:30 AM: Want to learn more about the herbal teas you love and their garden origins? Join this Summer Garden Tour at Kelly Way Gardens as gardeners guide you through their favorite plants that are great for making herbal teas – from lemongrass to chamomile. $10 for visitors, complimentary for Woodstock Inn & Resort guests.
9:30 AM – 12:30 PM: Your groceries don't get any more local than this: you'll find vibrant fruits and veggies, fresh-as-it-gets meats, as well as spectacular handcrafted wares from nearby farmers and producers at the Mt Tom Farmers' Market!
10 AM – 3 PM: Kids, the Fairy Town in the Vermont Institute of Natural Science (VINS) is waiting for your own fairy house creation! During this Forest Fairy Hunt, you'll peek inside hollow logs and under leaves for signs of magic, then use natural materials to create a sweet miniature home for your fairy friends! Click the link for more information.
Then, explore the majestic grounds of Marsh-Billings-Rockefeller NHP with two wonderful outdoor activities:
3 – 9 PM: Up next is a celebration you can't miss! At the first ever South Woodstock Day, you'll find:
A yard sale at the Green Mountain Perkins Academy from 2 to 6 PM
A parade of vintage cars, floats, horses, and more at 3 PM
Swimming, a bounce house, local treats, yard games, local wares for sale, and more from 3:30 to 7 PM
Dinner at the Ransom Tavern from 5 to 9 PM
S'mores at the Kedron Valley Inn fire pit from 6 to 9 PM
A grand fireworks conclusion at 9 PM!
5 – 8 PM: It's a party at Abracadabra Coffee Co. and you're invited! For the second and possibly last time, revelers will find fresh pies from La Pizza Lupo, DJ jams, racks of vintage wares from Who is Sylvia?, and odds and ends by Laser Cats, and the coffee you love - all at Summer Slam 2.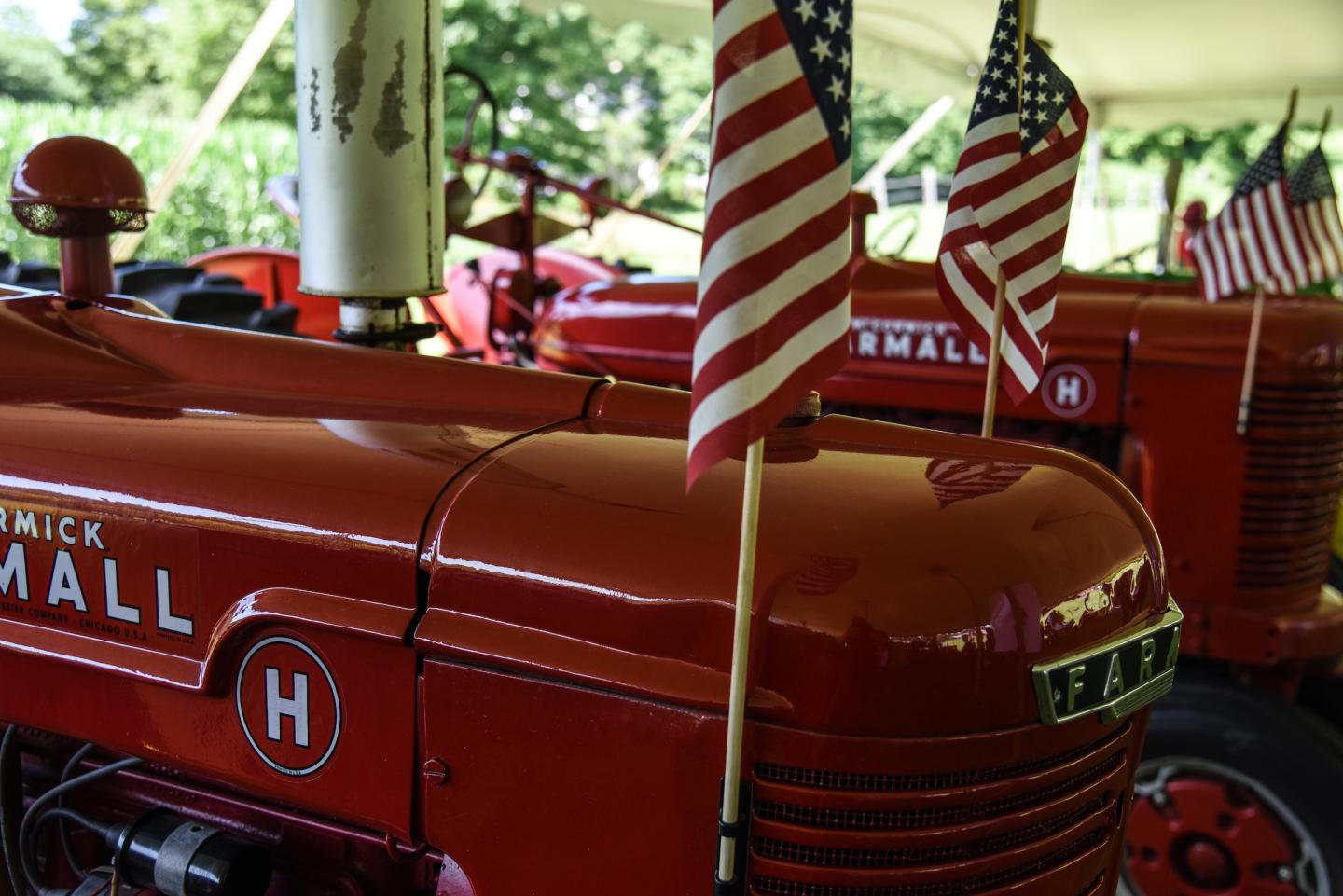 11 AM – 1 PM: Peruse an edible garden with Sustainable Woodstock during Picnic at the Park! At East End Park, you can pick your own blueberries, raspberries, and strawberries, sample delicious cake, and enjoy a beautiful day under the sun.
1 – 1:30 PM: Then, learn what it takes to rehab and release hundreds of wild birds during a Behind-the-Scenes Tour at VINS!
1 – 4 PM: Then, walk through Woodstock village as music wafts through the air at Jazz on a Sunday afternoon at 1 The Green – featuring musicians Fred Haas, Norm, Billy Rosen, and Tim Gilmore.
2 – 3:15 PM: Want to get an inside peek into the secret spaces of the Rockefeller mansion? Then join the Hidden Spaces tour at Marsh-Billings-Rockefeller NHP – where you'll dig into little-scene rooms like the family bedrooms, bowling alley, the service wing, and more! Registration recommended, see link for details.
6 – 9 PM: Reserve your seat at a sumptuous farm-to-table setting featuring local flavors from chorizo to garden pesto crema, Robie Farm sirloin steak, spice tuile, and more – all in the spectacular Red Barns at Kelly Way Gardens. Follow the link for pricing and reservation details.
FOR MORE GREAT CONTENT ON THE BLOG...