Photo by Merrick Morton - © 2018 - Twentieth Century Fox Film Corporation.
THURSDAY, JANUARY 3…
6 – 8 PM: Hit the town with LGBTQ peers and allies during an OUT in the Valley Happy Hour at the Skinny Pancake in Hanover, NH.
7:30 – 9:45 PM: Fall in love with the 1995 film, The Bridges of Madison County, playing at Pentangle Arts' Woodstock Town Hall Theatre and featuring powerhouse performances by Meryl Streep and Clint Eastwood.
8 – 11 PM: Or watch, listen, and laugh as comedian Dan Boulger – Comedy Central, the BBC, and the HBO Aspen Comedy Festival alumnus – hits the stage at the Engine Room in WRJ.
FRIDAY, JANUARY 4…
12 – 1 PM: Put pen to paper and dive into your unconscious with help from author and writing instructor Joni B. Cole during this January Lunch and Learn, HEART TO HEART: Fostering Wellness through Expressive Writing. Happening at Open Door Integrative Wellness in WRJ, this event is free and open to all.
11 AM – 12 PM: Families, get ready to immerse yourself in imaginative, interactive fun at Winter Storytime: Tales for the Season at the Vermont Institute of Natural Science in Quechee. You'll read along, then enjoy a craft and a live animal encounter!
4 – 6 PM: Celebrate the First Friday of 2019 at the Upper Valley Food Coop in WRJ! There, get your hands on delicious samples, sway to the live musical stylings of Sandi Anderson, and enter a free raffle.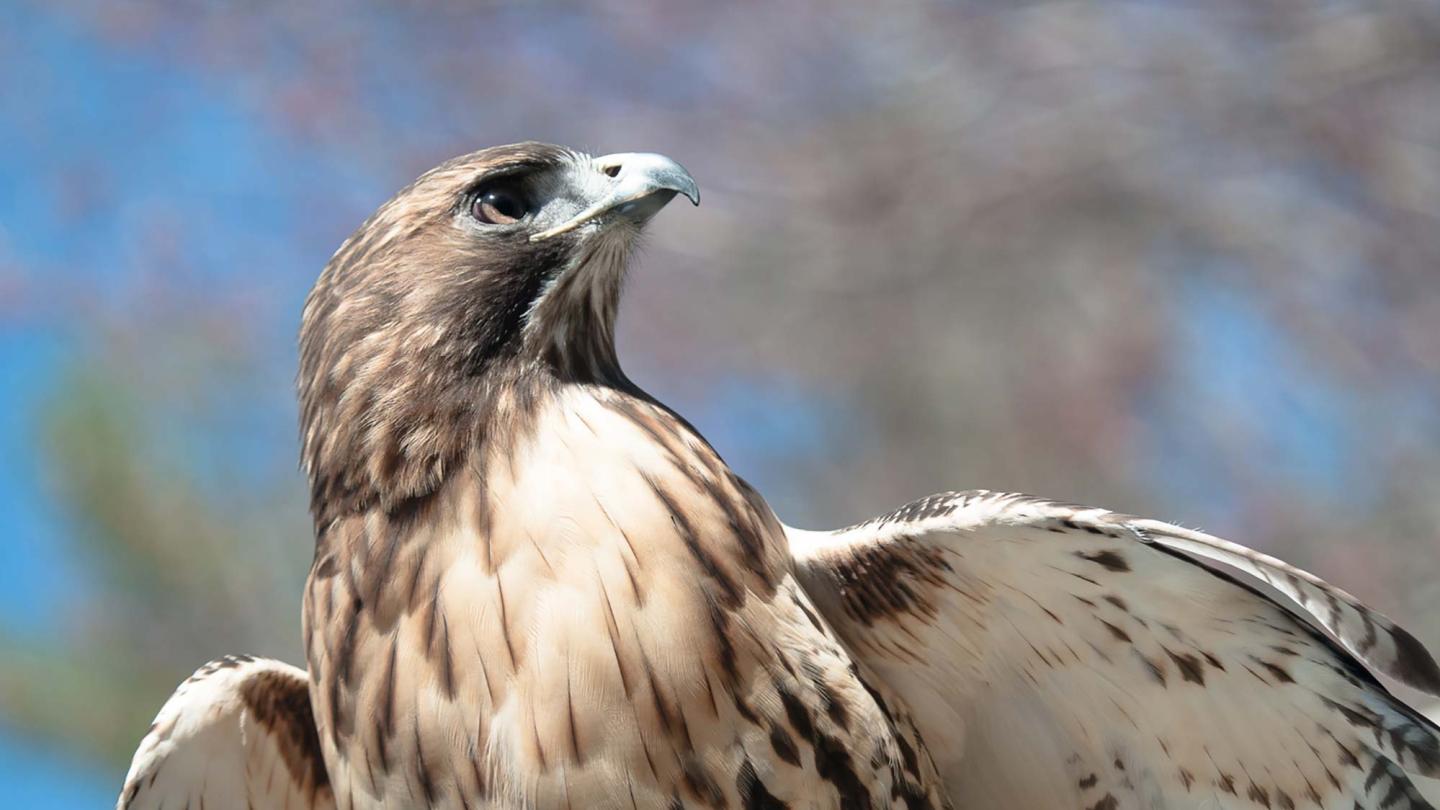 SATURDAY, JANUARY 5…
8:30 – 10 AM: Kids can get the improv on with the Creative Movement class for ages five to ten! Through a mix of imagination, spatial awareness building, and expressive energy channeling, your little ones will have a blast while learning to respect themselves and others. Happening at Open Door Integrative Wellness in WRJ.
8:30 AM – 12 PM: Spend a morning with Upper Valley experts in women's wellness – tackling topics from finance to hypnosis during the Upper Valley Women's Workshops in Lebanon, NH. Registration required.
SUNDAY, JANUARY 6…
9 AM – 4 PM: Strap on your Nordic skis for a day of fun in Hanover at the 3rd Annual Friends & Family Day! At the Dartmouth Cross Country Ski Center, you'll find marshmallows for roasting, hot chocolate for toasting, and half off rentals, group lessons and day passes. 
11 AM – 2 PM: Then, head to Bridgewater Corners and whet your appetite for the Light & Hearty January Brunch Lesson! With help from Odyssey Events, you'll learn how to handcraft a delicate Vermont Cheese Soufflé and a tasty Apple Tart with Maple Cream Sauce. Top it all off with the favorite drink from your fridge at the BYOB event.
12 – 3 PM: Or for the blushing bride in your life, head to one of New Hampshire's best bridal shows at the Hilton Garden Inn in Lebanon – where you'll meet the area's finest wedding pros, enjoy appetizers and a cash bar, and be entered to win prizes upon prizes!
For music in the area this weekend, check out Yellow House Media.
TO ACCESS MORE GREAT CONTENT ON OUR BLOG...