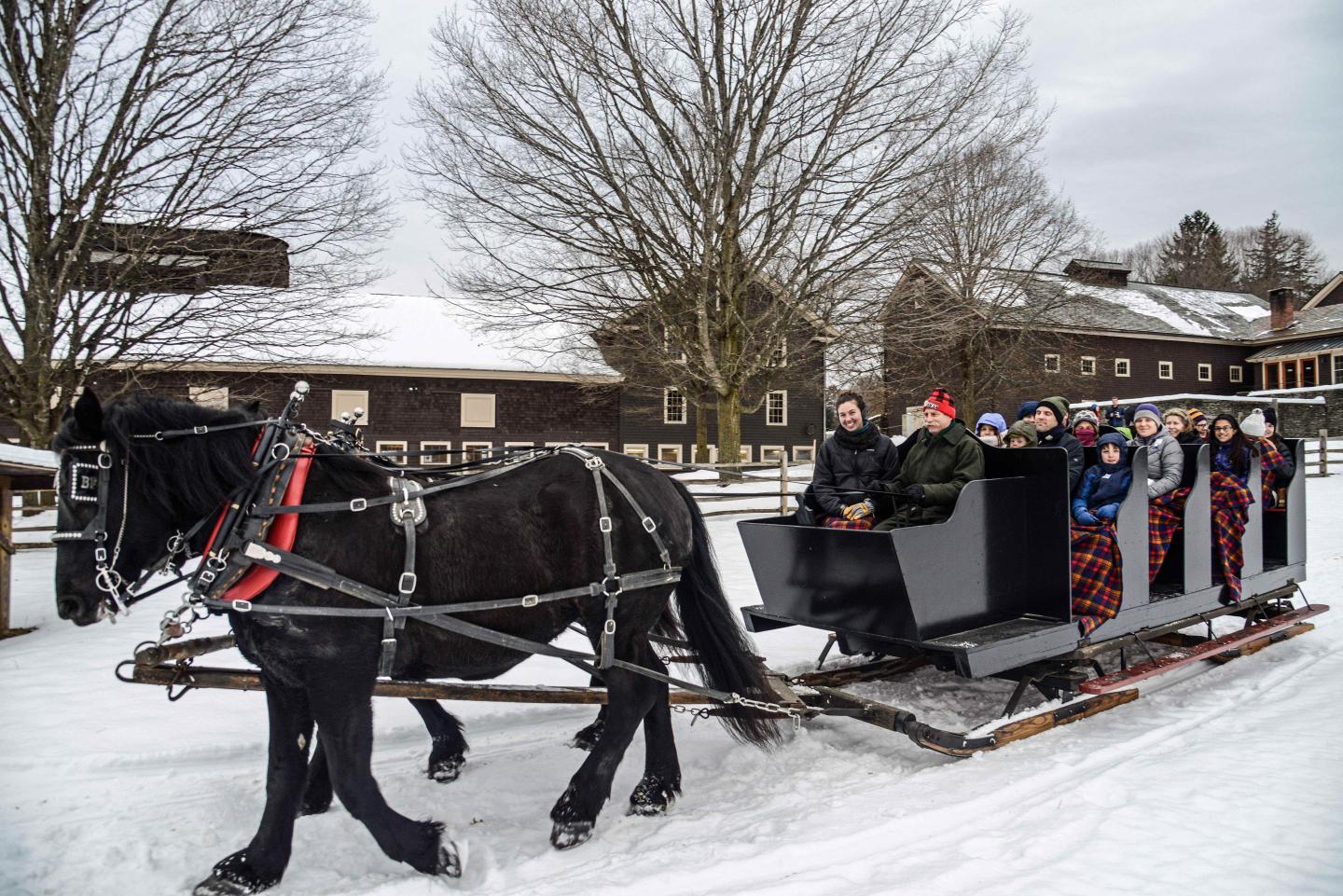 Billings Farm staff photo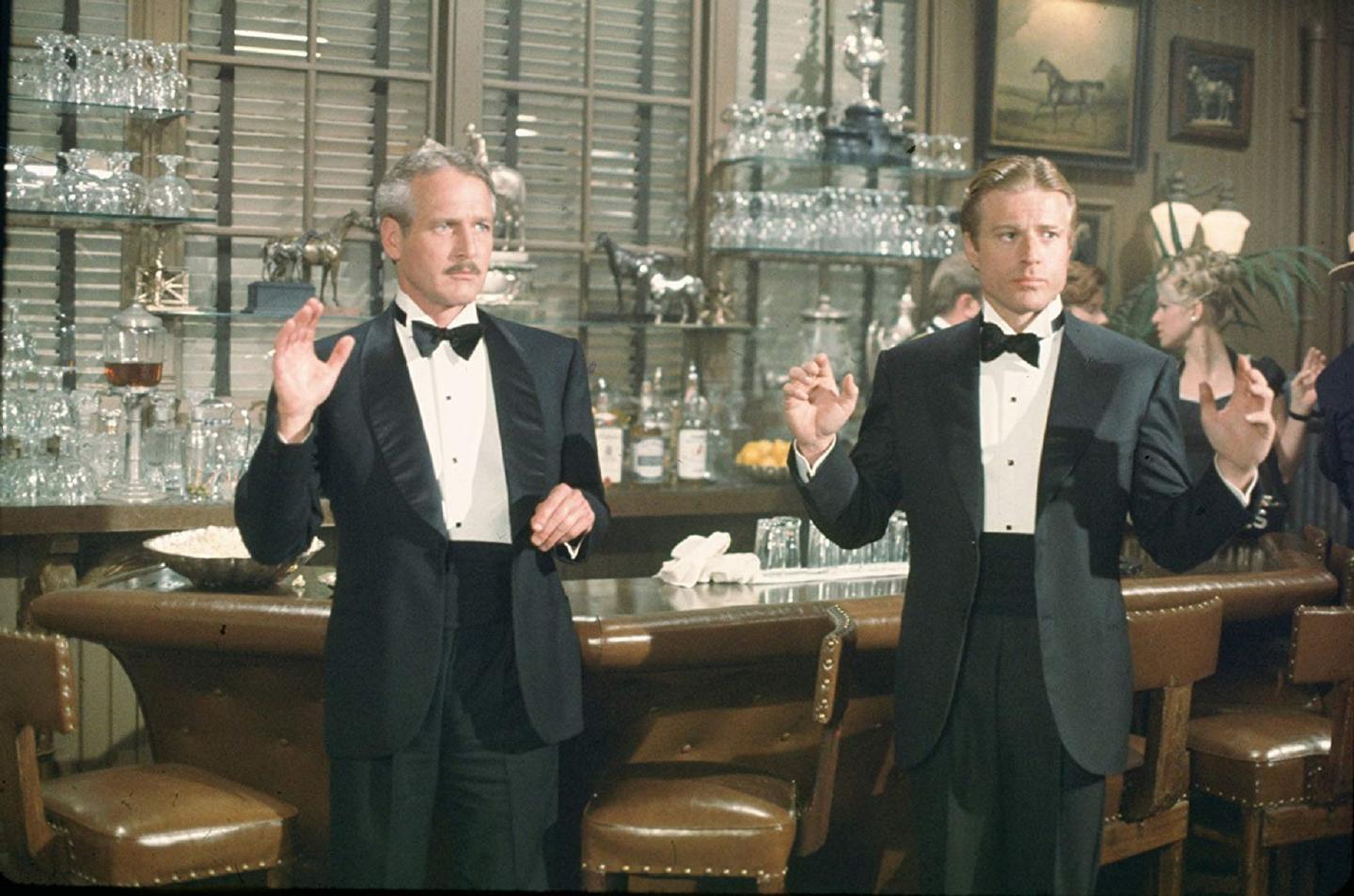 © 1973 - Universal Pictures. All rights reserved
THURSDAY, JANUARY 10…
1 – 3 PM: On your mark, get set for a slalom race at Killington's Pico Mountain! During the Bud Light Race World, compete with a team of friends or go solo for a winding race to the bottom, followed by light faire, raffle prizes, and more.
4 – 5:30 PM: Celebrate the beauty of Woodstock's own Norman Williams Public Library during the Love Your Library - Opening Reception! In the Mezzanine, you'll uncover a dazzling visual art show as part of National Love Your Library Month.
7:30 PM: Then, catch a showing of the Academy Award Winning caper classic, The Sting (1973), playing at Pentangle Arts' Town Hall Theatre.
FRIDAY, JANUARY 11…
At the AVA Gallery in Lebanon, NH:
5:30 PM: It's a special evening at Montshire Museum, for members and business partners only! Explore the Museum at this exclusive event and get a sneak peek at Montshire Museum's newest exhibition, Destination: Space!
6 PM: Teens, what's better than a night of free food and fun with friends? At this session of Branch Out Teen Night, you'll try your hand at the Empty Bowls Glazing Project at Artistree! Registration required. For teens grades 7-12.
6:30 - 8 PM: Get inventive at Montshire Makers: Circuit Blocks edition at the Montshire Museum! Here, it's all-hands-on-deck as middle schoolers help build a new tinkering activity to be used at the museum. 
7 PM: Get your vocal cords ready for the free community sing-along, Hamiltunes Upper Valley! In celebration of Alexander Hamilton's birthday, come one, come all to the Norwich Congregational Church – where costumes are not only allowed, but encouraged!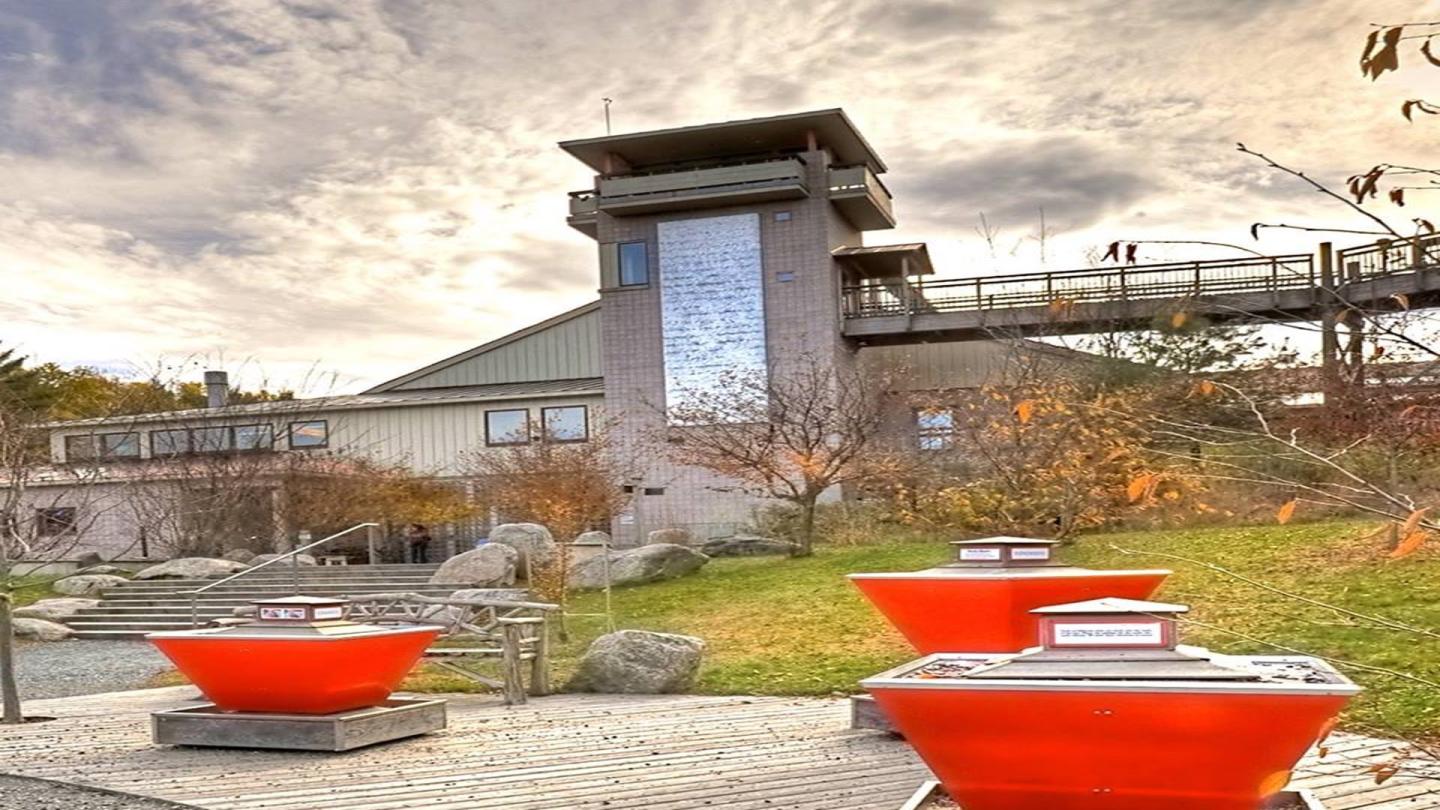 SATURDAY, JANUARY 12…
9 AM – 1 PM: This one's for the groms: it's Mini Shred Madness at Killington Resort! Kids 13 and younger are invited to hit the park for a fun, friendly competition and a free-for-all of giveaway treats!
9 AM – 1 PM: Or for a quieter morning, hit the Norwich Winter Farmers' Market at Tracy Hall to peruse 30 local vendors of fresh veggies, fruits, meat, baked goods, and handcrafted treasures.
10 AM – 3 PM: For a bit of nature, explore the woodlands of the Vermont Institute of Natural Science in Quechee for a Winter Forest Fairy Hunt filled with exploration (by snowshoe, weather permitting), fairy house crafting, and a warming dose of hot chocolate.
10 AM – 4 PM: Peruse the watercolor works of local Vermonter and VINS en Plein Air Festival winner, Amy Hook-Therrie, during this Opening Day Artist Exhibition at VINS in Quechee!
10 AM – 4 PM: Ready for outdoor adventures for the whole family? Head to Bethany Birches Camp in Plymouth for Winter Family Fun Day 2019. Saturday only, you'll find tubing, skiing, skating, broomball, a cozy fire, and a delicious lunch — free!
10 AM – 5 PM: Ready for an exhibit that's out of this world? Visit Montshire Museum in Norwich to check out Destination: Space! — a special exhibit opening in honor of the 50th anniversary of the Apollo 11 mission's moon landing.
From 11:30 AM – 2 PM, take your pick: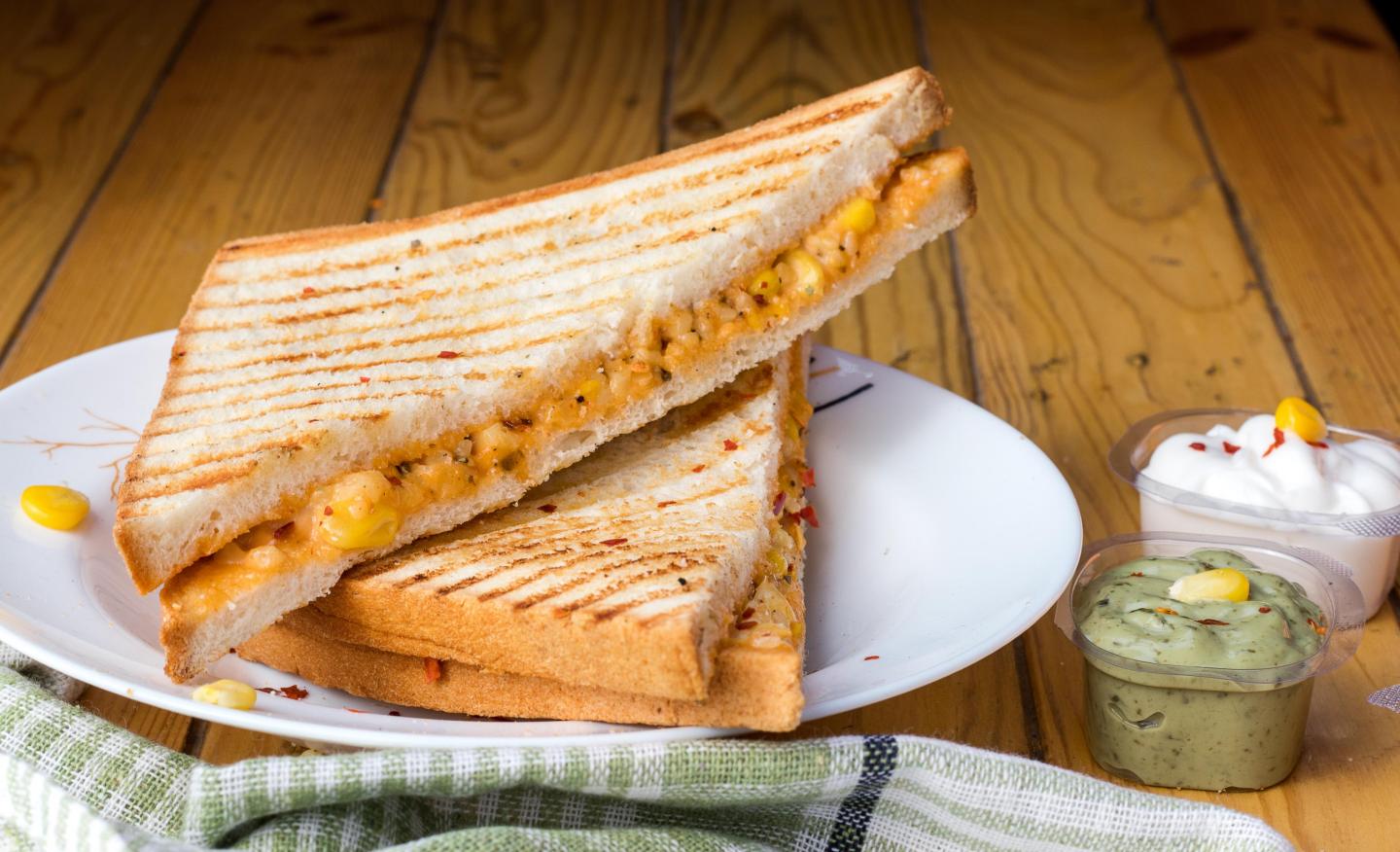 3 – 5 PM: Then, it's game on at the MELT: Grilled Cheese Challenge, where four teams of King Arthur Flour employees will compete for the best grilled cheese sandwich – and you, the audience, will pick the stringiest, tastiest winner. Happening at King Arthur Flour in Norwich.
3 PM, 5:30 PM: Gain unprecedented access to The New York Times newsroom in one of two showings of Page One: Inside the NY Times, playing at Billings Farm & Museum as part of the Woodstock Vermont Film Series.
4 PM, 7:30 PM: Nab your seat at the high-energy "junk rock" concert sweeping the globe! America's Got Talent finalists, Recycled Percussion, are delivering two interactive musical performances at the Lebanon Opera House.
SUNDAY, JANUARY 13…
8 AM – 5 PM: Ladies, up your ski skills with your crew during the Women Only Workshops at Suicide Six Ski Area – featuring not just world-class instruction, but also lunch, and a complimentary après-ski drink.
10:30 – 11:30 AM: At Pints and Poses at the Pub at West Lebanon's Salt Hill Pub, you'll get your stretch-on with a one-hour yoga class, then saddle up to the bar for a free post-workout beer!
12 – 1 PM: Want to try Nordic skiing but you're unsure of where to start? Visit the Woodstock Inn & resort's Nordic Center for a free 1-hour trail pass, 1-hour equipment rental, and free 20-minute introductory lesson as part of Learn to Ski Day!
3 – 4 PM: In support of Gunsense, Moving Spirit Dancers is filling the North Universalist Chapel Society with music, dance, and poetry during a benefit concert for victims of school shootings.
5 PM: Then, close out the weekend with an inspiring, energetic afternoon performance of original music by Sonny Saul at Artistree's Hay Loft – featuring 15 guest artists!
For music in the area this weekend, check out Yellow House Media.
TO ACCESS MORE GREAT CONTENT ON OUR BLOG...