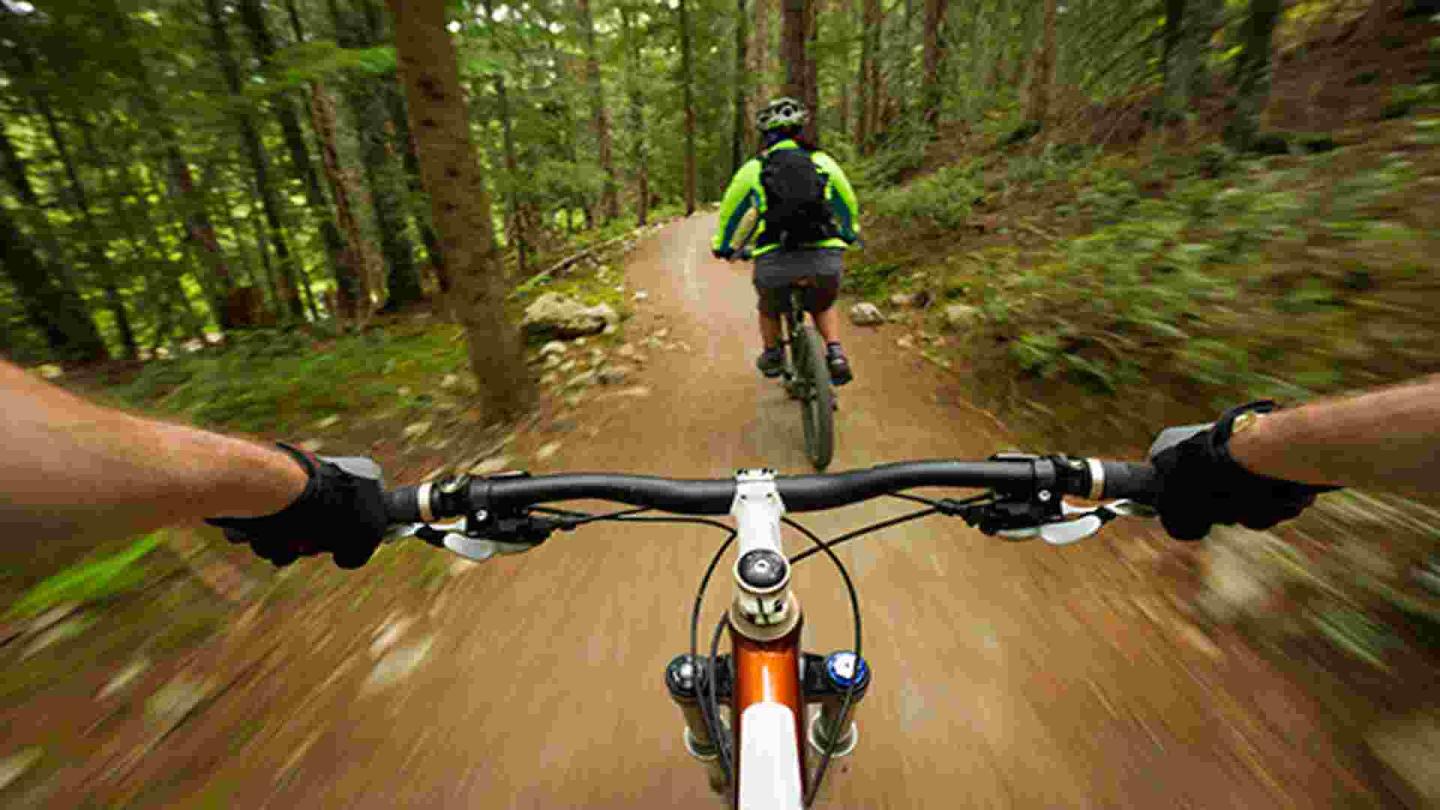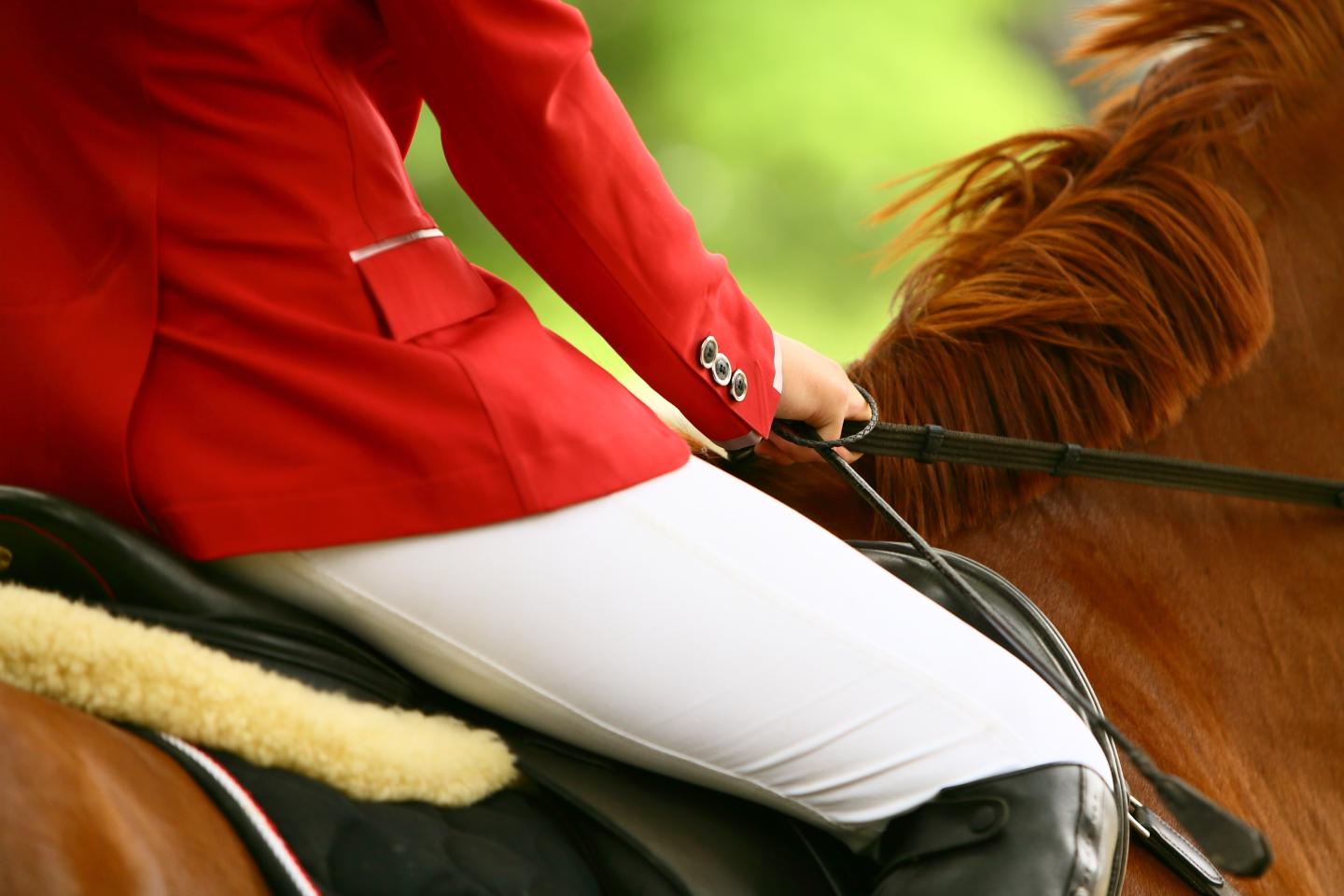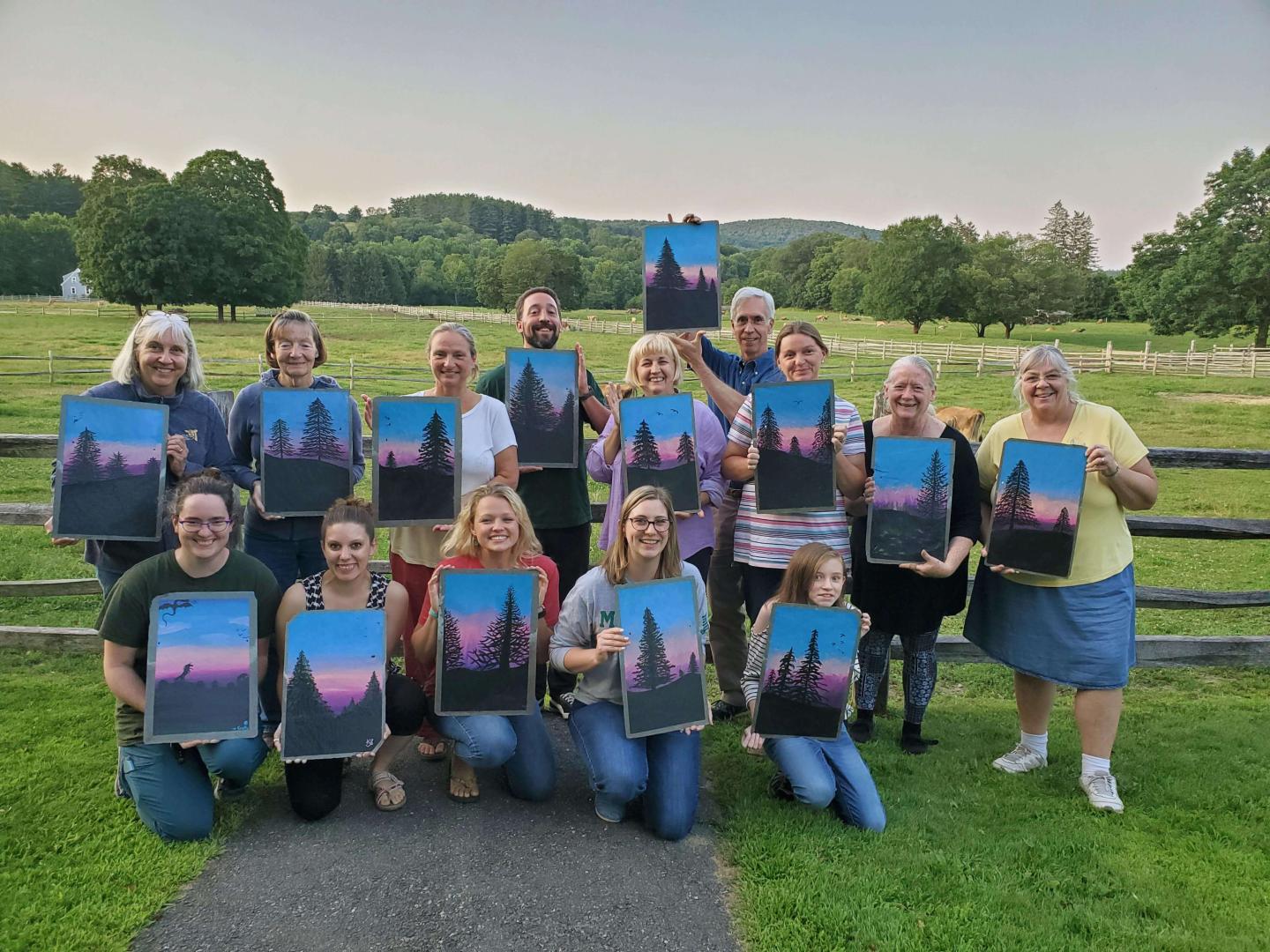 Then, starting at 6 PM, choose from two types of fun:
5:30 - 7 PM: Ladies, looking for something different? Get ready for some heart-pumping fun during women's evening mountain biking rides at Suicide Six Bike Park.
SATURDAY, SEPTEMBER 14…
9 AM – 12 PM: Lace up for a race that's equal parts exhilarating and welcoming during this week's Parkrun – a global timed 5k at Marsh-Billings-Rockefeller NHP. Walk, run, and soak up the early fall sun! Register online now.
Early birds get the worm beginning at 9:30 AM, with a cornucopia of activities to choose from:
1 – 4 PM: For just a quarter, step right up for an Old Time Fair right in the heart of Woodstock village! Live music, crafts, games, treats, and a photo booth with historic clothing await on the back lawn of the Woodstock History Center.
Reserve your spot at one of two tours to satisfy your history and wanderlust:
6 – 8 PM: Later listen as award-winning art historian, critic, author and podcaster Tyler Green explores a groundbreaking 19th century photographer with the presentation, Carleton Watkins: Making the West American. Green's talk explores the surprising relationships between Carleton Watkins, New England, and the national park idea – including connections to Frederick Billings and Woodstock, VT. This event is free at Billings Farm & Museum, but reservations are recommended.
SUNDAY, SEPTEMBER 15…
9 AM: The Naked Table Community Project is back, 11 years strong with the Annual Community Table Making Event on the Green in Woodstock! Follow up the action with a forest walk through the national park at 12 PM then lunch on the tables lined up on the Middle-Covered bridge at 2 PM. Served "family" style. There will be a memorial tree planting ceremony on the green at 3pm for Phil Swanson, Woodstock Town Manager for 34 years. There will be live music throughout the event. Organized by Charles Shackleton. See link for reservations and details.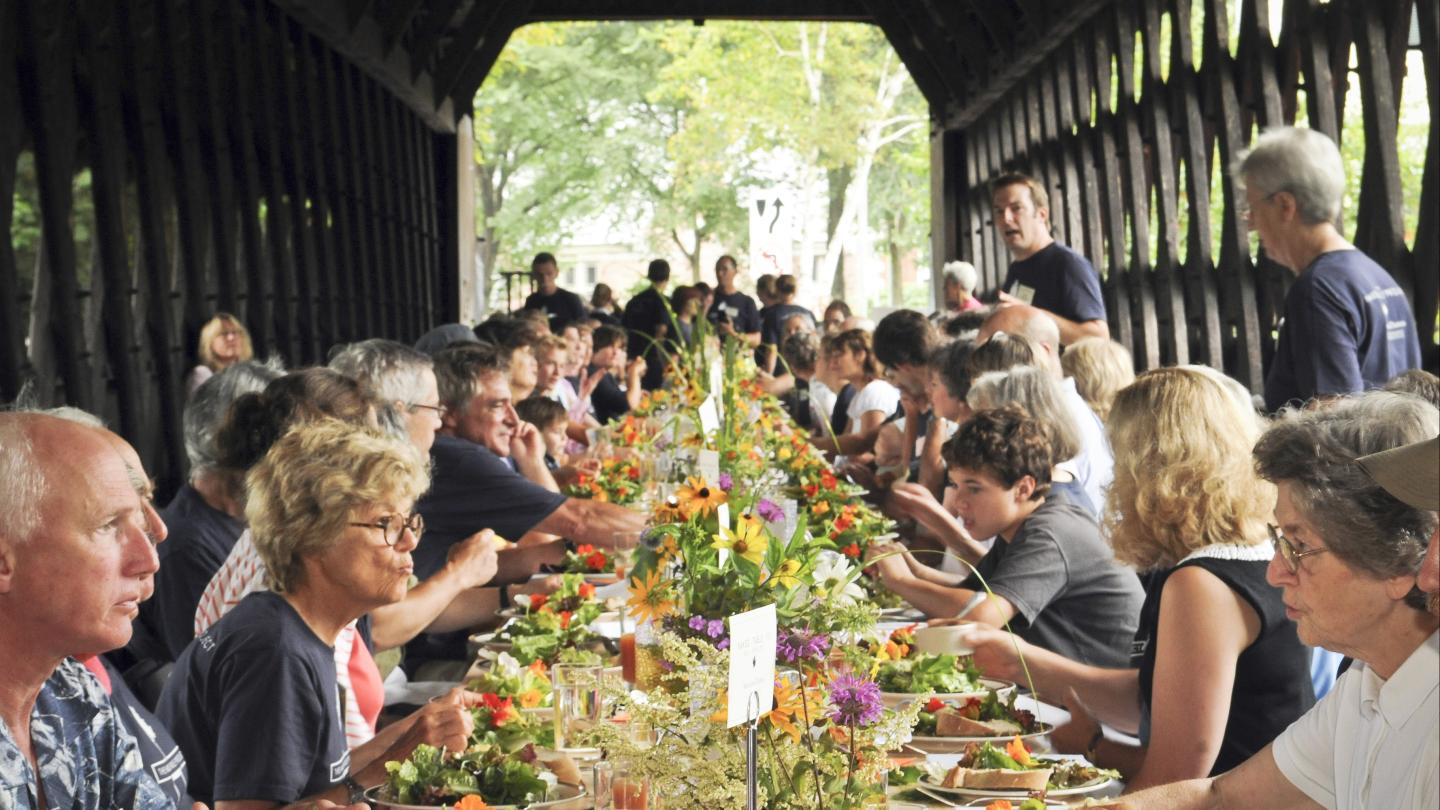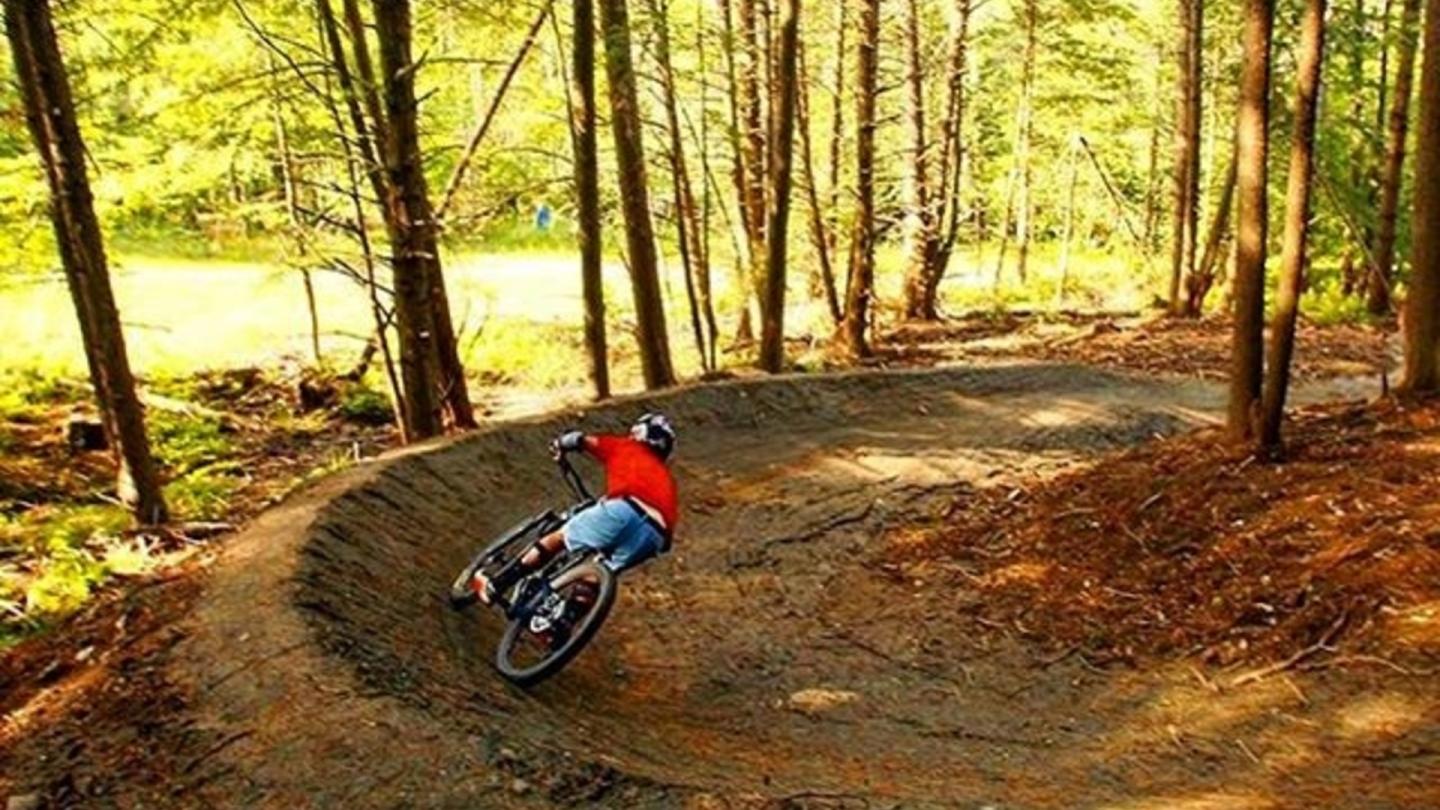 Suicide Six's Elemental Bike Park