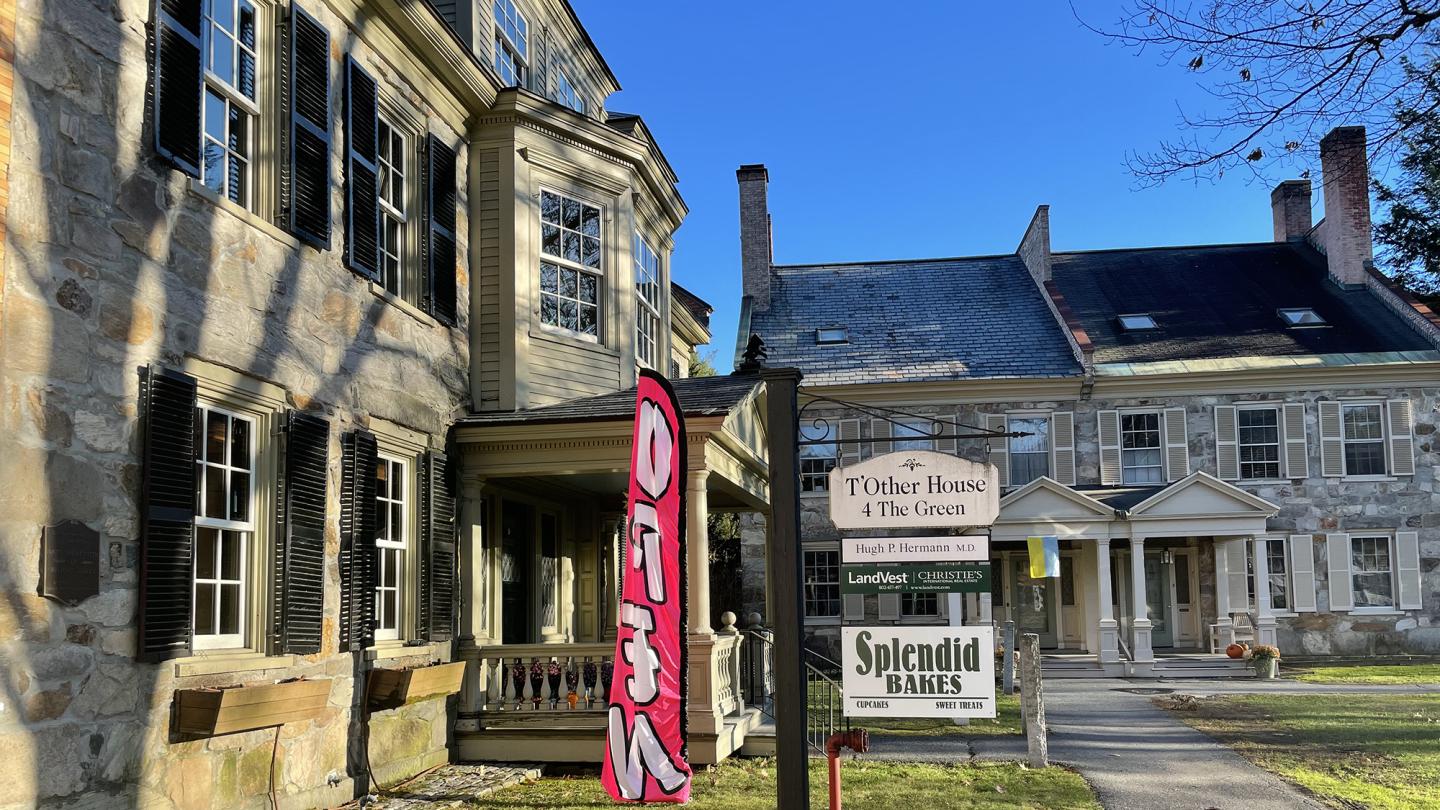 Q: Some people may recognize you from the Market on the Green this summer, what made you want to open up a physical shop?
A: The dream of opening a storefront began in 2019, but like most other things, it fell through during 2020 and the pandemic. Maybe it was fate, it would have been very hard to have a new business going into 2020. But our dream stayed alive, and when the opportunity came up to have a shop right in the village, I couldn't let it pass again.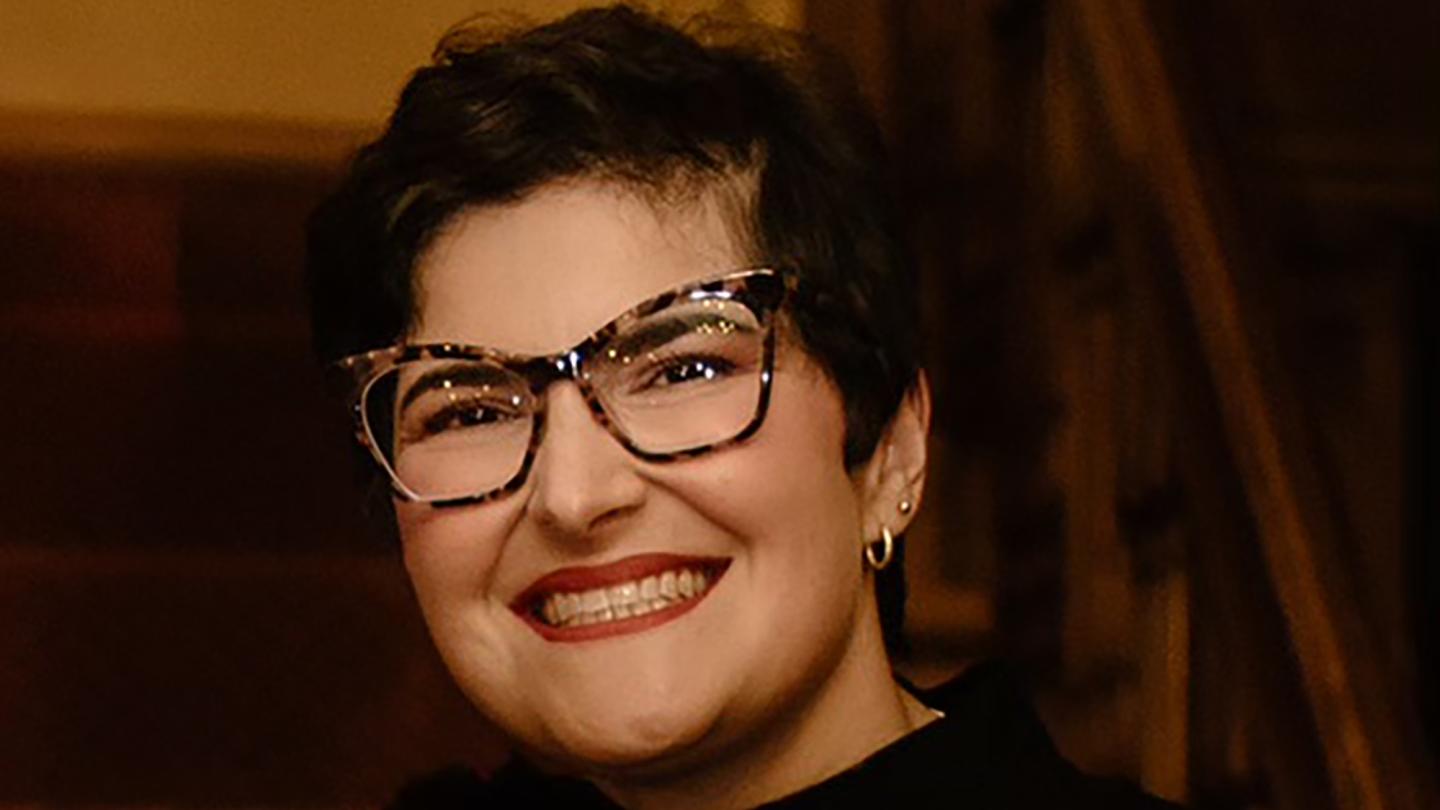 Q: How did you get into baking? What's your background?
A: I grew up baking with family, my mother is a great baker and cook. I am from Brazil and earned a degree in Environmental studies there. I worked in the field for a few years performing inspections and tests for factories. In 2010, I moved to the United States to work on learning English and to be with my now husband, Edwardo. I've always considered baking a fun hobby and began by making mason jar cakes for friends, and through their referrals I was able to start to earn money from it. I wanted something I could do from my home so that I could be with my family and children, so I began taking special orders, and with each holiday season my home hobby business grew.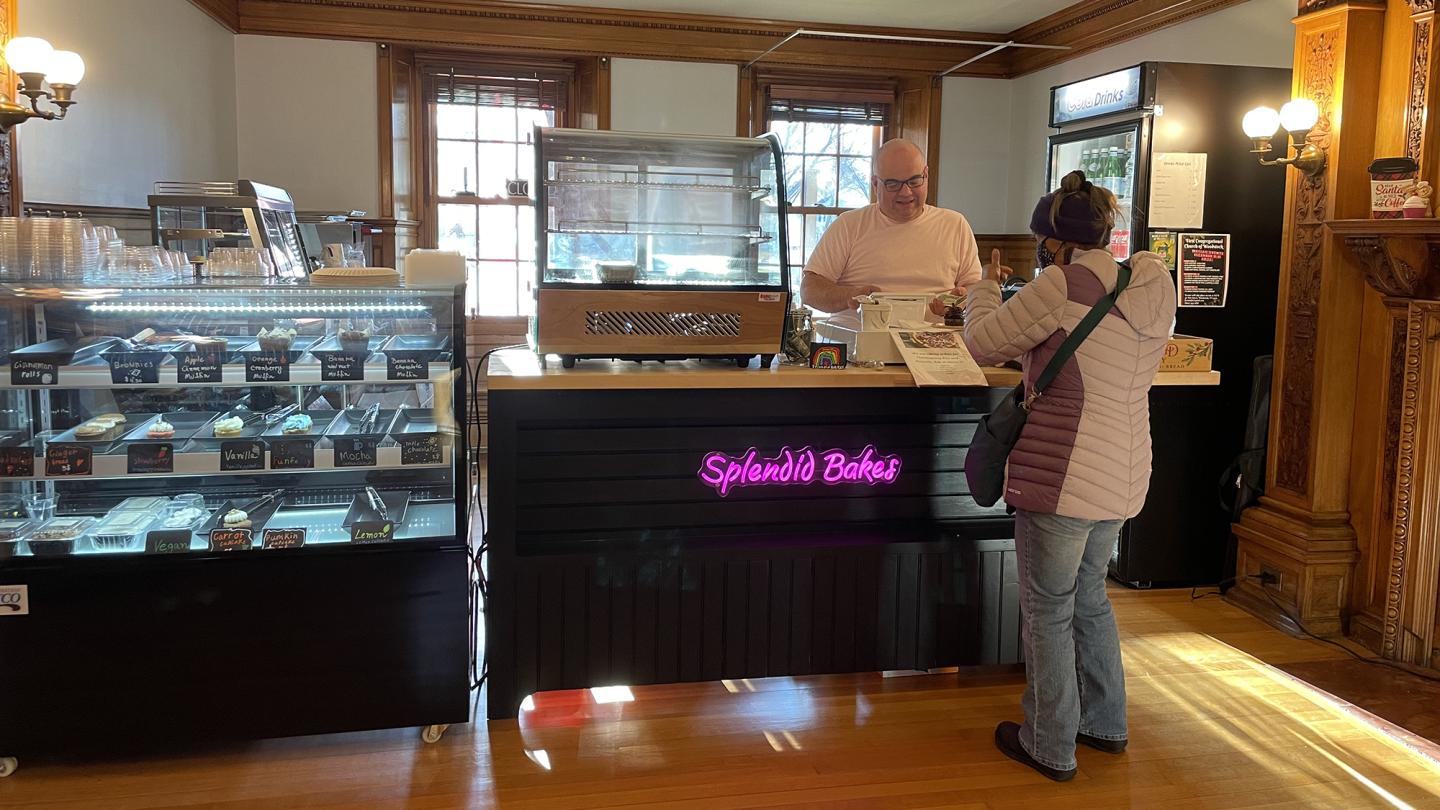 Q: Why Woodstock?
A: We've lived in Woodstock, Vermont for a little over a year now. It all started when our really good friends moved to Woodstock and my family visited them from our home in Peabody, MA. Our friends planted the seed that a bakery could be the perfect addition to the village of Woodstock, and I couldn't shake the idea. In Peabody, MA there are bakeries on every corner, but here I have the opportunity to be one of the only ones, do something different, and bring something to the community!
Q: With your young family and growing business you must be busy!
What does a typical day look like?
 
A: The shop is really a family business, my daughters, ages 5 & 8 and my husband, Edwardo, we really all contribute and work together. I spend 2-3 days a week baking like a crazy maniac in my home kitchen to prep and make things for the shop, and then the other days are spent working at the bake shop. My daughters love to help and especially love to test the new products I make. The entire family even got uniforms in preparation for the shop opening!
Q: What's one of your favorite things you make?
A: I love everything I cook! If I didn't love it, I wouldn't serve it. But my favorite cupcake is the gingerbread with maple bourbon cream cheese frosting. Yum!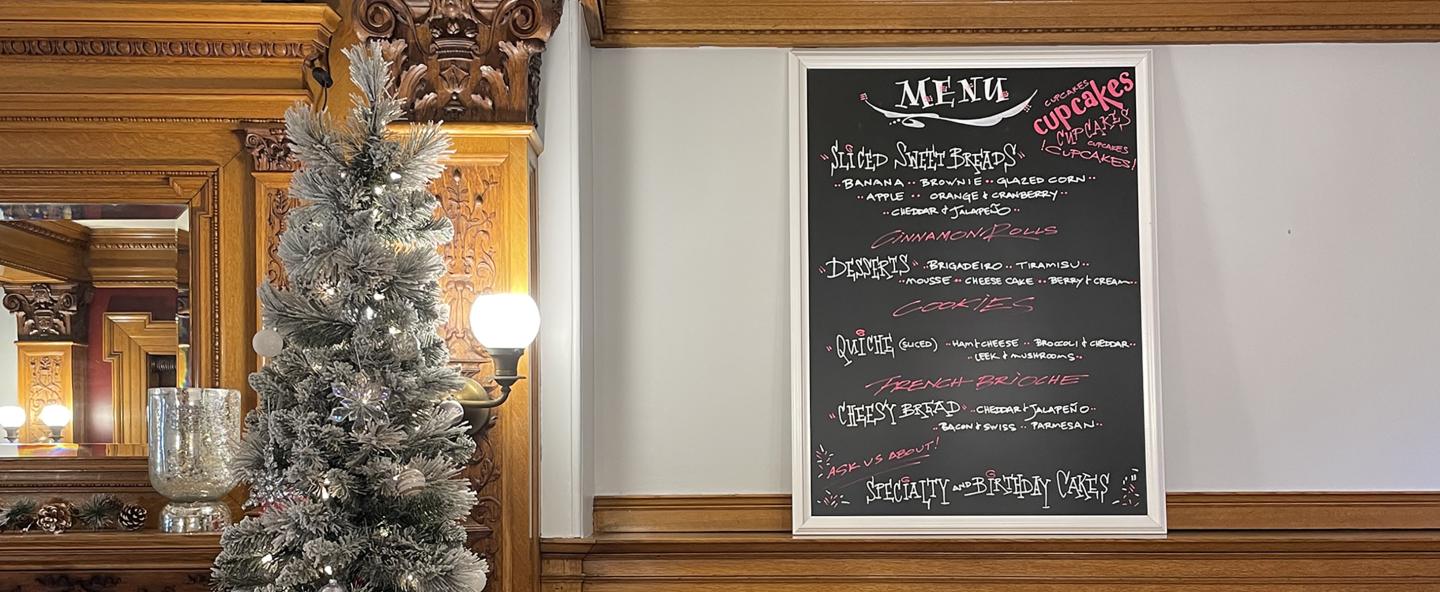 Q: One of the busiest weekends in Woodstock, Vermont is coming up... Do you have any special preparations for Wassail Weekend 2022?
A: Extra soup! Last year on the green we served a fire roasted vegetable and clam chowder. This year, I'm not going to shy away from baking too much! I have these Brazilian cheesy breads that my family loves so we will prepare extra of those too. They're naturally gluten free and I make a few different flavors. Since my Brazilian recipe calls for a type of cheese I can't get in Vermont, I use the local ingredients we have like cheddar cheese and jalapeno, bacon and swiss, or parmesan.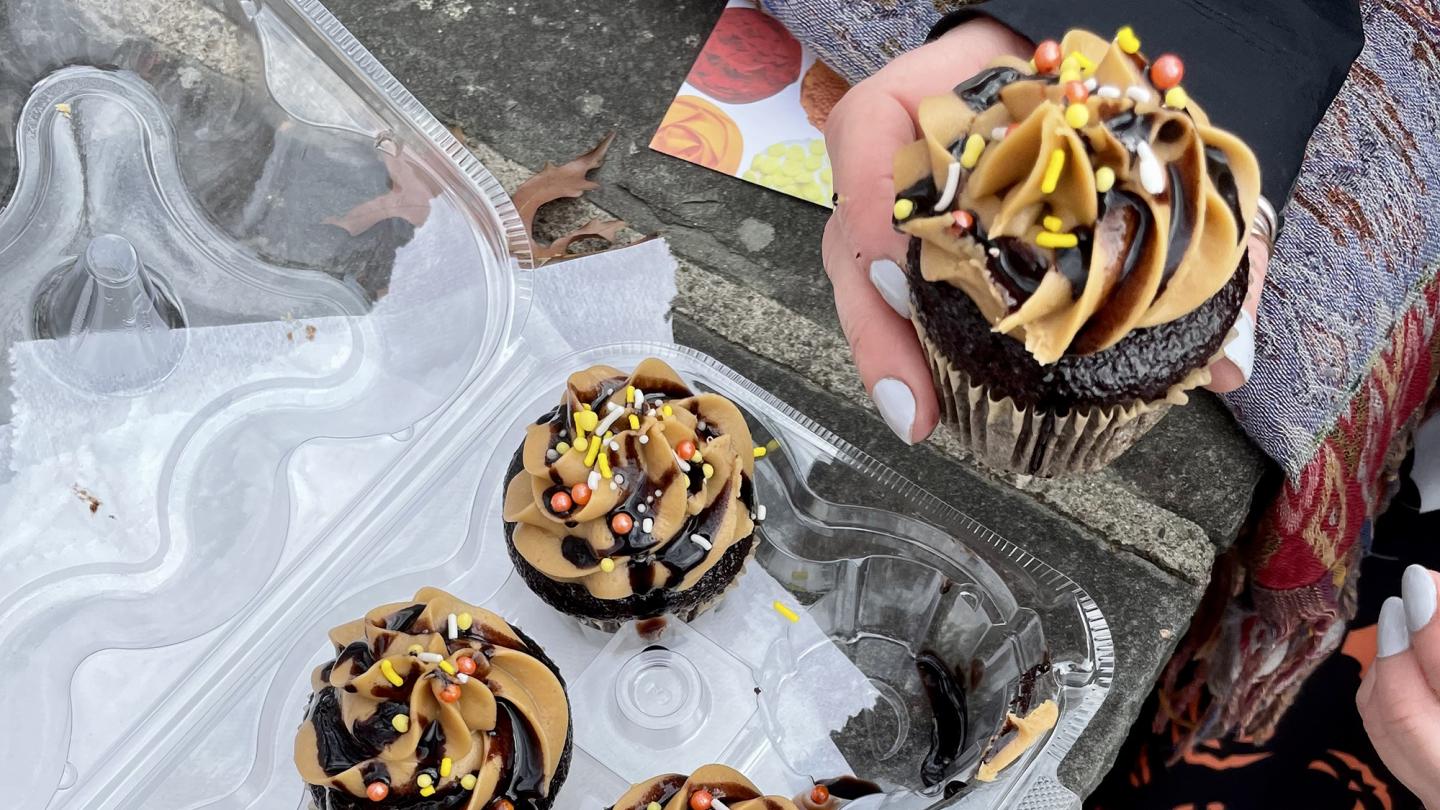 Q: We're so excited to see the shop open, do you have future goals for the space?
A: The support from the community has been great and we have plans to add high top tables to our shop for people to sit and enjoy, we'd also love to fill the space with pretty items like local art for sale! As for the baked goods, I love to try new things. Some menu staples are cupcakes, brownies, cookies, cheesecake, mousses, cheesy breads, croissants, grab & go lunch items like soups, salads, sandwiches and paninis, plus drinks like hot coffee, tea, and bottled drinks.
You can place special orders for events or holidays (hello Christmas dessert!)
with Ligia by texting or calling: 781-266-8548
or contact her through Instagram at @splendid_bakes_by_banks
Splendid Bakes hours of operation are: Monday - Saturday, 9am - 6pm
Hours may change.