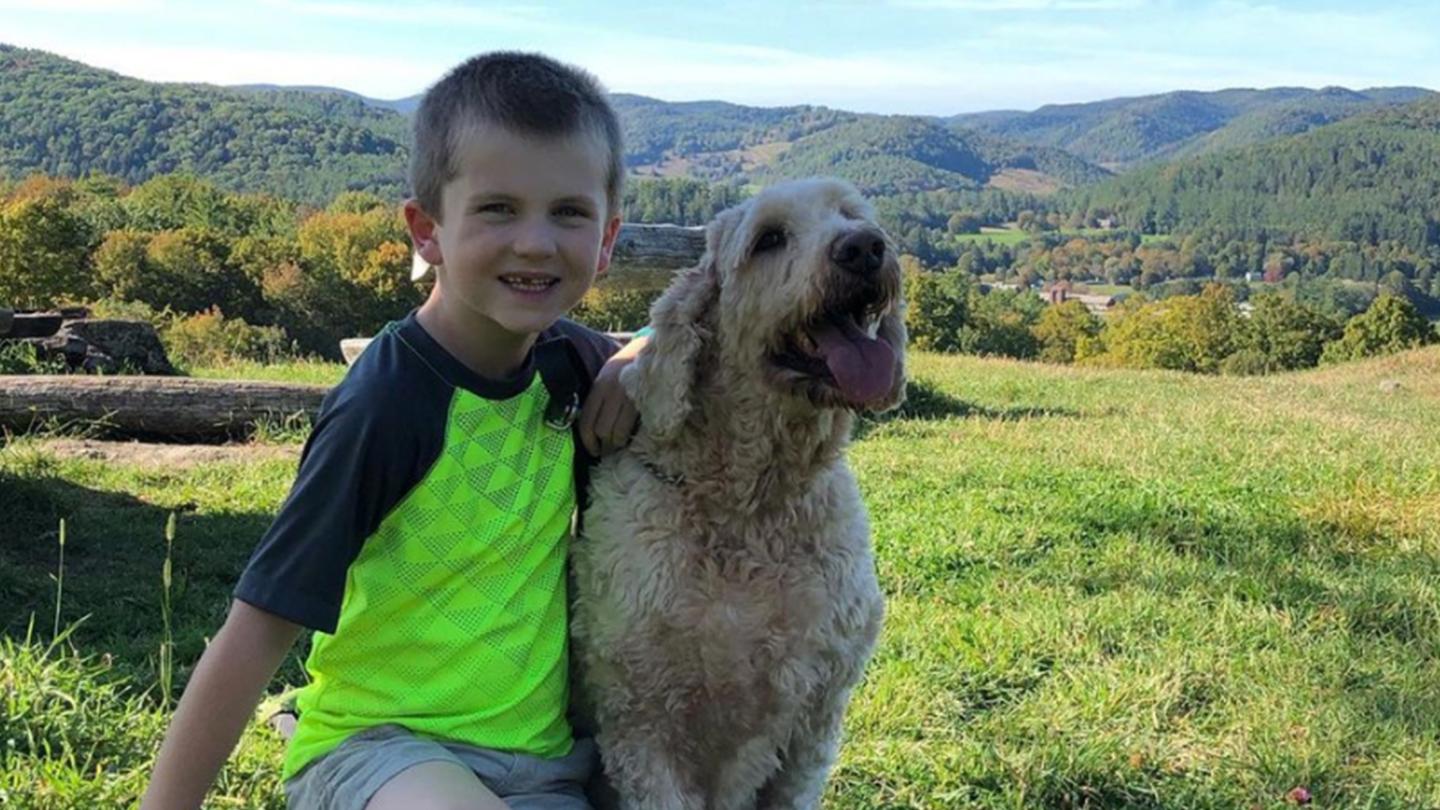 @FineFitDay via Instagram
Up to The Peak
Hike Mt Peg & Mt Tom with Dogs
Leash Required? Yes
While very different peaks, these two hikes are each just a short walk from the village center and open to obverse views of Woodstock and the surrounding valley.
Mt. Peg offers a quick hike up the Summit Trail (45 mins or less) or take one of the other paths that skirt the direct route for a little longer hike. Keep ahold of your leash because as it winds through the woods on the way up your dog will love watching the squirrels and chipmunks run in the forest!
Mt Peg Local Tip: Bring water for your dog. There are no streams or natural water near this trail for them to stop at.
On Mt. Tom and in the Marsh-Billings-Rockefeller National Historical Park you can take steep climbs or walks on wide roadways, find the right path for you and your dog with help from the National Park, here. Many of the roads here are historic carriage trails and you'll see signs of their past uses like natural spring-fed bubblers, centuries-old hemlock trees, and The Pogue, a 14-acre pond once used for ice harvesting. These trails are multi-use and you're likely to encounter other hikers, pups, and even horseback riders!
Mt Tom Local Tip: To see the whole mountain and National Park, take the Faulkner Trail up, and return down Mt Tom Road to stop by The Pogue and leave the park near Billings Farm (2+ hours).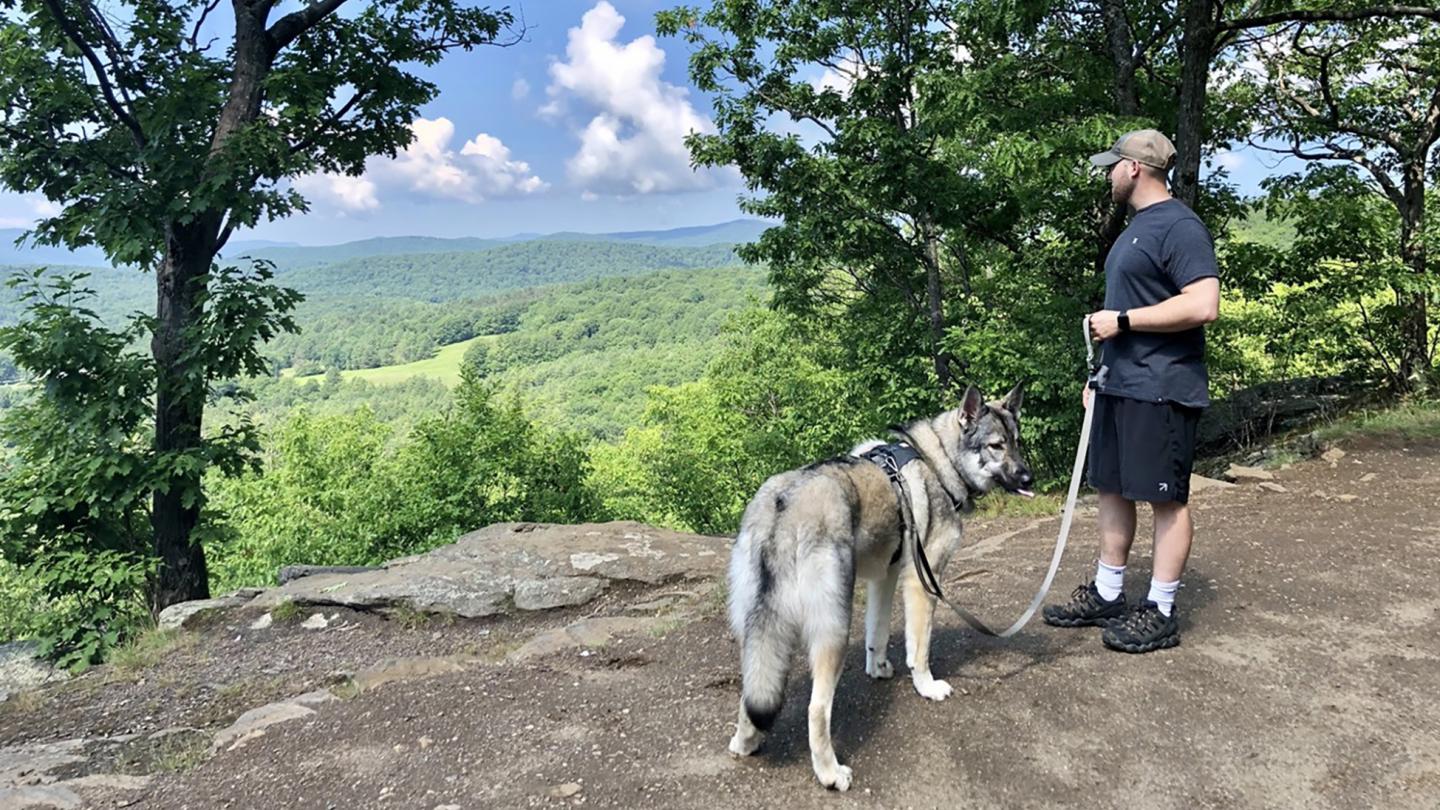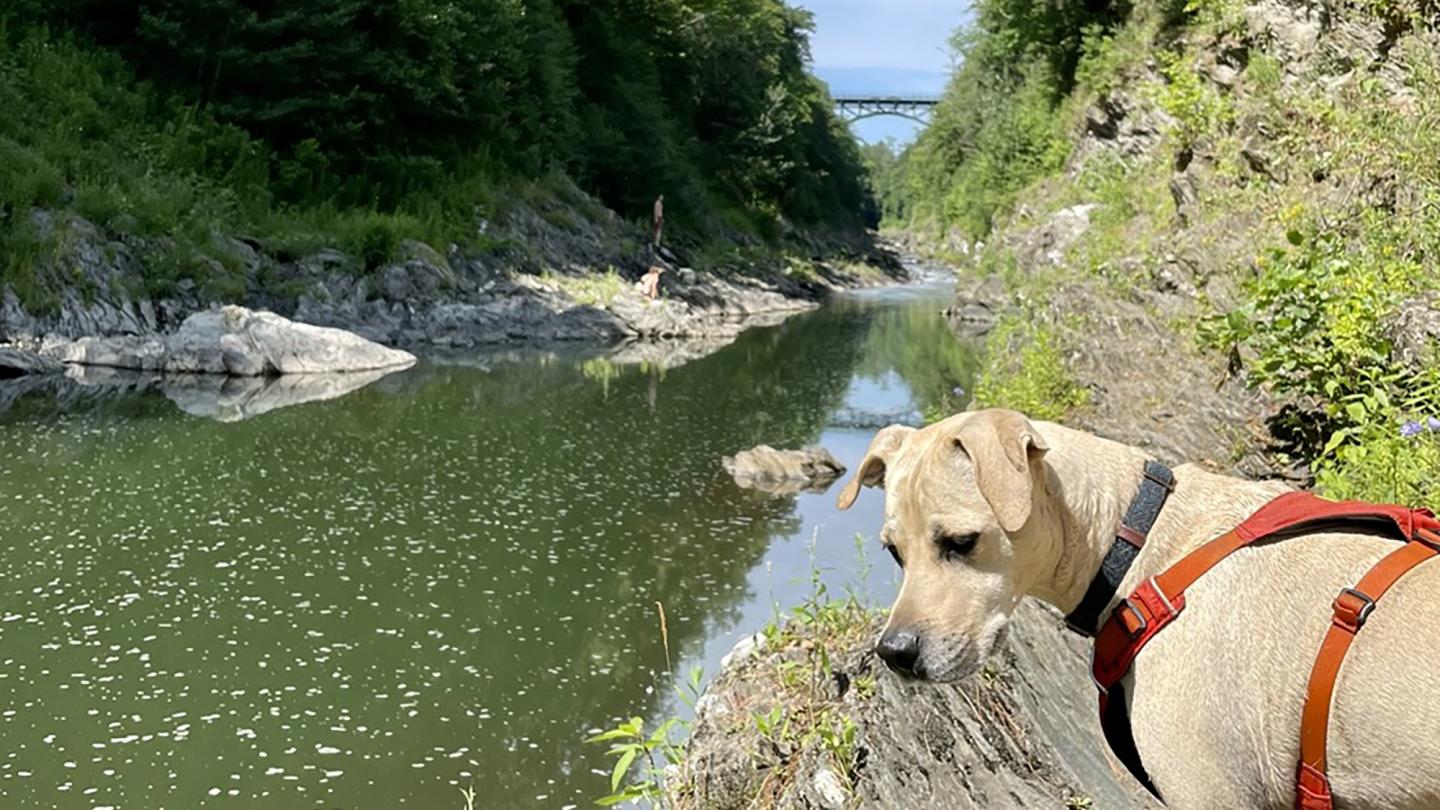 Sightseeing on 4-Paws
See the Quechee Gorge and Aqueduct Trails
Leash Required? Yes
When hiking with your dog in the summer, the best walking spots have good swimming too! Just a quick drive from Woodstock, you'll find "Vermont's grand canyon." The Quechee Gorge is a scenic stop for the view from the bridge, and quick 10-minute walk down to the Ottauquechee river below. It offers fantastic swimming, interesting rock formations, and a perfect place to relax on a sunny afternoon. 
Quechee Local Tip: Take the hike to Dewey's Mill Pond to tucker you and your dog out before heading to the river to sunbathe.
Without leaving Woodstock you can head west on route 4 to Cox District Rd and come upon the Aqueduct Trailhead. The trails wind through woodlands for 10+ miles but the loop around the Vondell Reservoir is a favorite for water-loving pups. Make sure your 4-legged buddy stays under your control as these trails are busy with mountain bikers!  
Reservoir Local Tip: Bring a picnic and stay a while as your dog enjoys the water.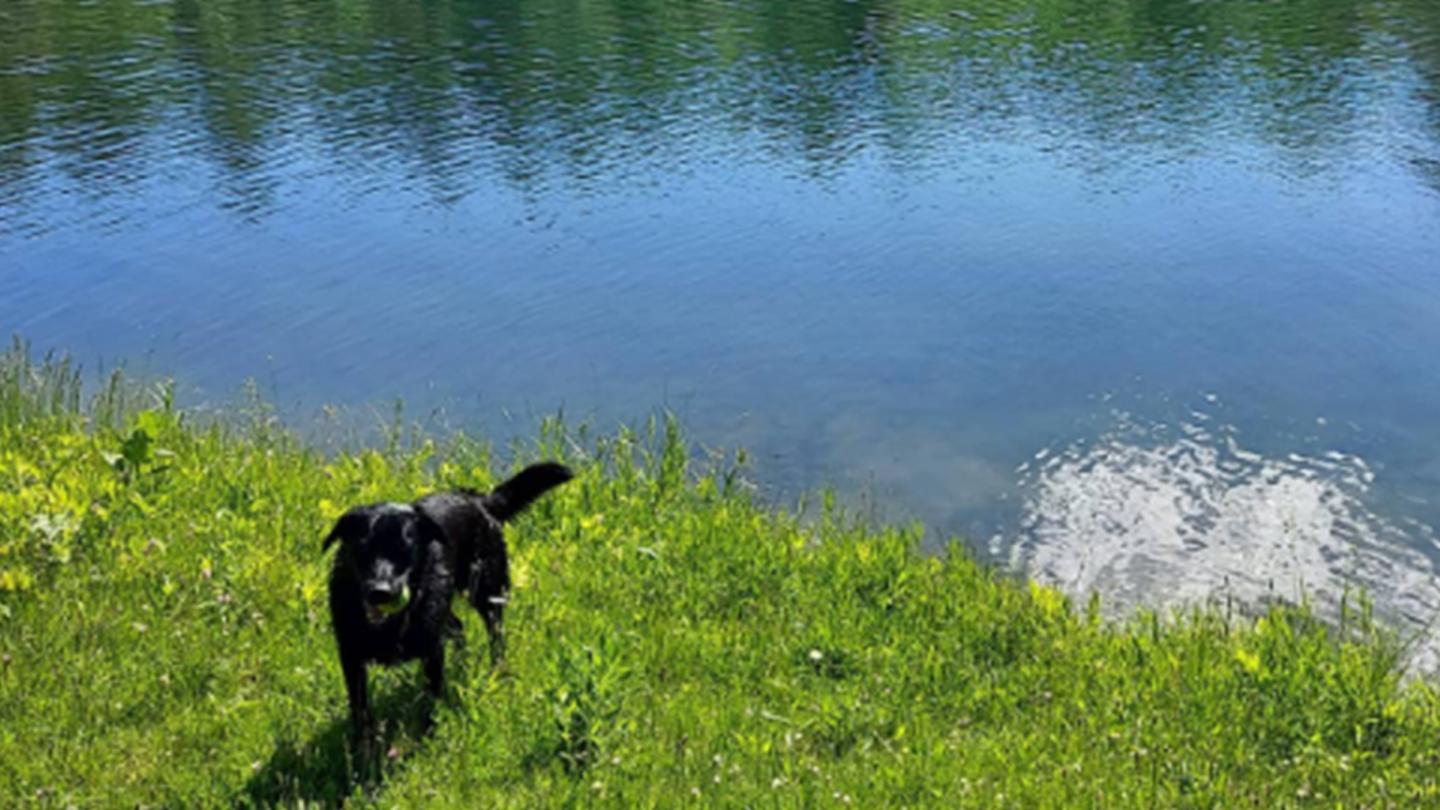 @andrewgstowe via Instagram