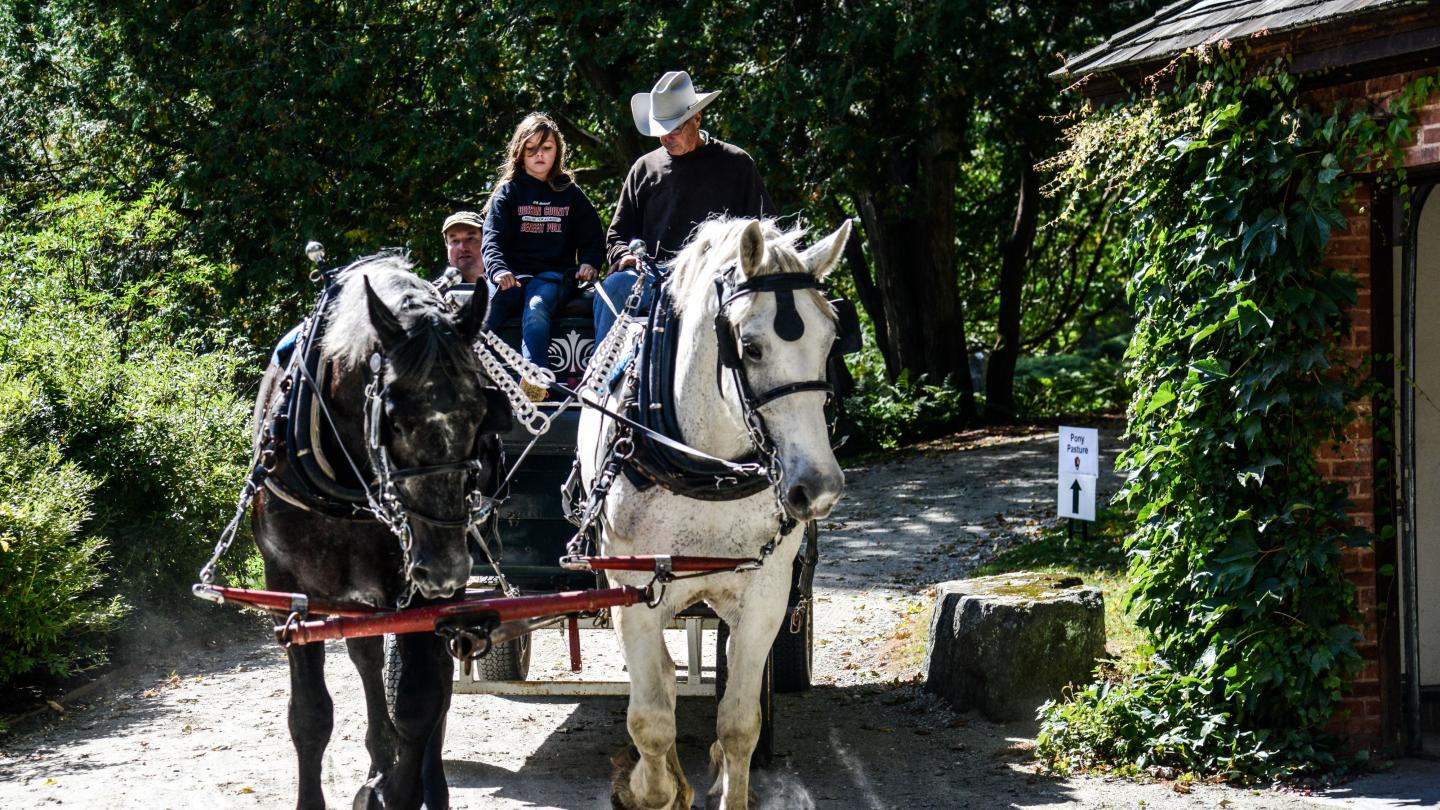 Events
Forest Festival at Marsh-Billings-Rockefeller National Historical Park
Free! Take a horse-drawn wagon ride, try your hand at woodworking, or explore the forest on a guided nature walk. Witness the whole forest product cycle in action, from horse-logging, to board cutting with a portable sawmill to woodcraft demonstrations. Visit activity hubs to meet members of the Abenaki community, local artisans, and outreach partners.
Parking for Marsh-Billings-Rockefeller National Historical Park is located at Billings Farm & Museum, 69 Old River Road, Woodstock, VT 05091. After parking, walk towards the Billings Farm & Museum and take the concrete path to the right of the Visitor Center. Walk up the path, cross Elm St using the cross walk, and take the left fork in the road to walk up a short, steep hill towards the Carriage Barn Visitor Center. Additional Details 
A small accessible parking is available next to the mansion. There will be an electric golf cart to drive passengers from the Billings Farm & Museum to the festival throughout the day and wagon rides to activity hubs. 
Dates & Times
16
September
10:00am to 4:00pm
Bring a Blanket or Chairs and Enjoy Live Music from The Slow Cookers 12pm-2pm: The Slow Cookers' collection of folksy covers will warm your heart, nourish your soul, and satiate your appetite. The group of friends started playing on local Burlington porches and have since brought their wide array of acoustic instruments to farmers' markets, bicycle fundraisers, and hometown bars throughout the state. Their setlists cross multiple genres and they guarantee there's a song for everyone to dance, sing, or smile along to.
Mansion Open House 12:30pm-2:30pm: View the first floor of the Marsh-Billings-Rockefeller Mansion. No reservations required. 
Guided Hikes: Sign up in advance on Recreation.gov! Spots are limited. 
10:30am-12:00pm: Forest Past, Present, and Future: Interpreting History Through Trees
11:00am-12:30pm: Alosada Kpiwi: An Abenaki Perspective with Place
1:30pm-3:00pm: Alosada Kpiwi: An Abenaki Perspective with Place
2:00pm-3:30pm: Forest Past, Present, and Future: Interpreting History Through Trees
2:30pm-3:15pm: Nature Journaling
Contact
Marsh-Billings-Rockefeller National Historical Park
Phone:
802-457-3368 ext. 0
NPS Photo / Stephanie Kyriazis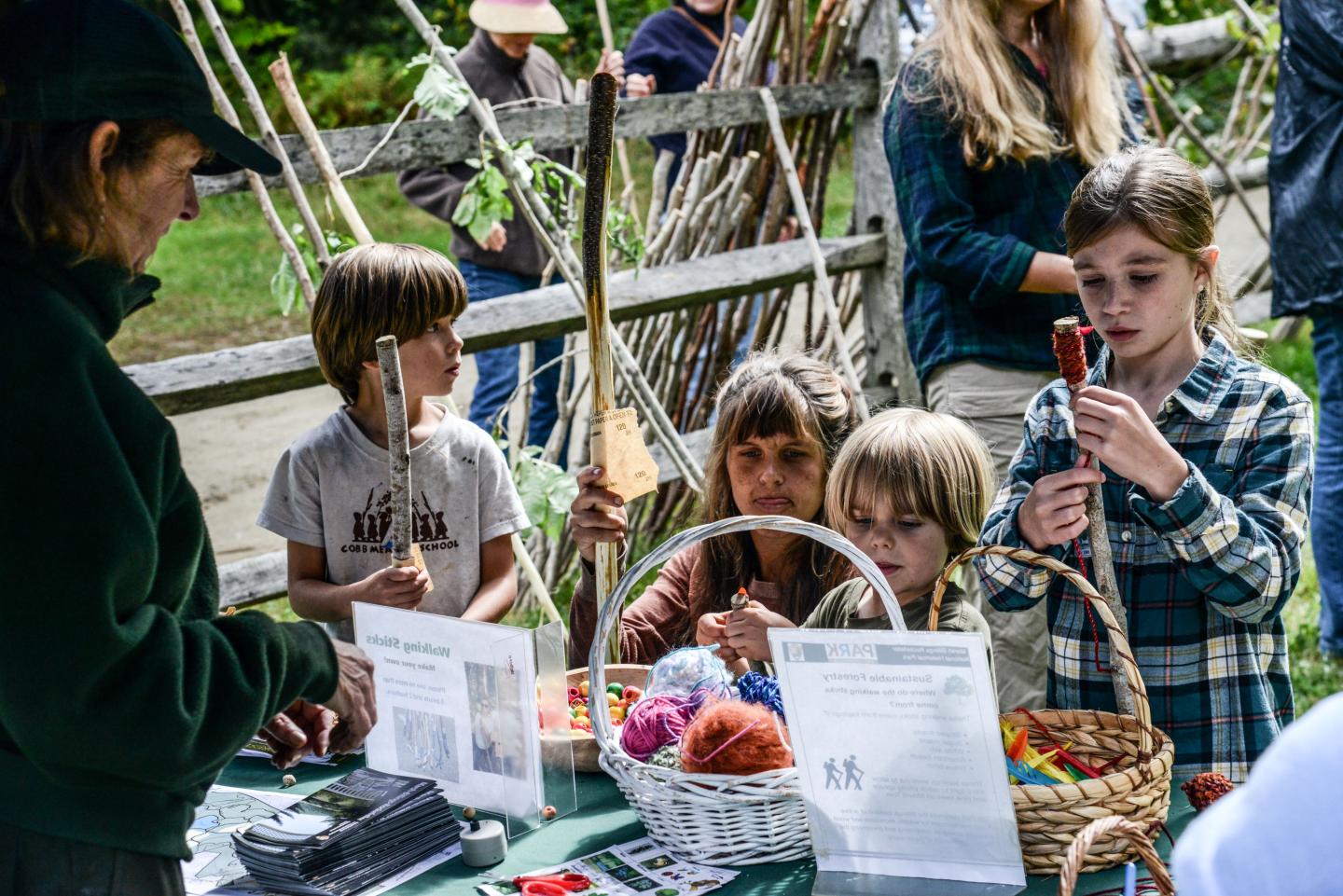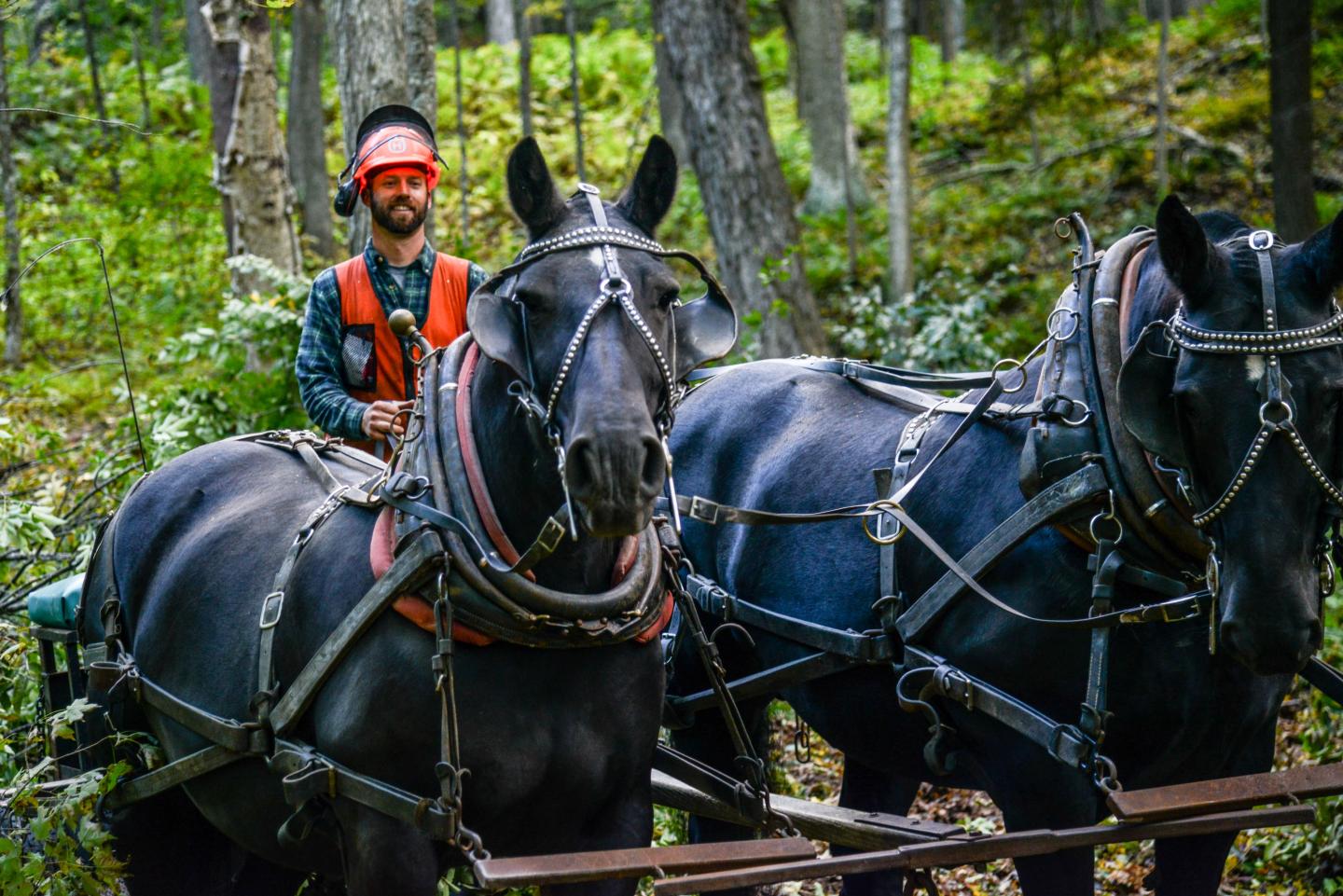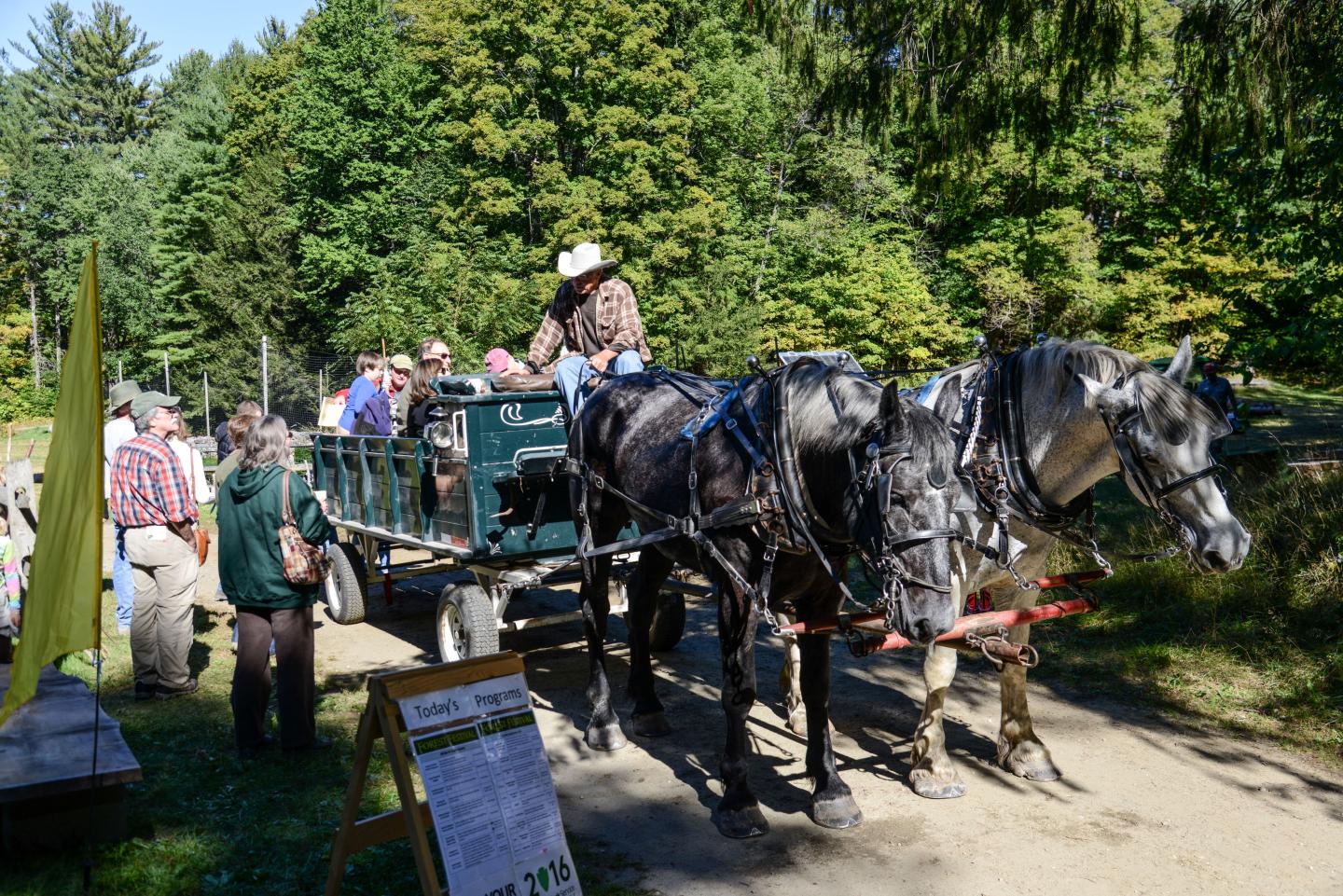 Upcoming
Events
View all events