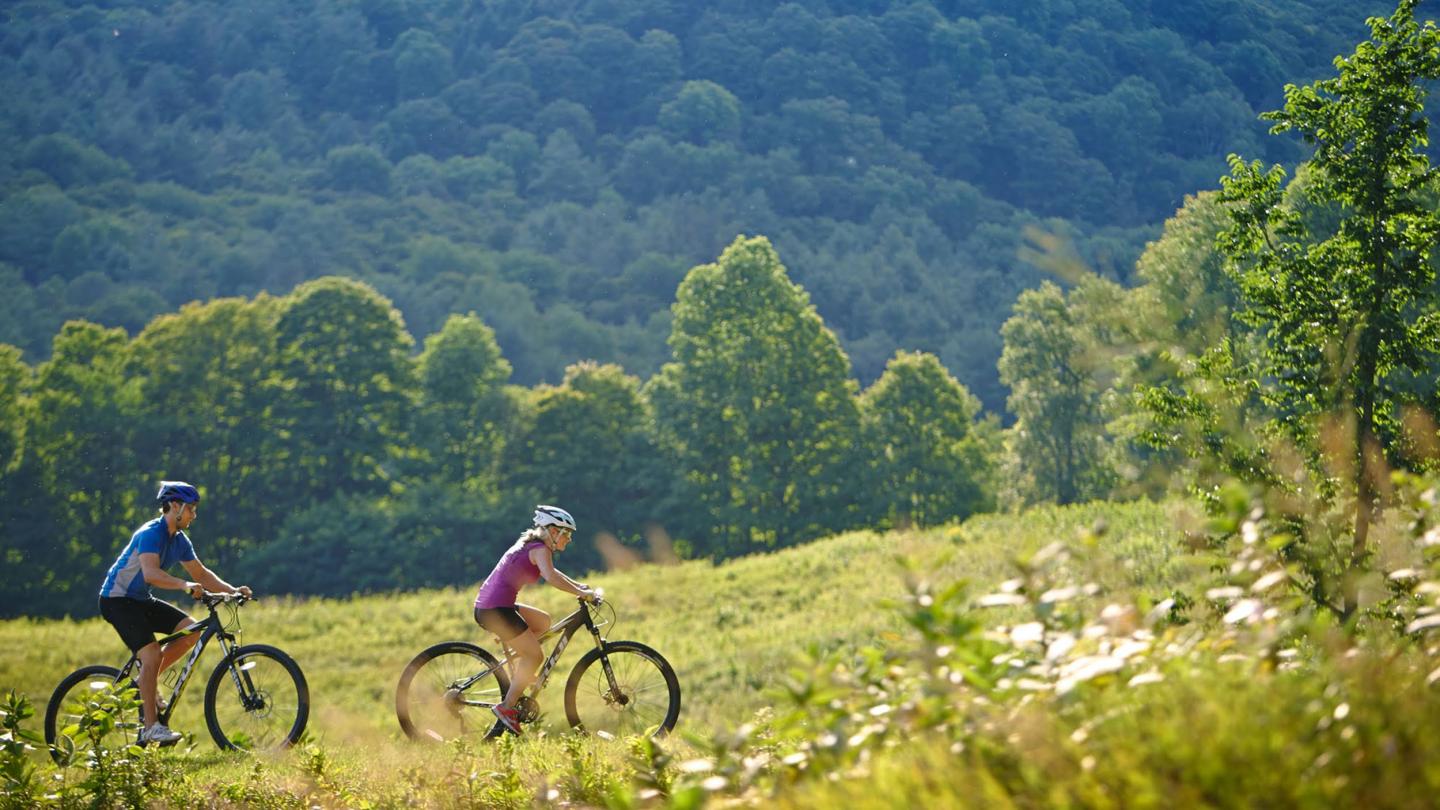 The Woodstock Inn & Resort
Social distancing guidelines:
Don't car-pool or share equipment
Walk or bike to trails when possible
If a parking area is full, go elsewhere
Leash your dogs or leave them home
Wear a mask when others are present
Maintain at least 6 feet when passing others on the trail
Ride solo or in small groups
Return home after completing your ride
Hiking and bird-watching
Date available: Now
Hear that? Marsh-Billings-Rockefeller National Historical Park, Mt Peg, the Aqueduct Trails, Eshqua Bog Natural Area, and the Appalachian Trail are calling with the melody of a gentle spring breeze and birdsong!
Whether you're in the mood for a steep upward climb with panoramic views of Woodstock's village as your reward or something straight out of a botanist's daydream — a boardwalk leading past hundreds of wild orchids in bloom — you'll find it in our peaceful, pastoral neck of the woods. And along the way, keep your ears peeled for the trills and twitters of our native feathered friends.
Park only in designated areas
Visit during off-peak times
Keep dogs on-leash
Wear a mask and maintain at least a 6-foot distance when encountering other hikers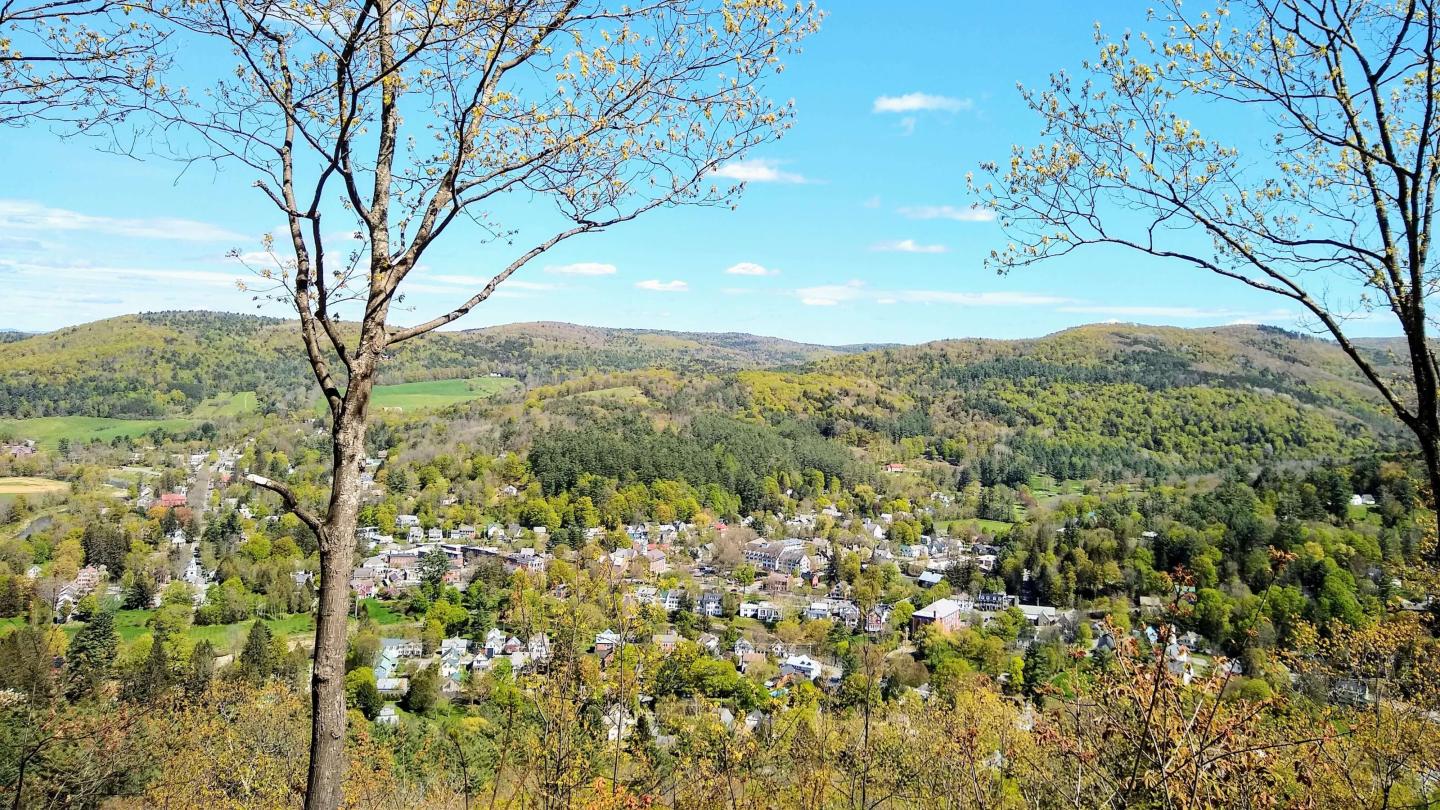 Golfing
Date available: Now
Tee time is the me time you've been craving now that the Woodstock Country Club and the Quechee Club's (members only) Lakeland Course are open. Meandering past idyllic waterways and hillsides, these lush 18-hole courses offer the mixed terrain seasoned players crave with accessibility all skill levels will appreciate.
To book a tee time:
Social distancing guidelines: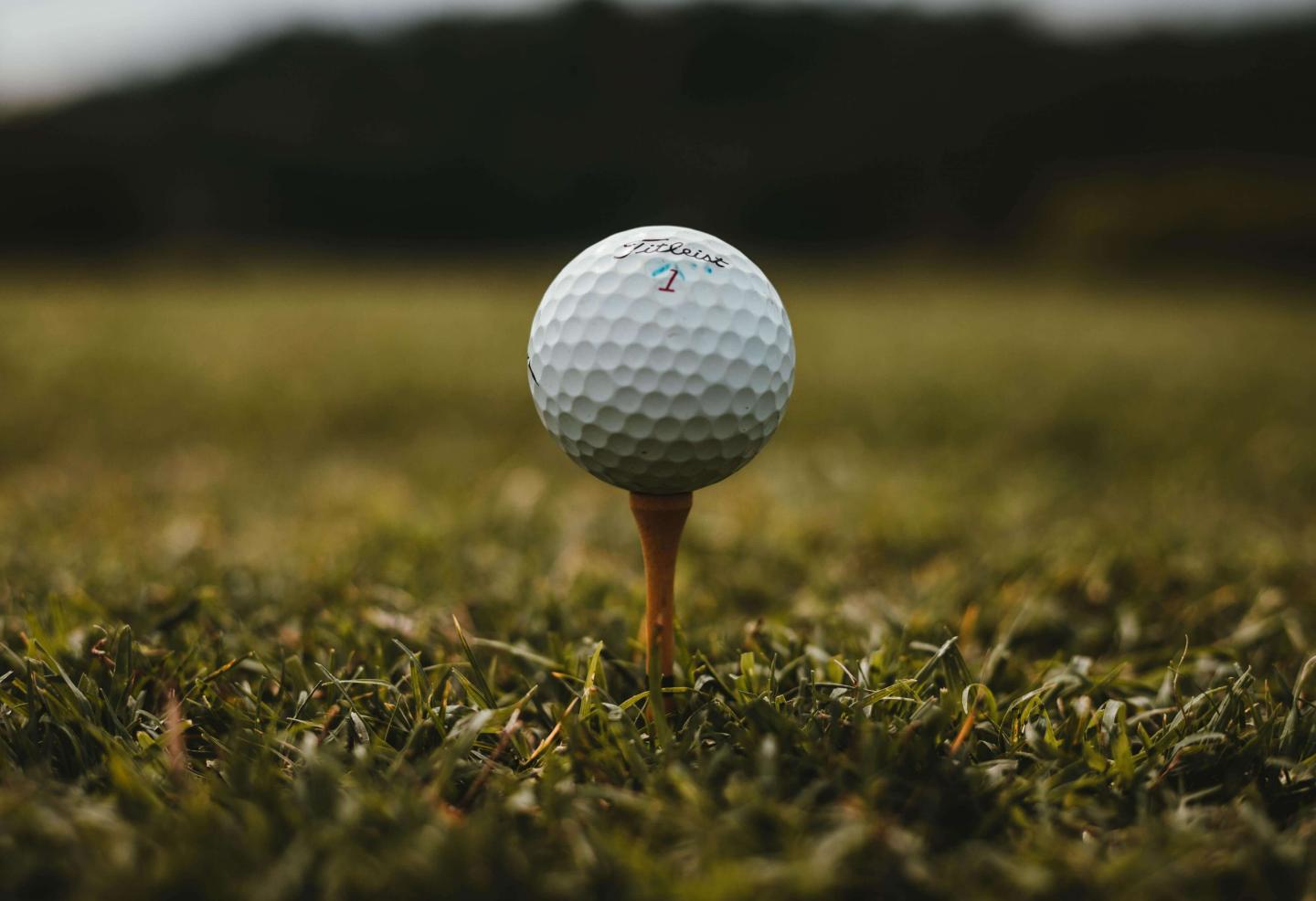 Date available: Beginning May 16, 2020
Leave the world behind as you immerse yourself in local streams, rivers, and ponds during guided Orvis-Endorsed excursions and lessons via the Woodstock Inn & Resort.
Are you an experienced angler? The Woodstock area boasts stunning bodies of water that are just your speed.
Just getting started? Learn on land or kick things up a notch as you stand in the shadow of Woodstock's iconic Middle Covered Bridge, perfecting fly-casting techniques.
Social distancing guidelines: Click here
Time is but the stream I go a-fishing in. Its thin current slides away, but eternity remains.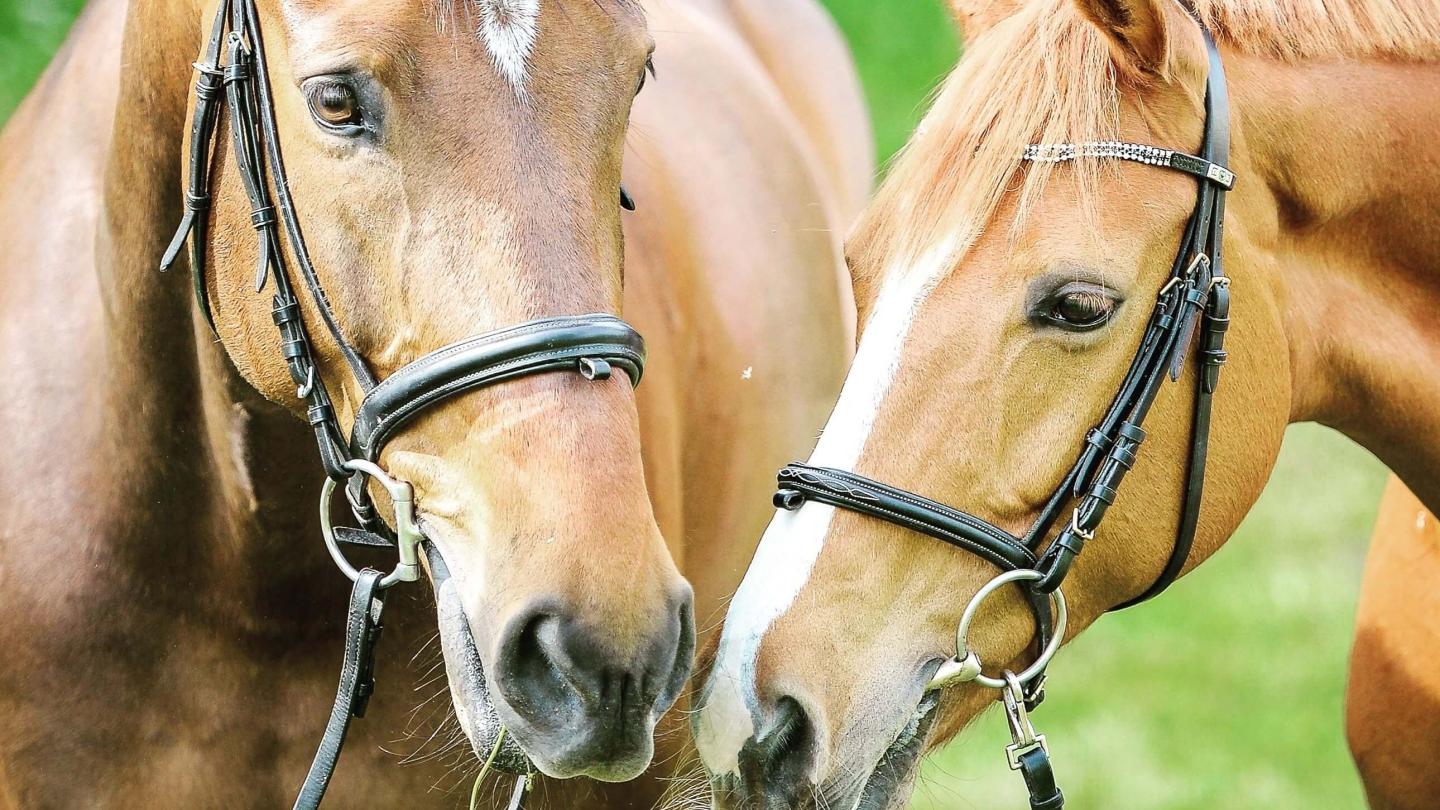 Note: These opportunities are for Vermont residents, and those who have met the minimum 14-day quarantine requirement. Visitors from other states, and countries, are still being asked not to come to Vermont. If they do they are required to self-quarantine for at least 14 days after arriving in Vermont before engaging in any activities. People 65 and older and those with underlying health conditions are still advised to stay home.
TO ACCESS MORE GREAT CONTENT ON OUR BLOG...