A nonprofit committed to making creative expression accessible to the community, ArtisTree's Purple Crayon programs provide the perfect art and music center for children.  
From Music Together and acrobat classes to family clay days, Artistree is a great place to look for art inspired workshops with the kids, as well as seasonal classes that will foster your little one's creative side. 
They also have an outdoor playground equipped with swing set, a life-size wood tractor, sandbox and picnic table - perfect for a run around post class and a quick snack before heading off for the rest of the day. In the colder winter months, their indoor play room filled with books, dress up cloths and toys, is the perfect place to let the little ones' imaginations run wild with their new found friends. 
Summer program registrations are now open. They partner with VINS and Marsh-Billings- Rockefeller National Historical Park on outdoor adventures that your young one's won't want to miss. Visit their website to find summer classes, workshops and after school programs for the kids.
 
Always a favorite stop for the kids, Billings Farm & Museum offers a look into the historic Billings Farm and the character and heritage of a rural Vermont farm. It is owned and operated by The Woodstock Foundation, Inc, a nonprofit educational institution founded by Laurance and Mary Rockefeller in 1968.
With over 70 Jersey cows (and an average of 35 milking at any given time), 5 draft horses, and a flock of Southdown sheep, your kids will get to experience a small dairy farm first hand. They can visit the milking barn, home to the farms Jersey herd, and during the warmer months they can run along the pastures where they will find the farm's sheep and horses grazing. Open 10 am - 5 pm, this is the perfect place to spend a morning or afternoon with any animal loving kids.
The farm also offers programs and special activities, such as An Introduction to Milking, Up Close with a Jersey Cow and Meet Our Sheep. Check their schedule for all upcoming daily activities and programs. 
Bonus: The Dairy Bar on the property is open April through October and offers Vermont made Wilcox ice cream along with milk, healthy snacks, seasonal drinks, and a Farm Picnic featuring Billings Farm Cheddar, crackers and fruit. So after a run around the property and a visit with the animals, treat the kids to something sweet. 
Billings Farm & Museum also offers two week long summer camps for kids ages 8 - 12 years old. Have a little one interested in animals and becoming a farmer? Take a look at their summer programs, which run Monday - Friday from 9 am - 3 pm. 
This hands-on museum located in Norwich, Vermont with more than 150 exhibits relating to the natural and physical sciences, ecology and technology is only a 30 minute drive from the center of Woodstock. At Montshire, there is truly something for every age and plenty to do both indoors and outdoors, making it a great stop in any kind of weather. 
For the little tykes, check out Andy's Place, which is a special area inside for those 5 and under visitors. Devoted to exhibits for preschool aged explorers, your little one will find unique sound, visual and tactile exhibits and a special aquarium area. Within the space, areas focus on air and movement, kinetic energy, light and sight, puzzles, matching games, interlocking shapes and color mixing.
 The most recent exhibit addition, Air Works, examines the properties of air and explores the science behind controlling and using this invisible substance in our everyday lives. Designed to help flex those engineering muscles, as well as strengthen the understanding of core scientific concepts, kids can enjoy sending objects through a two story, three-dimensional maze by controlling the flow of air from one location to another, or experiment with air lift by testing items of varying materials and weights on a hover table. There is also a paper airplane station. Need we say more?
Visiting on during the warmer months? With 100 - acres, there is plenty to explore with the kids across the varied landscape including a dozen exhibits in the David Goudy Science Park, within the Woodland Garden and along the trails. Highlights include a Wind Wall that changes color with the breeze, a musical fence created by artist Paul Matisse, and a walking tour of the solar system. And don't miss out on the water exhibit on those hot summer days - the hands-on exploration of hydraulics is guaranteed to please any child. Learn more about Montshire's outdoor offerings. 
In addition to their indoor and outdoor exhibits, Montshire has daily events and programs throughout the month. Check their daily calendar to see what's scheduled for the upcoming month. 
VINS is a nonprofit, environmental education, research and avian rehabilitation organization that has been around since 1972, but whose current location opened to the public in 2004. Located in Quechee, Vermont off Route 4 near the Quechee Gorge, it is an easy 10 minute drive from the center of town. Open year- round, the 47- acre campus features raptor enclosures, exhibit spaces, classrooms and interpretative nature trails, great for keeping kids of all ages busy for a couple hours. 
Their mission is to motivate individuals to care for the natural environment through education, research and avian wildlife rehabilitation. They have 17 state of the art rapture enclosures that house hawks, eagles, falcons, owls and other birds of prey. The bald eagles and snowy owls have been recent highlights and definite kid favorites. The rapture enclosures, located outside, leave plenty of space for the kids to run around while checking out the birds.  
The new Adventure Playscape located behind the nature store is great for the warmer weather months featuring natural wood and stone elements - kids can become a spider in a 16-foot web, mimic a woodchuck crawling through a 40-foot tunnel, transform into a squirrel to scramble up the climbing wall, or become a fox balancing on logs. 
Family fun Scavenger hunts are also available - try the Nature Quest for a 45 minute adventure exploring Mother Nature or for a shorter bird centric one do the Raptor Scavenger Hunt. 
Programs at VINS expand and rotate throughout the year, so be sure to check in on their calendar of events to see what's happening before you head over. 
To access more great content on our blog...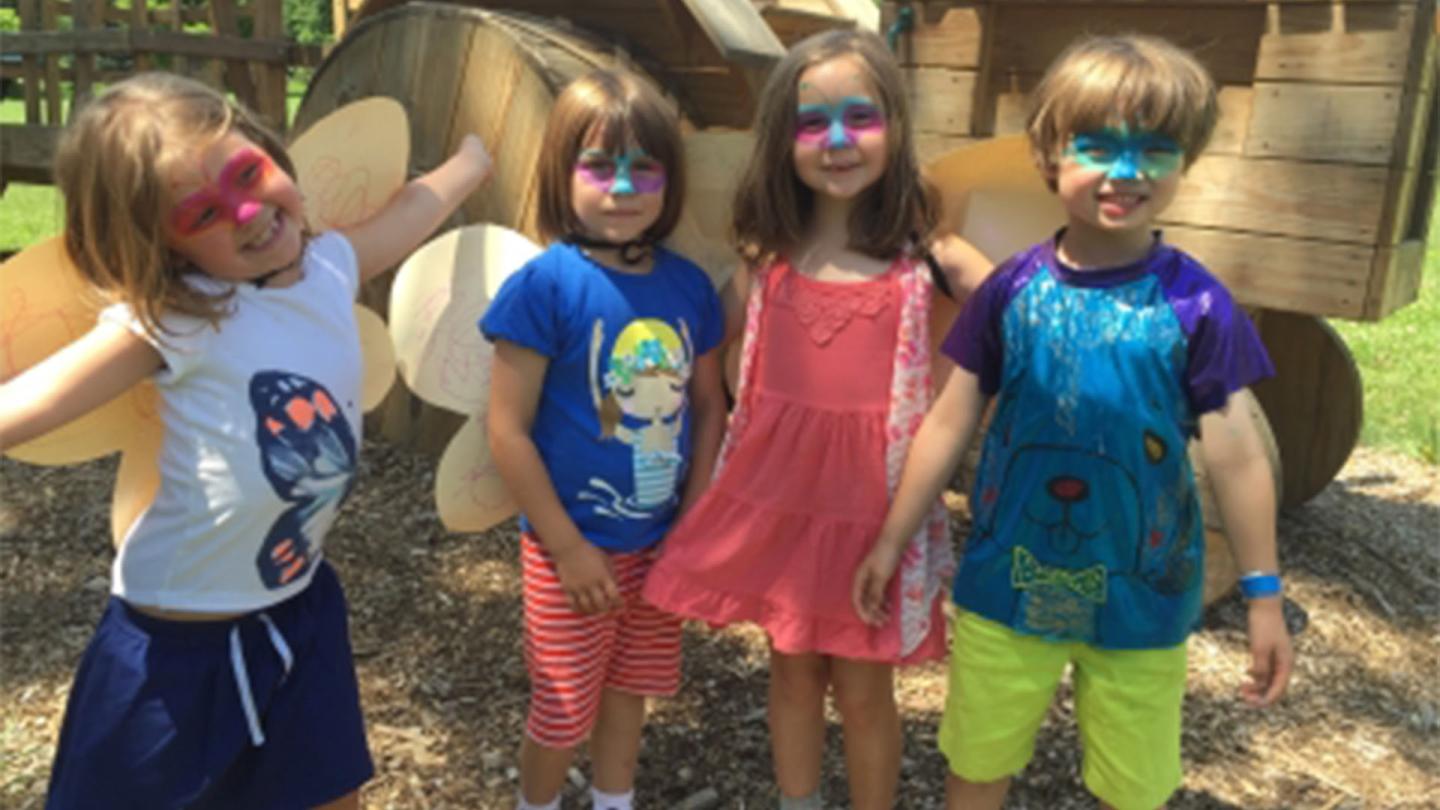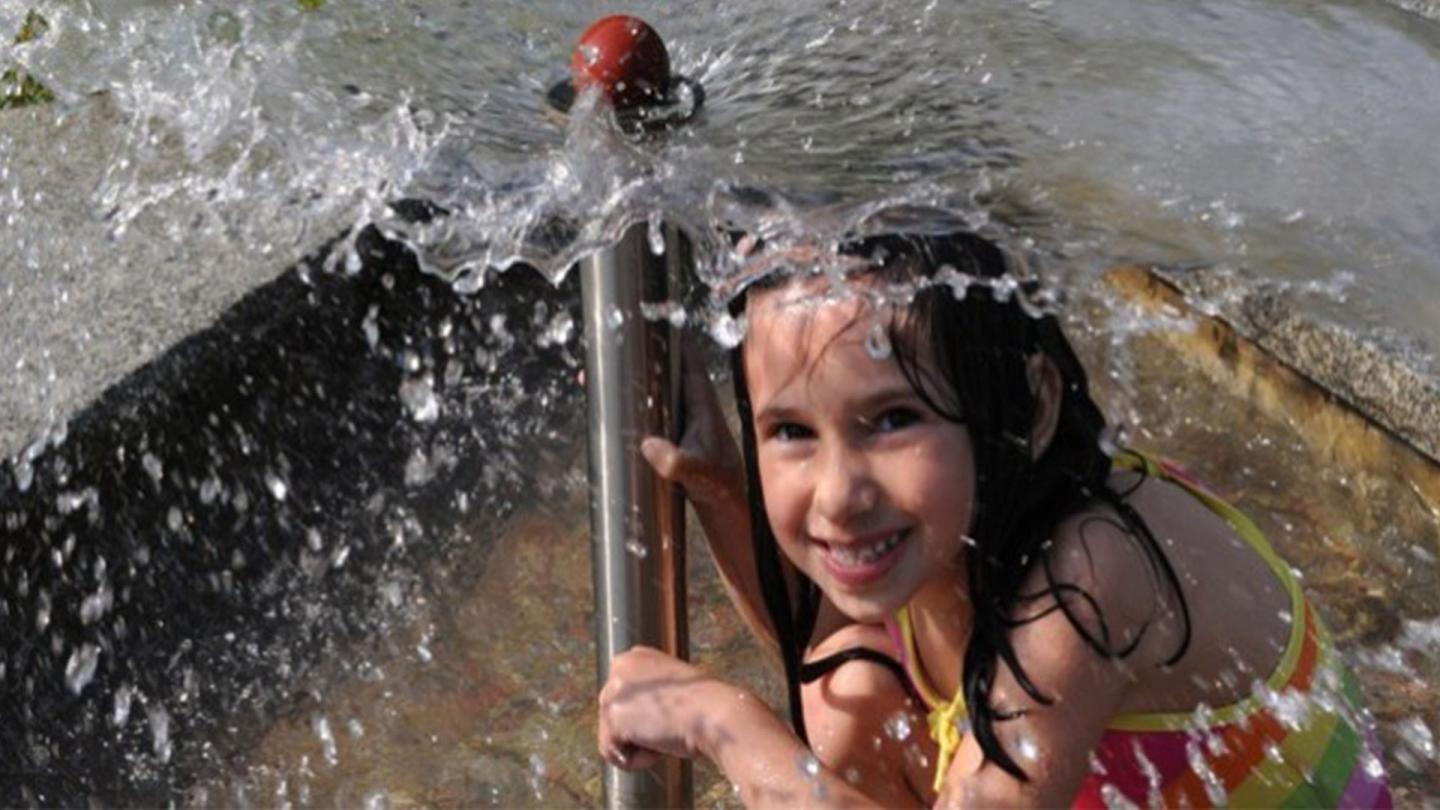 Montshire Museum of Science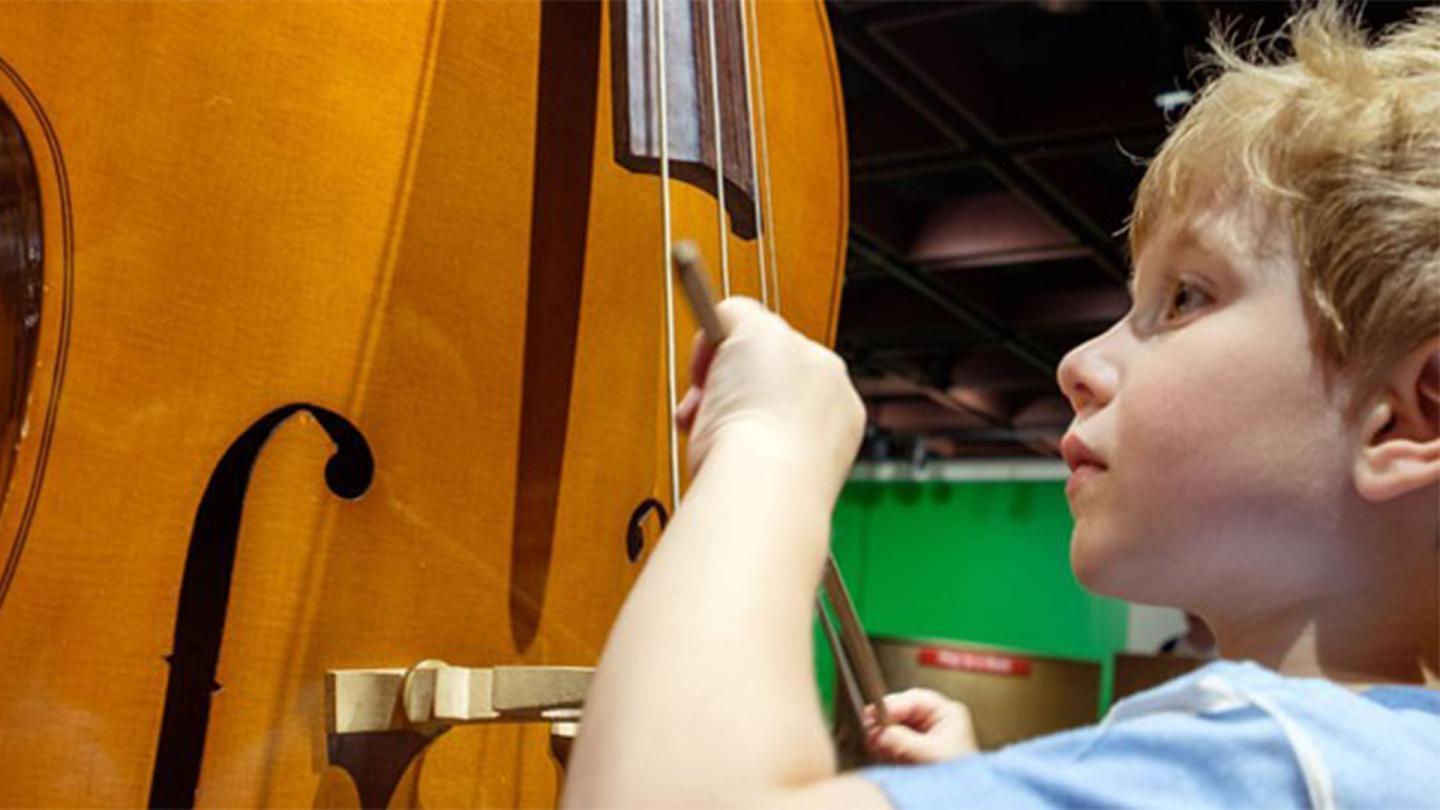 Montshire Museum of Science