Be safe while you shop at these grocery & butcher stores by shopping during off hours, using curbside pickup, wiping down packages, & washing your hands at home:
Free meal delivery service available to "free and reduced students" in the Windsor Central Supervisory Union as part of the wcsu school nutrition plan
Beginning 3/23/20, one breakfast and one lunch per student on weekdays only
If you "opted out" of this service and your situation changes, please email [email protected]
Eat well while social distancing via these local restaurants offering pickup/takeout:
Woodstock bars and restaurants will remain closed to sit-down diners through April 6th in accordance with Gov. Phil Scott's directive, but you can still enjoy some of your favorite dishes at home...
Angkor Wat (dinner): (802) 457-9029

Starting 3/18/20, local deliveries from 5-8 PM are available within 10 miles of restaurant for orders $25 and over

Allow 30 minutes for delivery, 20% gratuity will be added for driver

The Barnard Inn Restaurant & Max's Tavern (dinner)

Thursdays through Saturdays
Call (802) 234-9961 11 AM-4 PM for curbside pickup 5-7 PM

Cloudland Farm

Curbside pickup available Fridays and Saturdays for take-and-bake meals
E-mail your order to [email protected] by Wednesday at 6 PM each week, specifying a chosen pickup day (Friday 1:30 to 5:30 OR Saturday 10-3)

The Daily Catch
Mountain Creamery (breakfast & lunch daily, 7 AM-3 PM): (802) 457-1715
The Prince & The Pauper (pickup and curbside delivery from 4-7 PM daily):

Visit website for daily menu updates or to place an order via the website's reservation form
Place orders via phone at (802) 457-1818 (leave a message with order and P&P will call back to confirm)
10% discount for all pickup/curbside delivery orders during closure

The Public House Pub in Quechee (takeout Tuesday through Saturday, 4-8 PM): (802) 295-8500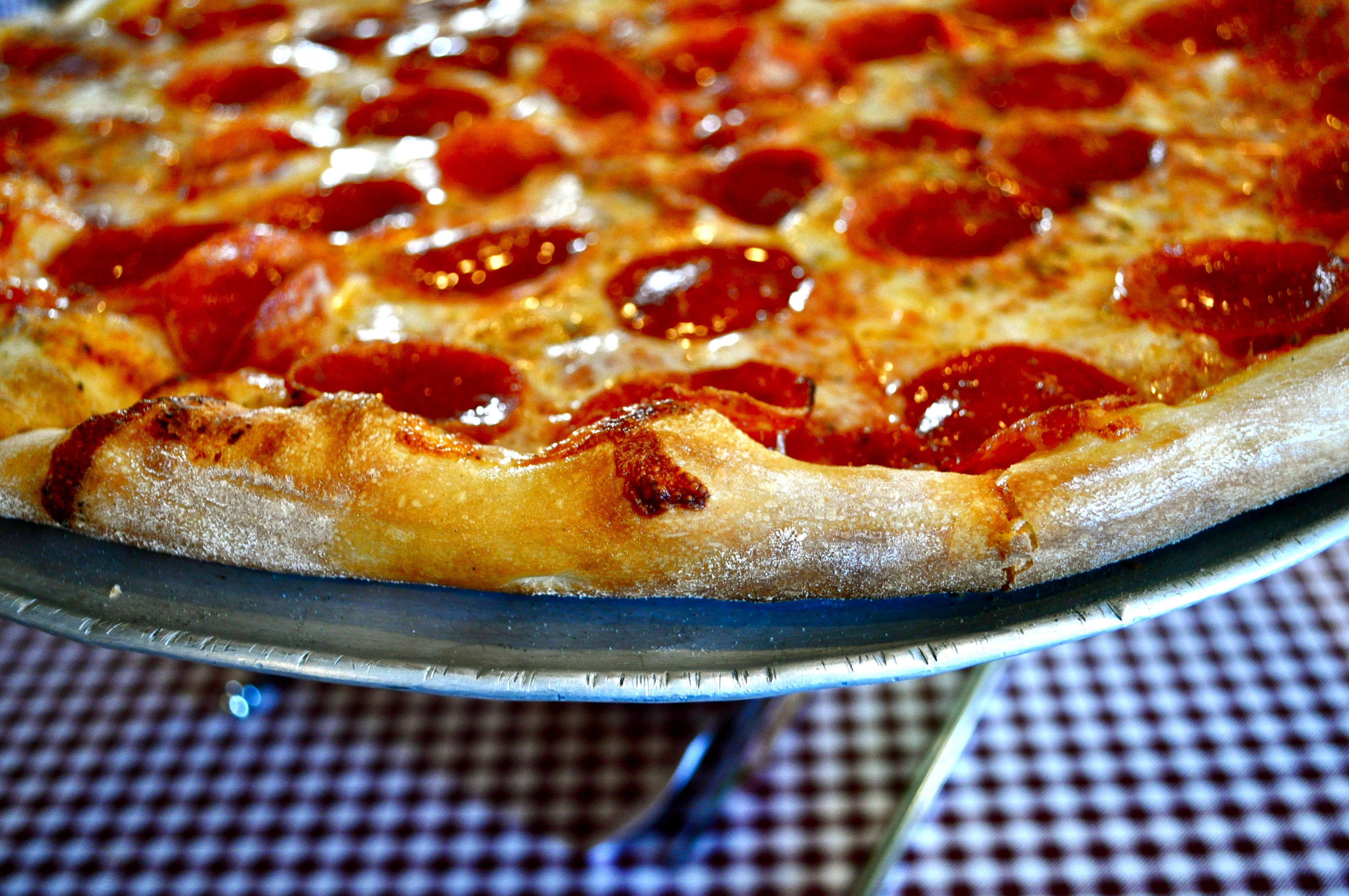 Ramunto's Pizza in Bridgewater (pickup and delivery 3-8 PM Thursday and Friday, 12-8 PM Saturday, 12-6 PM Sunday): (802) 672-1120
Ransom Tavern (pre-order takeout from 4-7 PM on Fridays - call before 3 to place order)
Simon Pearce Restaurant (dinner Wednesday through Sunday): (800) 774-5277 x3309

Takeout service between 4-8 PM, orders can be placed starting at 2 PM

Soulfully Good Cafe (breakfast and lunch pickup Wednesday through Sunday, 8 AM-2 PM beginning 4/4/20)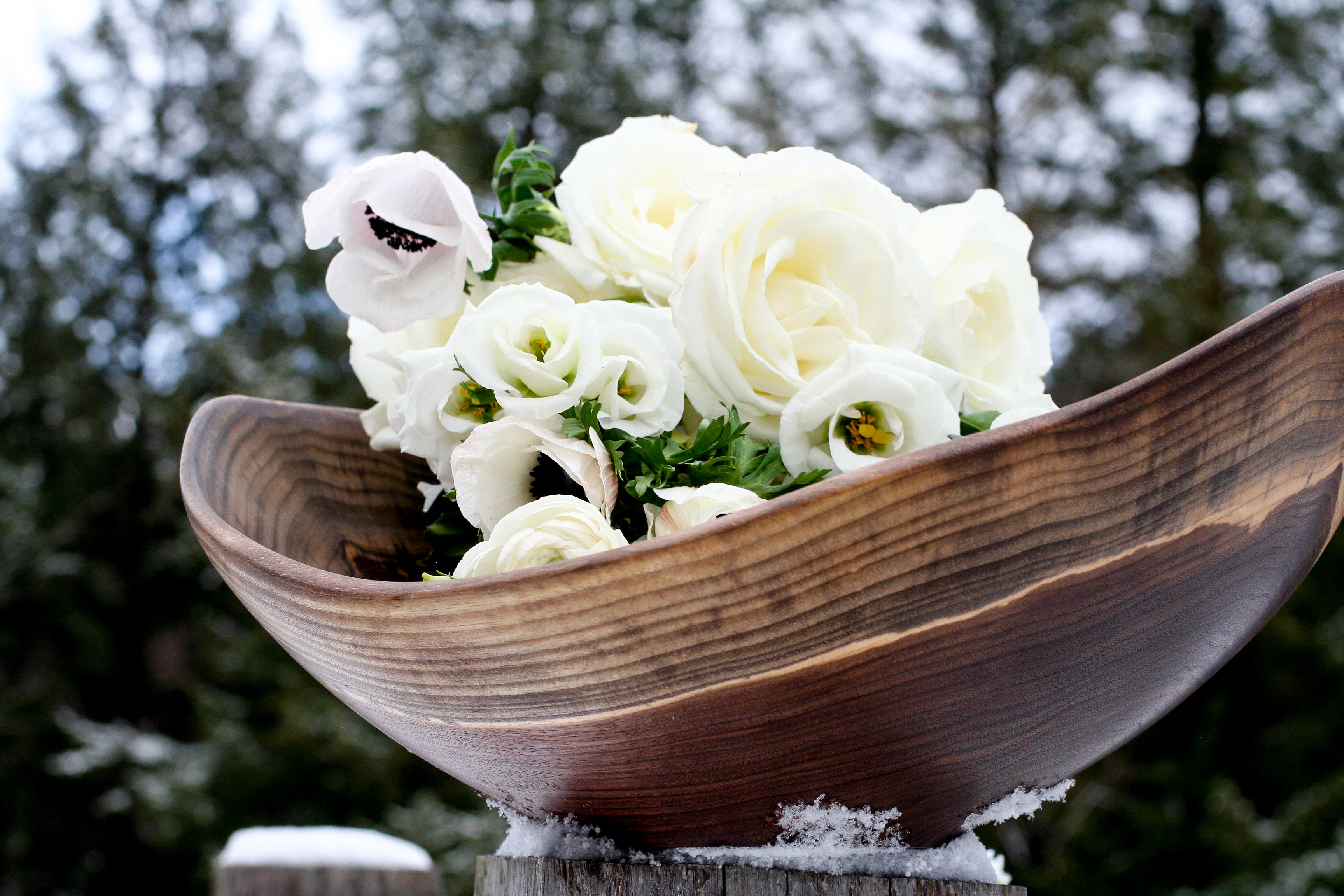 Shop local, shop small online or by phone:
Woodstock's charm comes in no small part from its small, family-run businesses. You can support our village's wonderful storefronts by shopping by phone or online via these links and have your favorite local products delivered directly to your home:
Woodstock COVID-19 Resource Updates
Are you living or working in and around Woodstock? Read on for helpful insights to assist you, your family, your business, & your employees in the wake of the coronavirus outbreak...
We've gathered essential resources including service contact information and guidances for employees and employers, insight from the Department of Health, resources for education, food delivery services, and more:
To access more great content on our blog...