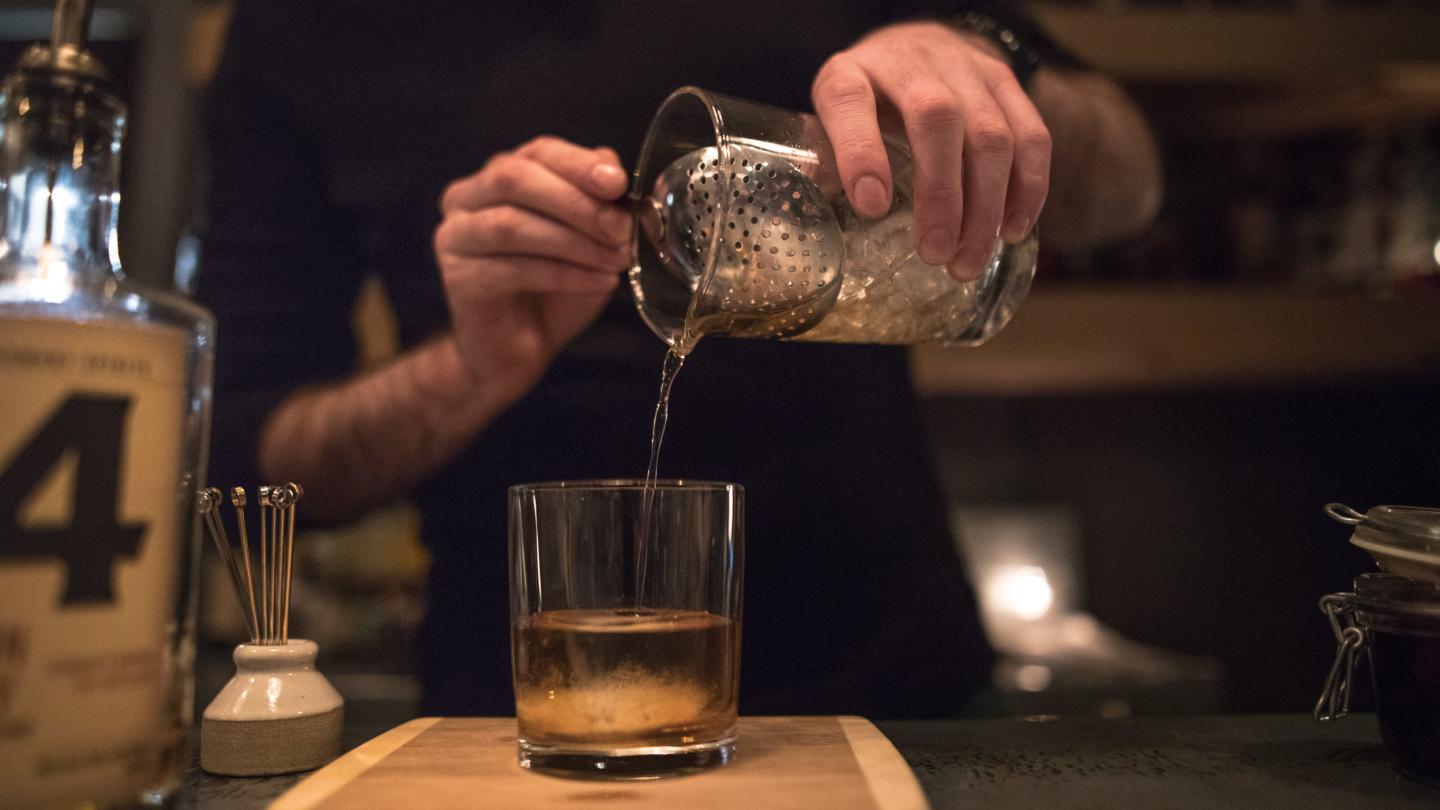 All weekend long
Shopping: Local shops will feature regional maple products of the highest caliber, including Linda's Maple Fudge available at the Village Butcher
Dining: Stop into downtown restaurants for maple specialties including wings, cocktails, pizzas, and more
Maple Open House Weekend 2019: This is the one time a year you can step inside a sugarhouse as the sap is bubbling away – and enjoy warm welcomes from hosts, samples, demonstrations, Q&As, snowshoe tours, and more! Don't miss this chance to visit Woodstock's three participating sugarhouses at Elm Grove Farm (on scenic Cloudland Road), Sugarbush Farm, and Bourdon Maple Farm. Click here for additional details and locations.
Saturday, March 23...
From 11 AM to 1 PM, hit the village green for a FREE celebration of toothsome proportions:
Snacks: Sugar on snow, maple butter popcorn, and sour pickles will be served!
Demonstrations: Also from 11 AM – 1 PM, stick around for a live bird demonstration from the Vermont Institute of Natural Science – that's free and open to all.
Sunday, March 24...
The fun continues…
Ready, set, go! At 10 AM, the Maple and Mud Adventure Ride begins with Vermont Overland! Kicking off near the green, you'll take a scenic gravel route for a bike race featuring a tucked-away, destination sugarhouse at full boil. Click here for more information.
Visit the First Congregational Church (36 Elm St) from 1 – 3 PM for maple-themed crafts in the fellowship hall, hands-on maple dessert making in the kitchen, and sap boiling demonstrations (with samples!) on the front lawn.