ALL WEEKEND LONG…
March 21-24: Grab your apron: it's time to get hands-on in the kitchen with Odyssey Events' cooking classes! The award-winning Chef Ted – recognized by Food & Wine Magazine and Conde Nast Traveler, will teach you how to create pasta, pizza, or souffles in your choice of instruction throughout the weekend.
March 22-24: Celebrate Maple Open House Weekend with Sugarbush Farm in Woodstock – where you'll enjoy syrup samples and other delicacies, tours, demonstrations, walks through the woods, and more! 
March 22-24 & beyond: Eager for a fangtastic family-friendly tale that'll get you all fired up? Grab a seat at the film, How to Train Your Dragon: The Hidden World, playing at Pentangle Arts' Woodstock Town Hall Theatre!
March 23-24: Celebrate the sap with Woodstock at Maple Madness – where the town will be overtaken with everything sweet: sugar on ice and other tasty treats, a live bird demonstration, specialty foods and drinks, a bike race, sugarhouse tours, and more!  
March 23-24: It's Maple Open House Weekend! Choose from three participating sugarhouses in Woodstock for tours, maple syrup tastings, demonstrations, and more!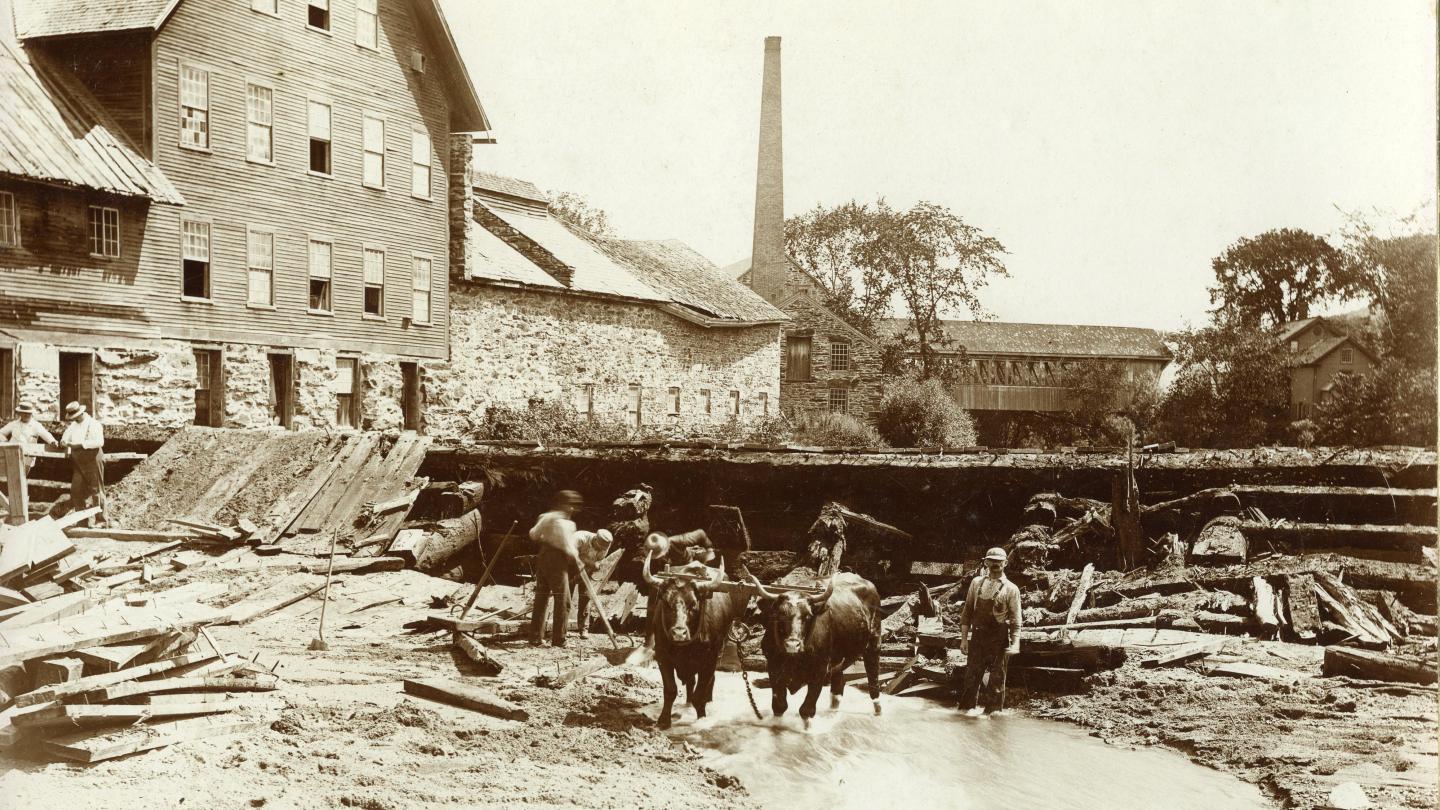 6 – 8 PM: Visit the Montshire Museum to hear inspiring stories from influential women in conservation: Laurie Ristino, an innovative environmental and sustainable food systems leader, and Beth Perera, a certified Food for Life instructor and Cornell University Plant-Based Nutrition certificate-holder. This event is free.
7 – 9 PM: Are you an expert on all things topical, historical, or obscure? Then head to Thursday Pub Trivia at the Public House in Quechee to test your knowledge!
FRIDAY, MARCH 22…
1 – 2 PM: As part of the Learning Lecture series with Upper Valley Rehab, Andrew Neff will share his expertise as a personal trainer and student physical therapy assistant to help attendees stay safe and injury-free for tennis, racquetball, and pickleball at the Injury Prevention Lecture for the Racquet Sport Athlete at the Woodstock Athletic Club.
5:30 – 7:30 PM: The winter blues have got nothing on this. At Artistree's Studio Fever Closing Reception, you'll take a brush to the walls in a grand gallery painting finale. Free for all to attend.
7 – 9 PM: POSTPONED DUE TO WEATHER - Shine up your dancing shoes for a Community Contra Dance to break in the Kedron Valley Inn's freshly renovated ballroom in South Woodstock!
SATURDAY, MARCH 23…
9 AM – 12 PM: Yoga Spring Clean Yourself with Central Street Yoga in Taftsville via deep breathing, hip openers, heart openers, and inversions. See link for pricing and registration.
10 AM – 12 PM: Curious about that strange plant you saw while walking in the woods? Wondering what bird is calling in your backyard? During the iNaturalist Tutorial - Working Woodlands Workshop at Marsh-Billings-Rockefeller National Historical Park, participants will learn about an exciting tool that identifies species via an online database accessible to scientists around the world. This event is complimentary, but please pre-register as space is limited.
10:30 – 11:30 AM: Get ready for a water workout! At the Woodstock Athletic Club, you'll find a Pop-Up Aqua Aerobics Class.
11 AM – 1 PM: Catch a live bird demonstration from VINS while snacking on sugar on snow, maple butter popcorn, and sour pickles on the Woodstock village green – as part of Maple Madness.
11:30 AM – 2 PM: Want to make the most of the last days of snow? Pull on your skis or snowshoes and trek through the groomed trails of Marsh-Billings-Rockefeller NHP till you find your way to the cozy Mt Tom Cabin, where a serving of Roasted Tomato Fennel Soup with Fennel Hazelnut Pesto, with French Bread is waiting for you as part of the Saturday Soup Kettle Lunch. See link for pricing.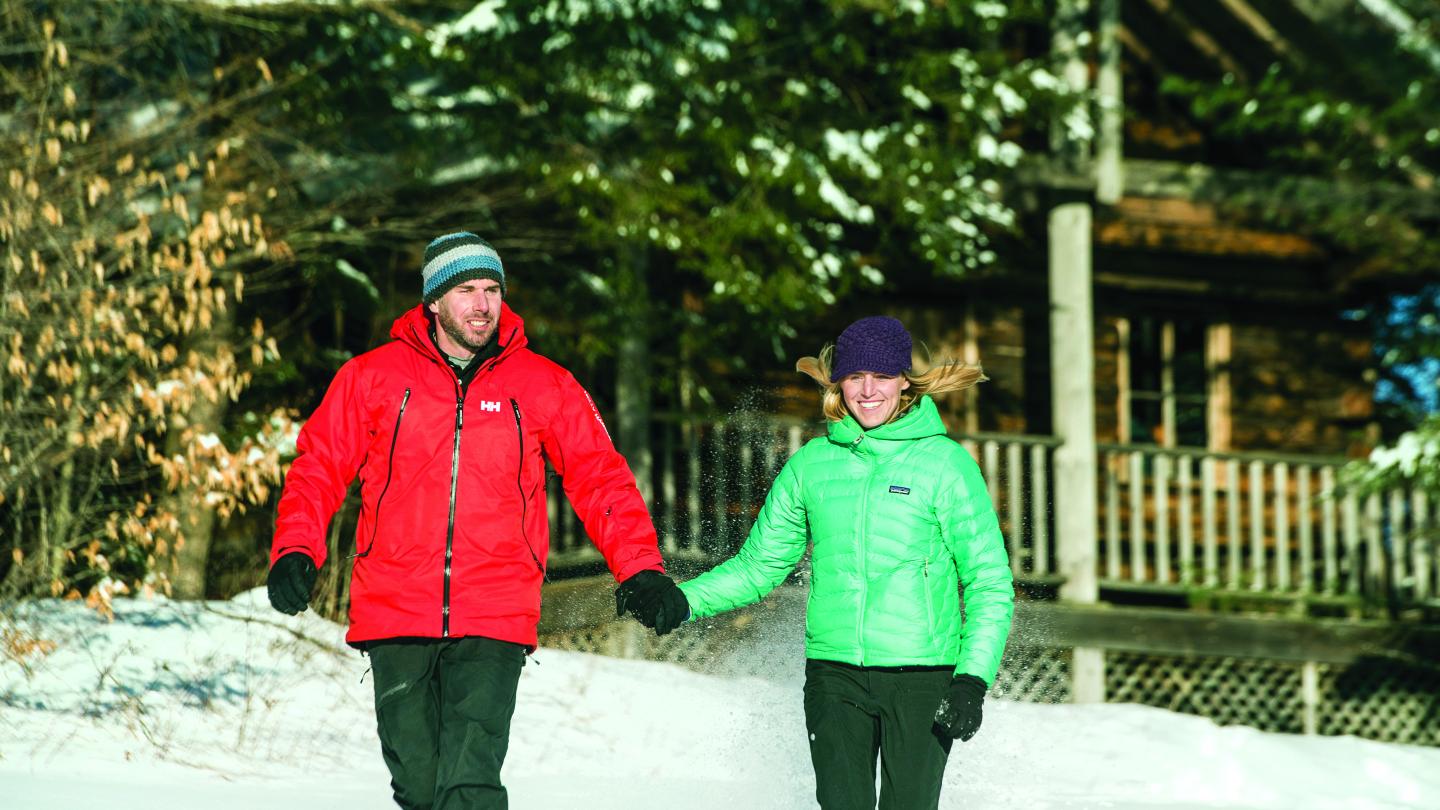 12 – 7 PM: Savor the great outdoors with a brew or two during the Vermont Brewers Festival at Killington, featuring exclusive beers created collaboratively by Vermont brewers, over 100 beers to taste, and welcoming, warm fire pits to gather round.
2:30 - 5 PM: Then, if it's been a downhill day, hit Perley's Pourhouse for a Saturday Après Ski for the books at the Suicide Six! Live tunes brought to you by Jim Yeager.
3 & 5:30 PM: A film that RogerEbert.com gave 4/4 stars, Cameraperson, is now playing at Billings Farm & Museum as part of the Woodstock Vermont Film Series. Tickets are available for purchase online of this powerhouse collage film of a camerawoman's life's work.
7 – 11 PM: Mud season just got a whole lot more colorful with this year's Mud Ball at the Quechee Club – replete with day-glo cocktails, hors d'oeuvres, auction, and a dance party with music by the Conniption Fits that complete the celebration's neon theme! All proceeds directly support Children's Services at the Upper Valley Haven. See link for details, tickets available for purchase online.