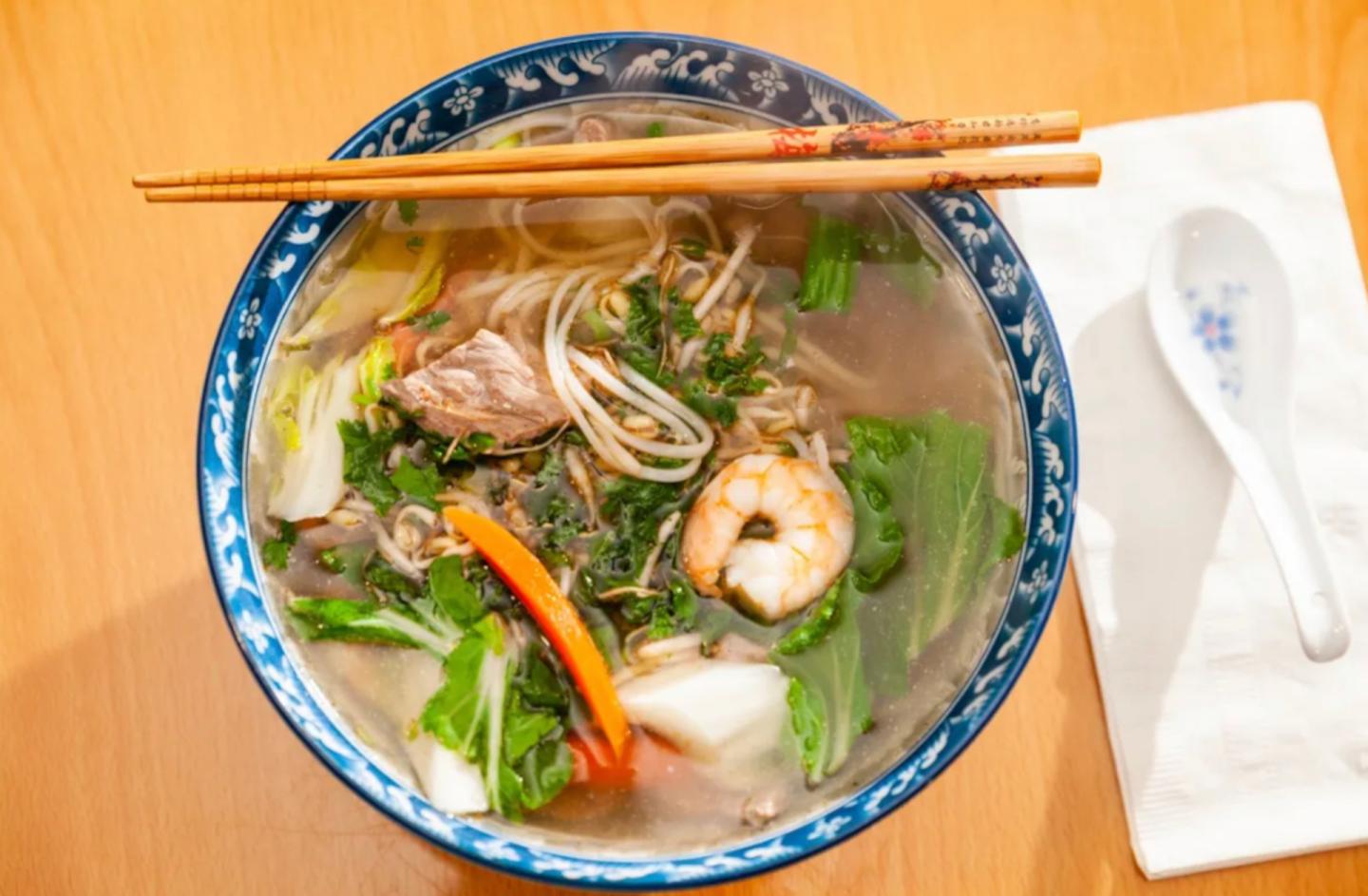 Food highlight:
Angkor Wat
Angkor Wat Restaurant is the only Asian Fusion restaurant in the Village, if you're looking to expand your taste buds and some flare try its traditional Cambodian & Thai flavors for a dinner option. With indoor seating available and take-out, you can try dishes outside of traditional New England cuisine right here in Woodstock, Vermont.
Angkor Way was opened in 2008 by Chef Chy, he wanted to combine his favorite foods with fresh ingredients and healthy flavors. He makes everything from scratch and tries to include local ingredients whenever he can. 14 years later he is still bringing his tasty fusion cuisine to locals, and visitors' delight. We recommend coming in to dine and give Angkor Wat a try.
Location: 61 Pleasant St, Woodstock, VT 05091
Contact: (802) 457-9029
Hours:
Closed Mondays
Open Tues-Sunday 4-8:30 PM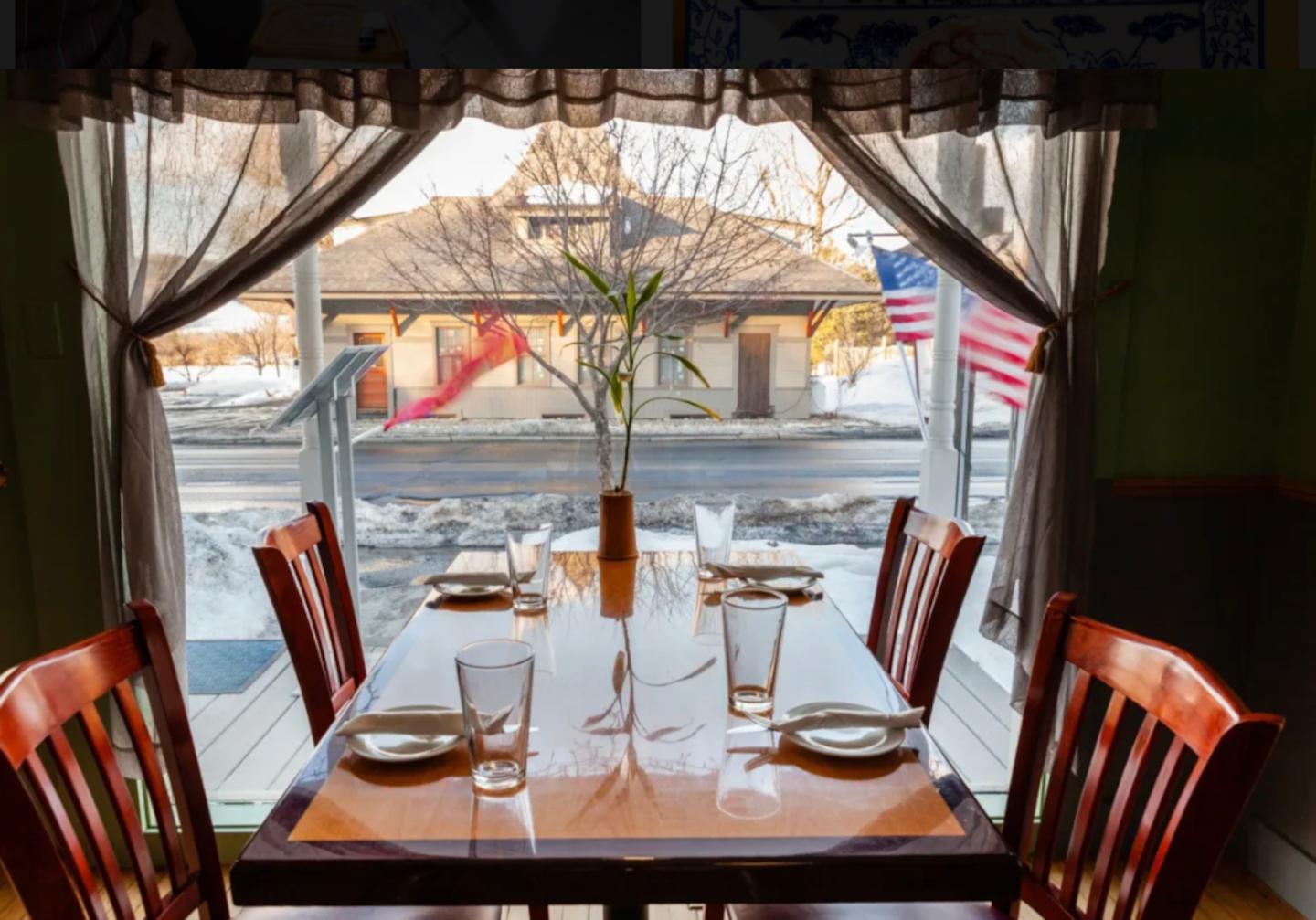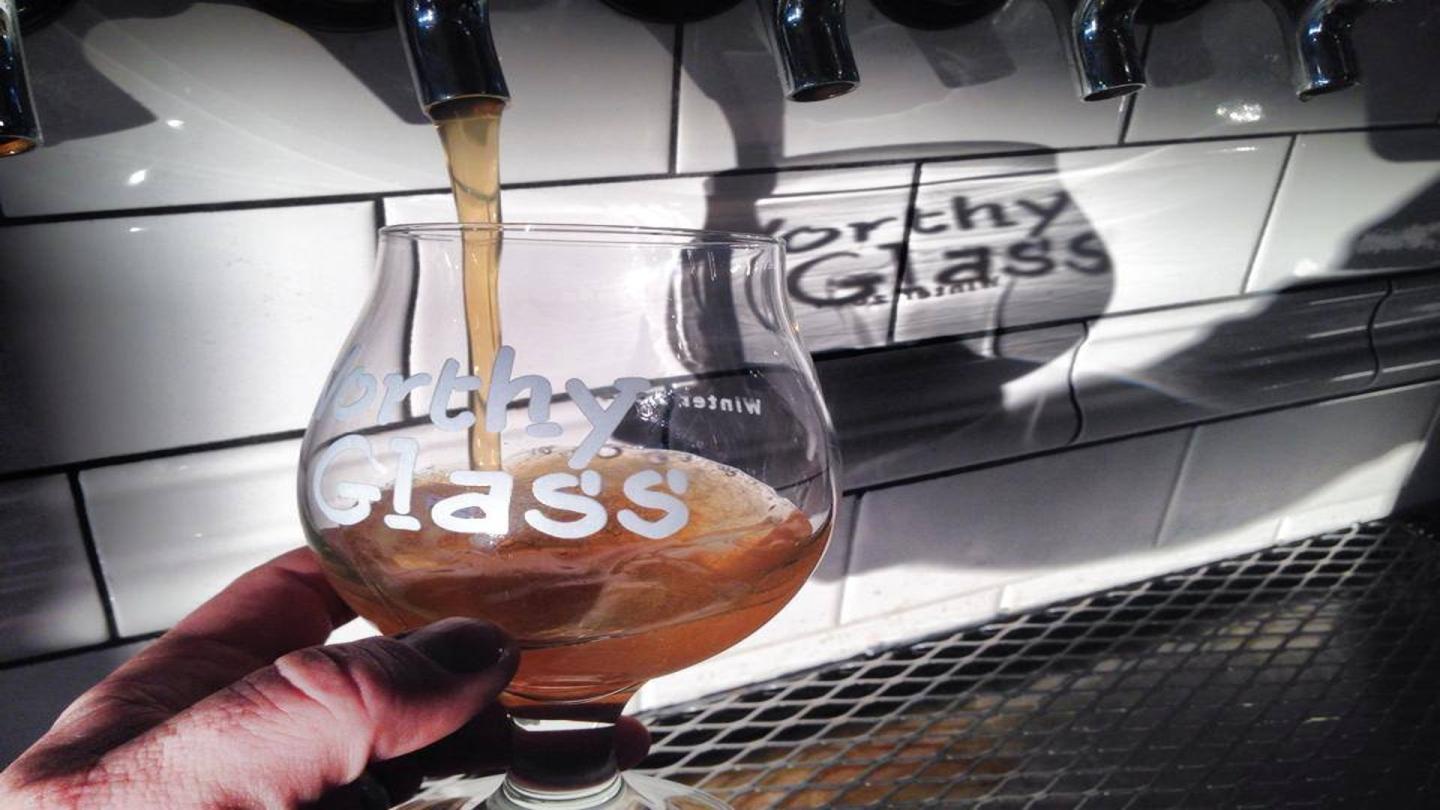 Food Highlight:
Worthy's Kitchen
Craft Beer and Farm-to-Table food are what Vermont is known for and Worthy Kitchen delivers on all fronts. The seasoned well food with large portions and seasonal specials make this casual dining spot a favorite. Its family-friendly environment and two separate outdoor dining options make it a great place to stop in and grab a pint and meal this summer. They have an extensive craft beer list and yummy staple dishes like the Fried Chicken Sandwich. You truly can't go wrong with any selection on the menu.
*Reservations are encouraged, Walk-Ins Welcome
Location:
442 Woodstock Road
Woodstock, VT 05091
(802) 457-7281
Hours:
Monday 4-8:00 PM
Tues and Wed: Closed
Thurs and Fri: 4-9:00 PM
Saturday 11:30 AM - 9:00 PM
Sunday 11:30 AM - 8:00 PM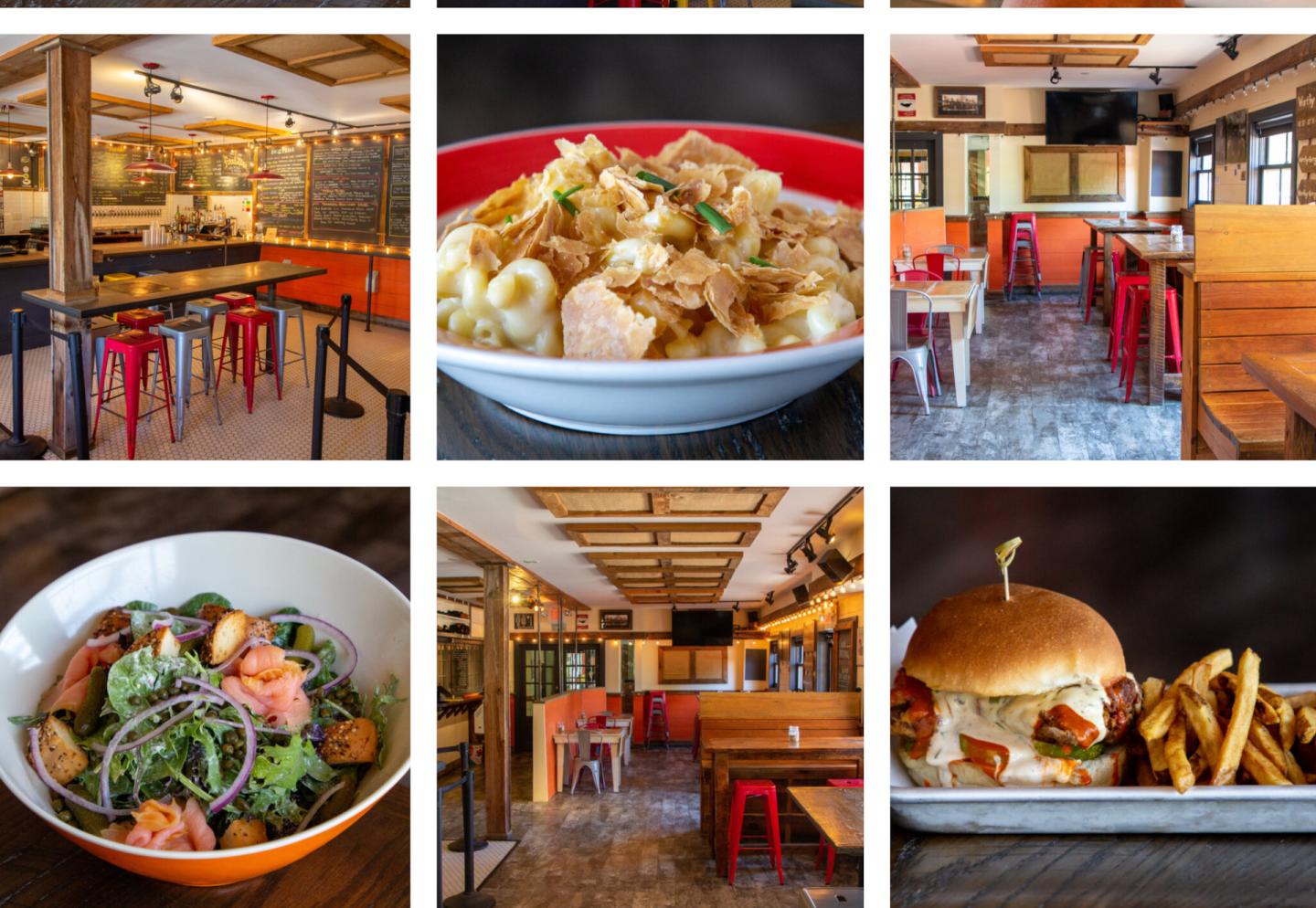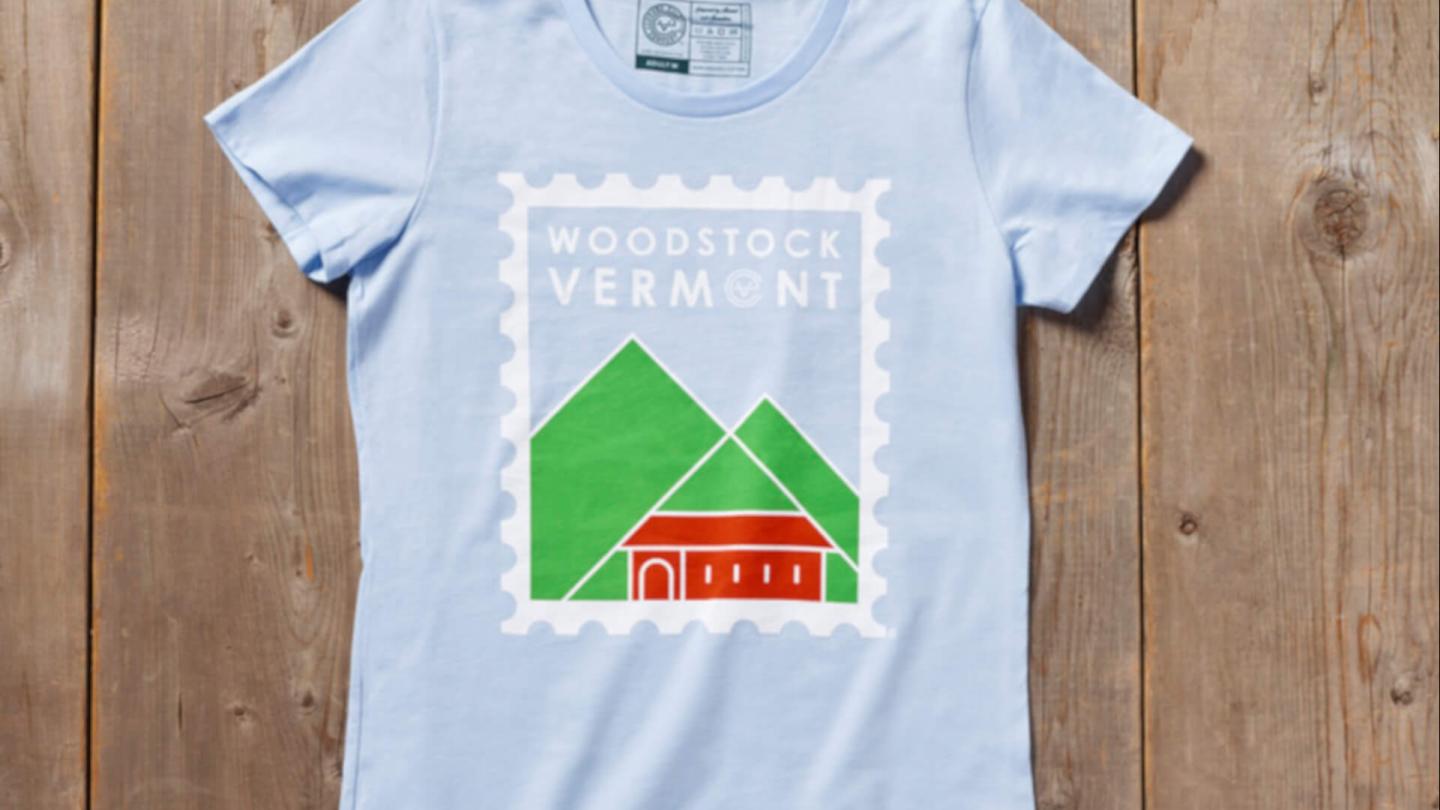 Shopping Highlight:
VT Eclectic Store and Eclectic Company
With a love of Vermont and its people, Vermont Eclectic Company was born. A T-Shirt (and more!) store highlighting Vermont artists, and custom designs collaborating with artists all over the Green Mountain State to bring you one-of-a-kind t-shirt designs.
Come into the shop at 12B Central Street to browse t-shirt designs, mugs, hats, and more! If you can't make it into the Village, they also carry a variety of stock on their website so you can bring a piece of Vermont home no matter where you live. Check in with them for new and seasonal designs, they're always adding something new.
Contact:
802-281-0885
[email protected]
Location:
12 B Central Street
Woodstock, VT 05091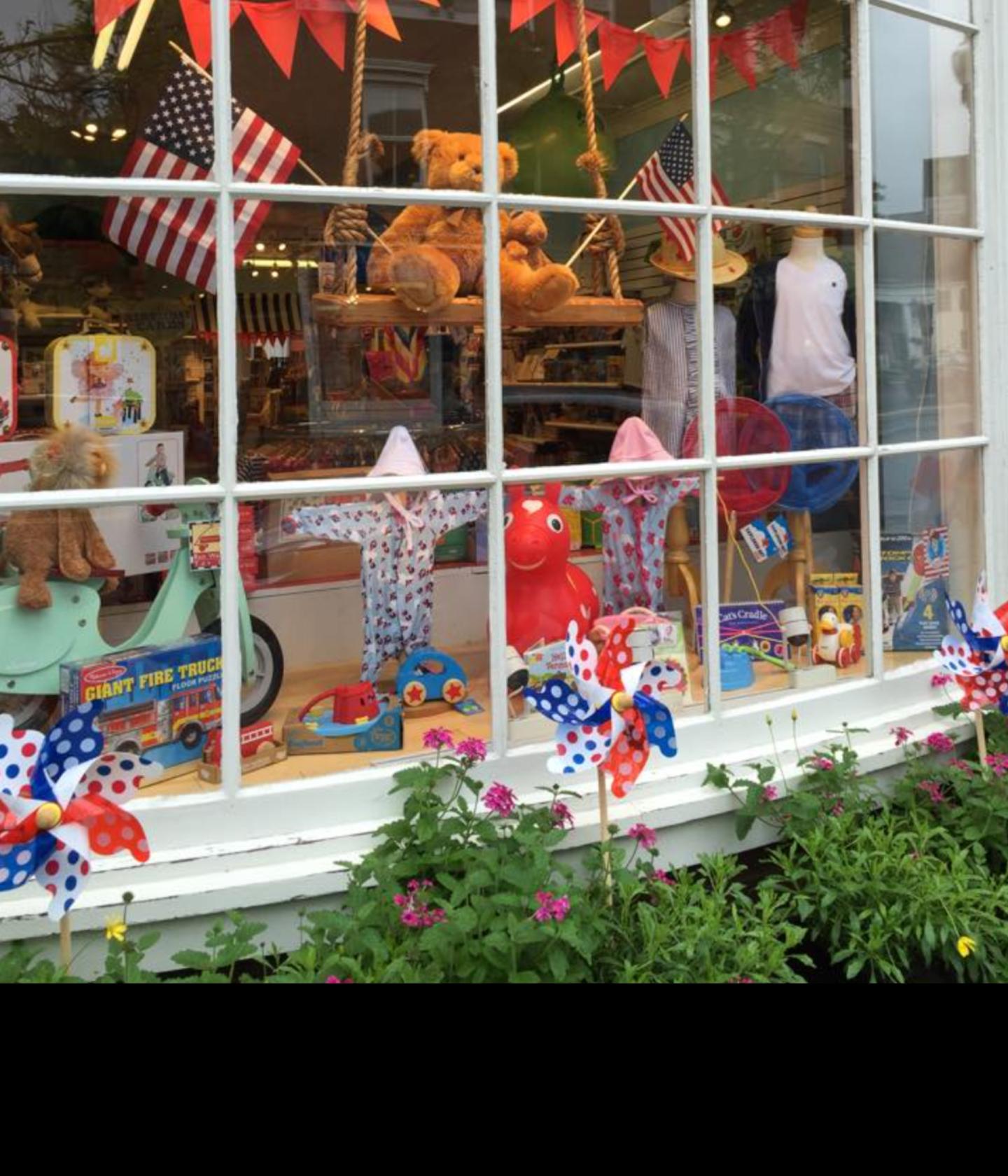 Shopping Highlight:


Red Wagon Toy Store:
Every town needs a toy store and Red Wagon Toy Co. has a little something for that special child in your life. Whether you're looking for a baby shower gift, birthday party, or just a special toy to celebrate any occasion you'll find a unique and varied display of clothing, toys, charms, and much more! Also located right in the Village of Woodstock, Red Wagon has been in business since 2001. Shop their toys online or come in to browse the wide variety of toys while you're visiting our charming town of Woodstock, Vermont.
Contact:
(802) 457-9300
[email protected]
Location:
41 Central Street
Woodstock, VT 05091