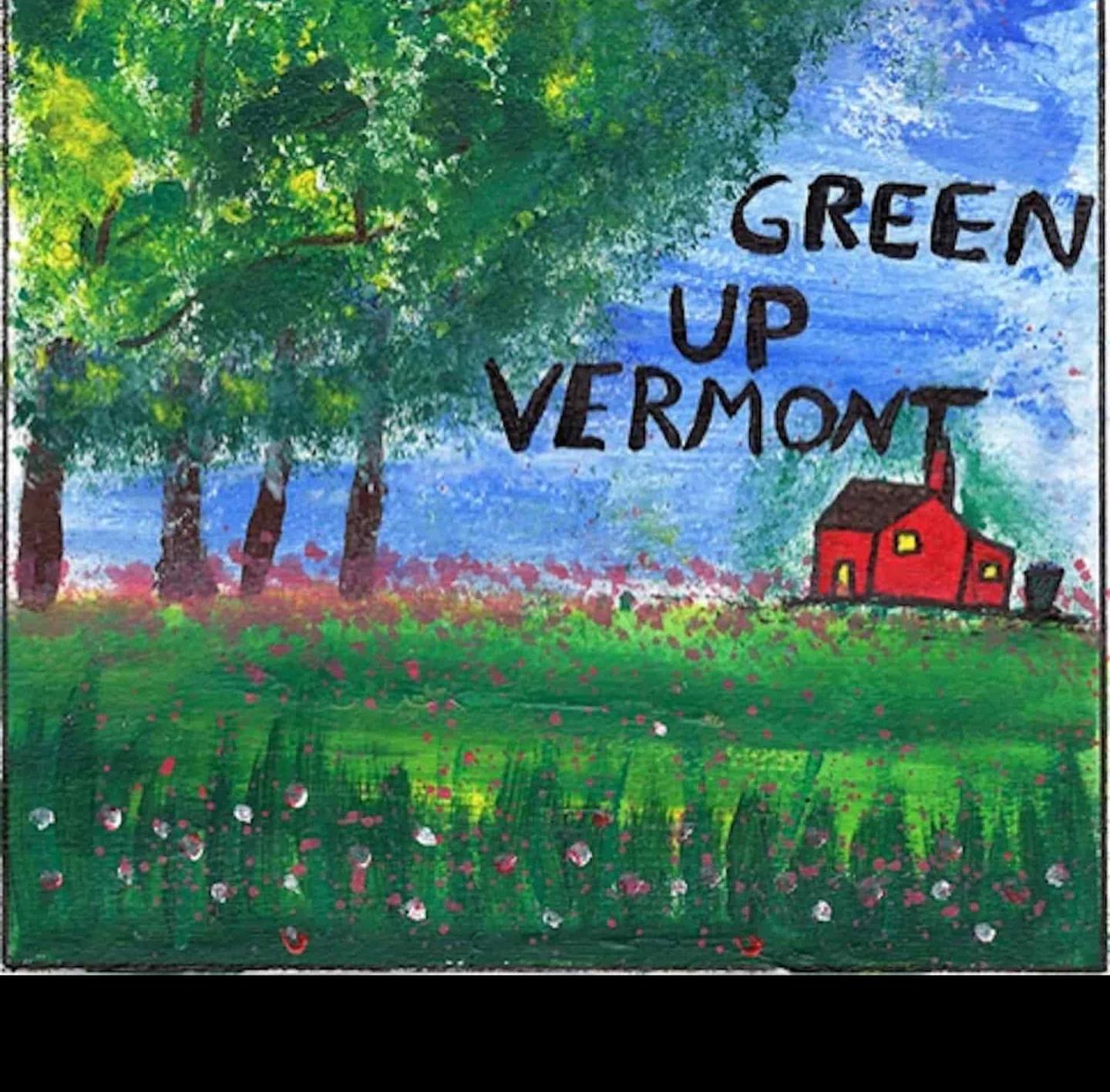 As the snow finally melts from the shadiest corners of Woodstock's lawns, it's time for the community to come together for the annual Green Up Day. Every May, Thousands of volunteers across Vermont gather to clean up litter from banks, highways, streets, and parks in one of Vermont's most famous traditions! Since its inception in 1970 by Governor Deane Davis, Vermonters have been devoted to the health and beauty of their state. The non-profit organization Green Up Vermont was established in 1979 to recognize these efforts.
Green Up Day is a testament to Vermont's commitment to sustainability and preserving the beauty of our state. Each year, volunteers pick up as much as 497 tons of trash and over 9,000 tires! Keeping our environment clean is good for our health, good for businesses, and good for our property values. Together we build pride in our cities and towns and teach our youth about powerful civic engagement that affects climate change.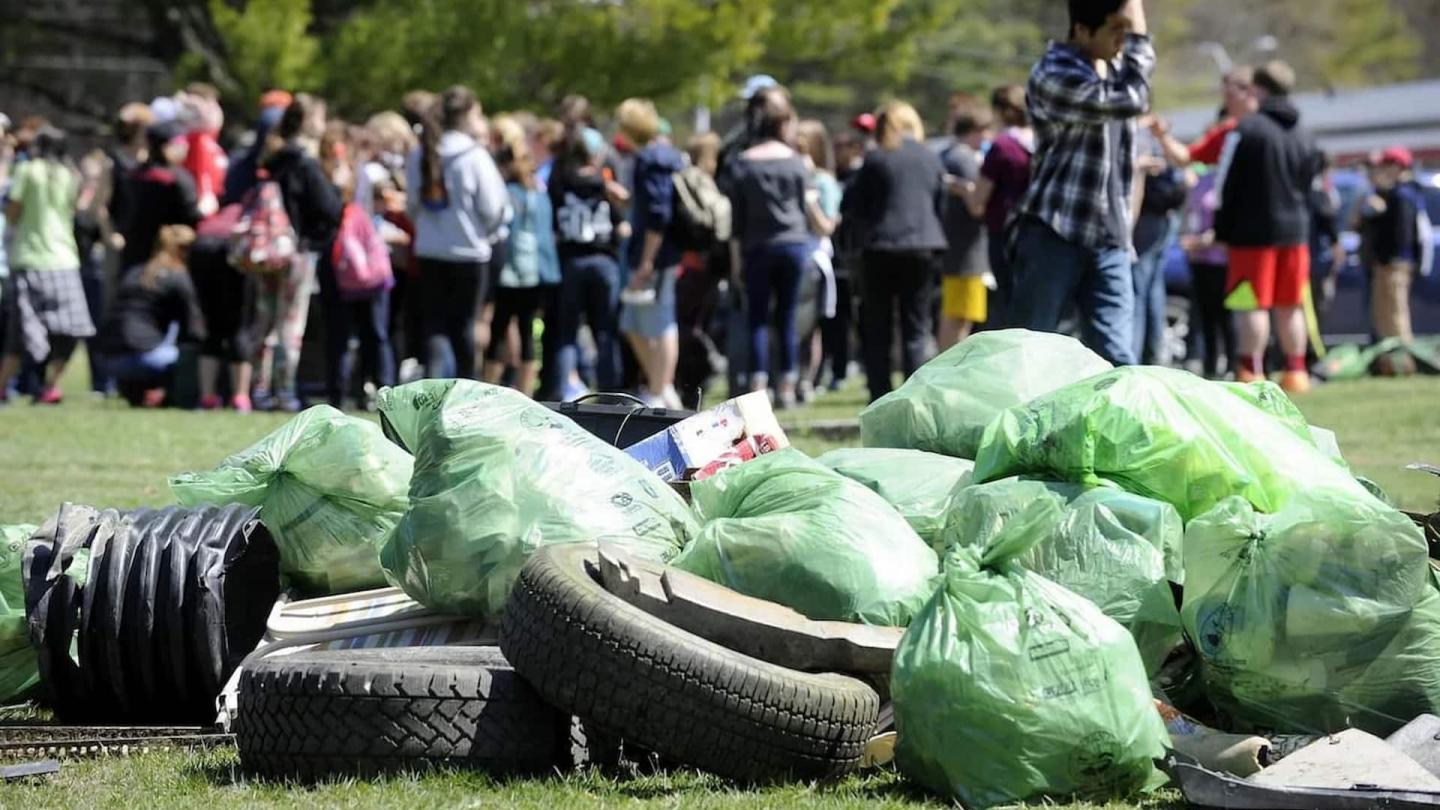 The day itself is filled with hard work and dedication, as volunteers gather supplies, head out to pick up litter from every corner of Woodstock, and tie up their trash bags. While the task at hand may seem daunting, the impact of these efforts is immediate and significant. Our town is transformed as the litter and winter debris, once hidden by snow, is replaced with clean, green, and pristine surroundings - a true "Green Up"! The sense of pride and camaraderie that comes from working alongside fellow residents – and the occasional visitor – is an experience truly unique to Vermont.
If you'd like to get involved in Green Up Day 2023 in Woodstock, meet on the Green, beginning at 8 a.m. on May 7 to collect trash bags and street assignments, or do collection on your own! Bring all items collected — including tires, bottles, cans or other roadside trash — to the public works department. Supported by Rotary Club of Woodstock. Call 802-356-2056 for more information! For more information about how to dispose of trash and debris you collect, learn more about Green Up Day here.