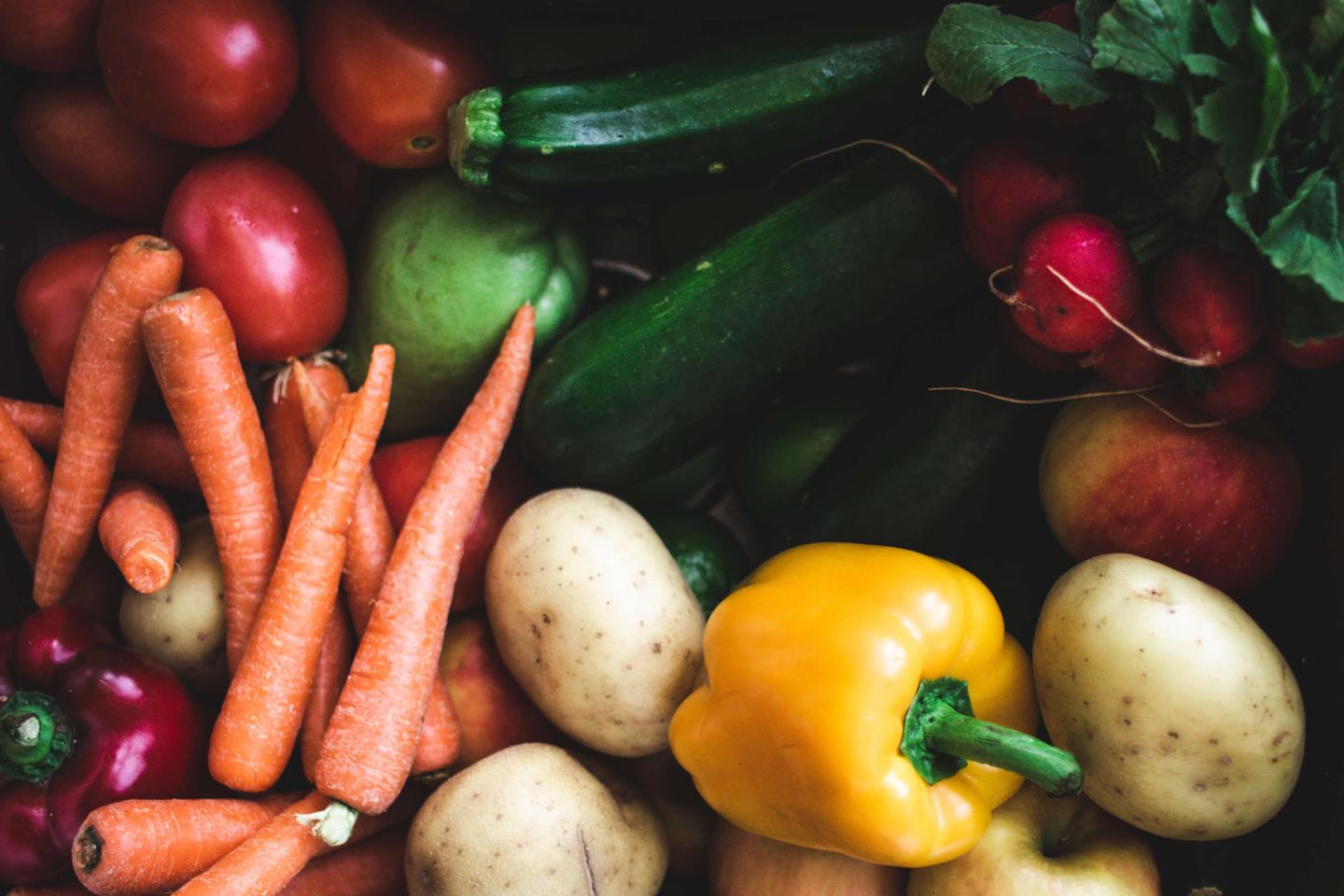 1. Experiment with and be inspired by MULTIPLE varieties
Keep the relationship with your garden spiced up and try planting little know heirlooms, something new, or the wondrous strange.  I've had years where I was obsessed with Russian varieties of tomatoes because I was in a production of Fiddler on the Roof, I've been inspired in growing Indian cuisine ingredients because of travel experiences, and I've played around with all things purple in the culinary world.  This year my inner kid is coming out and I'm fascinated with giants!  I'll be trying Mammoth Red Mangle Beets that reach more than 20lbs, Thousandhead Kale with leaves 3' long, a giant cabbage variety called Premium Late Flat Dutch, and several varieties of giant sunflowers like Titan, Mammoth Grey Stripe, American Giant and Kong. 
2. Plant for pollinators and beneficial insects
Your landscape has the power to be a beneficial ecosystem by attracting many different species of native insects.  Increase the availability of flowering plants all throughout the gardening season to attract pollinators to increase flower fertilization and predatory insects that will feast on common garden pests.  Do a little research as to what insects eat your problem pests and then find out what you need to plant in order to attract those beneficials.  The Xerces Society's website and their books Attracting Native Pollinator and Farming with Native Beneficial Insects are great resources. Gaia's Garden, by Toby Hemenway, is my favorite beginner's inspiration for permaculture techniques.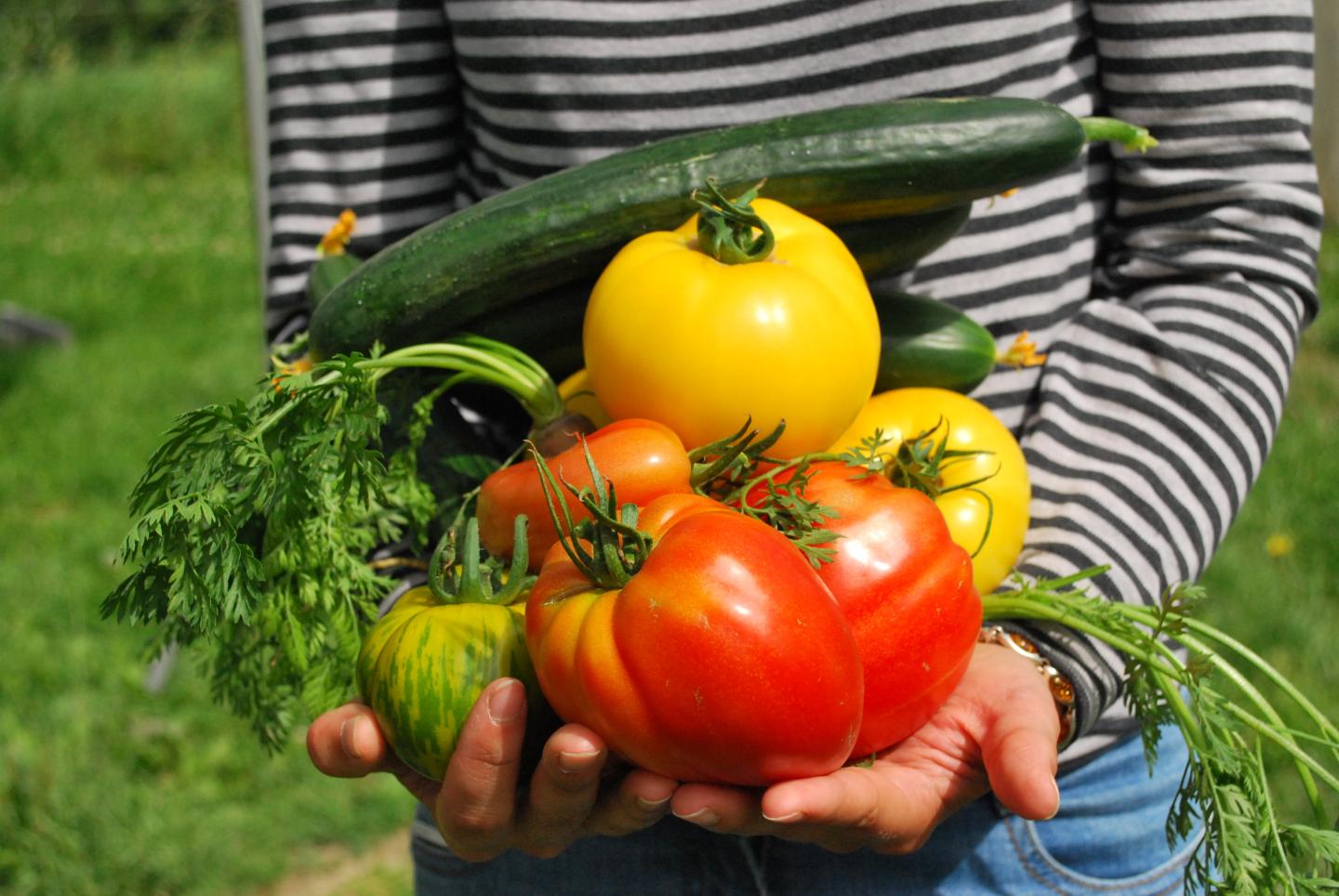 3. MOVE YOUR BODY
The least inspiring of tips, so I stuck it in the middle.  But it's extremely important to keep your body fit and stretched to do the labor intensive tasks of gardening!  Help your body continue to enjoy a day's worth of hard work and develop a 5 minute stretch warmup, employ proper bending and lifting techniques, use ergonomic tools, and switch up tasks frequently.  I also work out in the winter specifically on muscles that I know I will be using during the growing season – I'm a fan of a rowing machine. 
4.  Remind yourself about the big picture and act on it
It's easy to become self-absorbed in your own little Garden of Eden.  I like to frequently remind myself how awesome and complex growing your own food and flowers can be in today's world.  Immerse yourself is some inspirational environmental documentaries and literature to take your personal passion to the greater good.  Some book recommendations are: In Defense of Food and Botany of Desire are both by Michael Pollan, Gaia's Garden by Toby Hemenway, Animal, Vegetable, Miracle by Barbara Kingsolver, How Carrots Won the Trojan War by Rebecca Rupp.  If you ever feel like giving yourself a gift, go to Chelsea Green Publishing's website and indulge in there phenomenal collection of gardening, homesteading, and healthy living offerings.
5.  Share the love and continue learning
Gardening has the potential to heal and restore the mind and bring people together.  Use the activity of gardening to spend some quality time with someone you love. Invite someone over to partake in a meal you've prepared from produce grown in your garden, donate some of your fresh produce to the local food shelf, and visit a local farm or garden where produce is grown or animals are raised to root yourself in the terroir of the area. 
For additional tips and insight from Master Gardener Ben Pauley you can get motivated while watching a video here.
To access more great content on our blog...