winter
Arguably Vermont's most well-known season, winter in Woodstock is nothing short of beauty and activities. Vermont is a well-known destination for winter sports like downhill skiing, ice hockey, snowshoeing, etc. You won't find a shortage of winter fun with the amount of snow we get in town. However, if you're not into working up a sweat with sports you can simply tour the town which is always beautifully covered in a blanket of snow. Woodstock loves to celebrate the Holidays in style with classic New England Charm, you can count on our annual Wassail Weekend celebration to help kick off the Christmas season.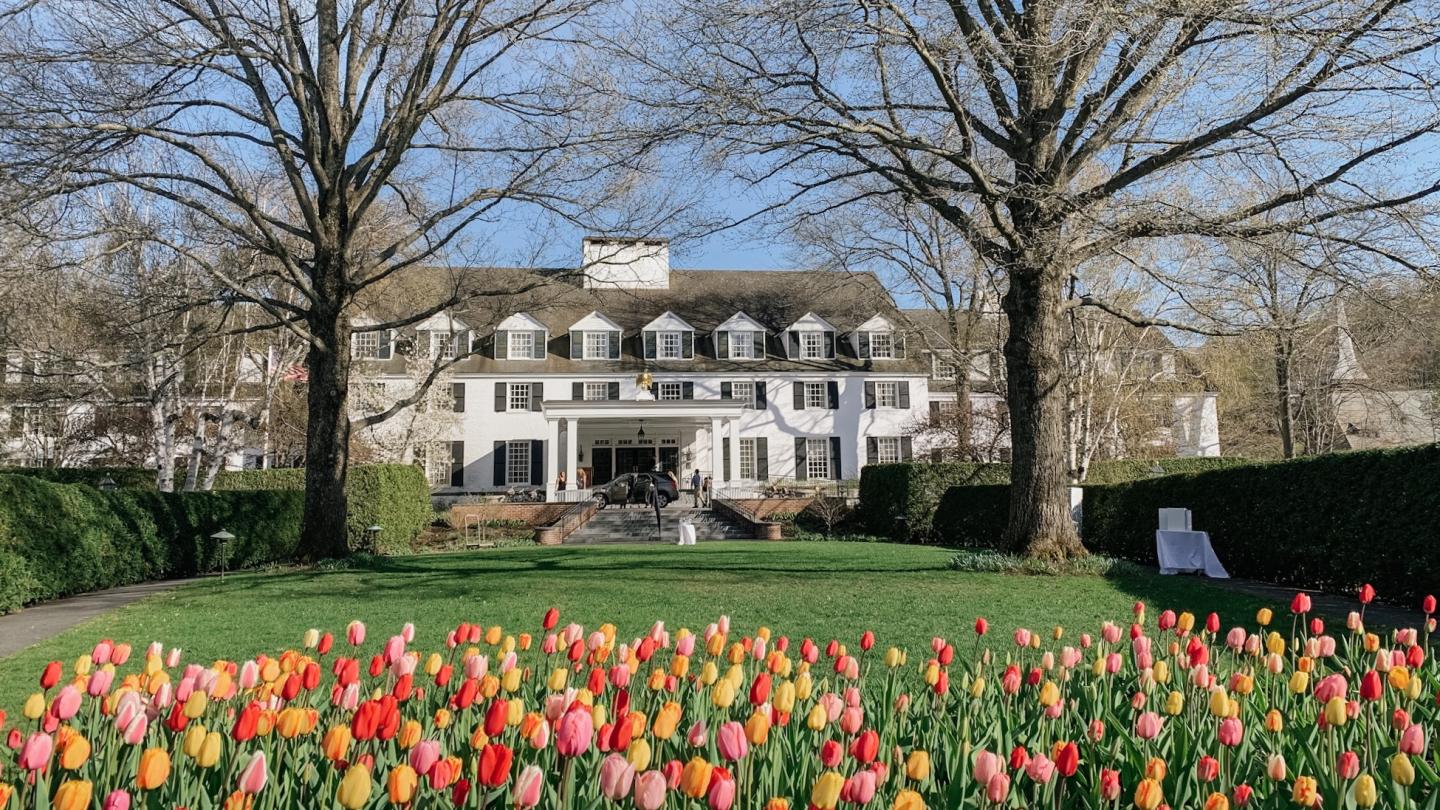 Spring
In early Spring Woodstock gets to tapping our Maple Trees and many farms offer an opportunity to witness the process of making maple syrup. We love spring it's the time of year you see the snow begin to melt, trees go from bare to green and we finally get to witness the flowers bloom. It's a refreshing rebirth of our beautiful town. As the grounds awaken you can find the town with a special buzz in the excitement of the months to come.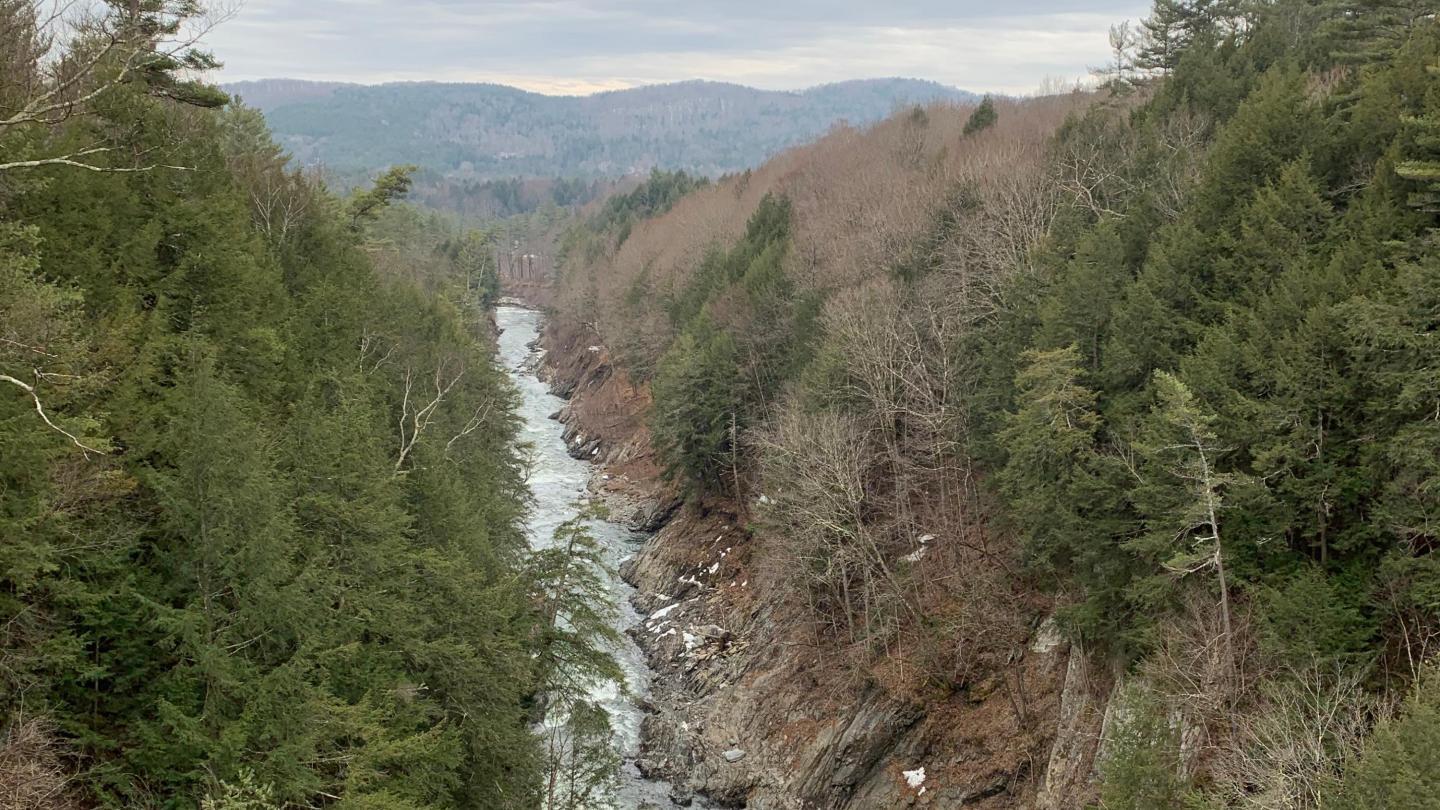 Summer
Summer is for Farmer's Markets, festivals, river floating, and late nights outside. Summer is also great for camping and exploring our National Park and Gardens, I don't think I've ever seen greens as vibrant as Vermont in the Summer.  We love to spend time at East End Park and enjoy the many music festivals running all throughout the town.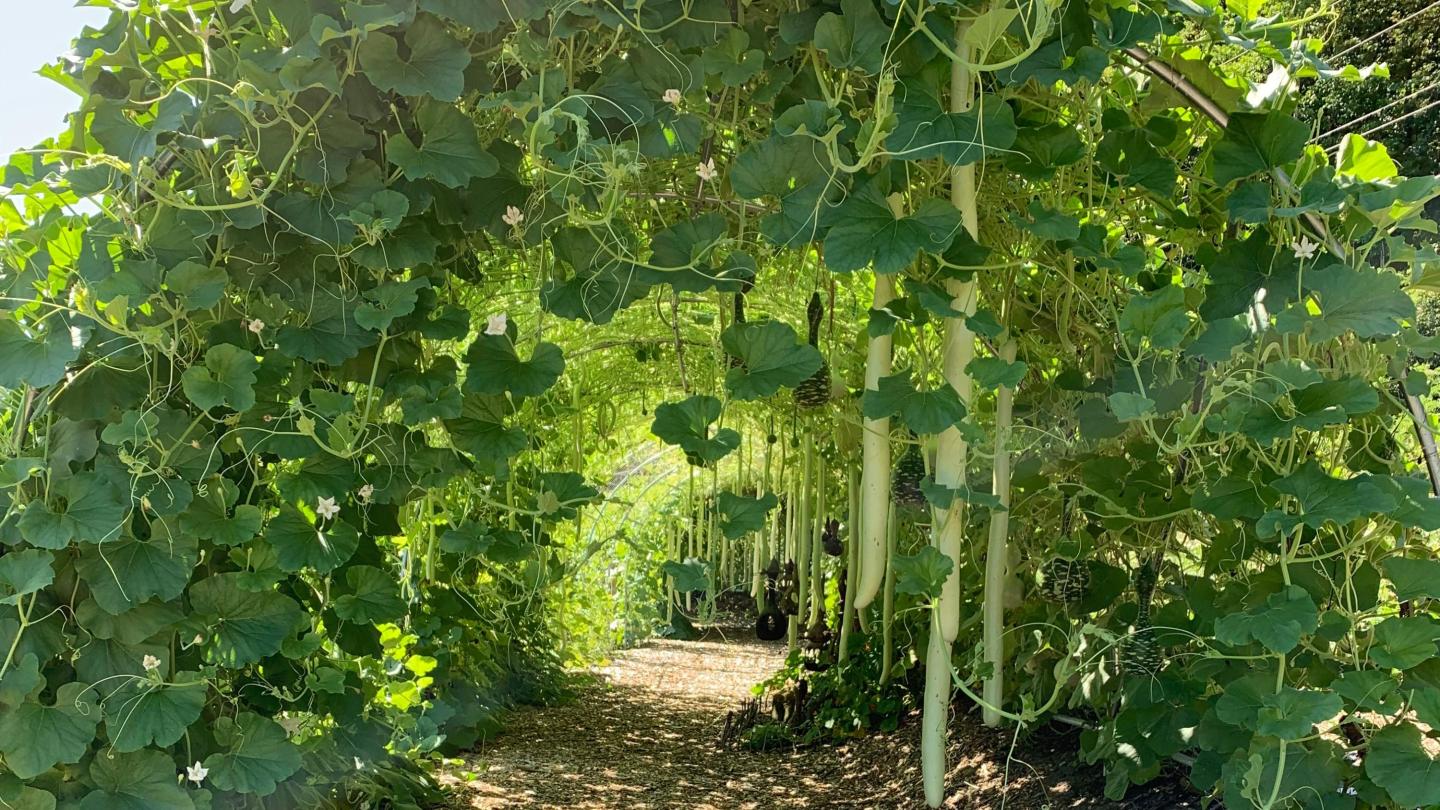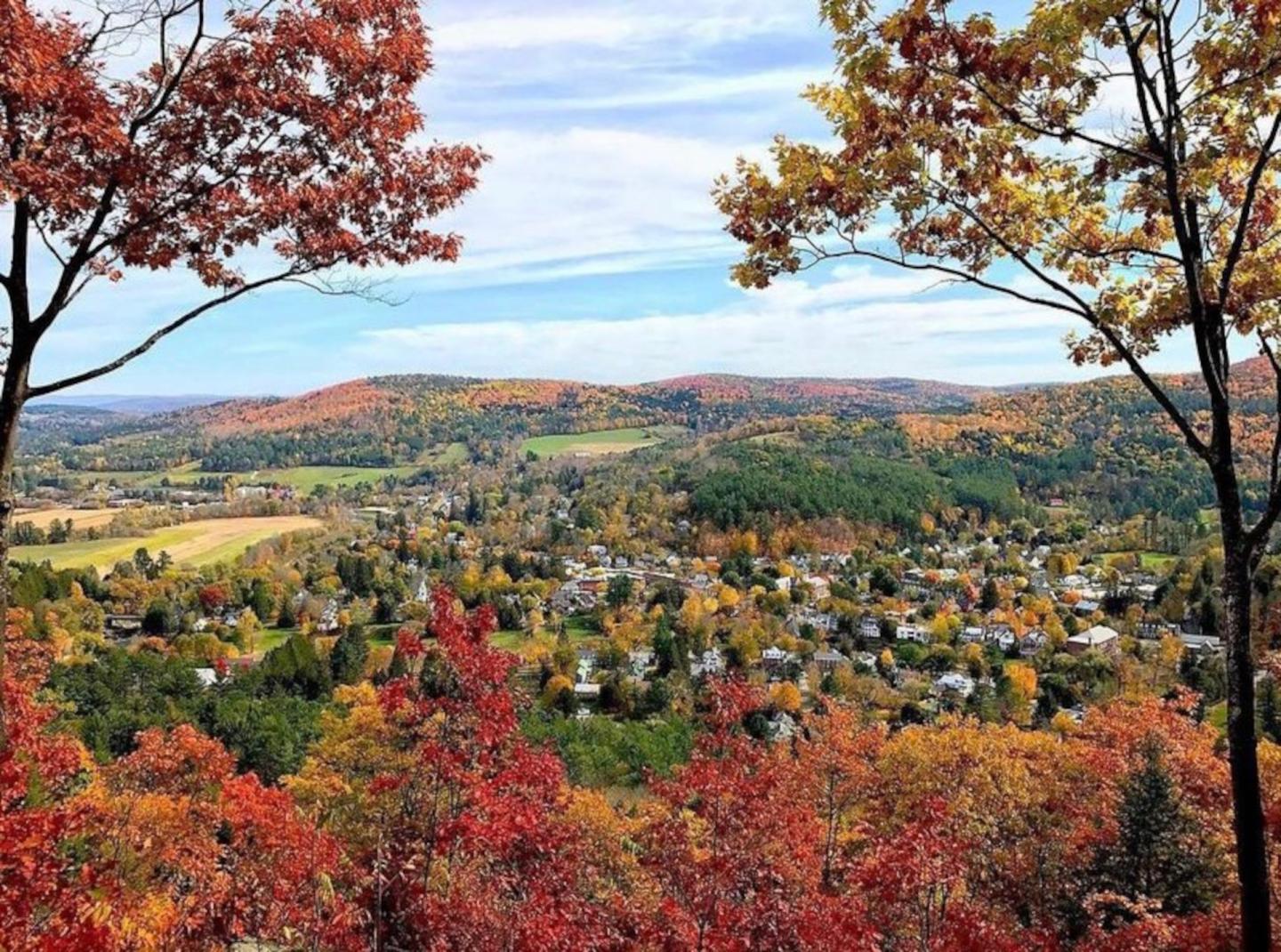 Fall
New England is known for vibrant autumn color's but Vermont has some of the best and Woodstock always delivers. One of our favorite times to hike the trails or stroll the neighborhood is when the leaves start to turn. Mornings are crisp but the day always warms up and the autumn views are around every corner and backroad. You can find the Farmer's Market on the Green still going on, apple cider donuts, and apple picking in the orchards.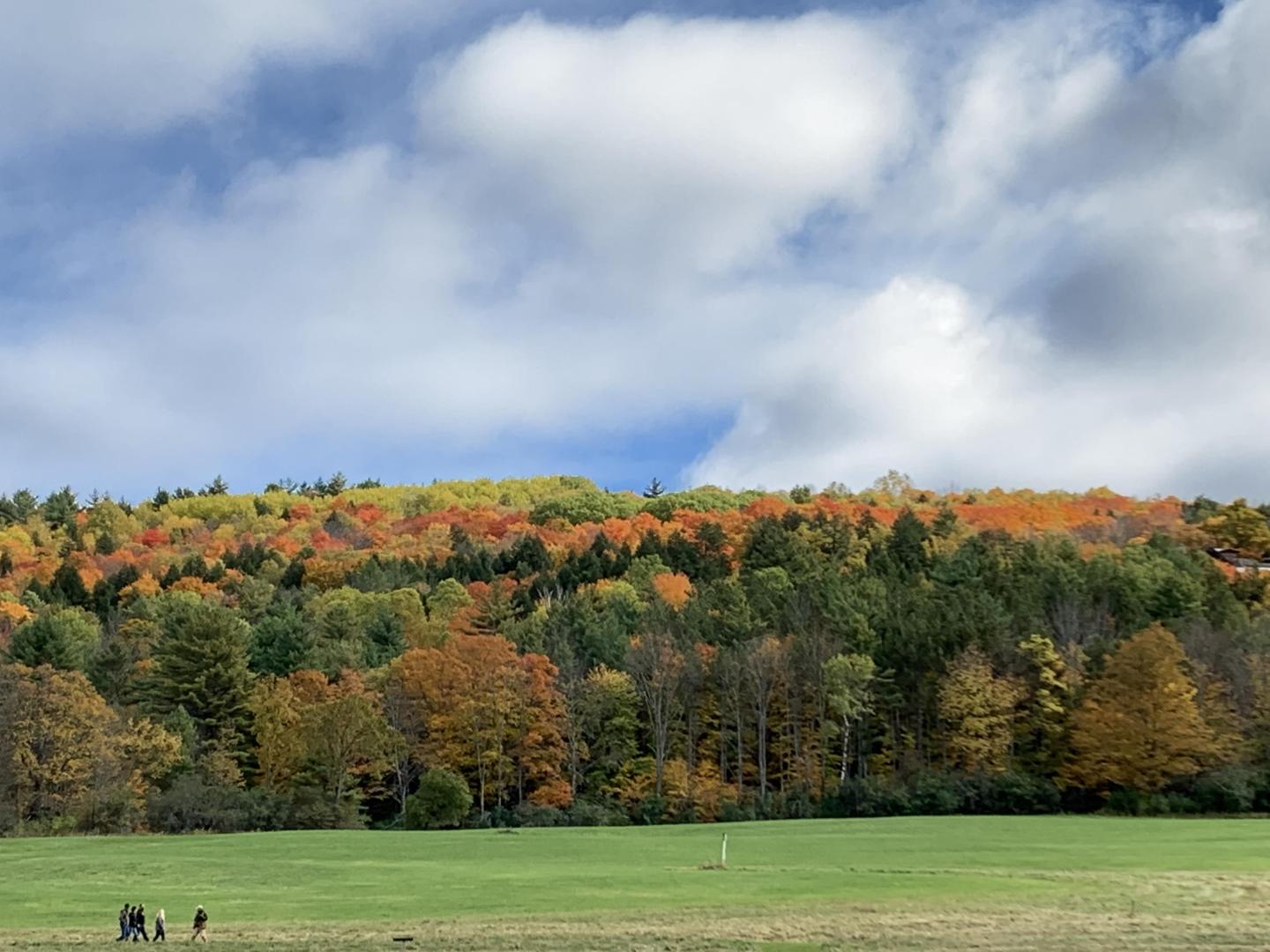 Do you have a favorite seaon to visit? We just can't choose....
TO ACCESS MORE GREAT CONTENT ON the WoodstockVT.com BLOG...