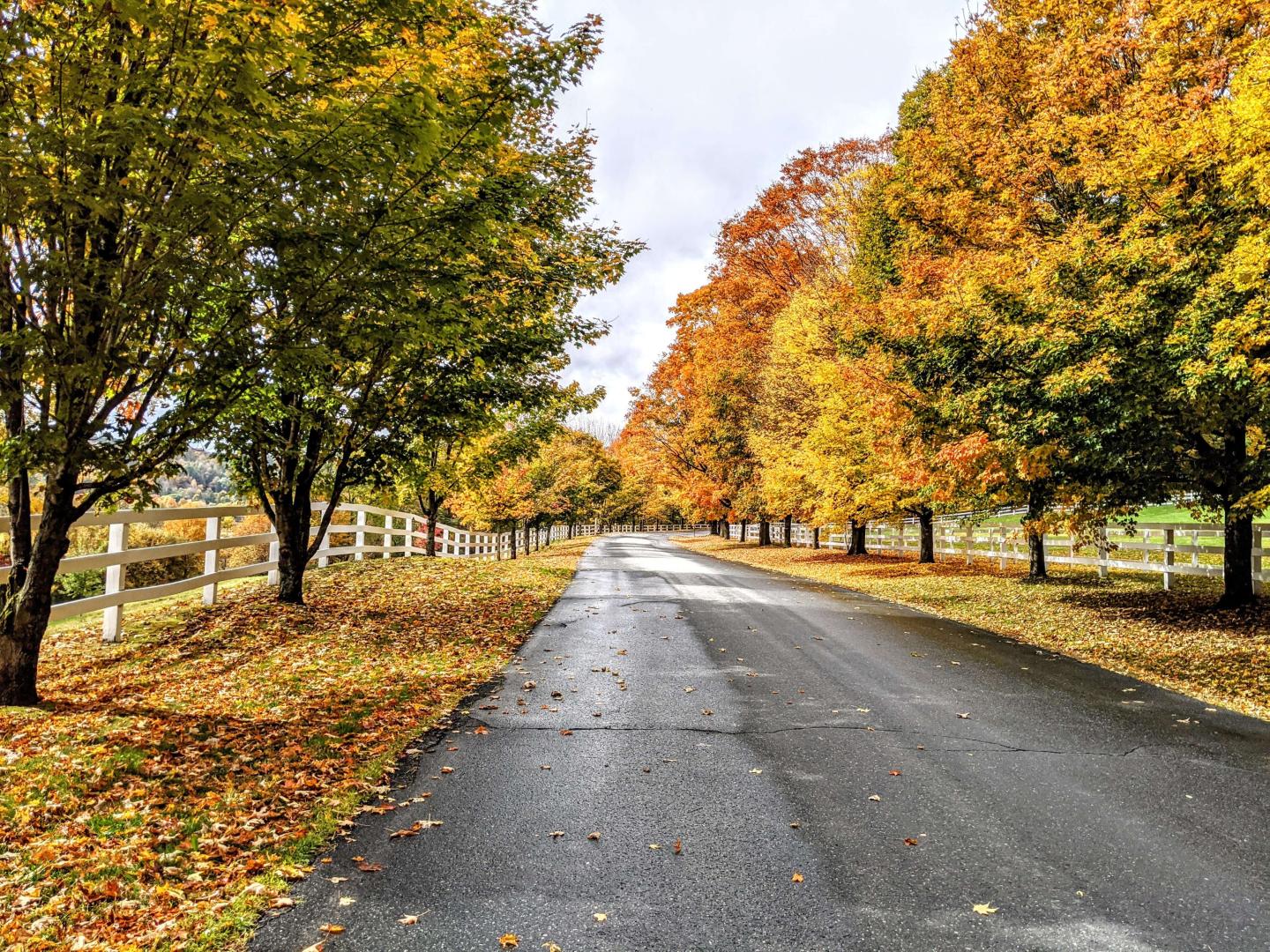 Blog Articles
Woodstock is the idyllic town you've dreamed of

Woodstock, Vermont
Community happenings & findings
Stories, news, and local perspectives from around the Woodstock, Vermont community.

From the Blog

Fall: September happenings in Woodstock
Fall is around the Corner, enjoy the season change and explore what's happening in Woodstock this September.
Visit the blog
Hit the town for an evening walking from place to place and enjoying the sublime settings our village is home to! Classic flavors get a twist and fresh ingredients shine in all of the stops we outline below. New favorites...
Read More
There are no results for your selection, please try again.