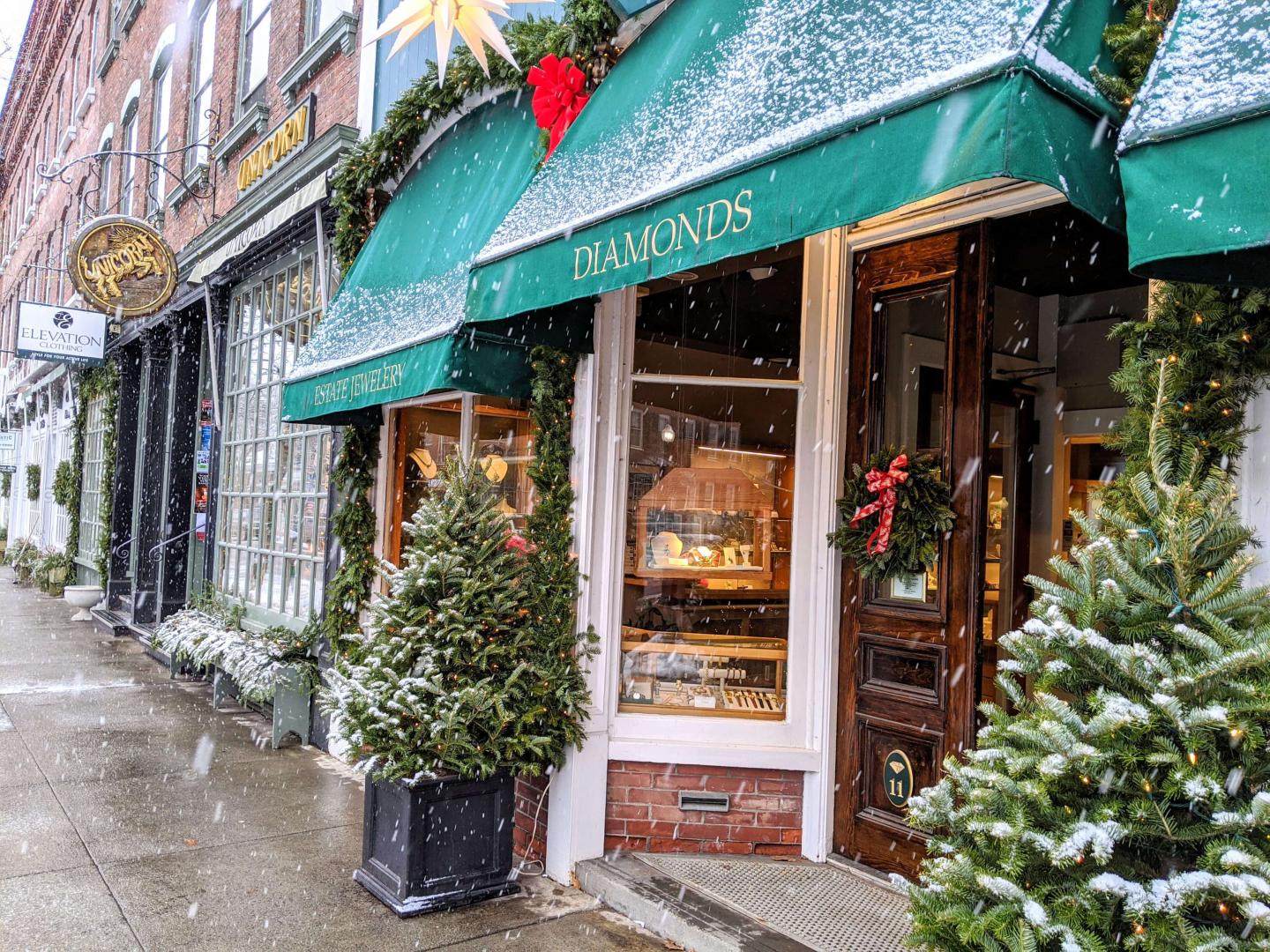 Blog Articles
Woodstock is the idyllic town you've dreamed of

Community happenings & findings
WOODSTOCK, VERMONT
Stories, news, and local perspectives from around the Woodstock, Vermont community.

From the Blog

Your Ultimate Guide to Woodstock's Wassail Weekend: 2023
Let us help you plan your visit! Review the full schedule of activities, and events happening throughout the weekend in Woodstock this December 8, 9, and 10.
Visit the blog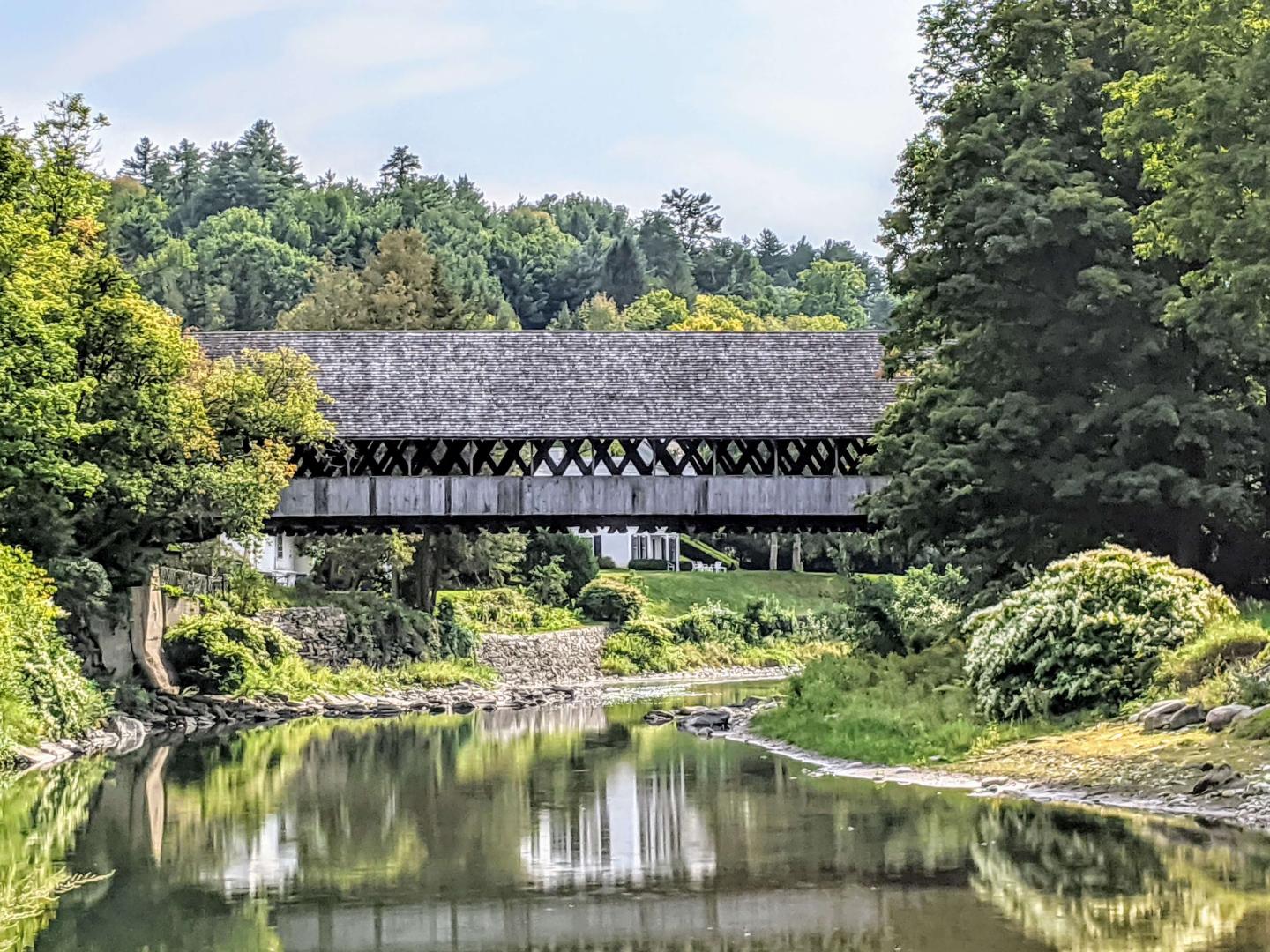 At the center of every Woodstock Vermont story, there is a non-profit to thank. This Giving Tuesday let us support the non profit organizations that do so much good for our community. Learn more about the non profits in town...
Learn More
There are no results for your selection, please try again.