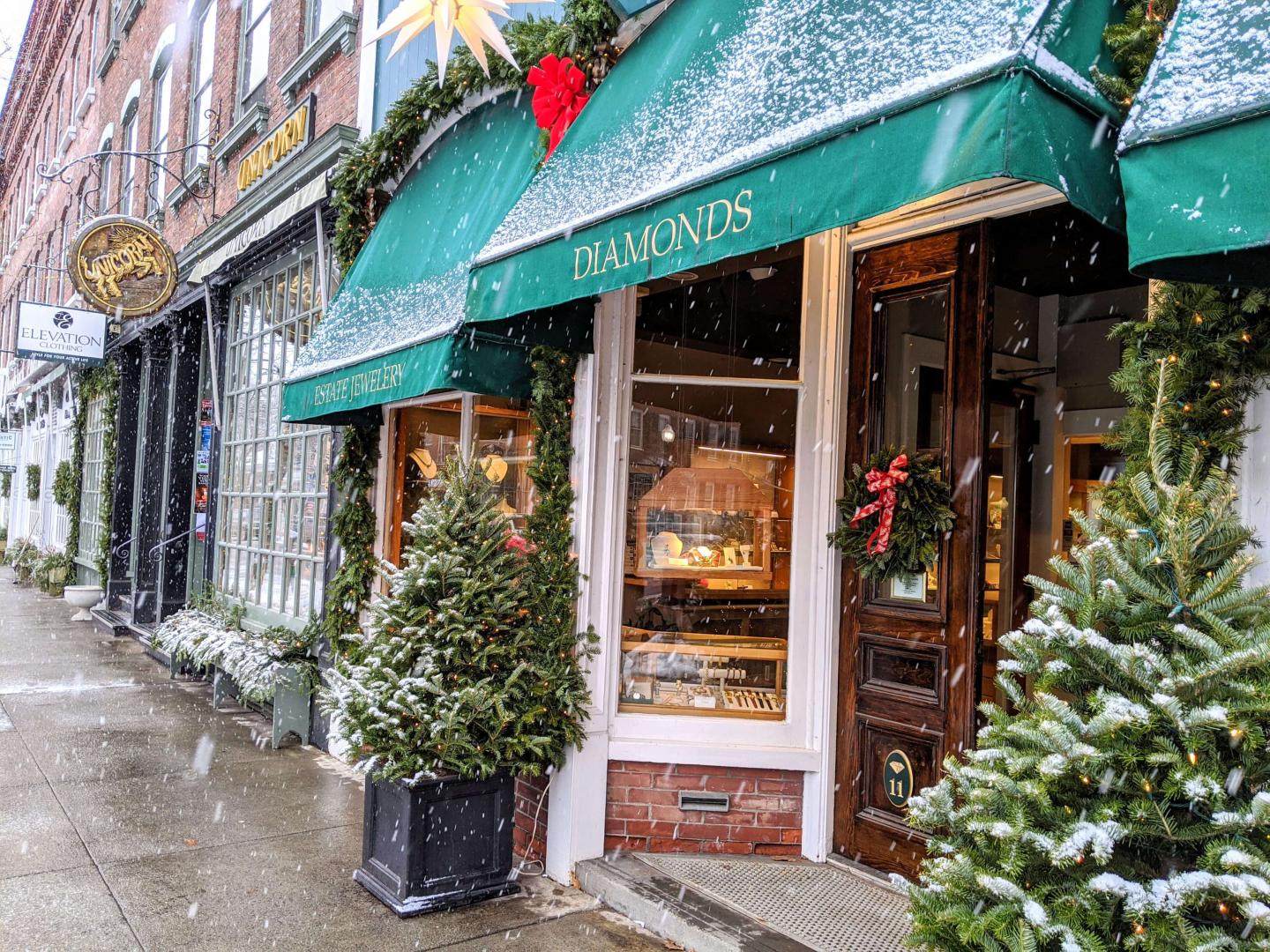 Blog Articles
Woodstock is the idyllic town you've dreamed of

Woodstock, Vermont
Community happenings & findings
Stories, news, and local perspectives from around the Woodstock, Vermont community.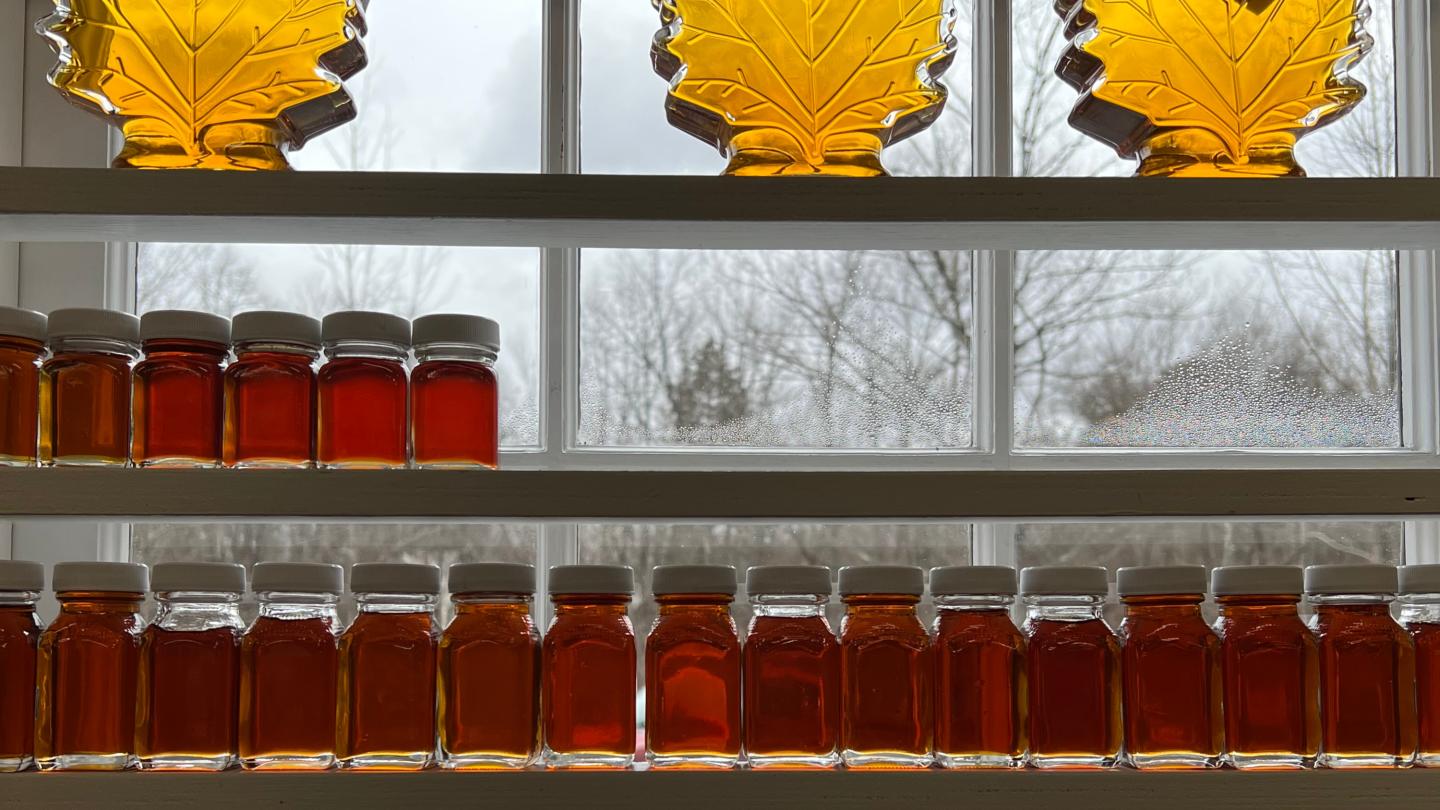 From the Blog

March Maple Goodness and More
It's the season for everything sweet and savory. Sugaring, Cheese, Flowers, and options to enjoy here in Woodstock during the month of March.
Visit the blog
Embrace the vibrant beauty of summer in Woodstock, Vermont this June with outdoor activities and events. Immerse in quintessential New England charm with activities like picnicking by the river, tasting local flavors, attending free concerts, and exploring trails. With iconic...
Read More
There are no results for your selection, please try again.