Blog Articles
Woodstock is the idyllic town you've dreamed of

Woodstock, Vermont
Community happenings & findings
Stories, news, and local perspectives from around the Woodstock, Vermont community.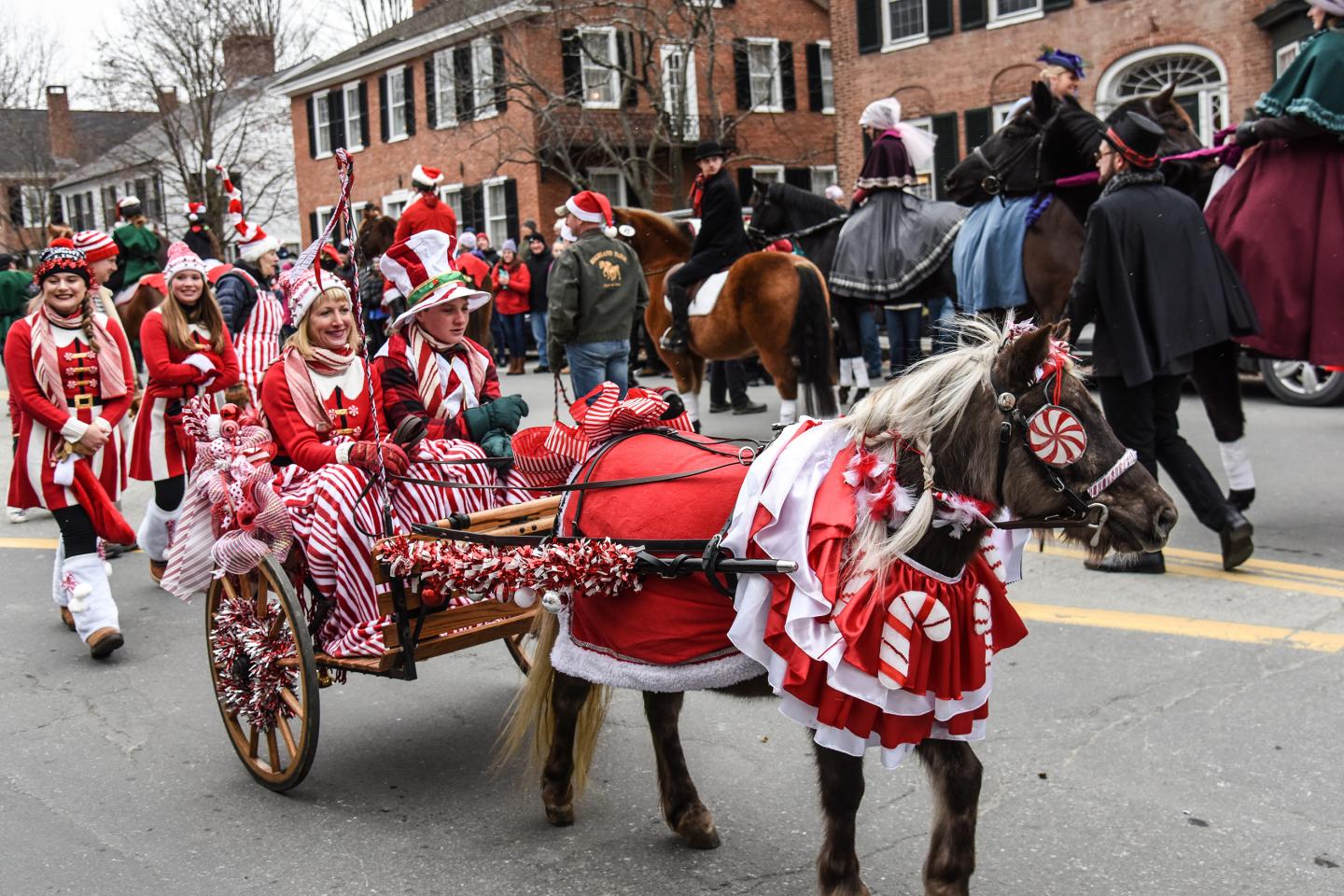 From the Blog

Wassail Weekend 2021: Christmas Cheer in Woodstock
A Magical tradition, explore everything happening in Woodstock on this festive weekend.
Visit the blog
3/19/20-3/22/20: NOTE - IN RESPONSE TO CORONAVIRUS CONCERNS, THE MAJORITY OF EVENTS LISTED BELOW HAVE BEEN CANCELED. Spring is in the air and sweet treats can be found everywhere because it's Maple Open House Weekend! Watch boiling demonstrations in and...
Read More
There are no results for your selection, please try again.