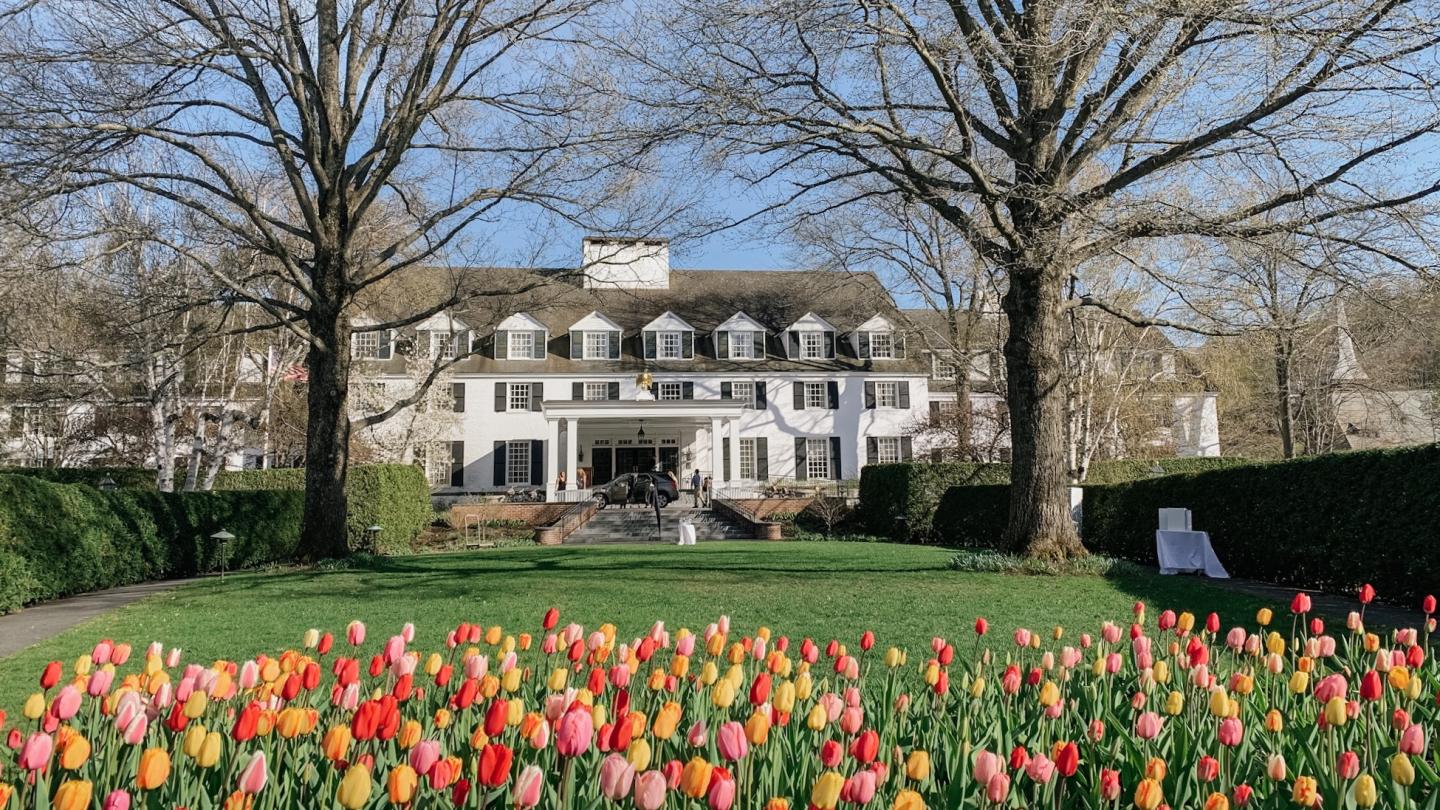 Blog Articles
Woodstock is the idyllic town you've dreamed of

Woodstock, Vermont
Community happenings & findings
Stories, news, and local perspectives from around the Woodstock, Vermont community.

From the Blog

Plan the perfect weekend in Woodstock: Spring
We have a guide with tips for the perfect Spring weekend in Woodstock, get ready to begin your planning.
Visit the blog
Jess Ann Kirby recently made Woodstock a more permanent residence, along with her partner Craig they have been renovating the "Cozy Ranch" in Woodstock, VT. 
Read More
There are no results for your selection, please try again.