Blog Articles
Woodstock is the idyllic town you've dreamed of

Woodstock, Vermont
Community happenings & findings
Stories, news, and local perspectives from around the Woodstock, Vermont community.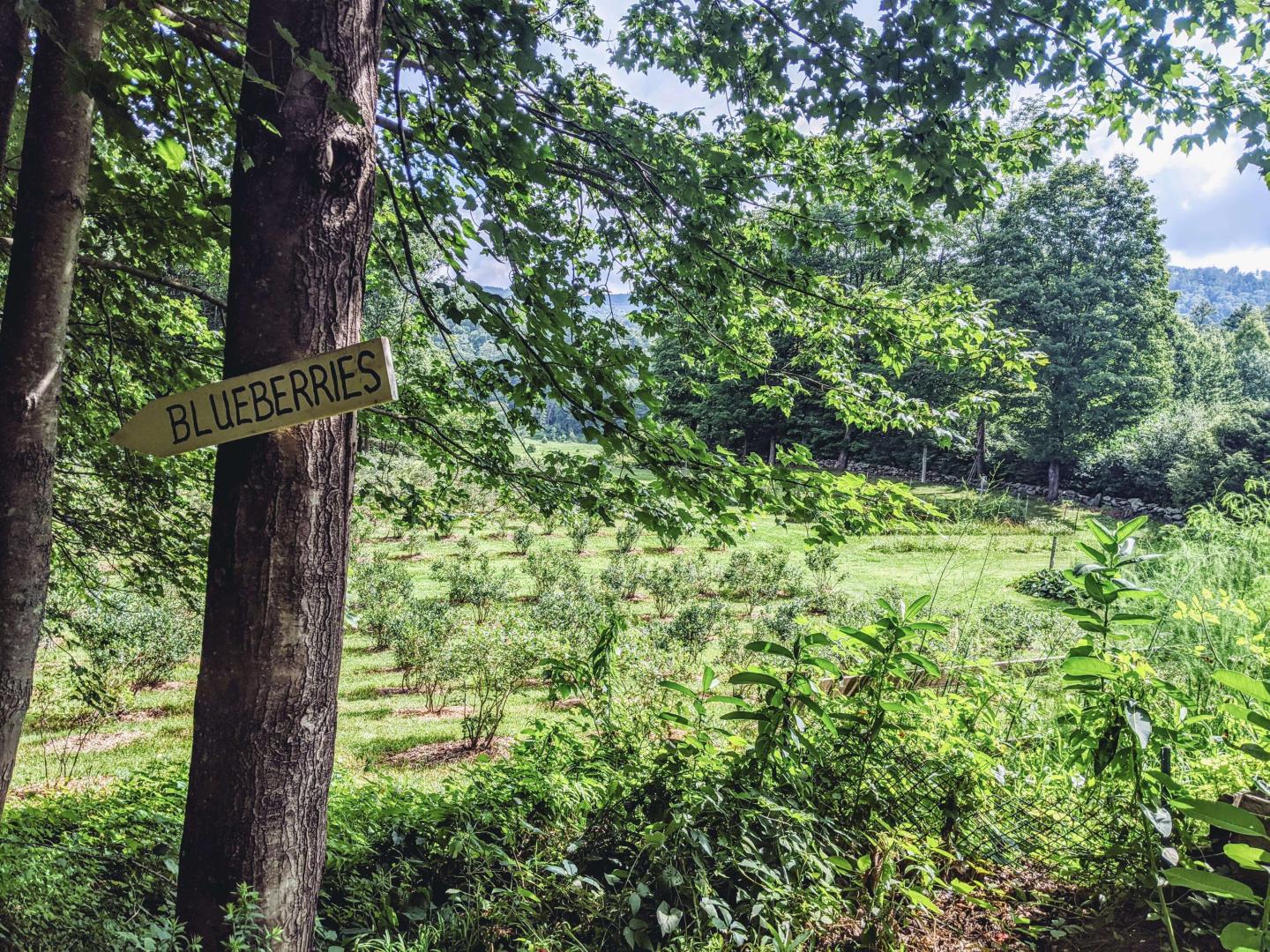 From the Blog

Local's Guide: Pick your own fruit and more
Pick your own fruit read on for the freshest option near Woodstock.
Visit the blog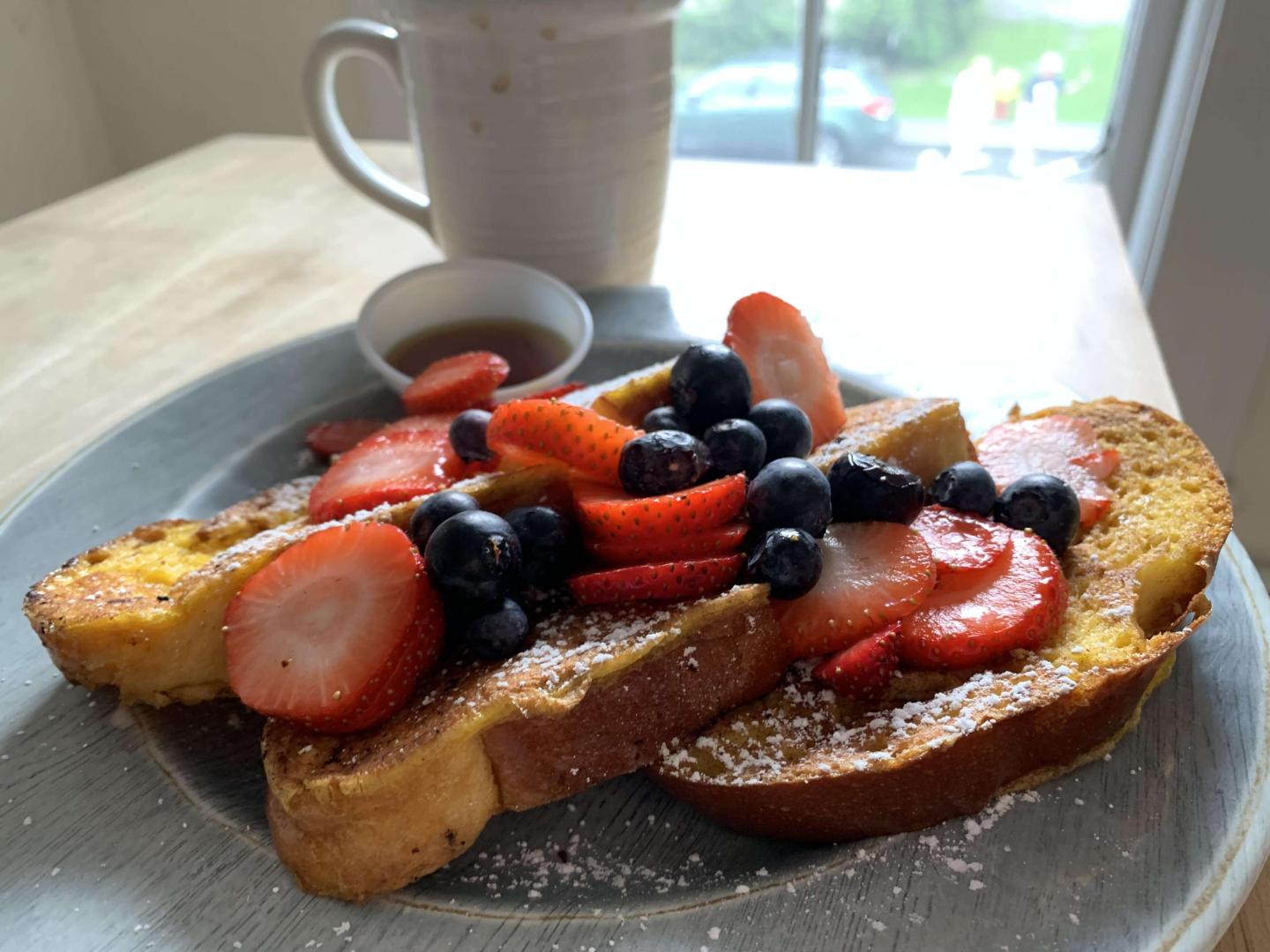 Woodstock Vermont has plenty of things to offer but before you can start your itinerary on vacation one thing is necessary, a great cup of coffee to fuel the day and some delicious breakfast.
Read More
There are no results for your selection, please try again.