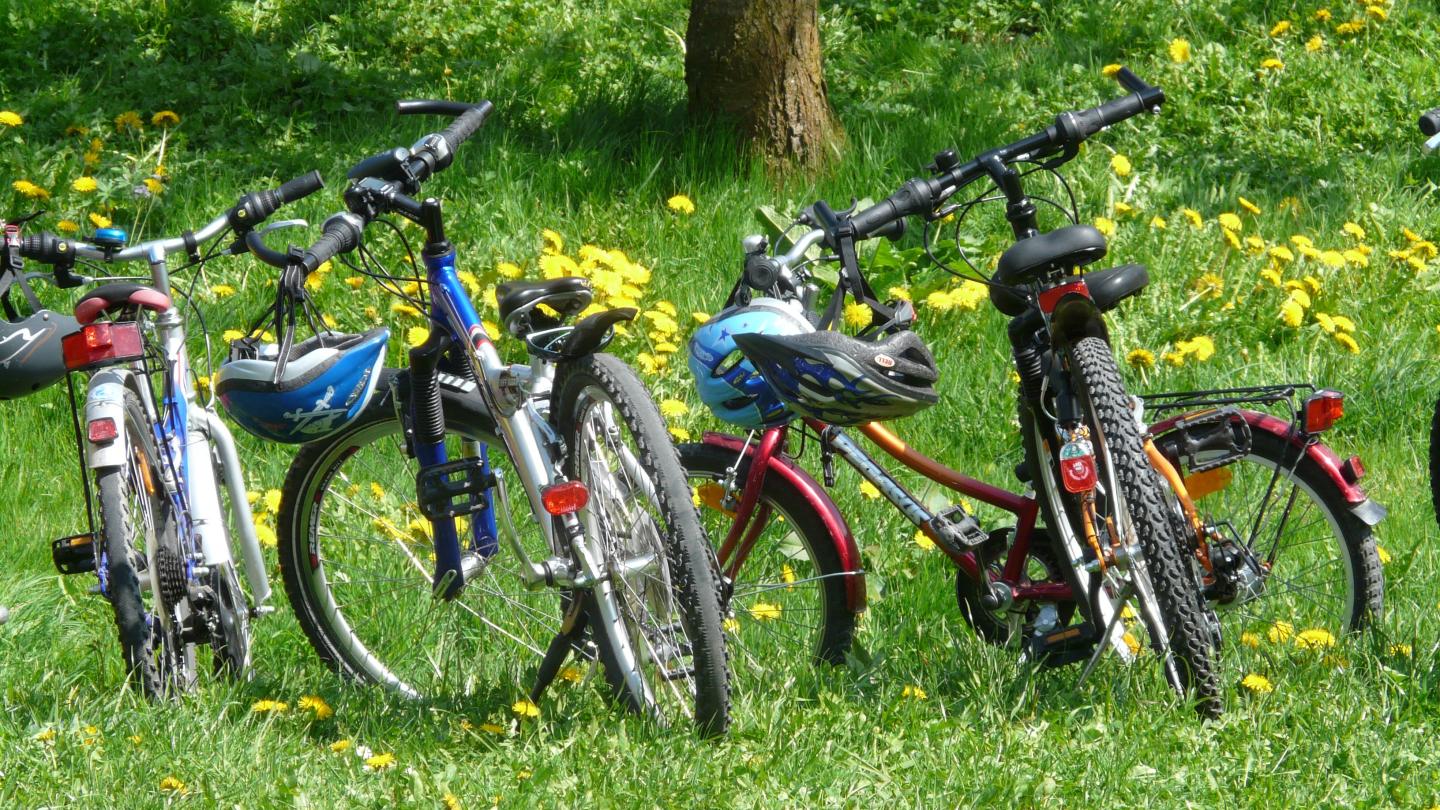 THURSDAY, JULY 26…
Clock some hours at Open Co-Working beginning at 10 AM at the Optimist Center.
Then, take a relaxing lunch break at Thursdays in the Park, happening at Colburn Park in Lebanon, NH. From 12 – 1 PM, Wildlife Encounters will be there to introduce animals the kids will love.
Later, stroll through Kelly Way Gardens from 3 – 3:45 PM with Master Gardner Benjamin Pauly during the complimentary Five Senses Tour.
For a night of conversation and drinks, head over to Barnard Inn for the Thirsty Thursday Charity Wine Series. From 5 – 7 PM, taste 15 wines for $15, with proceeds going to the Thompson Senior Center.
At 7 PM, watch local Yoh Theatre Players present Bakkhi, a fresh take on Euipides' text by Anne Carson that brings new life to the Greek tragedy. Happening at the Grange Theatre.
Or follow up with an outdoor concert in Colburn Park in Lebanon! From 7 – 8:30 PM, The Hunts, an alt/indie band will be performing at the Front Porch Concert Series. Rain location: SAU Building, 20 Seminary Hill, West Lebanon.
FRIDAY, JULY 27…
Visit a 1960s-era fallout shelter with Marsh-Billings-Rockefeller NHP's Fallout Fridays! Happening from 2 – 3 PM.
Then, get outdoors with a host of activities that'll get you smelling the fresh air:
Or at 7 PM, enjoy a free Chamber Music Concert at the North Chapel at 7 Church St Woodstock, VT 05091. Featuring Sakiko Ohashi on piano and Maxim Kozlov on the cello.
SATURDAY, JULY 28…
There's a cornucopia of activities to choose from, just look and see!
Get in the garden:
Outdoor action:
A bit of culture: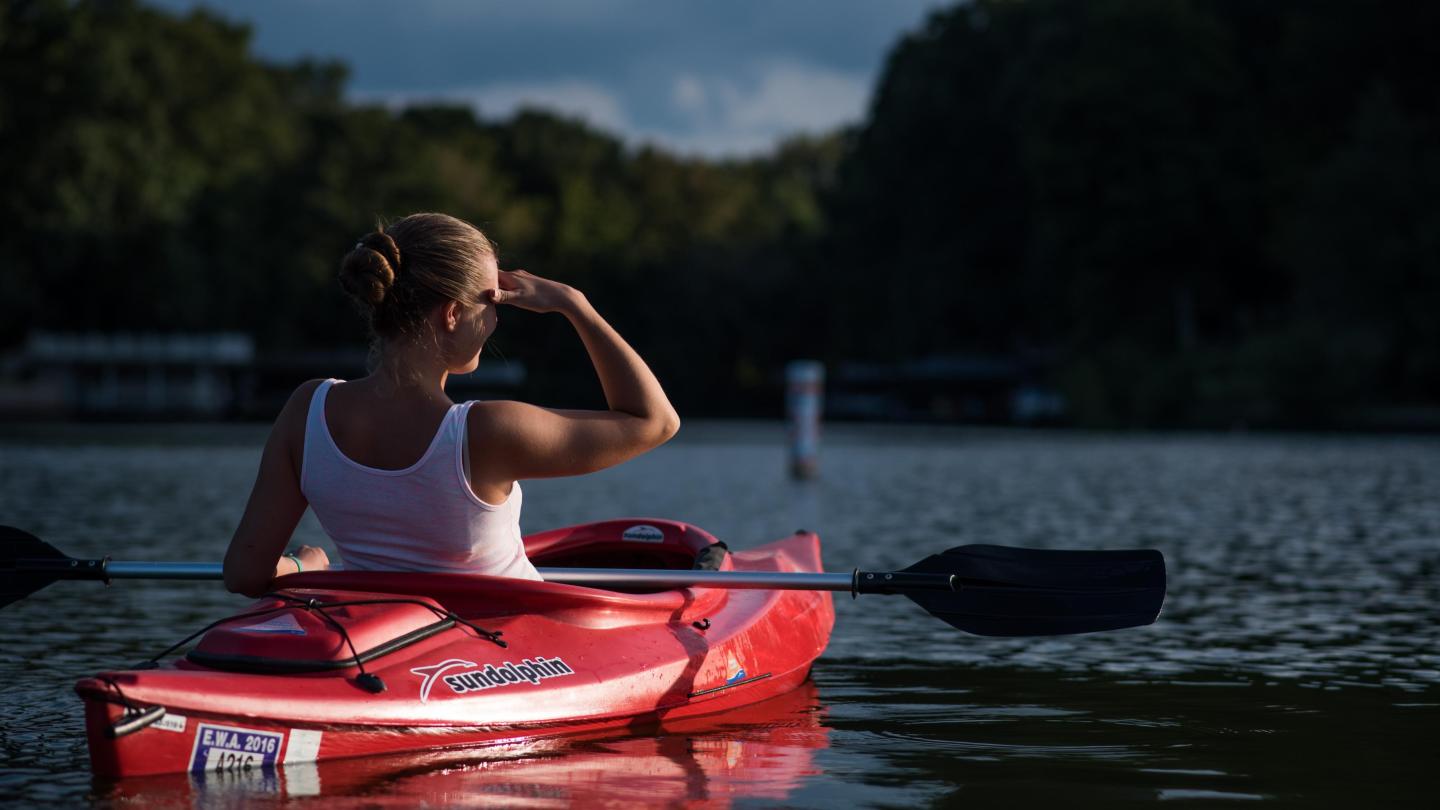 SUNDAY, JULY 29…
12 – 5 PM: Make an ice mural of your own at Paint the Ice 2018! This family event hosted by Union Arena & Woodstock Youth Hockey includes painting from 12 – 2 PM, public skating on the artwork from 3 – 4:30 PM. $5 per person, which includes games and ice cream.
From 2 – 3:15 PM, check out the Hidden Spaces Tour of the Marsh-Billings-Rockefeller estate. During this behind-the-scenes look, you'll gain access to many of the spaces usually closed to the public, including the family bedrooms on the third floor of the Mansion, the service wing of the big house, the Rockefeller's soda fountain, bowling alley and more! Adults $8, Seniors 62+ or passholders $4, 15 and under free.
Later, from 5 – 8 PM, dine in style at The Red Barn Dinner Series at Kelly Way Gardens. Registration required for a farm-fresh meal you won't forget.
TO ACCESS MORE GREAT CONTENT ON OUR BLOG...