THURSDAY, JUNE 7TH…
Getting outside is a great way to kick off this weekend! Whether you've visited the beautiful Kelly Way Gardens or not, the Five Senses Tour from 3 to 3:45 PM is an essential June activity! Join this complimentary tour for an inside look at this farm-to-table program that supplies the Woodstock Inn & Resort with its onsite produce. You'll enjoy the freshest tastes, textures, sounds, sights, and smells of the season!
If you're looking for live music…
From 5:30 to 8:00 PM, stop by the historic Clark Farm for a music-filled Feast & Field Market presented by BarnArts! Listen to the folky tunes of Spencer Lewis and Friends as you shop produce grown just a stone's throw away. Vendor offerings include Carin's Kombucha, farm-fresh tacos, local cider, pasture-raised beef and pork, and so much more!
Check out the open mic experience at the ArtisTree Community Arts Center! From 7 to 9 PM, musicians of all levels participate in this relaxed, fun event. All are welcome to watch – or provide the music themselves!
Don't miss this Grammy-winning ensemble as they present Roomful of Teeth, a vocal project called "sensually stunning" by the New York Times, at Woodstock Town Hall Theatre from 7:30 to 9 PM.
If you're curious about the wicked side of Vermont… join author Thea Lewis at The Yankee Bookshop from 6 to 7 PM to hear curious tales of Vermont's most dastardly and deadly residents, from circus runaways to America's first serial killer.
ALL WEEKEND LONG…
Get some quality time with the likes of Diane Keaton, Jane Fonda, Candice Bergen, and Mary Steenburgen with a screening of Book Club (PG-13), playing at Woodstock Town Hall Theatre June 8–11.
FRIDAY, JUNE 8TH…
All day long, you can discover how Billings Farm & Museum takes cooking to a new level with seasonal, heirloom vegetables and herbs with Foodways Fridays (from 10 AM to 5 PM).
SATURDAY, JUNE 9TH…
It's National Get Outdoors Day! So to celebrate…
For a taste of something different… check out the Yoga and Aromatherapy workshop from 4 to 6 PM at the Barnard Inn Barn, which includes a post-workout glass of wine!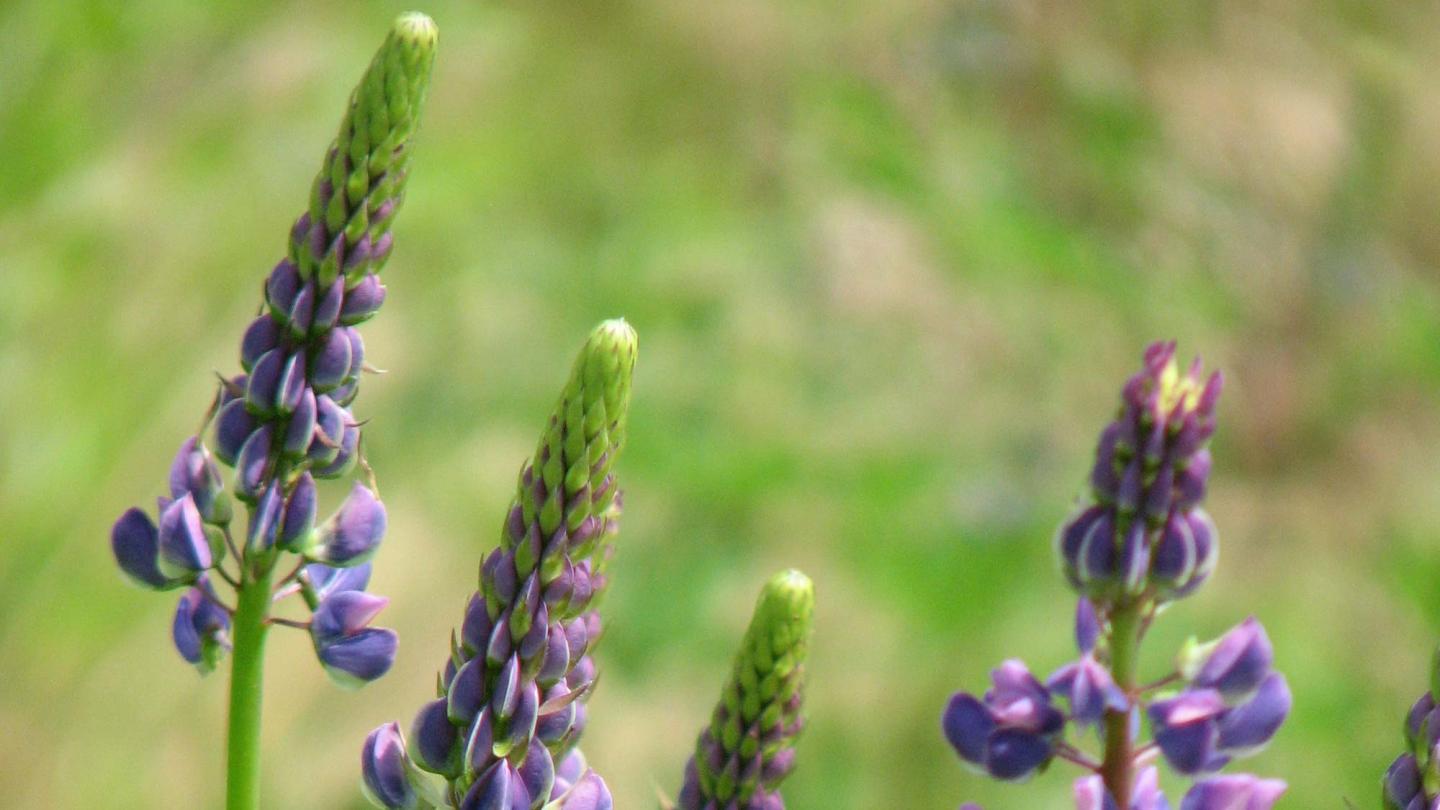 SUNDAY, JUNE 10TH…
Offers an evening of music! From 4 to 6 PM, take your pick: